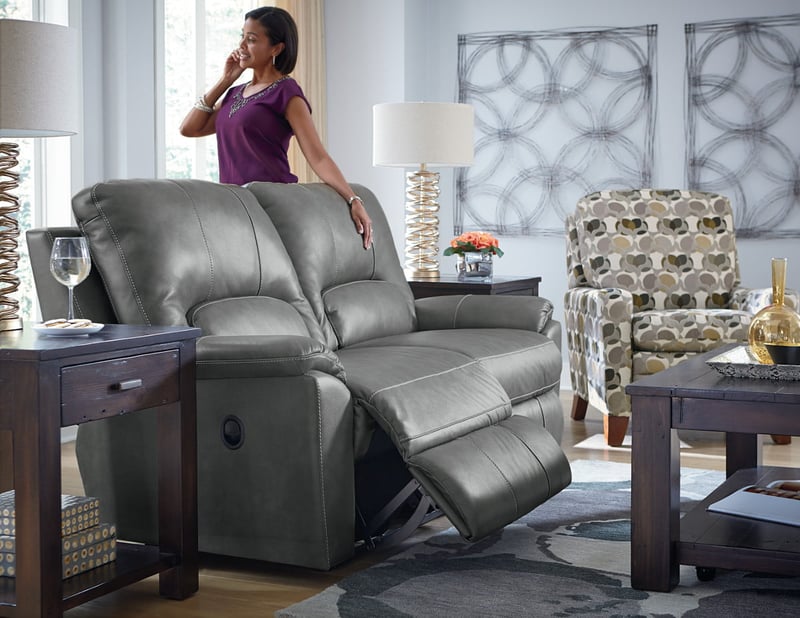 Read More
To Leather or Not to Leather
February 21, 2017
Are you considering Leather Furniture? Imagine walking into a room, large windows on the right, a slow-burning wood fireplace...
Can't find what you're looking for ?
Contact our design consultant today.
Contact us
Product Info Request
Please provide us with your name and email and we'll get back to you as soon as possible regarding this item.