Premier Construction at La-Z-Boy: Features, Products, and How it Affects Cost
February 8, 2021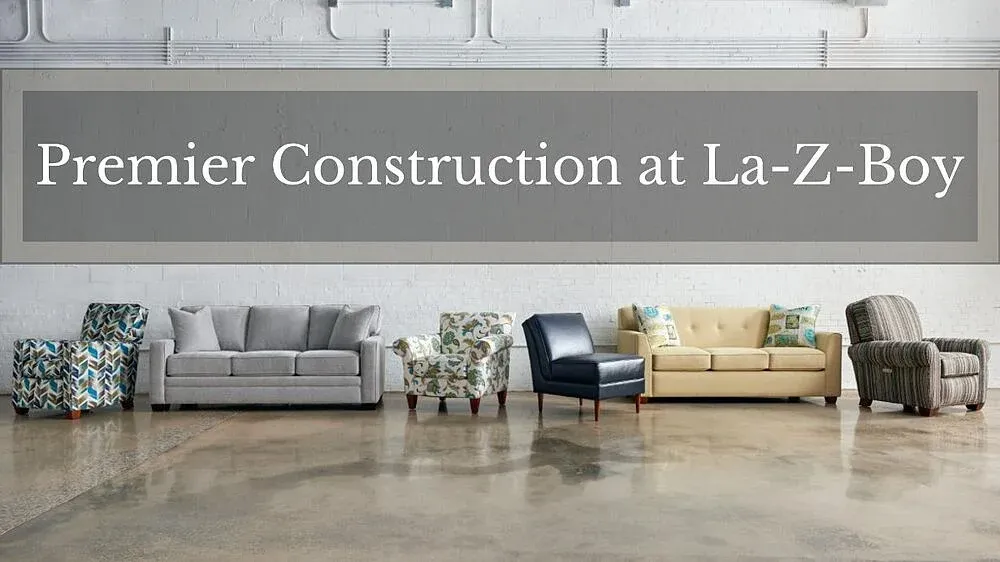 For over 90 years, La-Z-Boy has continued to make its mark in the furniture industry. Founded in principles of comfort, innovation, and craftsmanship, La-Z-Boy is consistently reinventing itself.
While La-Z-Boy is traditionally known for being the #1 manufacturer of recliners and reclining furniture, the brand is also becoming recognized for the design and style of Stationary Furniture.
For most non-reclining frames, La-Z-Boy has developed a Premier method of construction. These stationary styles of sofas and chairs are built with premier features targeting the frame, spring system, cushion and padding.
This method is also used in the making of
La-Z-Boy's duo® furniture
, a collection that looks stationary but provides a motion concept.
But what is Premier Construction? It sounds great, but what does this really mean? How does Premier Construction differ from standard construction?
This article will answer all of your questions about Premier Construction. Learn about the standard features of premier construction, options & upgrades available to Premier furniture, as well as the Limited Lifetime Warranty offered. Additionally, take a look at La-Z-Boy's top-selling Premier constructed products.
You may even wonder how Premier Construction may impact the final price tag? This article will let you know exactly what you are paying for and why it is a worthwhile investment.
In this article …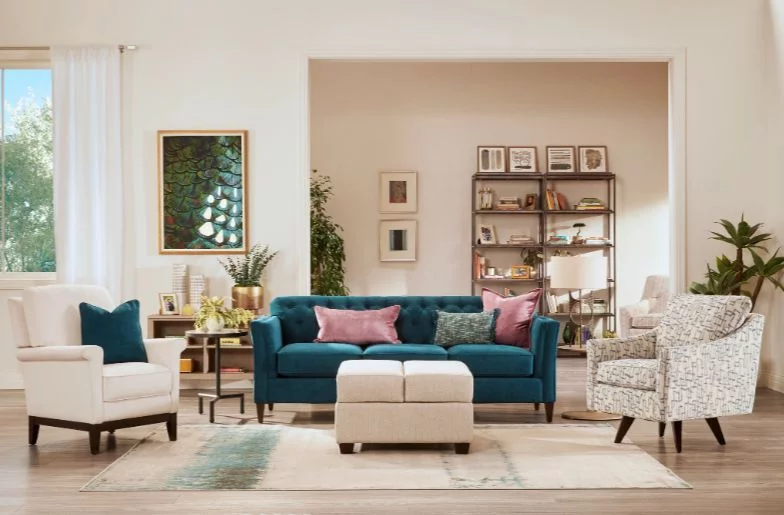 1. What is Premier Construction?
All La-Z-Boy furniture is manufactured with top-quality materials and innovative methods to not only ensure comfort but to also ensure the longevity of your furniture for years to come.
With this, Premier furniture takes standard La-Z-Boy construction to the next level. To put it simply, Premier construction includes quality-crafted frames padded to enhance the style's design lines.
These Premier construction methods are used in the making of stationary sofas, loveseats, sectionals, and chairs, as well as select items from the La-Z-Boy Duo Collection.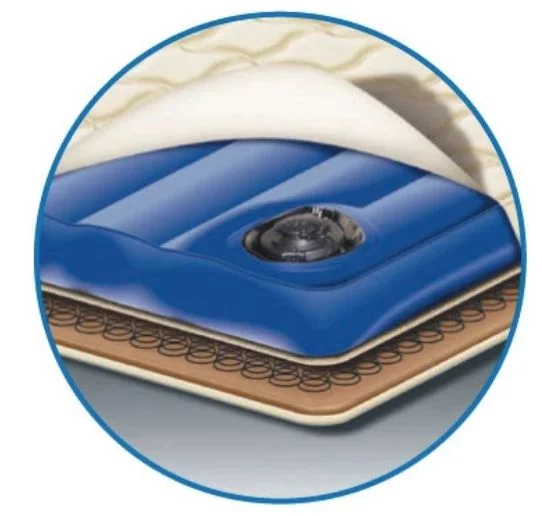 Product Info Request
Please provide us with your name and email and we'll get back to you as soon as possible regarding this item.