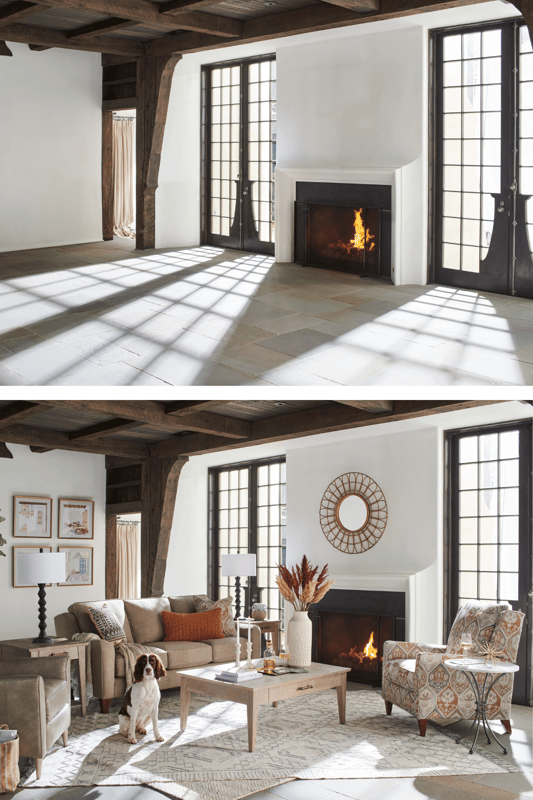 Create A Space That You Will Love
How it works
1. Connect With a Design Expert. Let's get to know each other first! Request a free design consultation below, so we can talk and better understand your needs. From small style updates to complete transformations, we can guide you through every step!
2. Get Fitted to Your Furniture. The design consultant will help to pick the right furniture frame (recliners, sectionals or accent chairs etc.) to fit your style and budget.
3. Get a 3D Visual (Optional). Once you choose the frames and fabrics our interior designer can develop a customized plan with a 3D image so you can better visualize your finished space.
4. Complete the Project. Once you finalize the details, your designer will do the rest, right down to the styling and accessorizing.
Submit this form to start designing your new space!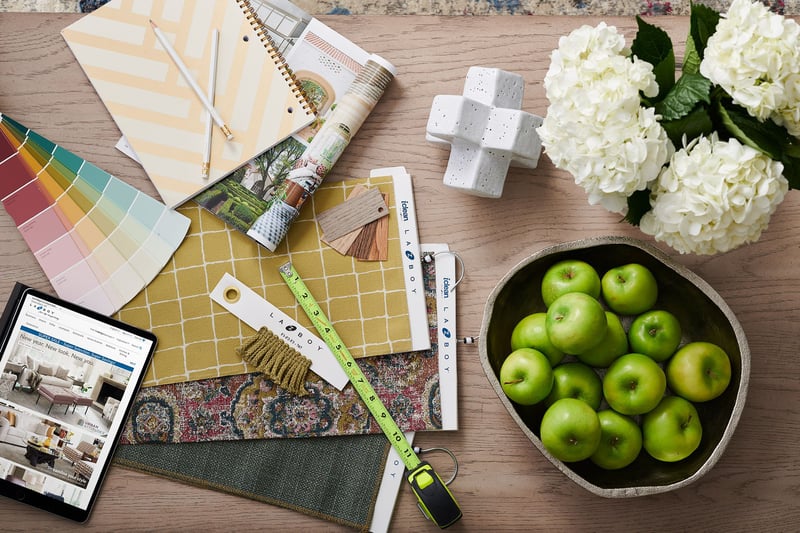 Types of Design Appointments at La-Z-Boy
1. In-store. A design consultant will get to know you and ask you basic questions about your style inspiration and what you are looking for. In preparation for your appointment, it is helpful to take specific measurements of your room. You will also discuss potential furniture customizations, colours, and fabric choices to ensure that each piece of furniture ties together seamlessly and stylishly.
2. Virtual. After submitting your request for a virtual appointment, you will be connected with one of our design consultants. In a preliminary appointment, a design consultant will get to know you and ask you basic questions about your style inspiration and what you are looking for.
3. In-home service. Throughout the in-home visit, the interior designer will get a better idea of your space and the design vision you are trying to achieve.
Customers Experience
"Thank you soooo very much for everything: Your design expertise, professionalism with such warmth and ongoing patience & help meant so very much to us both. We love the lamps, too. They are keepers. The rug is gorgeous and really pulls everything together."
P & D of Ottawa
"The basement was our first experience with La-z-Boy Ottawa design services, and the room quickly became our family's favourite room in our house."
Andrina & Jim Rockwell of Ottawa
"Thank you to Déa and Lilly for their amazing service. They designed an amazing dining room set for us. Had the set delivered yesterday and it looks perfect! Exactly what we were looking for. Also a big "Thank you" to the delivery guys. See you soon for living room furniture. "
Tom and Louise Payette
Complimentary In-Home Design Services: What To Expect
In-home design service is complimentary if you decide to shop with La-Z-Boy. With this, you have the opportunity to collaborate one-on-one with our professional interior designers.

The interior designer will get to know you and your style so that they can help to fulfill your vision.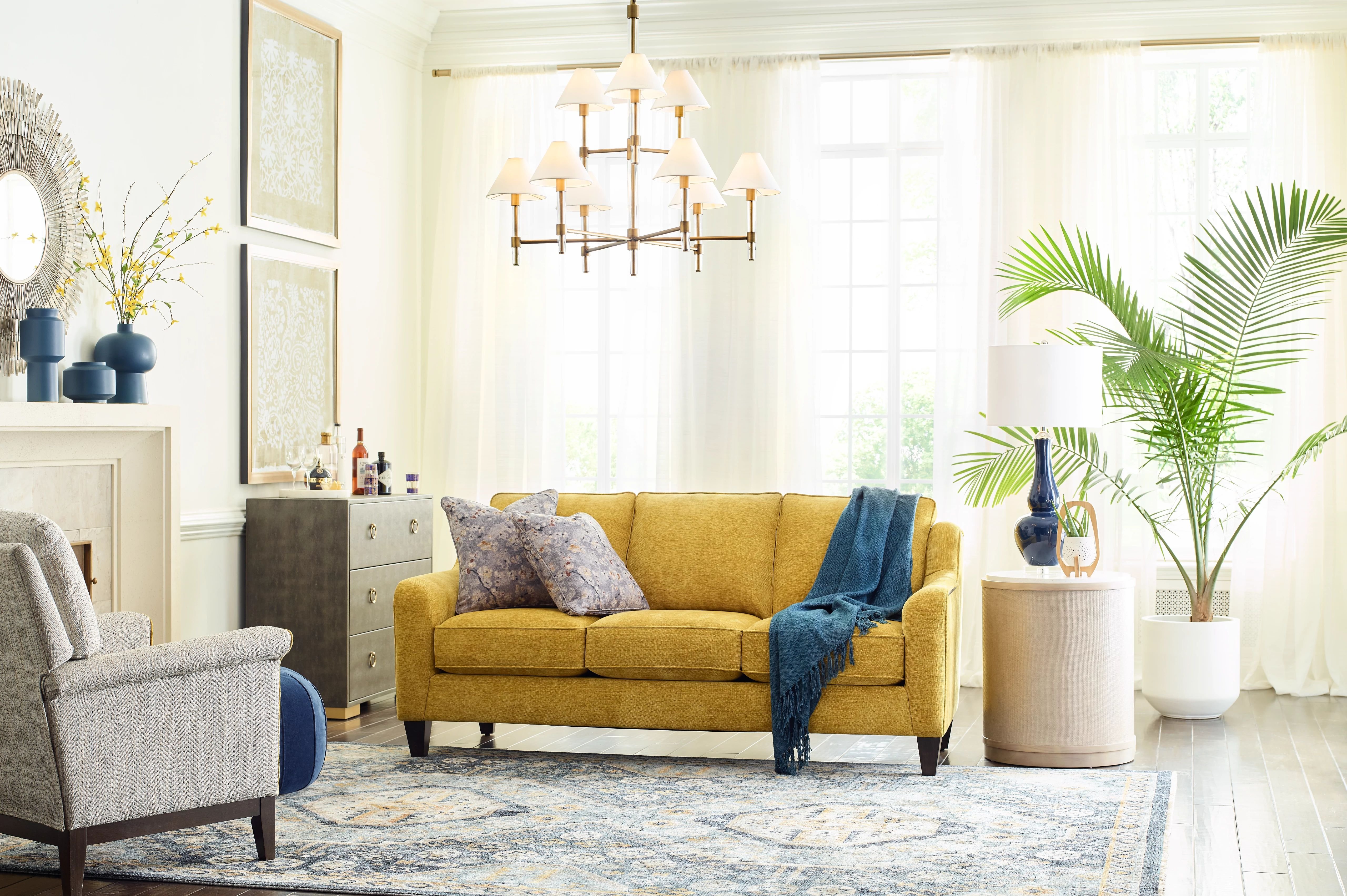 Scheduling an appointment with our design experts couldn't be simpler.
Our professional design staff is trained and certified by La-Z-Boy to work with your sense of style and your budget. Experience the comfort of shopping for furniture your way with some design assistance. We will work around your schedule with convenient appointment times.
Product Info Request
Please provide us with your name and email and we'll get back to you as soon as possible regarding this item.