Holiday Accessorizing
December 6, 2017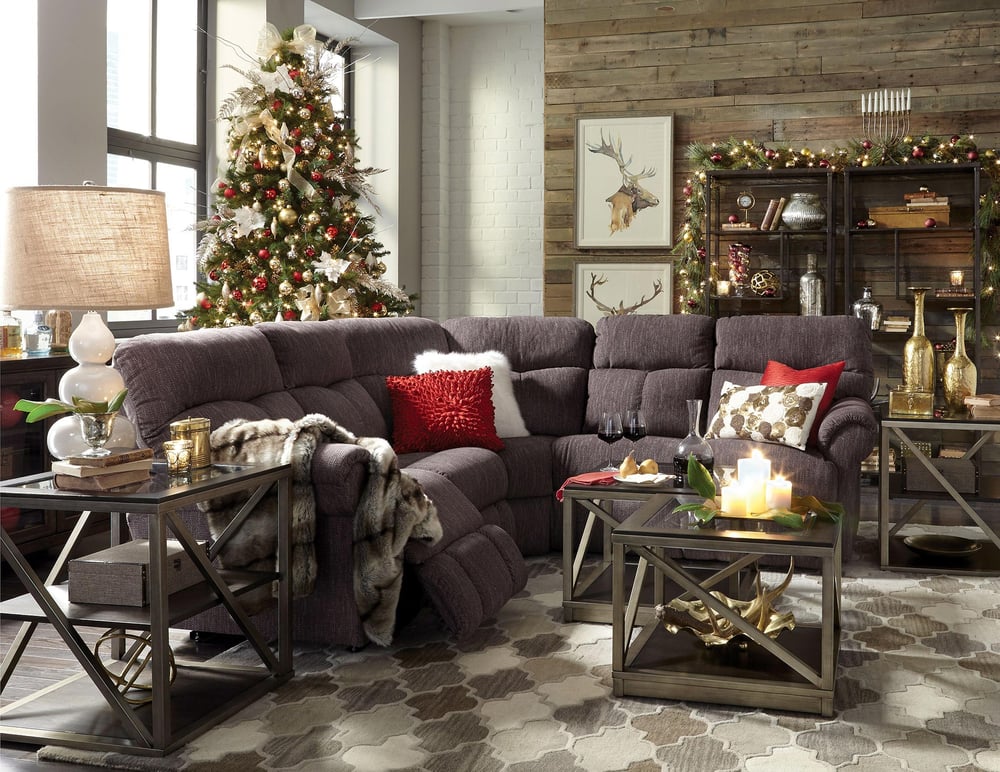 Holiday Accessorizing
Write up of some of what was talked about during our seminar held December 6th.
Well, it's that time of year again! It's getting cold outside and winter is right around the corner. The holiday season is fast approaching & we're all thinking about decorating and making our space look festive for the holiday season. You're ready to make some changes but the options are endless. Where should you start? We can show you some simple ways to create that holiday feeling in your home. Here you will find: Our top 3 recommendations for holiday accessorizing:
Our top 3 recommendations for holiday accessorizing:
1. Make Your Current Colours Work
It is very likely that your current décor has accents that aren't the "traditional" colours you'd think of when you picture Christmas (e.g. red & green). We're not talking about those small pieces that can be moved to another room like pillows and accessories, as this is in an easy fix, right? But what should you do if you have a teal sofa, an orange area rug or dusty rose furniture? These colours are a little bit more tricky to deal with because they're not very Christmassy but they are still a significant part of your room.
Our advice to you is to try to incorporate your unique colours into your holiday's decoration theme. Then, create enough repeats of it to give it more presence in your accessories and ornaments. Keep in mind that less is more! Make sure you stick to one colour only along with one or two Christmas neutrals like gold and silver. Here are some examples that demonstrate what I'm talking about: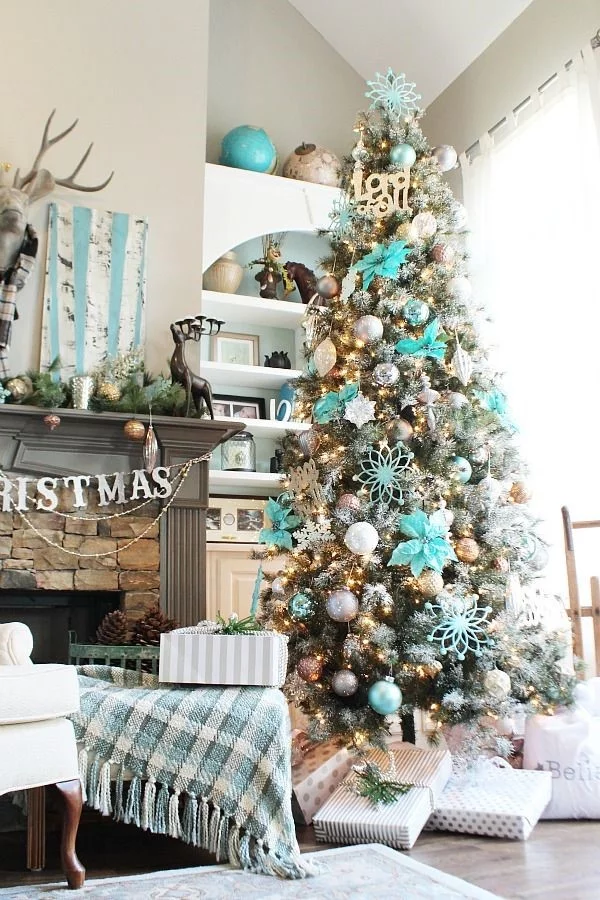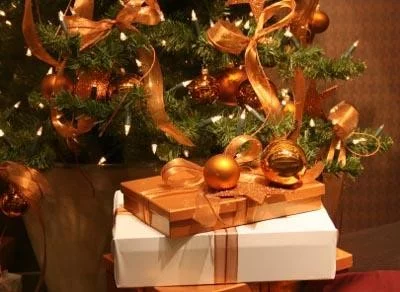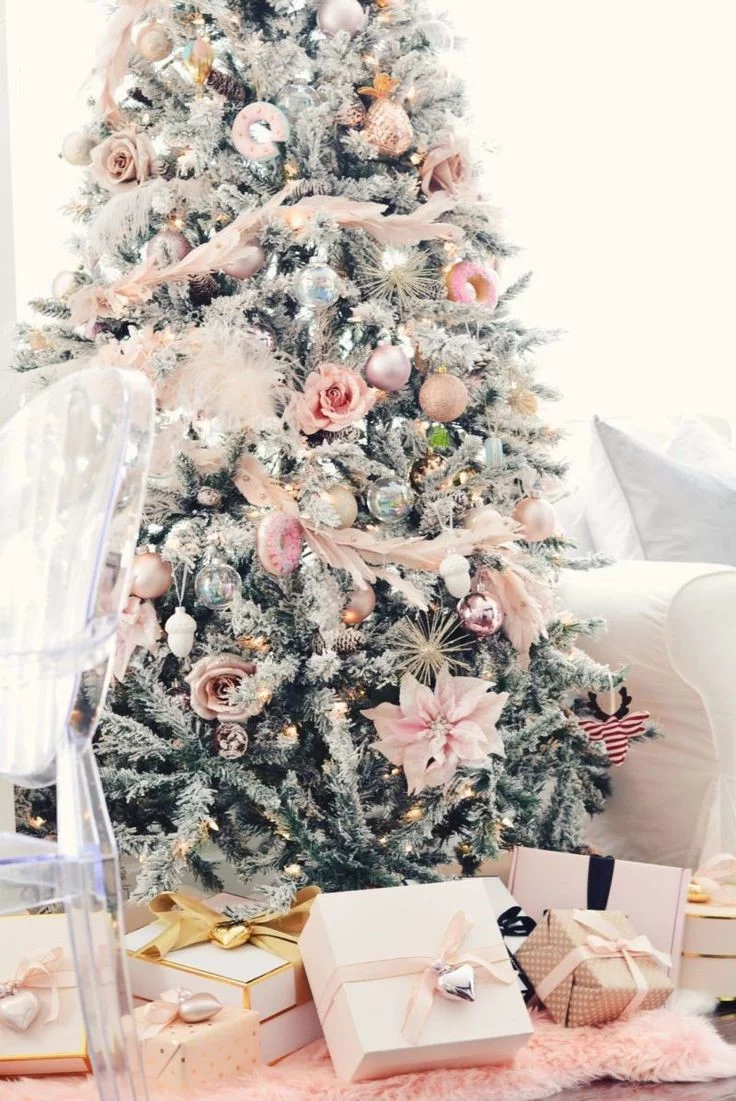 2. Cozy it up!
Accessorizing for the holidays is not only about adding more ornaments, it's also about making your space feel cozy and welcoming. Since holiday time is always about family time and warm conversations, this should be reflected in your decorations.
You can add a deep punch of colour and create nice contrasts with your furniture by adding pillows here and there. Introduce plaids, animated patterns and other nature inspired designs like trees and snowflakes to celebrate the season. Play with the different textures in your room and add some bling. What about a throw? There's nothing cozier than a fur throw and fringed pillows on your favorite sofa.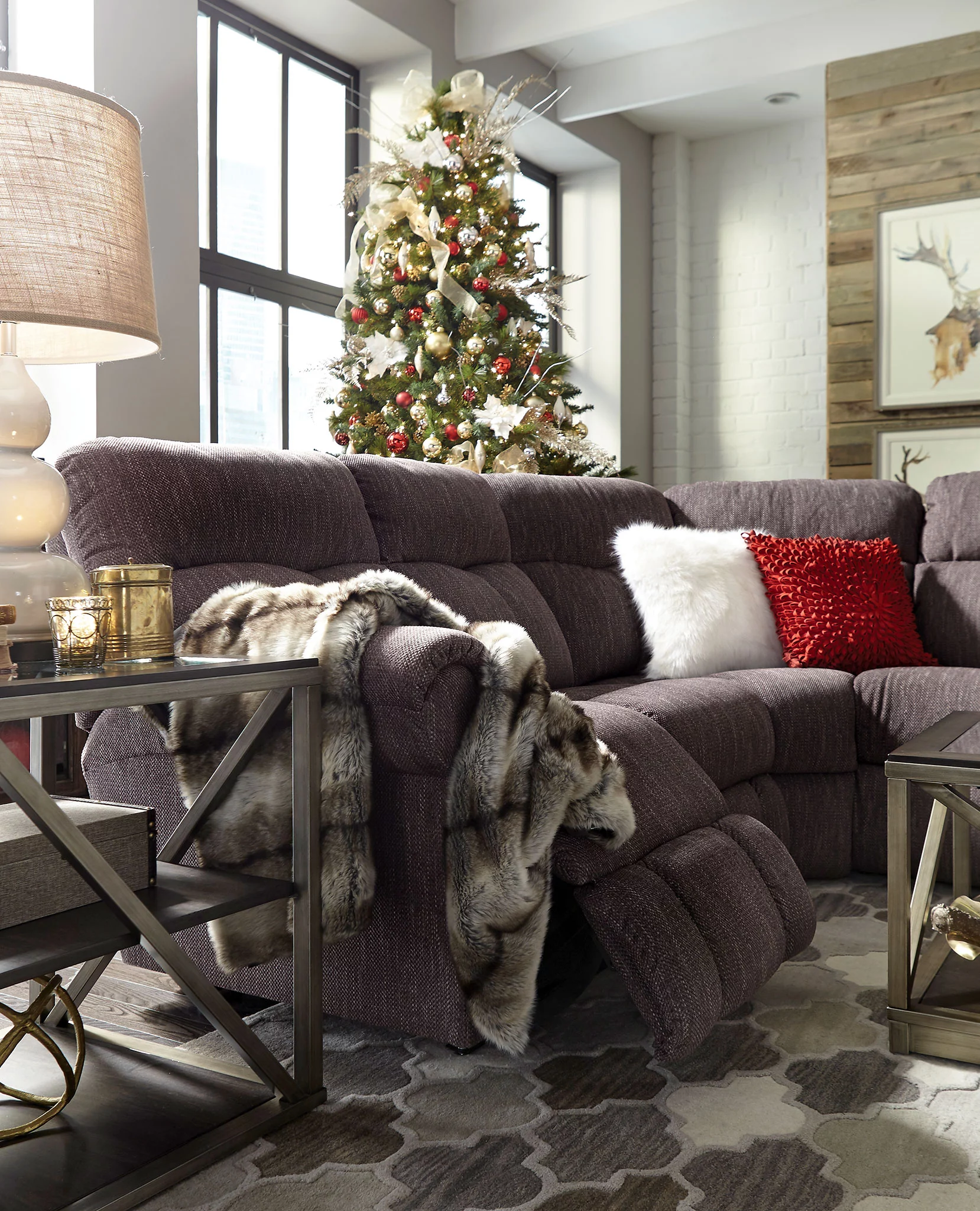 Fur throw, red and white pillows.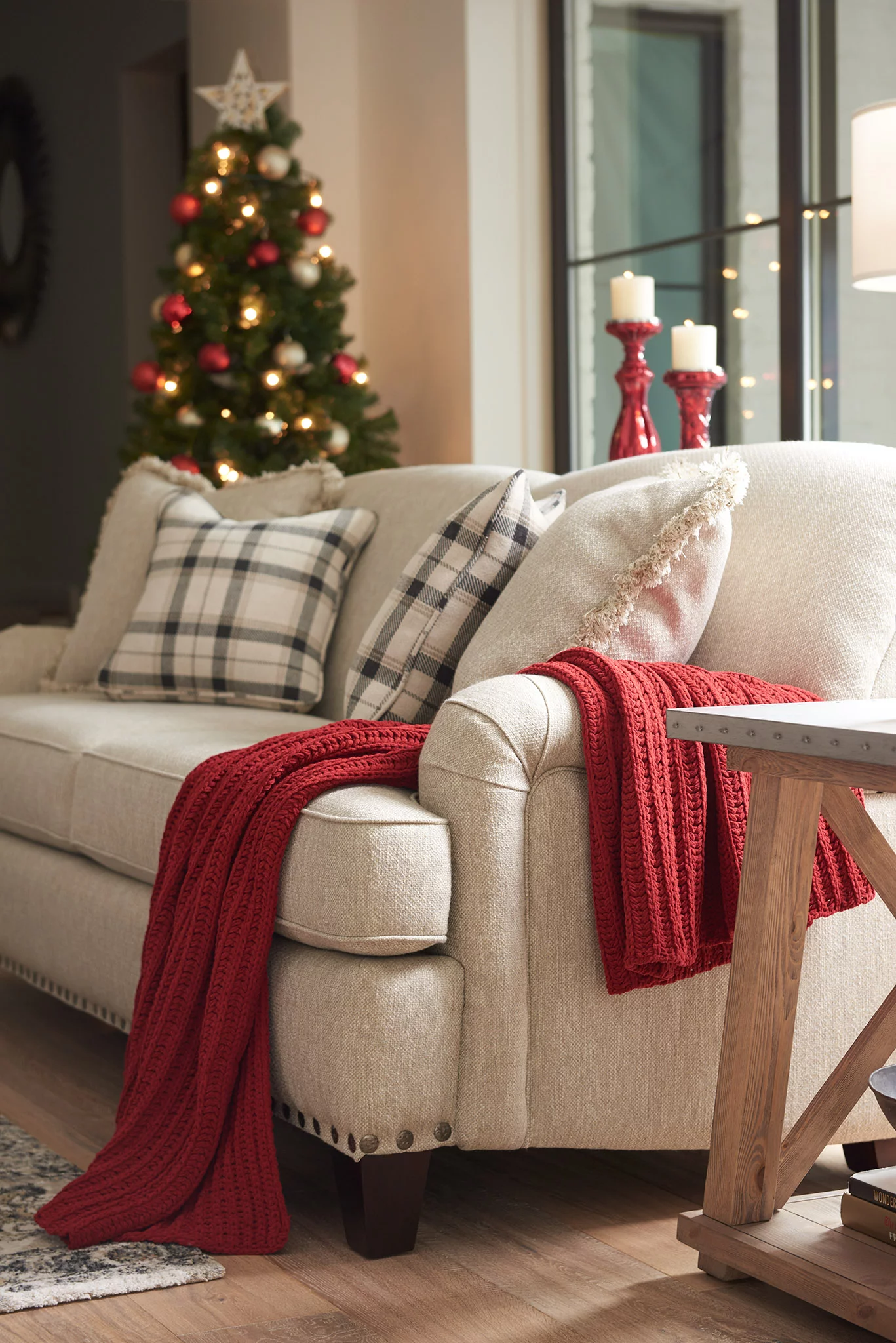 Pillows with fringes and plaids, and a red throw.
3. Let It Shine!
Add sparkle to your room by playing with accent lighting; it gives your space life and makes it look glamourous. It sets up the mood and highlights different pieces and accessories. It simply makes it feel like a special occasion. Lighting doesn't have to be about your Christmas tree only. You can get small LED lights and decorate your vases to make them stand out and you can use candles to create an inviting mood. Add some lanterns and shining stars on your mantle to turn it into a focal point. One piece of advice here, you can never go wrong by keeping it simple and sticking to white/yellow lights only.
Christmas tree decorations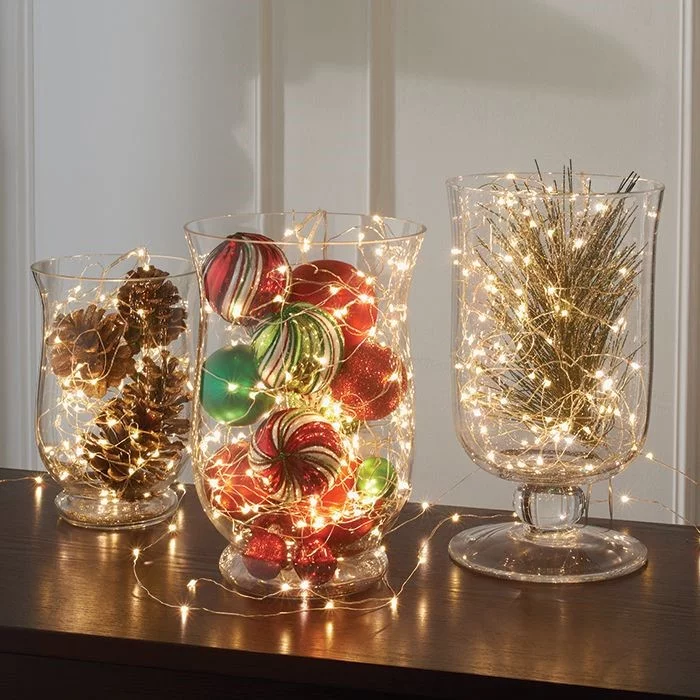 Vases decoration with LED lights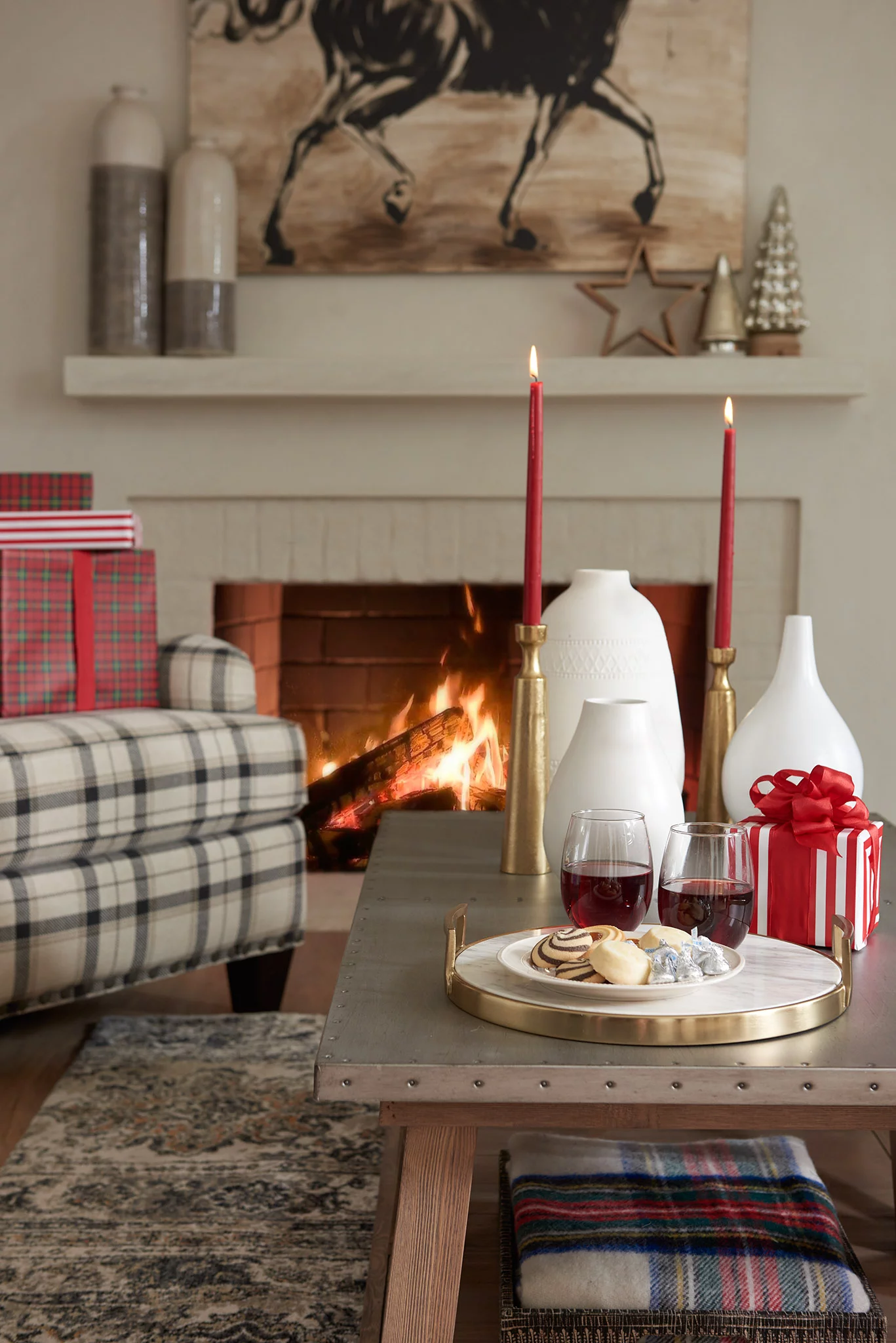 Product Info Request
Please provide us with your name and email and we'll get back to you as soon as possible regarding this item.