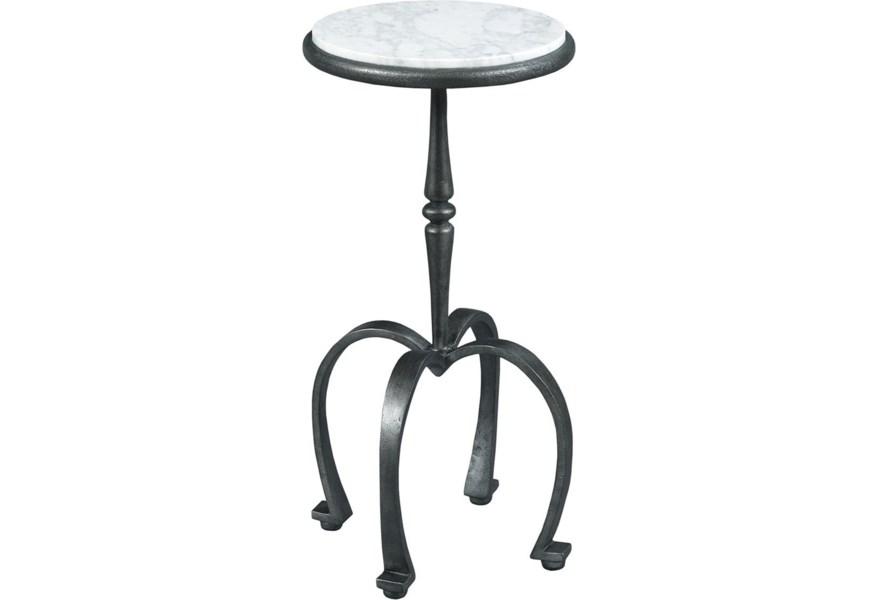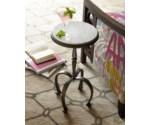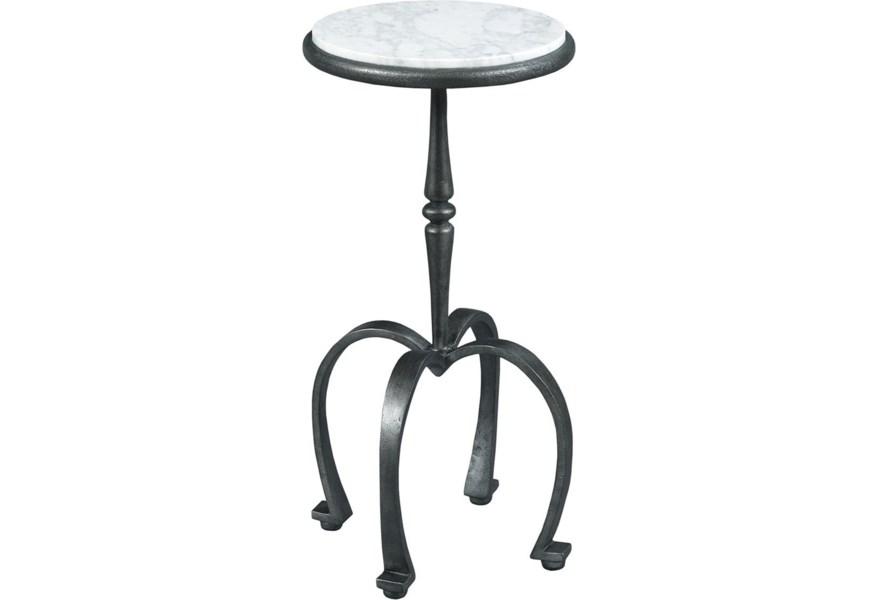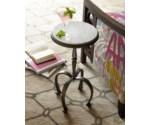 HID.TRES.MARTINI TBL
$629.95
$839.95
Save $210.00
Only 1 left!
With an ornate metal base this martini end table is perfect for adding a little drama to your living room.
Dimensions:
Width: 12" Depth: 12" Height: 25"
Product Info Request
Please provide us with your name and email and we'll get back to you as soon as possible regarding this item.