Before & After: Arnprior
November 21, 2018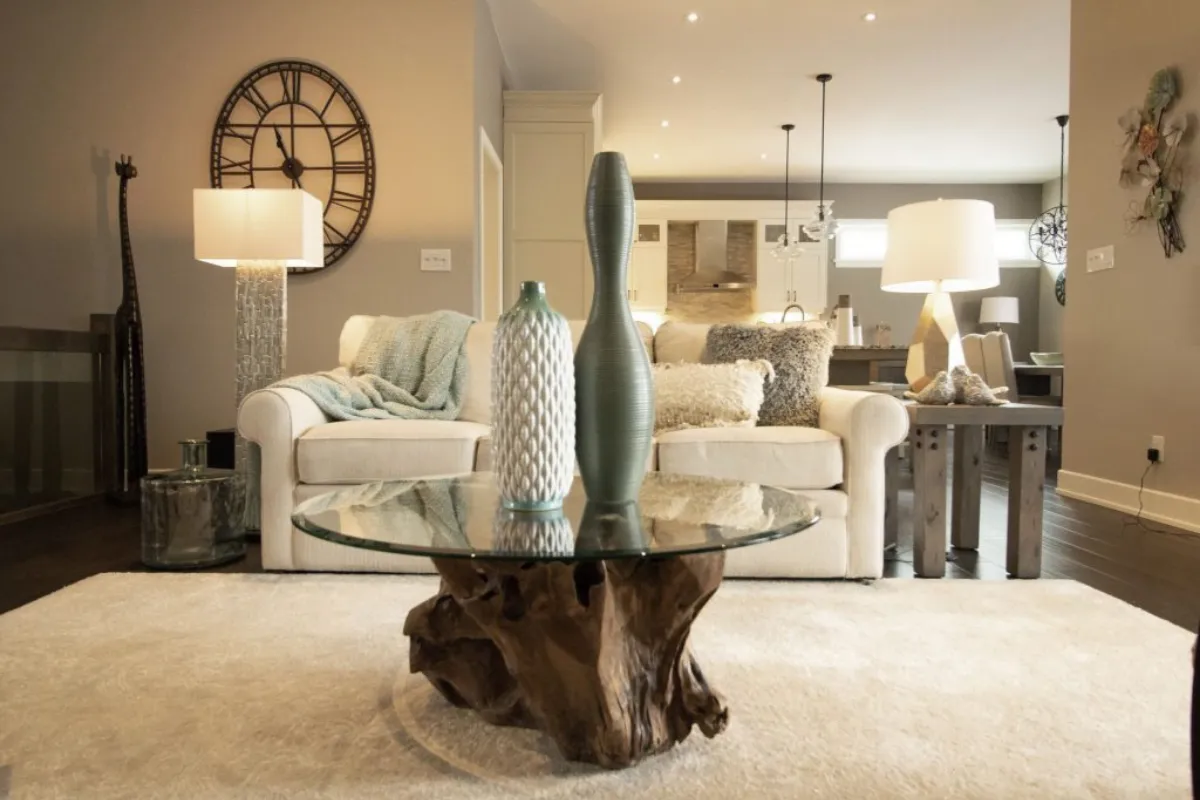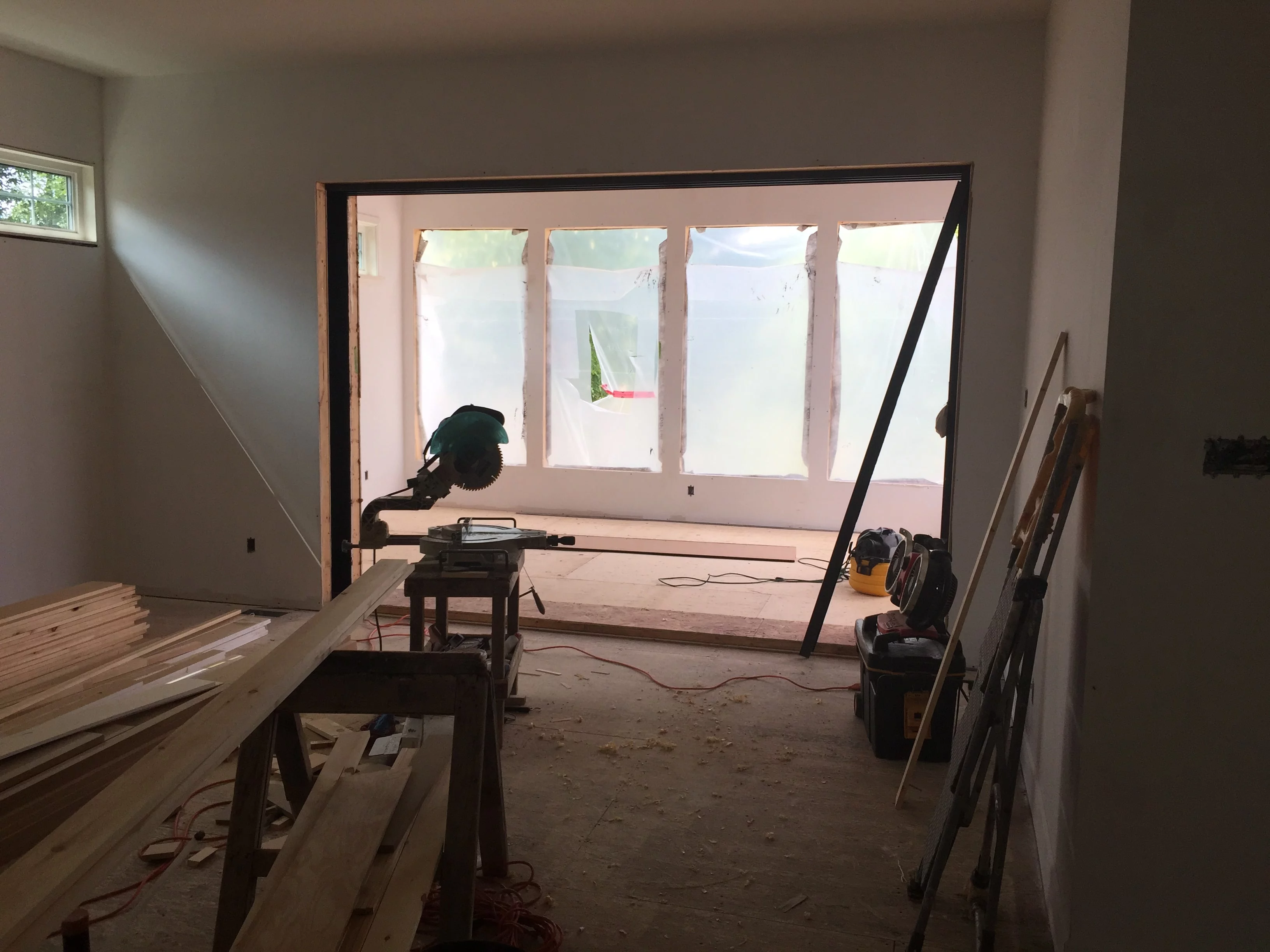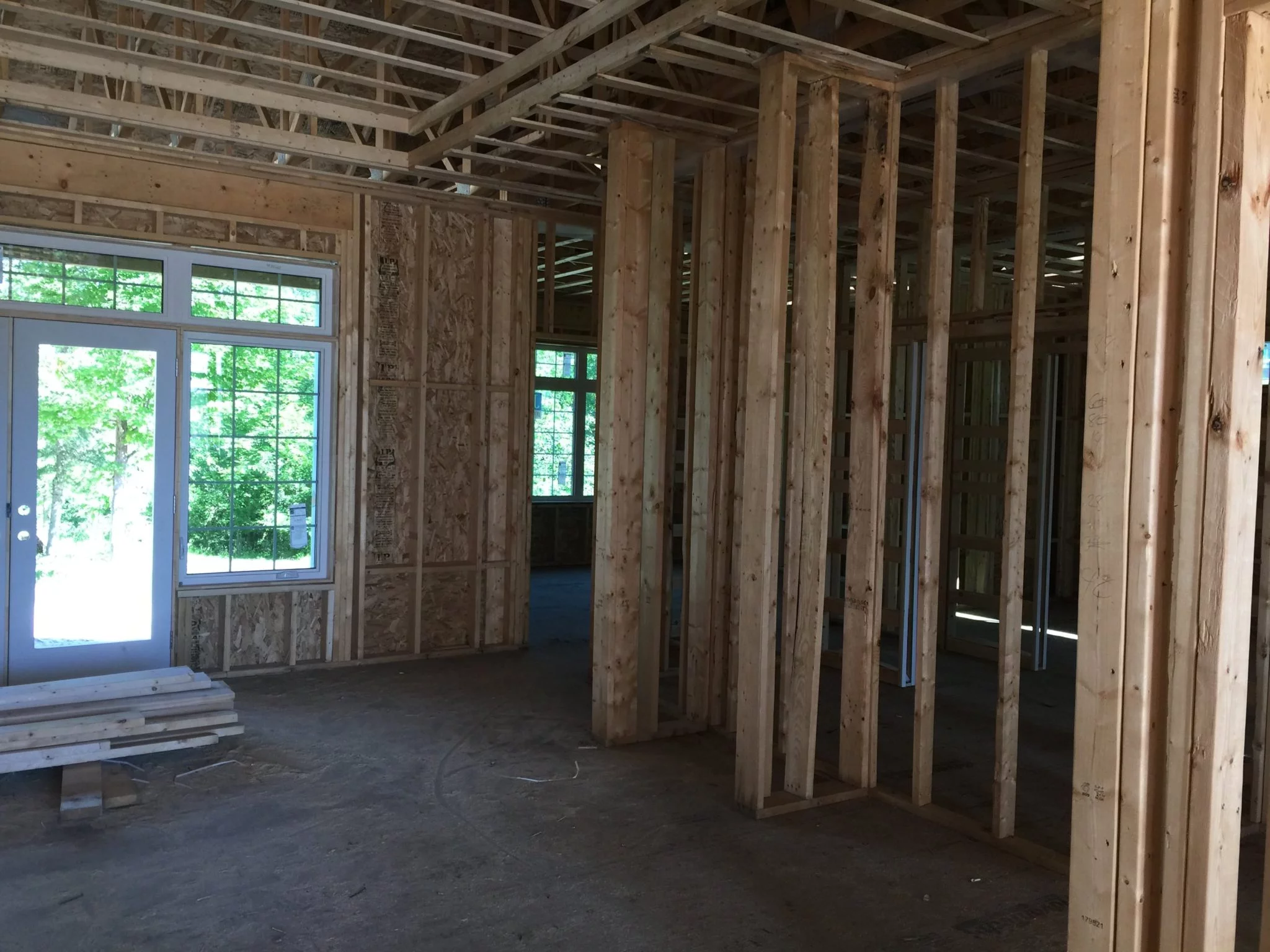 The Before
Tracy and David came into our La-Z-Boy store in Kanata looking for some furniture for their new house. They were overwhelmed by the large selection of furniture out there and didn't know where to begin. When in store, they found out about our design service and loved the idea of a one stop shop. An in-house interior designer could help them with everything they needed to design their space, what a concept!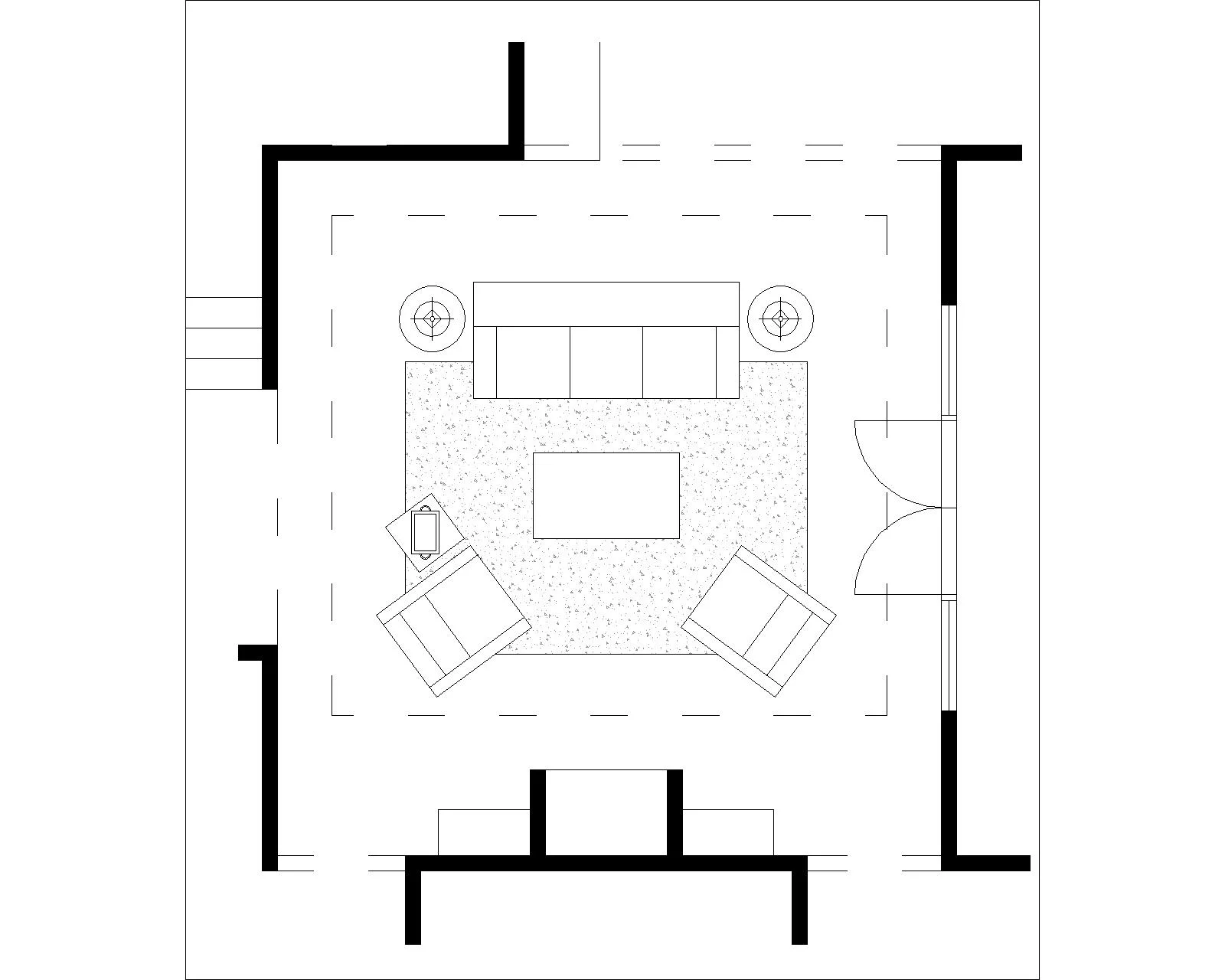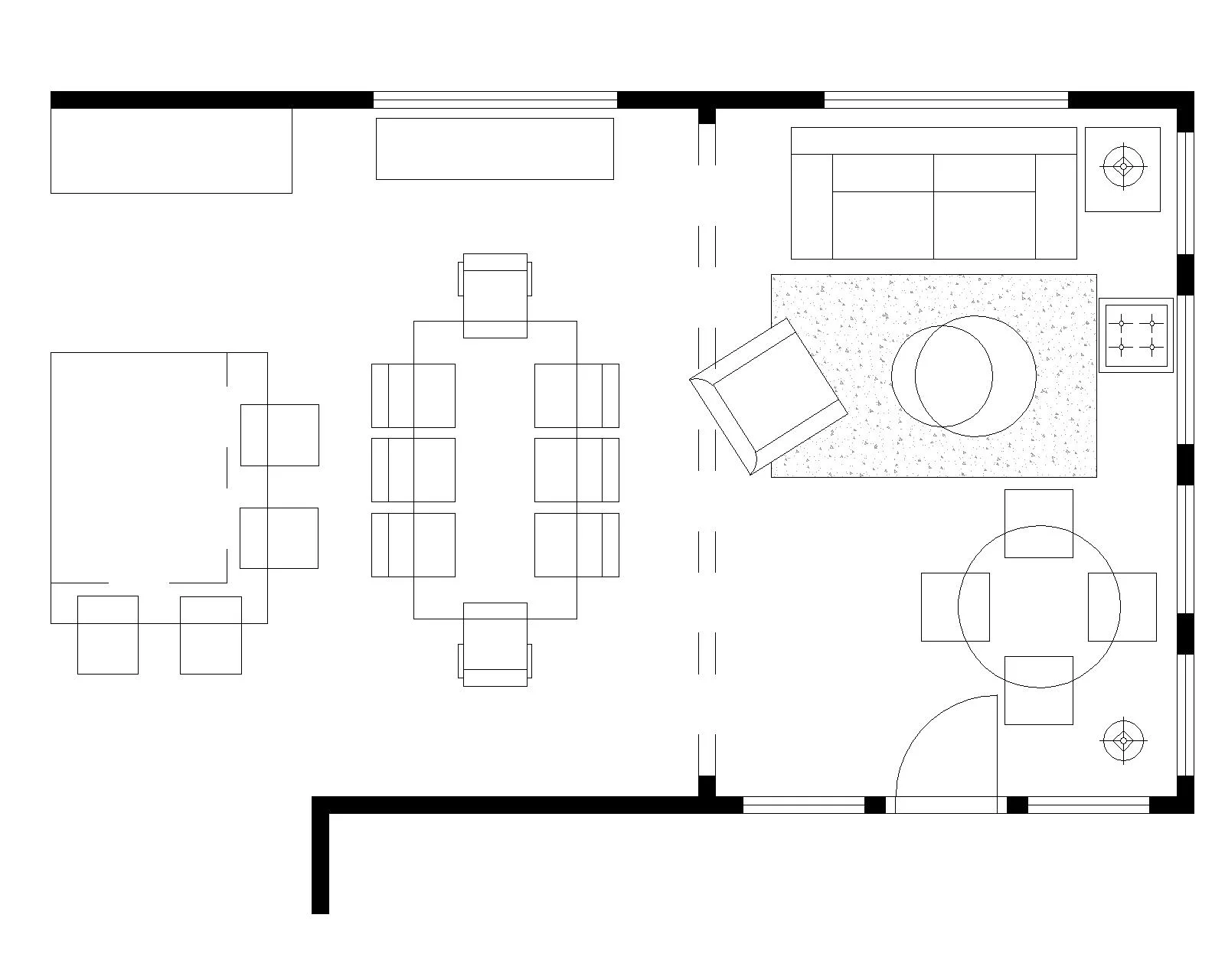 What the client wanted:
Tracy was pleased to hear that we could help her choose the furniture for her entire house. Her preferred design concept style was modern urban. She wanted her open concept space to have a monochromatic colour scheme with a relaxing cohesive look.
The layout consisted of the living room, dining room and sunroom. The sunroom had a gorgeous view leading to the hot tub where the clients wanted warm conversation areas for playing cards and socializing. The dining room should be suitable for dinner parties with family and friends with chairs comfortable enough to linger at the table long after the meal was finished. The living room would be reserved for relaxing, reading a book and looking out the window with a warm cup of coffee in hand.
Designer's concept & vision
After my interview with Tracy and David, I thought coastal and airy was the way to go. This light and breezy style was my end goal. Every detail of my designs was geared toward creating a haven from the hectic pace of day-to-day life
I began by working on the Architect's floor plans and then I went to the site to measure the foundation build after phase one.
They brought me all the finishing materials from their house so I could use them to build my design concept. I was able to show them my ideas for the layout of all their rooms in the scaled floor plans. This saved them a lot of time and ensured measuring accuracy. Tracy was so happy we could shop for everything in one place while still working with myself, a professional interior designer.
The After:
We chose the wall (paint) colours together. Then we chose all the furniture and every last detail such as lamps, rugs and accent accessories. Their wish list was to create a space that was formal and elegant yet very comfortable!
Tracy and David loved the experience and were delighted with the end result. I went to their home for the furniture delivery to make sure everything was in good shape and was installed perfectly.
They loved all the furniture! If they had to choose a favourite it would be either the Collins sofa or the Canadel Loft collection.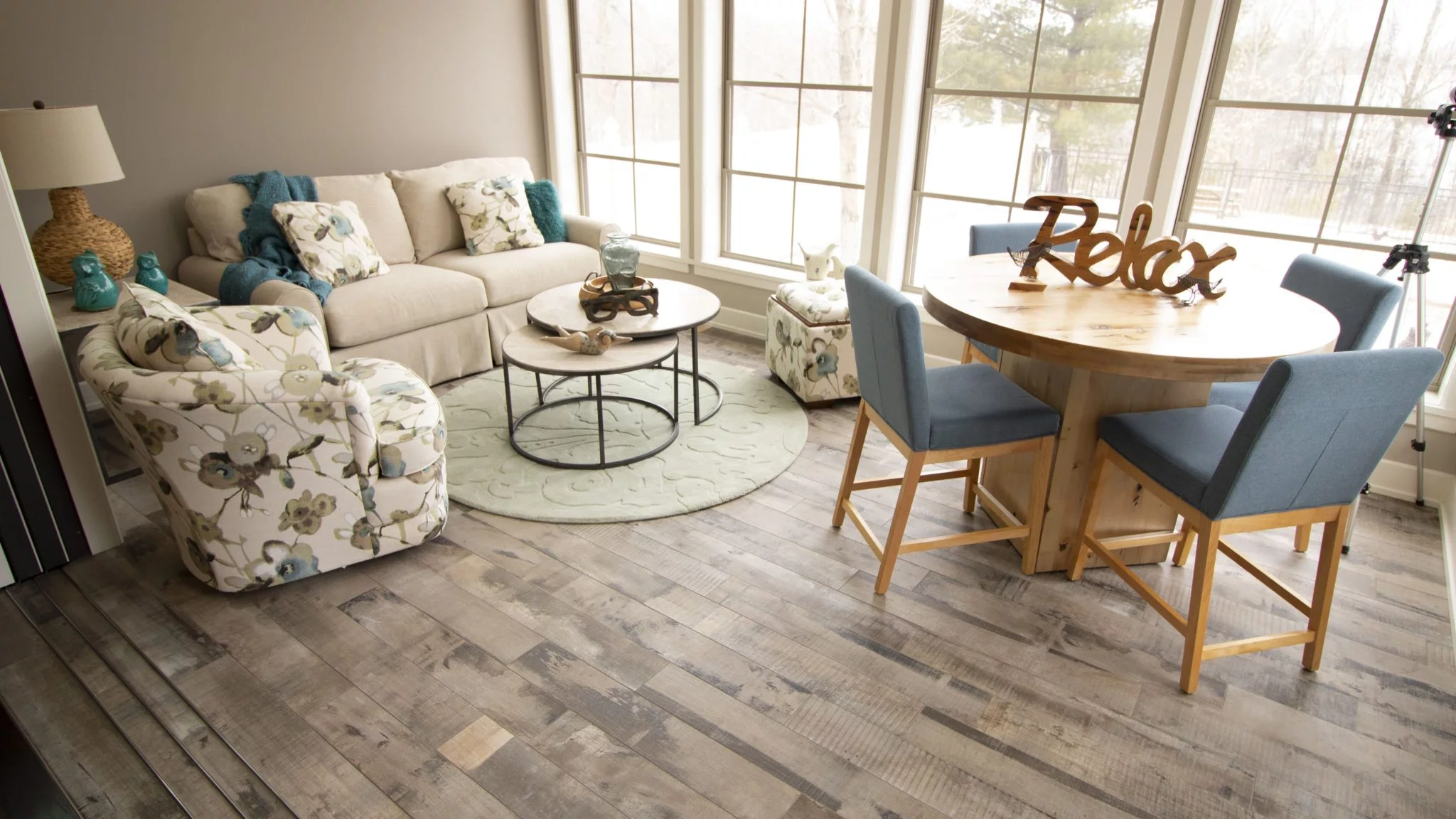 *I also designed the basement family room and furnished it with:
Jordan ottoman and Canadel stools
The floor plans are included here but there are no photos of the basement as yet.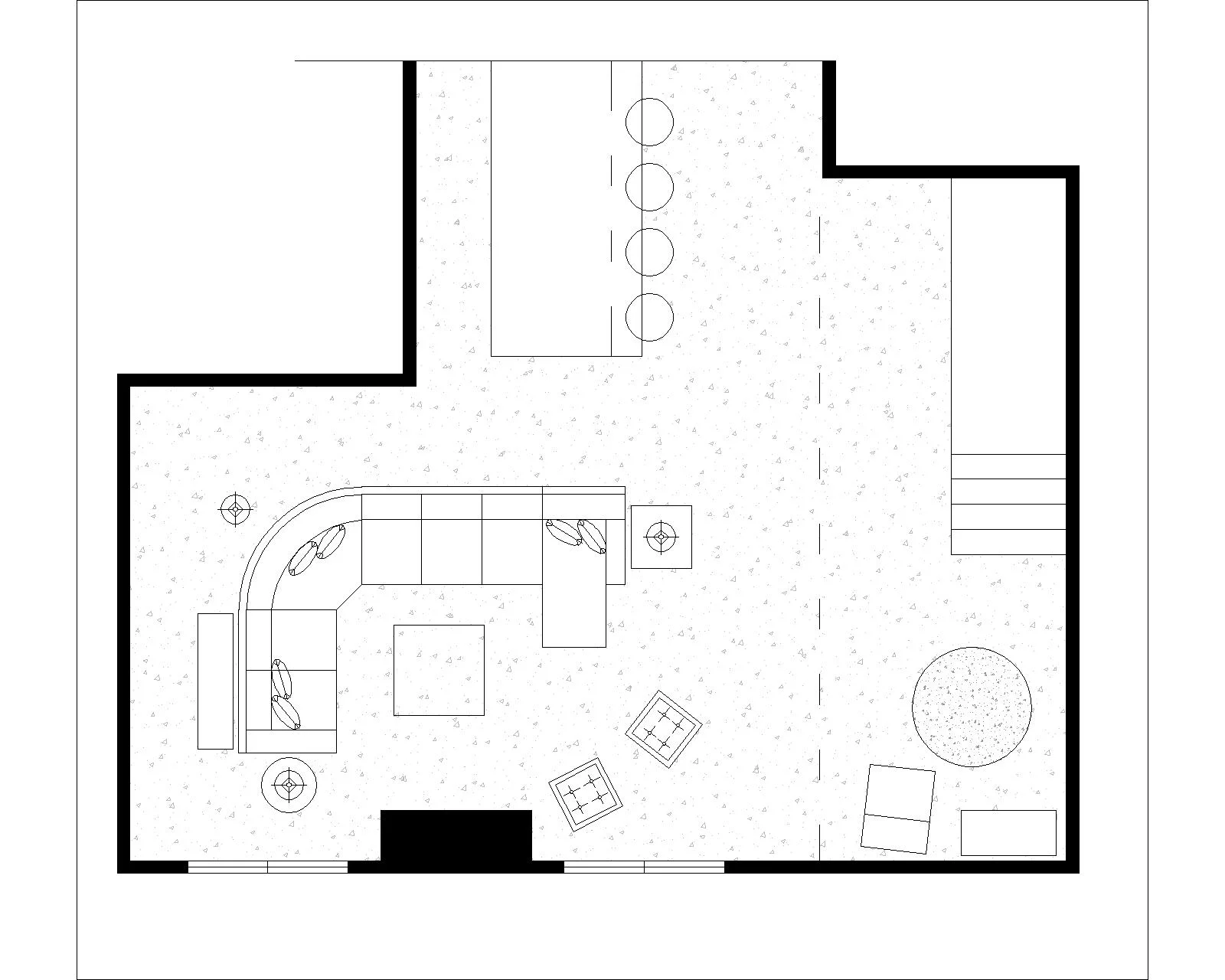 Product Info Request
Please provide us with your name and email and we'll get back to you as soon as possible regarding this item.