When is the Best Time to Buy Furniture?
June 15, 2020
When is the Best Time to Buy Furniture?
… on a budget
Imagine this … You are hosting your son's 9th birthday party and his friends are running rambunctiously around the house and unfortunately, your sofa upholstery falls victim to an intense game of tag. You realize that the damage is beyond repair and have suddenly found yourself in the market for a new couch. While it may be your instinct to run to the nearest furniture store and purchase a replacement immediately, it is likely in your best interest to take a step back and consider, "when is the best time to buy furniture?"
Furniture can be an expensive investment and that is why you want to ensure that you are getting the best bang for your budget. Luckily, it turns out that there is a right time to buy furniture when it comes to finding the best deals and discounts. Timing your furniture purchase can help you get the styles you love at a price that you will not regret.
This article will provide you with recommendations on the best seasons to invest in different types of furniture based on annual furniture sales.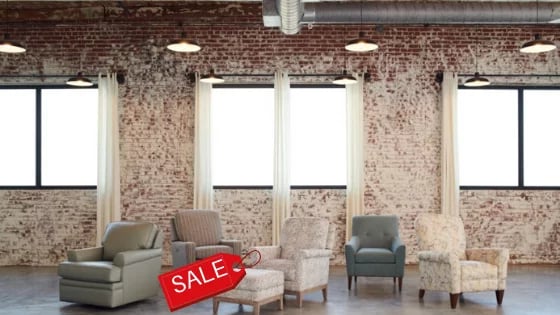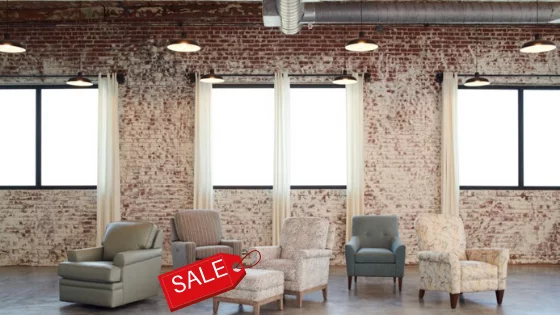 Overall Best Time to Buy: July
When you think about discounts, you probably think boxing day. To most people's surprise, the best overall time of year to purchase furniture is actually in July.
While the month of January is known for incredible sales, July is actually an optimal time of year to buy furniture when it comes to finding deals as well.
In July, furniture sales are typically suffering from what is referred to as 'The Summer Slump'. Around this time of year, it is common that furniture sales are low. In an effort to generate more store traffic and increase sales, furniture companies tend to apply discounts onto many of their items.
Additionally, new furniture styles are usually released in August. In order to clear the shelves and make room for incoming stock, furniture stores offer unbeatable "last chance" deals that are tough to say no to.
July is also a great time of year to buy furniture because by the summer months your pocketbook will be fully recovered from the holiday season. You will be able to shop the deals with ease.
Price aside, July's lovely weather conditions are optimal for moving and shipping furniture compared to the ice and snow that we endure in January. Further, if it is outdoor furniture that you are purchasing, this is an investment that you will be able to enjoy right away.
The Seasons for 'Steals'
The ideal time to buy furniture varies depending on the type of furniture you are in the market for. With a little bit of research and planning, you will always know the right time of year to purchase your furniture and the best deals will never pass you by.
Fun Fact
In-store furniture sales are typically dependent on an industry-wide trade show called the HighPoint Market. This trade show takes place in North Carolina and covers millions of square feet in showroom space.
Every April and October many retailers visit the trade show and decide on their changeovers for the upcoming seasons. That is why blow-out sales in stores typically occur in the months leading up to the changeover following the April and October high-point market (i.e in July and January).
Indoor: Winter & Summer
Furnishing the interior of a home can be a significant investment. You want to ensure that the big-ticket items that you purchase for your homes, such as a sectional sofa or a dining room table, are quality pieces at the best offered price.
When it comes to buying indoor furniture, winter and summer are the best seasons to shop. New indoor styles hit the retail floor in Spring and Fall. At this time retailers discount old stock to make room for new styles. That is why the sweet spot for finding the best deals on indoor furniture is typically the month before the new furniture styles are launched in-store.

You will find incredible discounts towards the end of winter, in January and February, and the end of summer, in August and September.
Office: Spring & Fall
If you are specifically looking to buy office furniture, such as desks and office chairs, the best time to do so is in the Spring and Fall.

Deals of office furniture often occur in the month of April after tax season. You will also find great deals in August and early September as furniture stores compete for back-to-school discount rates. Finally, you might also find some good savings in late September into October as stores will often attempt to sell off their overstock office items once the back-to-school rush has passed.
Outdoor: End of Summer
With the unpredictable nature of weather, outdoor furniture can take a beating and is often replaced every few years. While you want to ensure that you are buying something that will last, you also don't want to break the bank on a new, and potentially temporary, patio set. That is why it is important to know the best time of year to buy outdoor furniture at unbeatable prices.
Outdoor furniture is the most expensive between the middle of March and April. This is when new outdoor furniture hits the showroom and the majority of shoppers are in the market for a new patio set.

The best time of year to invest in outdoor furniture, such as patio sets, barbeques, and poolside accessories, is towards the end of the summer. More specifically, you will find the best deals between the months of July and September. The discounts begin leading up to August in an effort to clear out stock and make room for incoming styles. The deals only get better as the season turns to fall given that stores are looking to completely clear out their outdoor items by the winter.
Used Furniture: Winter & Summer
If you do not prefer something new, used furniture is the most budget-friendly option. With this in mind, you will typically find the best deals on used furniture in the winter and summer months.
In January and February, many homeowners take on the New Years Resolution of decluttering their home. This is a popular time for homeowners to give away their old furniture for a fraction of the price they once bought it for.

Additionally, the summer months, from June to August, are bountiful in used furniture deals as several families choose to move during this time following the completion of the school year. With moving also comes decluttering and relacing of furniture. People are often looking for someone to take old furniture items off of their hands with little hassle causing them to sell furniture at very low prices.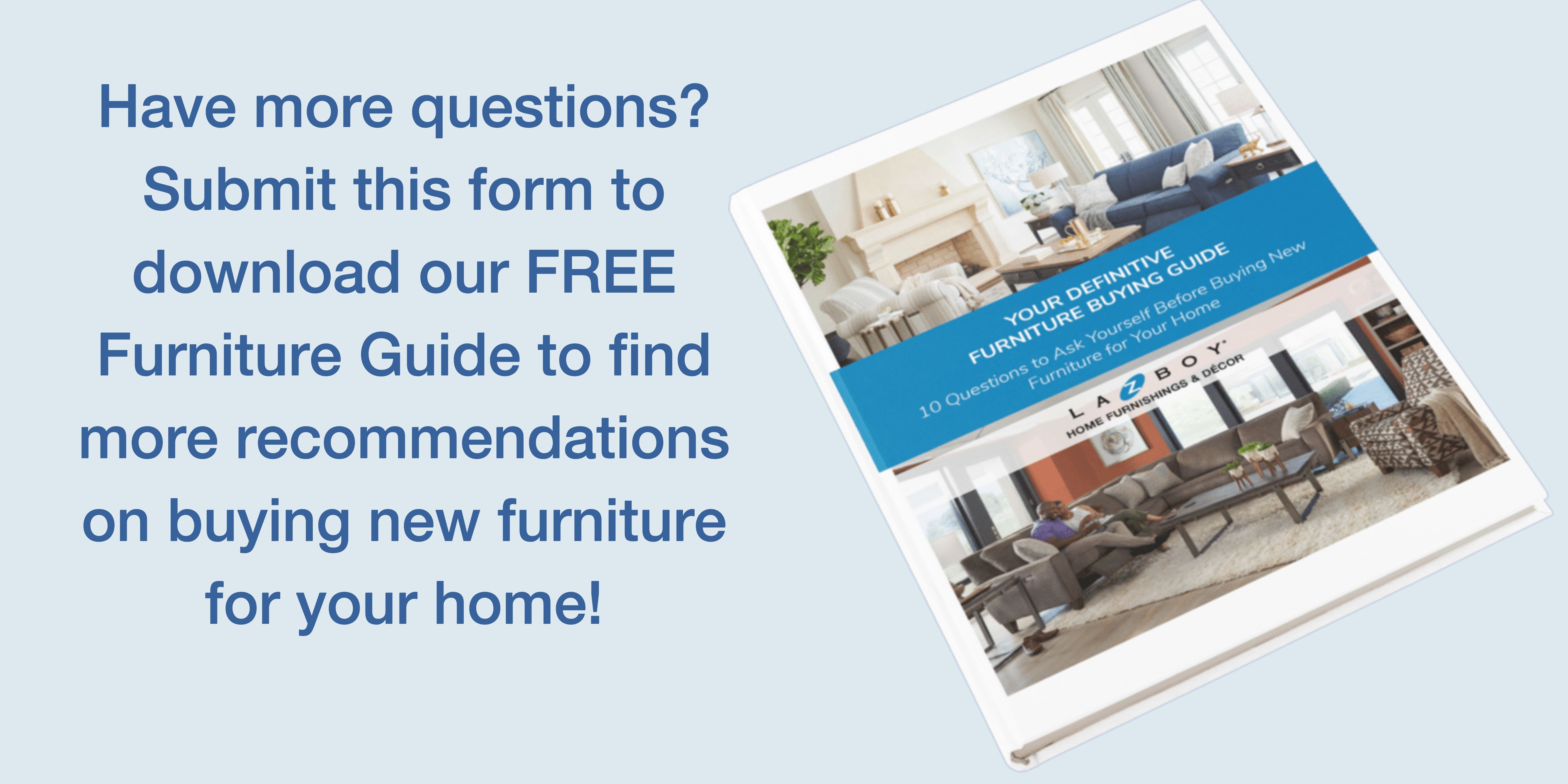 Custom Furniture: Any Time of Year
If you are in the market for custom furniture, there is no time like the present to create a piece of furniture that is uniquely yours. Custom furniture is made to order and the price never varies depending on the time of year. So if it is custom furniture that you are looking for, there is no need to wait for sales.
For more information about Custom Furniture, check out the article Custom Furniture at La-Z-Boy: What to Expect.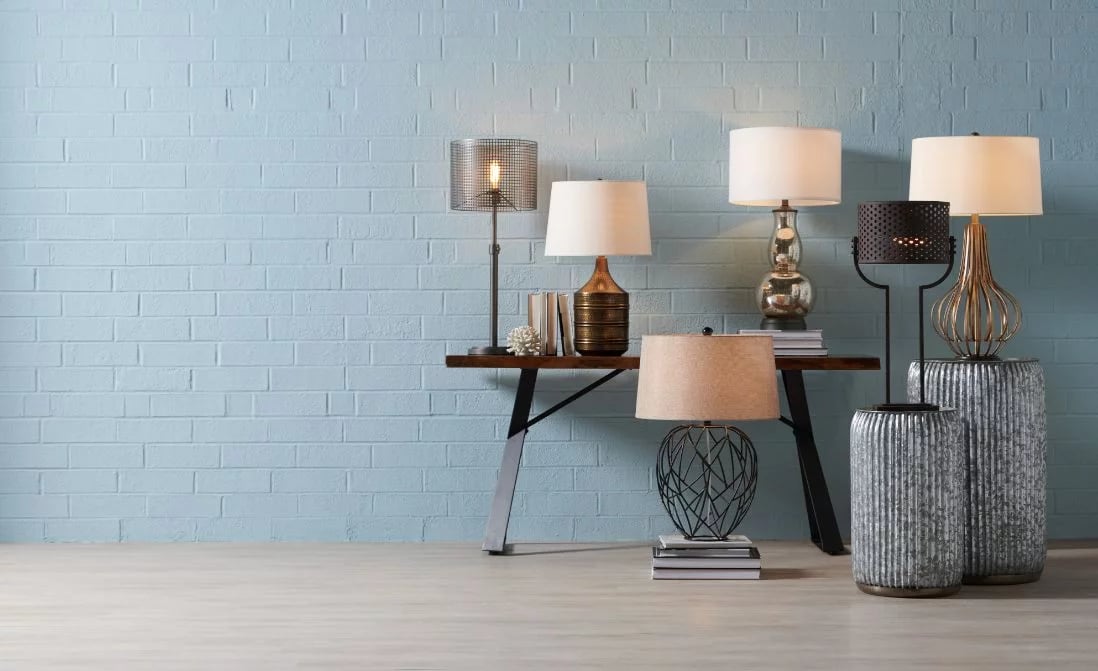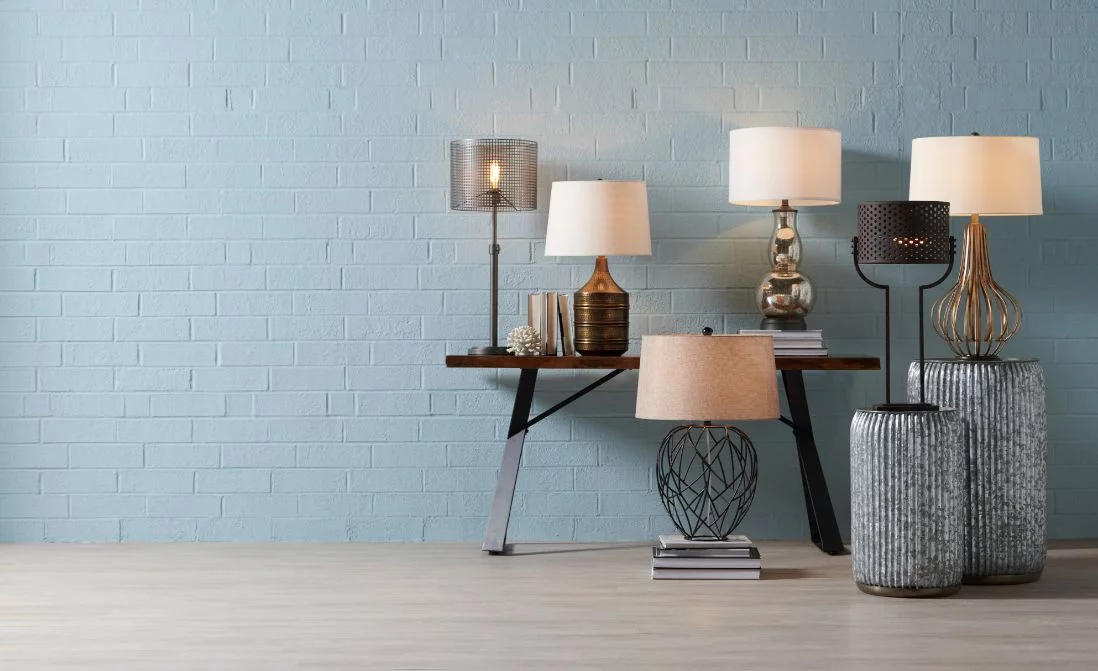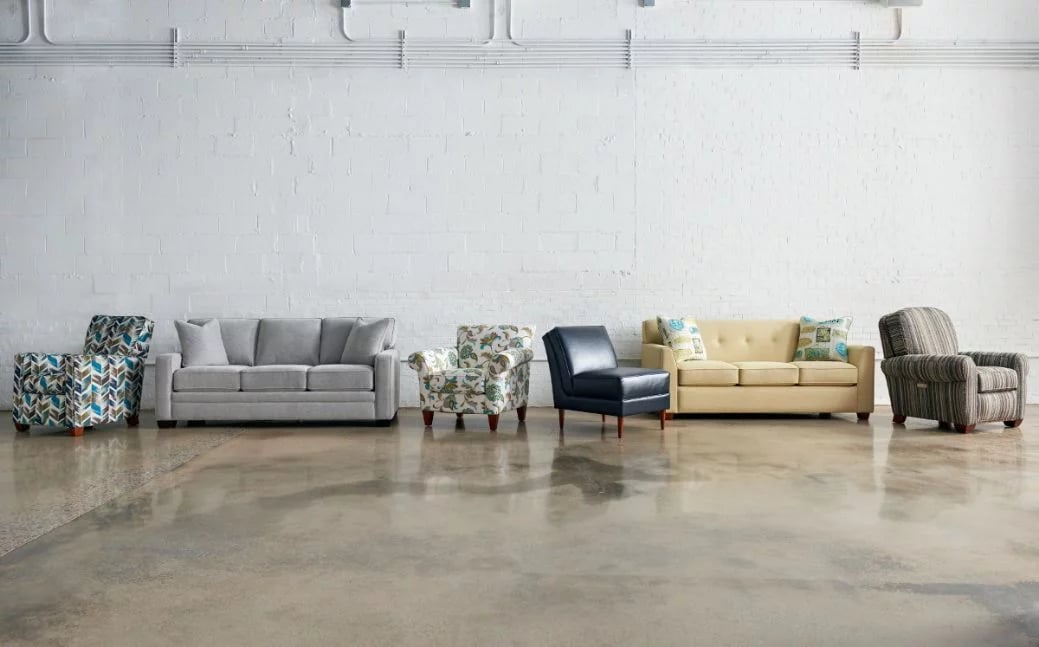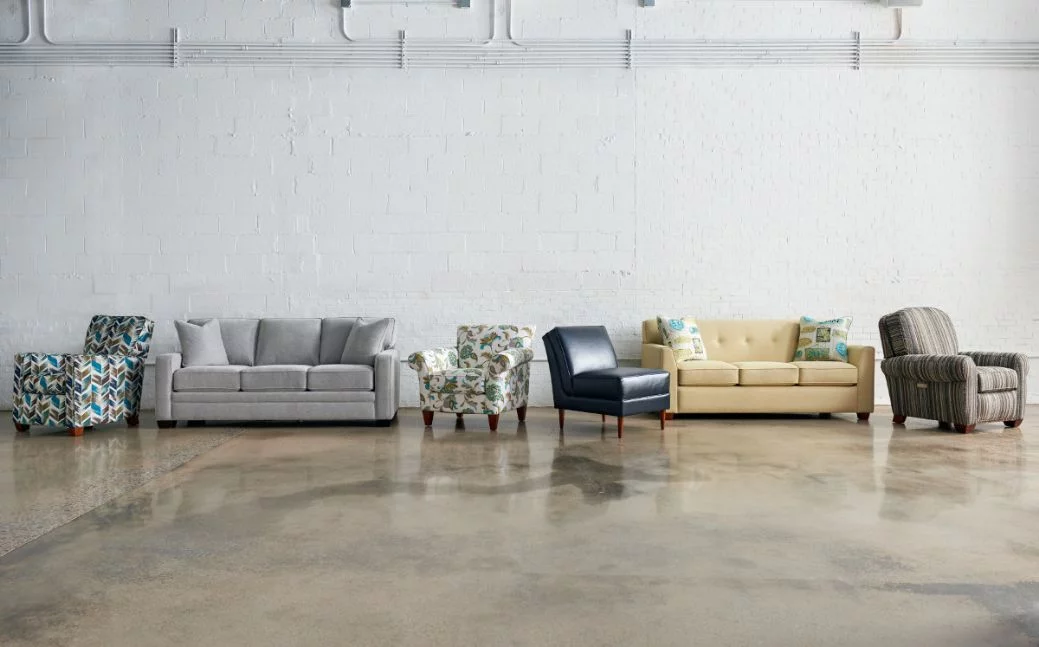 General Furniture Buying Tips
Purchasing furniture is a big decision and can be an especially daunting process for first-time buyers. Whether you are looking based on price, quality, or style, it is important that you choose a piece of furniture that you will not regret.
Here are a few general tips about buying furniture to ensure that you are completely satisfied with the money spent furnishing your home.
Be Patient
The furniture that you choose will hopefully serve you in your home for several years. That is why it is important to be patient and take your time with the buying process. This isn't a decision that should be rushed and you want to ensure that you make the right choice for you.
When it comes to finding furniture at the best price, even more patience can be required. There are always sales in the furniture industry and, as mentioned in this article, it might be worth it to wait and time your purchase according to when you will find the deal that will fit your budget.
Do Some Research
Now knowing the right time to buy furniture, you can use the time leading up to those ideal months to do some research. Get to know your style and preferences by researching online and getting inspired by designs. By doing so, you will have the utmost confidence in your choice of furniture and the price of your purchase.
Shop Around
Finally, once you have researched and it is the right time to buy, start shopping with an open mind. Don't be afraid to shop around and browse the styles of several different furniture stores. Compare the prices and deals to ultimately feel confident and satisfied with your final choice.
What's Next?
If you are in the market for furniture today, La-Z-Boy offers quality and stylish furniture year-round. Join us at one of our local Ottawa or Kingston locations or book online to meet with a personal consultant. We would be happy to assist you in finding the perfect furniture for your home that appeals to not only your taste but also your budget.
Product Info Request
Please provide us with your name and email and we'll get back to you as soon as possible regarding this item.