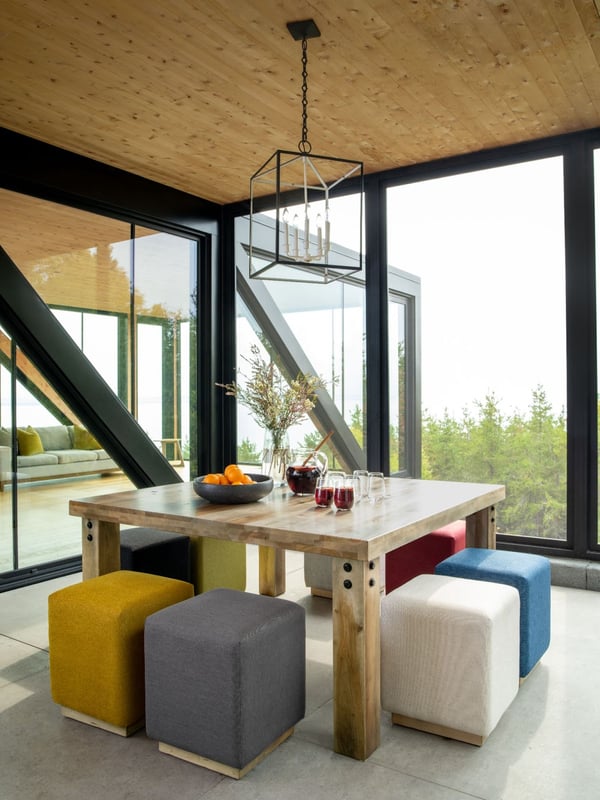 Try UDesign Tool!
You might have already come across Canadel's UDesign tool if you are a former Canadel customer, but you might not have learned everything there is to know about what you can do with this virtual program.
UDesign is an interactive design tool to help you customize your furniture as you wish!
Here is our tutorial on everything you need to know about navigating Canadel's UDesign Tool to curate your ideal dining furniture selection.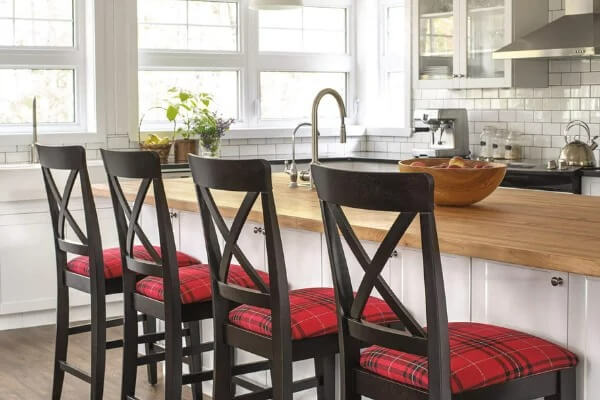 Buffets & Barstools
Canadel has many different barstool and buffet configurations to choose from, thanks to its many customization options.
Armless barstools pulled up to a kitchen island keep things casual and provide extra seating when guests arrive for the weekend.
Canadel offers a large buffet selection across each collection. With that in mind, each collection offers unique buffet styles with some collections having more to choose from than others.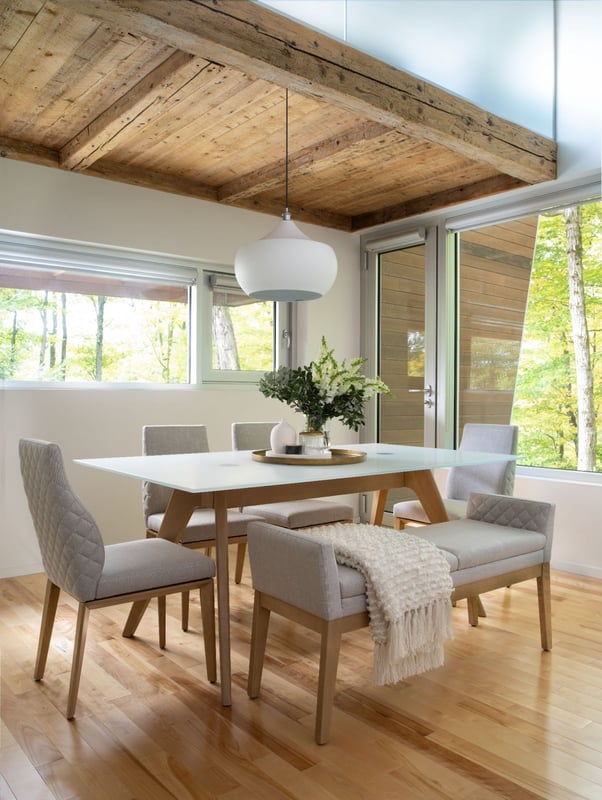 Dining Chairs and Benches
At Canadel, you can customize every aspect of your chair or bench: colour, fabric, leg design and wood finish.
Each collection under the Canadel brand has a different selection of dining furniture to choose from. You can venture into a more french country style with the Champlain collection, or stay in the big city with the industrial Loft and East Side collections.
Within these collections, you will find a wide variety of dining chairs and benches to choose from each with varying styles and features.
Canadel Dining Collection
Some of the most meaningful experiences happen around the dinner table. Even with a busy schedule, after a long day, we enjoy sharing a meal with our loved ones and hearing about their day.
Watch the video or read our in-depth review to learn more about the Canadel Custom Dining Collection.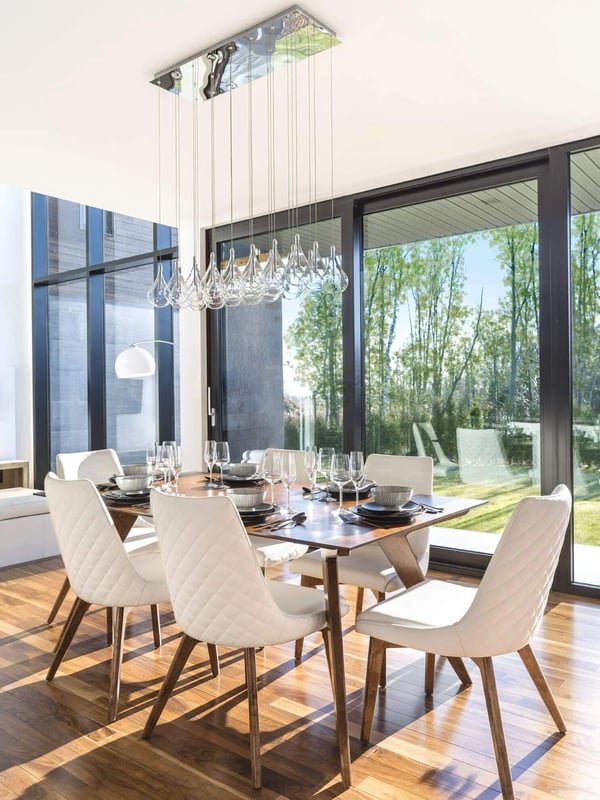 More About Canadel
For more than 30 years Canadel has staked its reputation on high-quality dining tables, chairs, sideboards and benches. Feel good about buying Canadian-made dining furniture made of the highest quality materials, custom-made for you and your family.
Since 1982, the Canadel vision has endured, offering personalized products tailored to meet the specific needs of each customer's home.
Learn More about Canadel HERE.
Product Info Request
Please provide us with your name and email and we'll get back to you as soon as possible regarding this item.