3 Easy Tips for Holiday Home Décor
November 22, 2019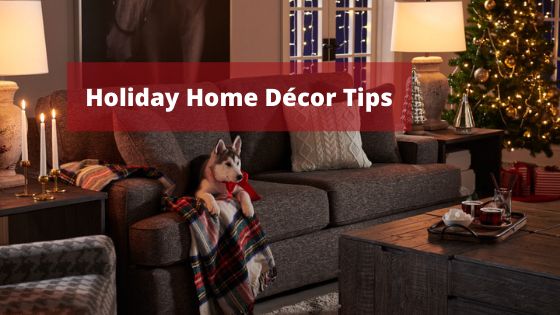 3 Easy Tips for Holiday Home Décor
In-home designer Hunt Club location
The holidays are fast approaching & many of us are thinking about decorating and making our space look festive for the holiday season. You're ready to make some changes, but the options are endless. Where should you start?
We all love the season of gathering with loved ones to celebrate the memories of holidays past. We include old and new family members in the rituals of our long history, whether here or abroad.
In doing so, we prepare our homes, the outside, entrance, living room, and dining room. Almost every room gets decorated in the Christmas season's celebratory colours and themes.
Here are 3 easy tips that will help make your holiday decorating, less stressful and more enjoyable.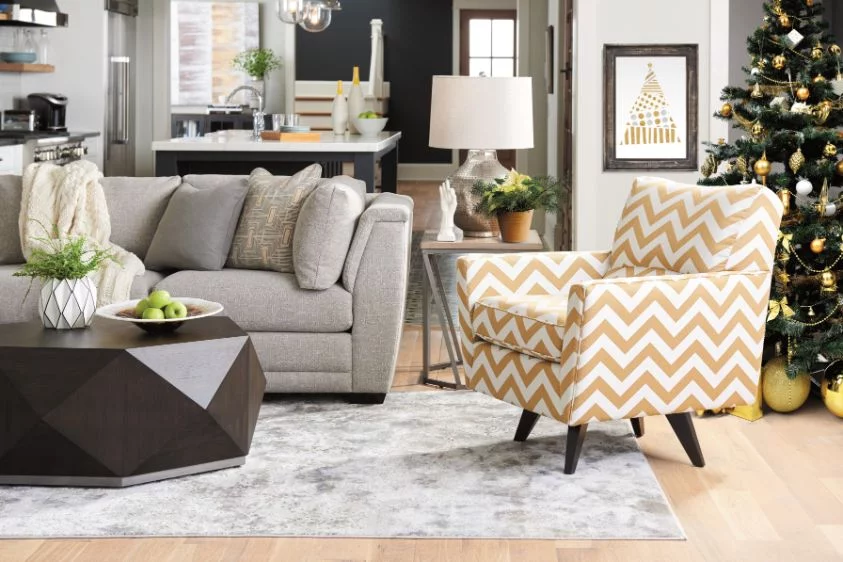 1. Work With the Colours in Your Home
What should you do if you have a teal sofa, an orange area rug or dusty rose chairs? These colours are a bit tricky to work with because they're not very 'Christmas-y,' but they are still a significant part of your room.
Try to incorporate your unique colours into your holiday decoration theme. Then, repeat your colours and accented decorations throughout to give it more presence in the space. Keep in mind that less is more! Make sure you stick with one colour along with one or two Christmas neutrals like gold and silver.
Make your unique accent colours your signature ones

Choose the colours that make sense to your budget

No need to make a change every year if your main pieces are neutral, the accents are easier to incorporate.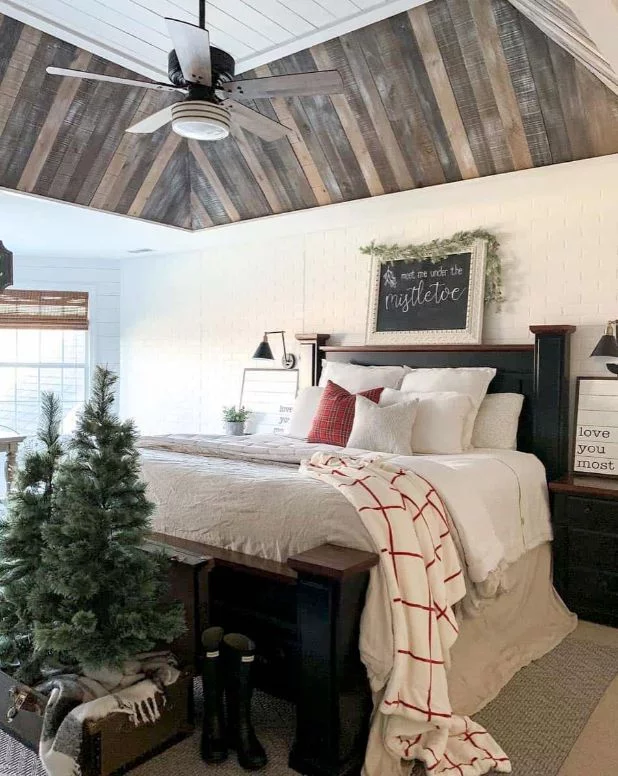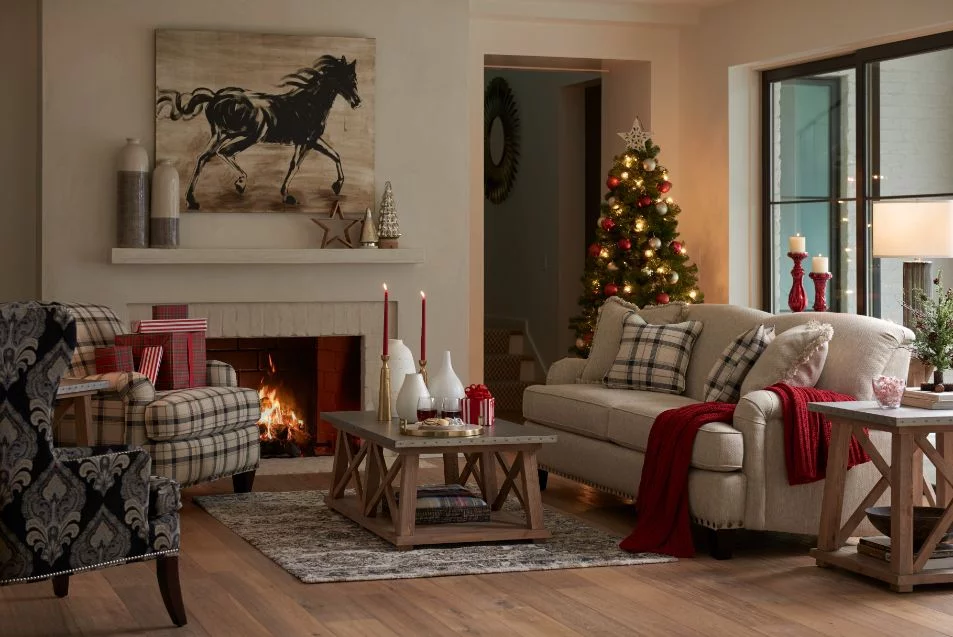 2. Cozy It Up
Accessorizing for the holidays is not only about adding more ornaments, but it's also about making your space feel cozy and welcoming to family and friends.
You can add a deep punch of colour and create beautiful contrasts with your furniture by adding pillows here and there. Introduce plaids, animated patterns and nature-inspired designs. How about trees and snowflakes to celebrate the season?
Play with different textures in your room and add some bling. What about a throw? There's nothing cozier than a fur throw and fringed pillows on your favourite sofa.
More Ways to Add 'Cosy' to Your Colour Scheme:
Choose vintage decor and ornaments

A knitted tree skirt for that homemade look

Wood-accented ornaments

Gifts wrapped in handmade and personalized craft paper

Gather real tree boughs and add background to your stairway garland

A mantel covered in evergreen, peppered with Santas, nutcrackers or pinecones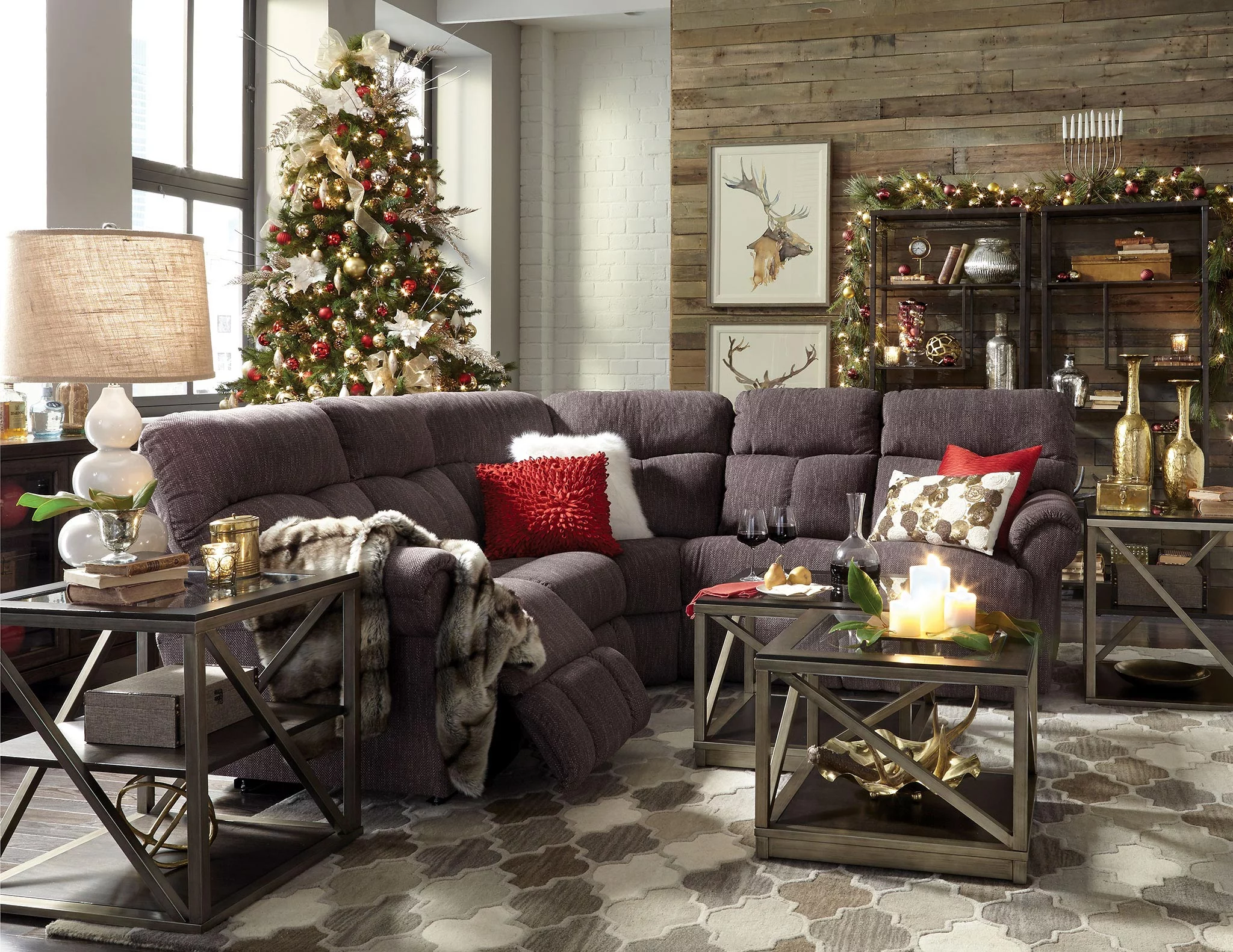 3. Make it Sparkle and Shine!
Add sparkle to your room by playing with accent lighting. It gives your space life and makes it look glamourous. It also sets the mood, highlights different accessories and makes it feel like a special occasion.
You can get small LED lights and decorate your vases to make them stand out. Use candles to create an inviting atmosphere. Add some lanterns and shining stars on your mantle and turn them into a focal point.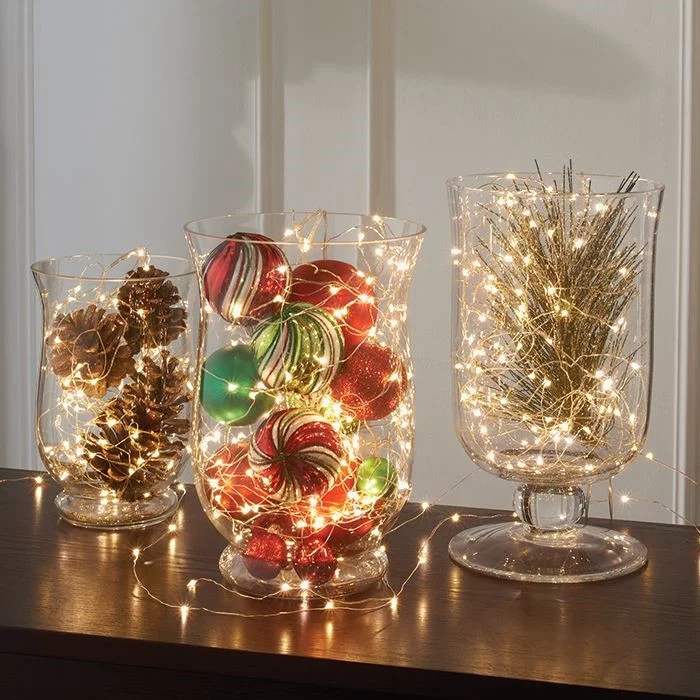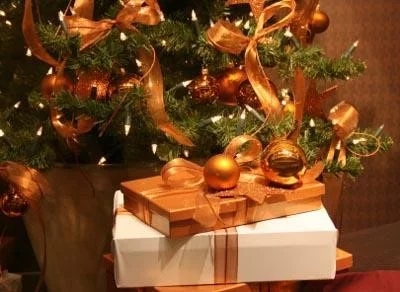 Other Ways to Incorporate Lighting into Your Décor
Add some outdoor lights if you can. You can't help but smile when driving by a festively well-lit home; nothing is more inviting! It's especially important to illuminate pathways, railings and front entrances during those dark December nights.




Flameless candles have improved significantly in the last few years and are a worry-free way to add more warm lighting to your home.
*You can't go wrong when you stick to white & yellow lights. You have already considered the logistics of space and size.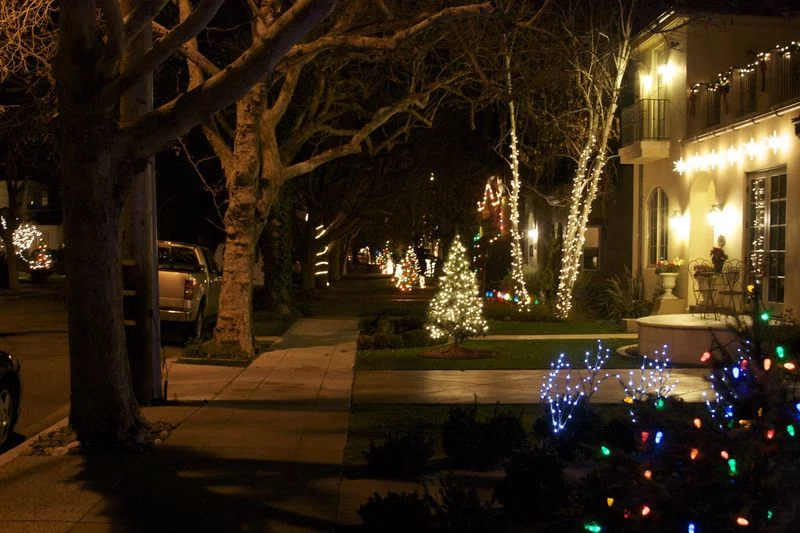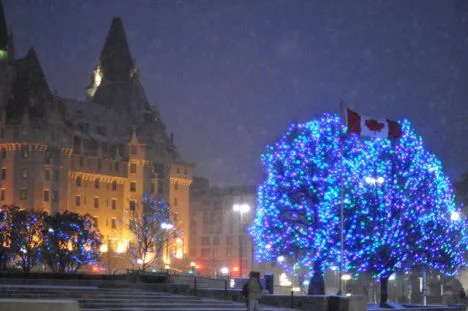 Choose one of these tips or incorporate all three and have fun accessorizing your home this holiday season. A brightly lit tree, the scents of holiday baking, the warmth of a fire, and your home in the decor of your choice are a great start.
Don't forget to set the dining table for your guests, with candles and their names on a place card.
Layer the dinnerware to accommodate different courses making the removal of them much more manageable.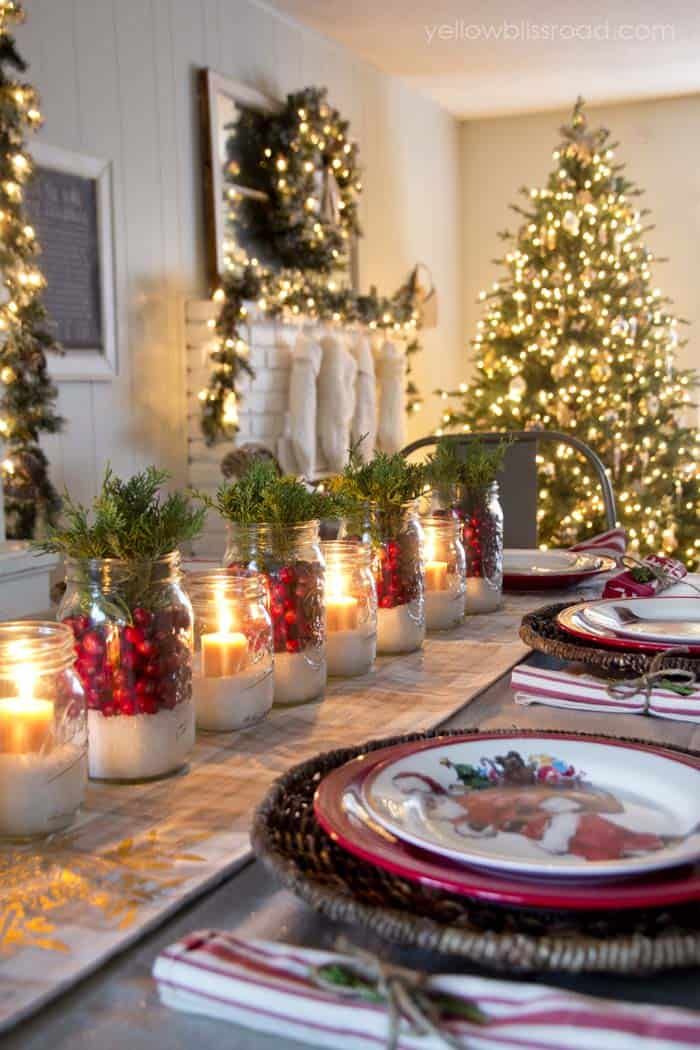 *Using more than one pattern at each place setting is quite acceptable, (both in stemware and dinnerware), keeping your theme in mind, of course.
Next Steps:
We hope our design team's theme tips have helped you with ideas you can use in your own home.
Questions about your living room decor? La-Z-Boy is more than just comfortable and stylish furniture. Our qualified interior designers provide free in-home design services for your living room, family room and more.
From small style updates to complete transformations, our expert designers will guide you through every step.
We're happy to answer your design questions at any of our La-Z-Boy locations in the Ottawa and Kingston area.
Merry Christmas to you and your families!
Related Links
How to Arrange your Living Room Around your Christmas Tree
Top Gift Ideas for Your Loved Ones: Kids, Spouse and or Parents
Product Info Request
Please provide us with your name and email and we'll get back to you as soon as possible regarding this item.