Pantone's 2018 Colour of the Year
January 18, 2018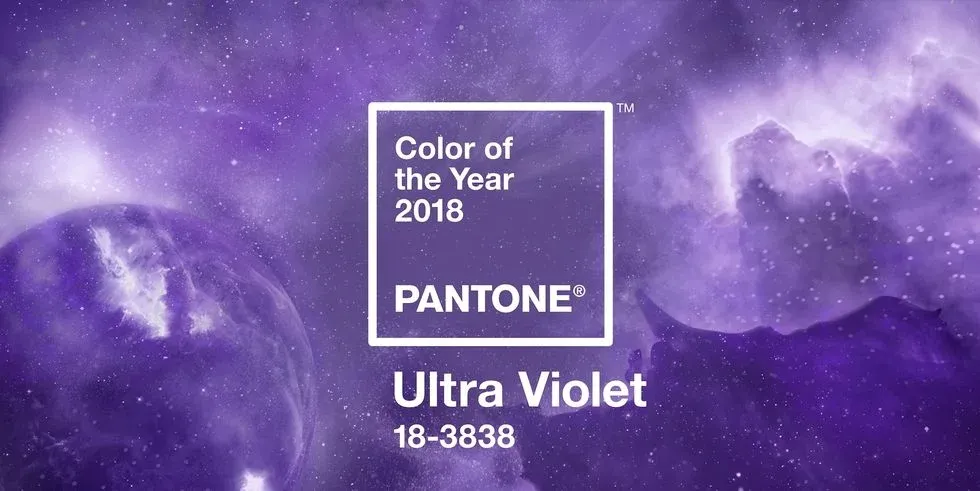 Ultra Violet, or Pantone 18-3838, is a complex, celestial shade of purple, that sits toward the cooler end of the colour wheel. It reflects the openness of the galaxy, the power of spirituality, and creative expression in all its forms.
Purples of every shade are deeply evocative. Purple has been linked to royalty, wealth, complexity, ability and spiritual power.
What does Ultra Violet pair with?
Not only do purples mesh together extremely well, they also serve as strong complementary colours — perhaps paired with last year's "Greenery". Ultra Violet speaks to the variability of contemporary culture.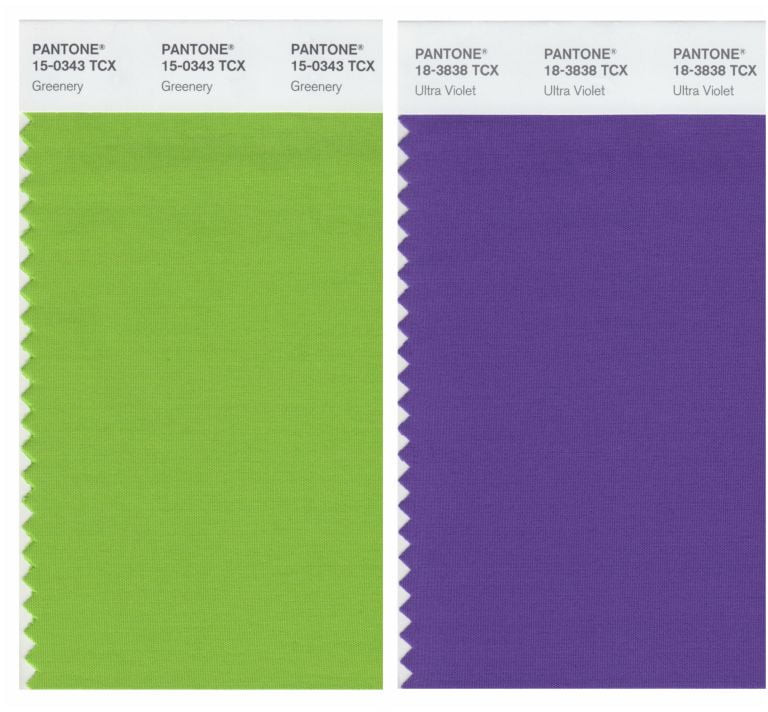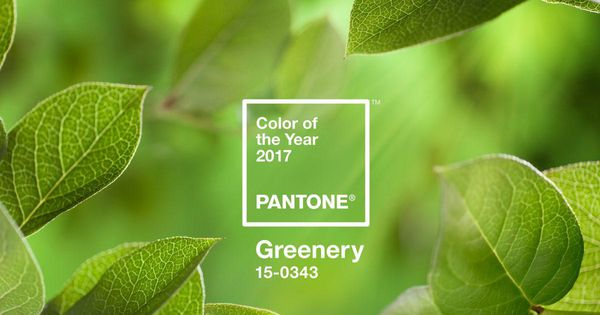 Ultra Violet would also pair beautifully with Metallic colours. (see photos)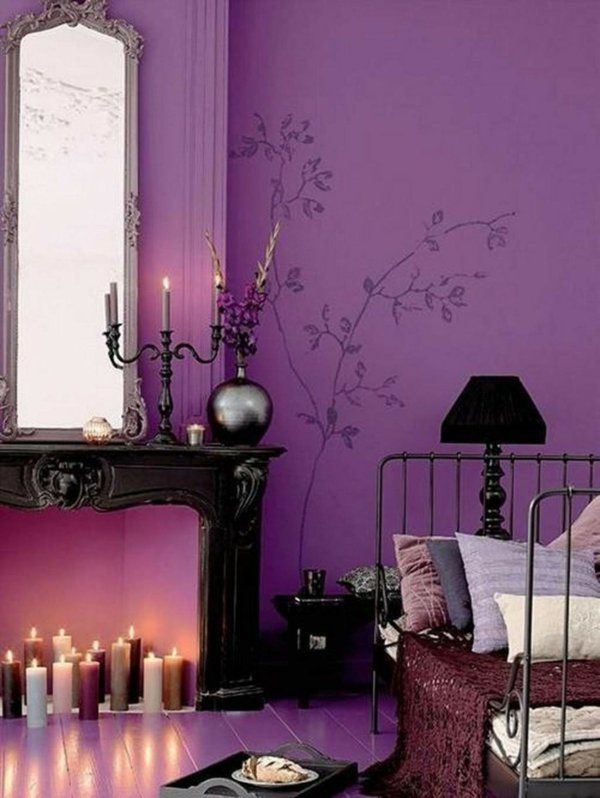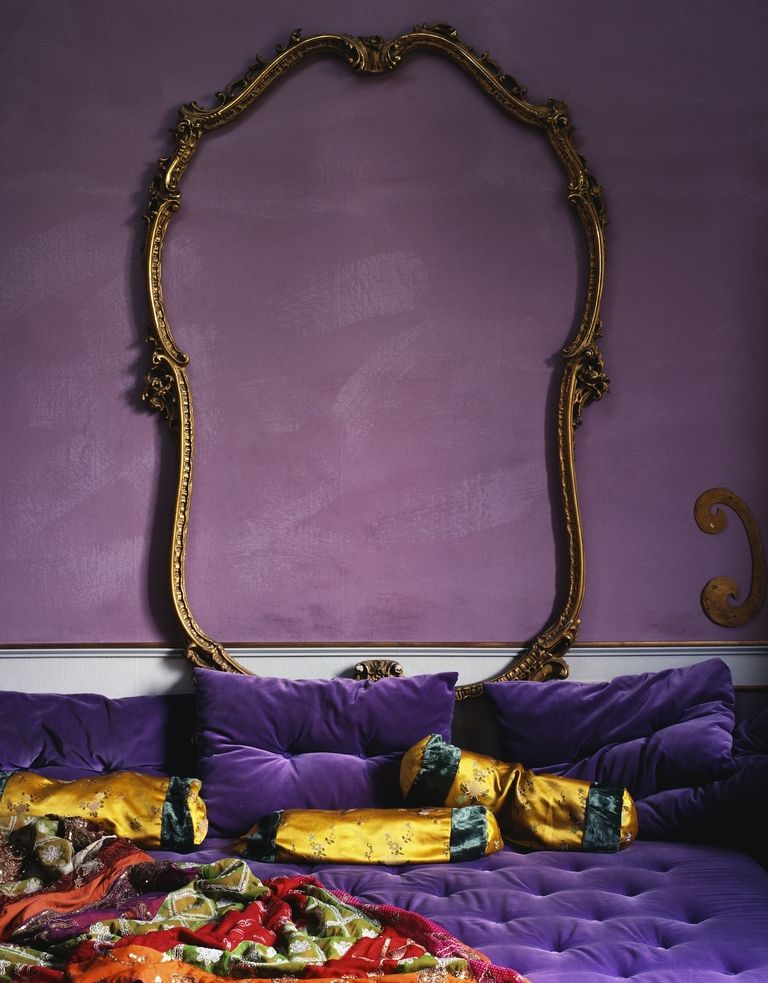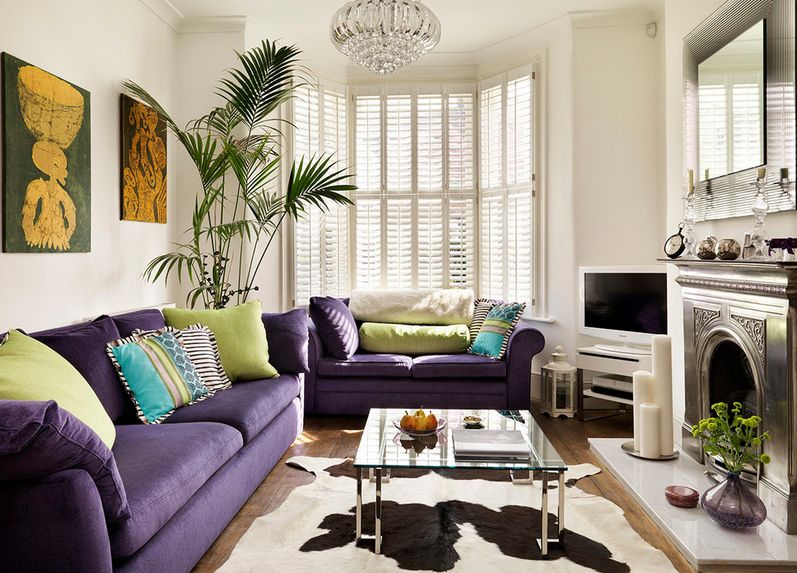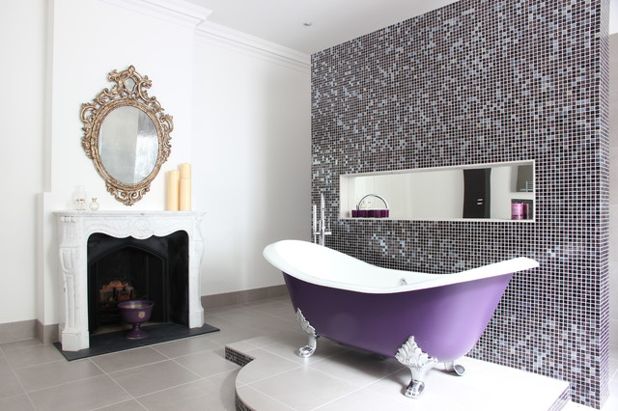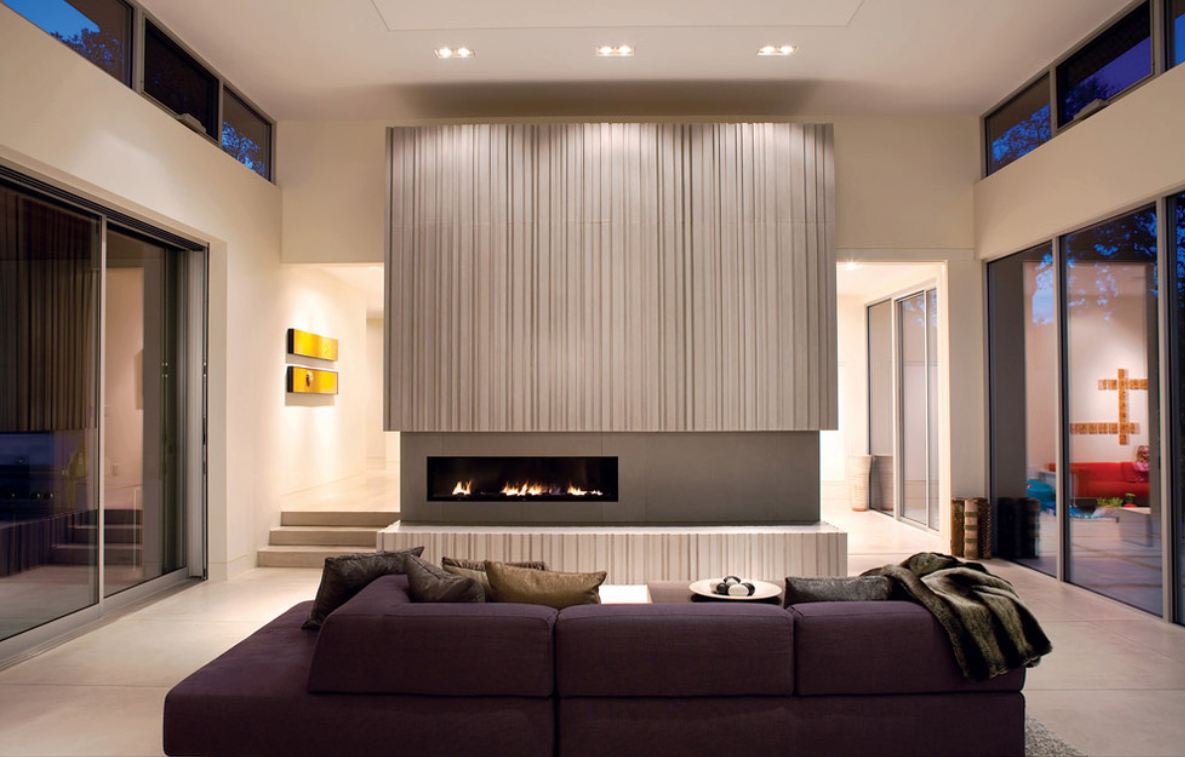 Many colour palettes will work well with Pantone's colour of the year, Ultra Violet
Start by choosing a colour from your largest or most centrally located room. This will most likely be your living room or kitchen, and it's a great place to start working on your whole-house palette.
If choosing colours has been stressing you out, choosing a soft, neutral hue for the main room will make picking the other colours easier. You really can't go wrong with white.
For design help, try collaborating with one of our La-Z-Boy In-home designers.
Find Inspiration
Get inspired by photography, a view from your window, a painting , a rug , fabric or even a pillow you love! Start by taking out 3-5 colours and create your pallet.
Painting your own swatches will allow you to assess each colour in the room it's meant for. Make sure that the colours in visually linked spaces work together.
See photos below for more ideas of colour pallet inspiration. Of course, in these pallets, we are focusing on the colour of the year!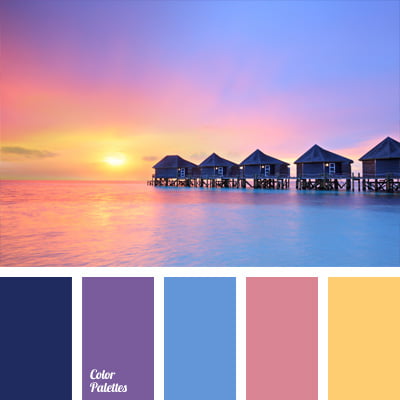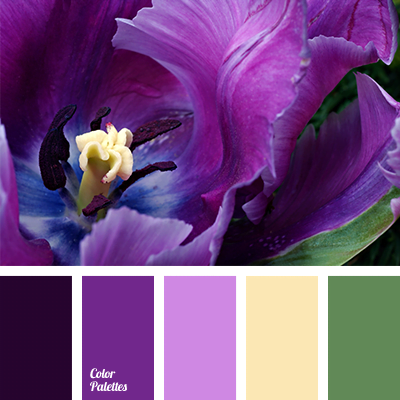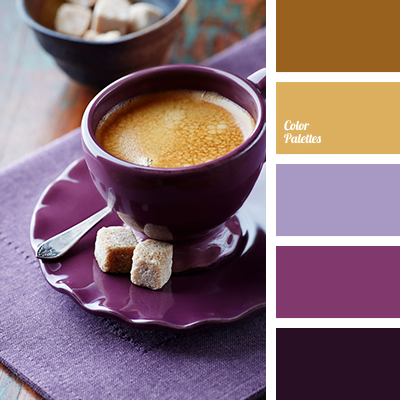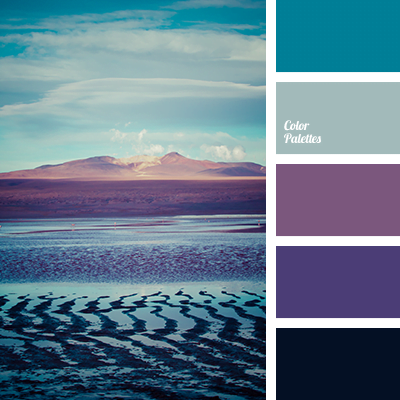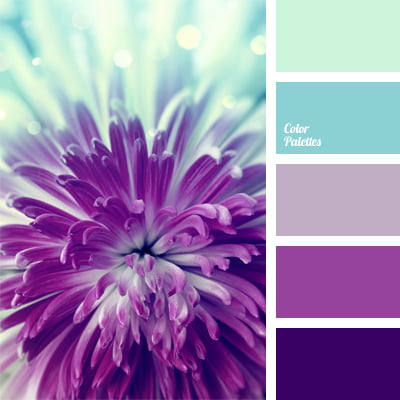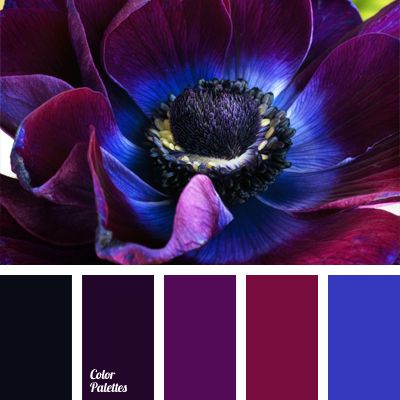 Have a look at the image boards below for ideas on how to create a charming look for 2018
Purple is a majestic colour enveloped in mystery and glamour. The type of colour you're reluctant to add to your living room but once you do, you realize the décor has never looked better.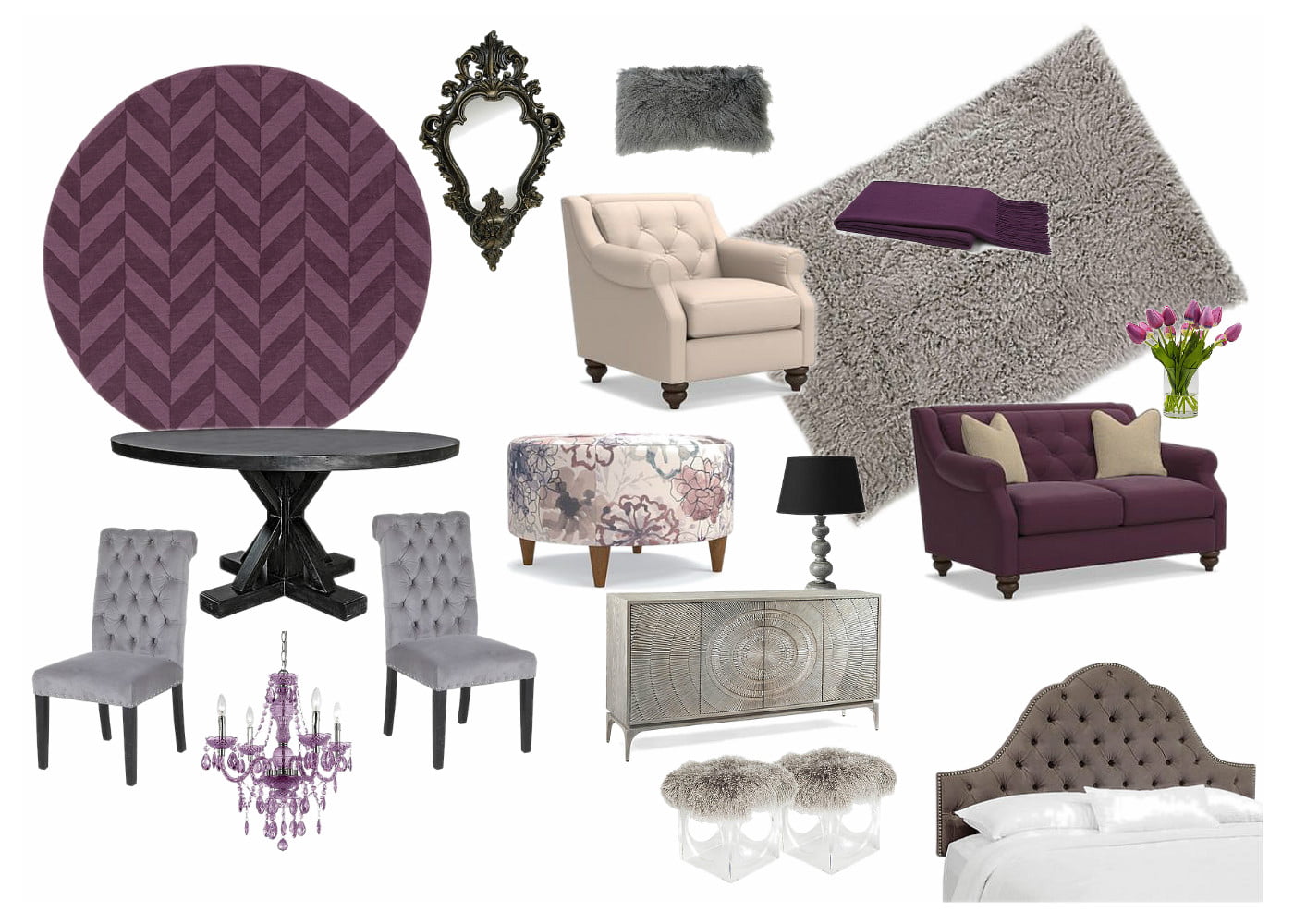 If you really want to make a strong visual impression, opt for a purple sofa. It's sure to become a focal point for the room.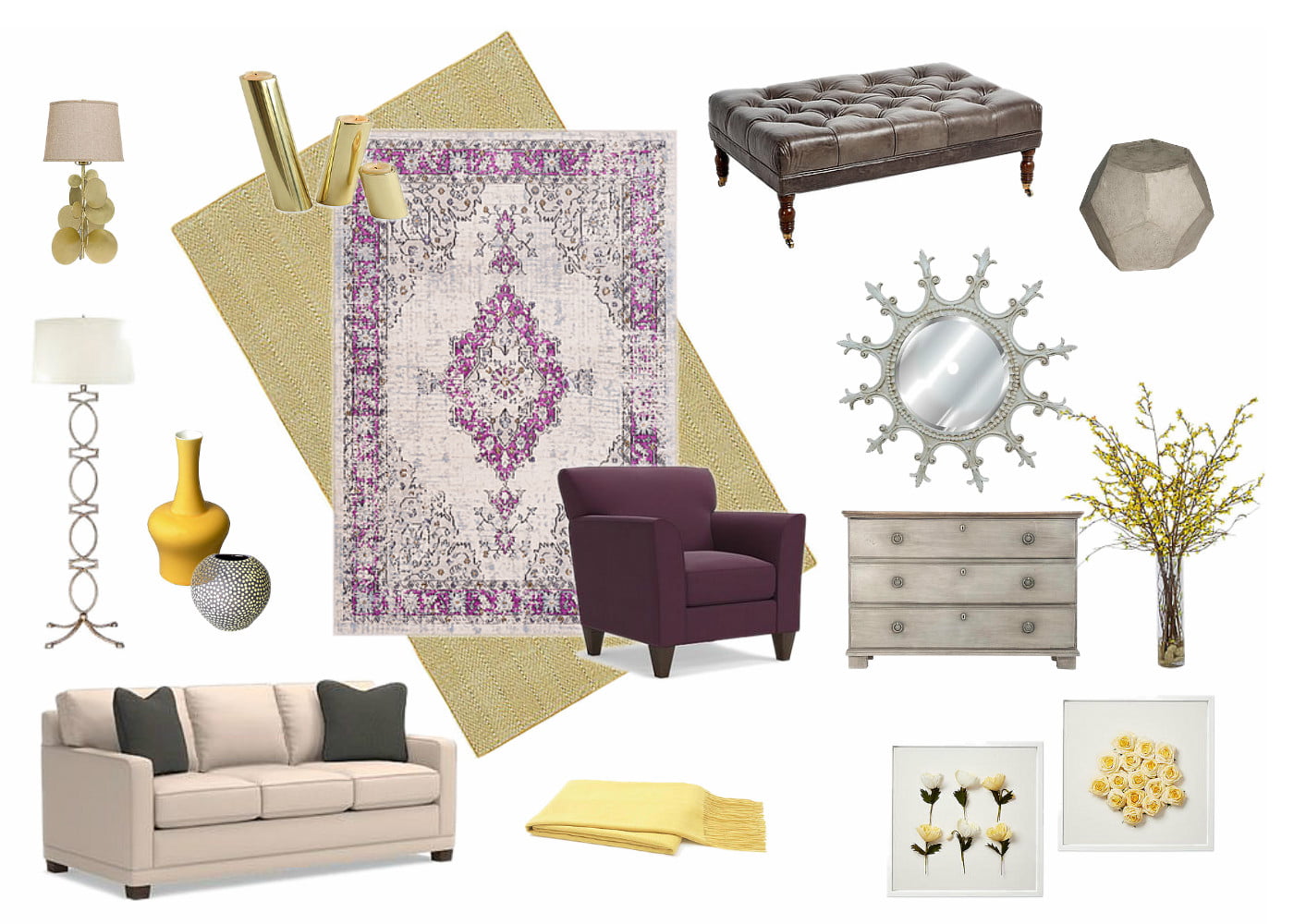 Leatrice Eiseman, executive director Pantone institute, said: "We are living in a time that requires inventiveness and imagination. It is this kind of creative inspiration that is indigenous to Pantone 18-3838 ultra violet, a blue-based purple that takes our awareness and potential to a higher level.
From exploring new technologies and the greater galaxy, to artistic expression and spiritual reflection, intuitive ultra violet lights the way to what is yet to come."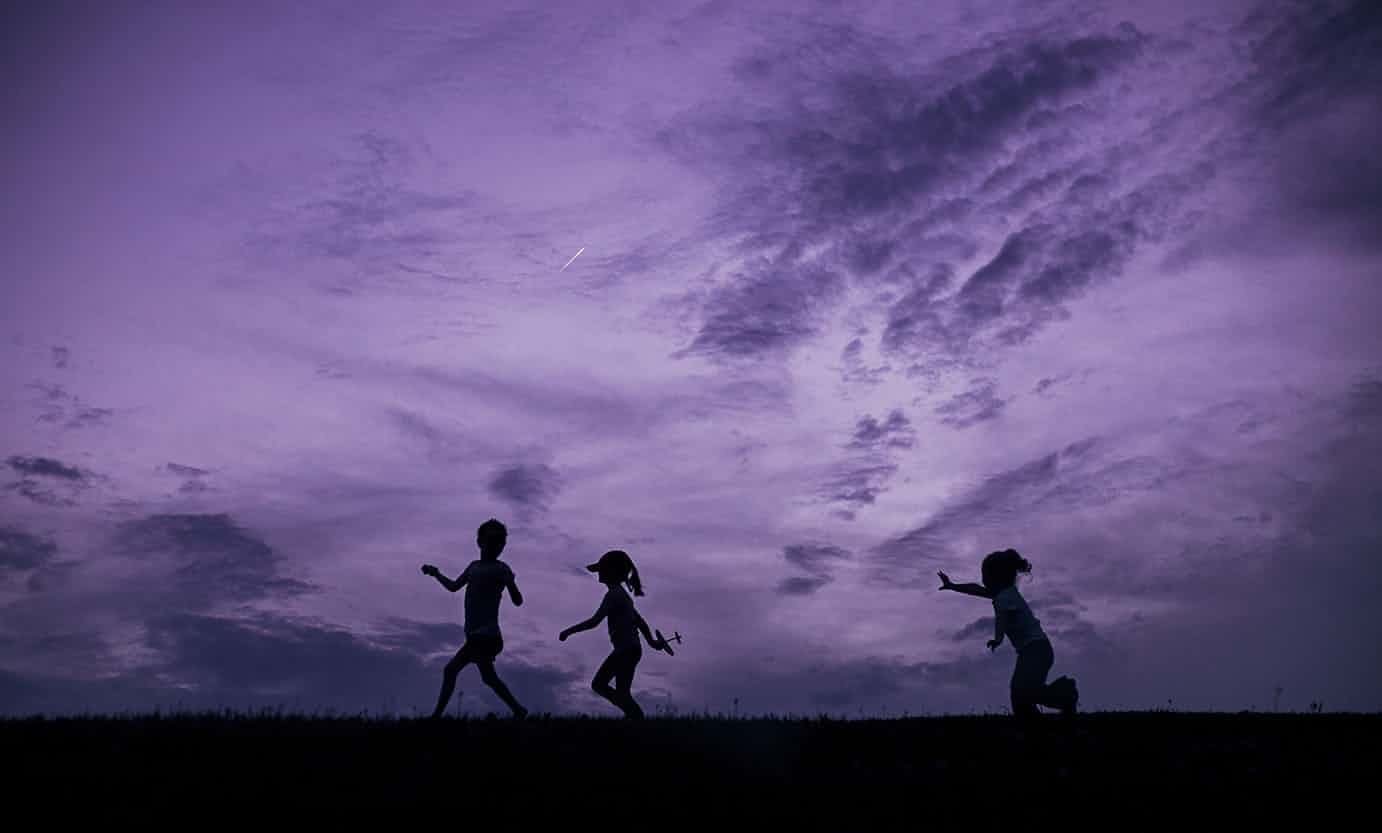 References for this blog post
Product Info Request
Please provide us with your name and email and we'll get back to you as soon as possible regarding this item.