What you should know about working with an interior Designer
January 23, 2019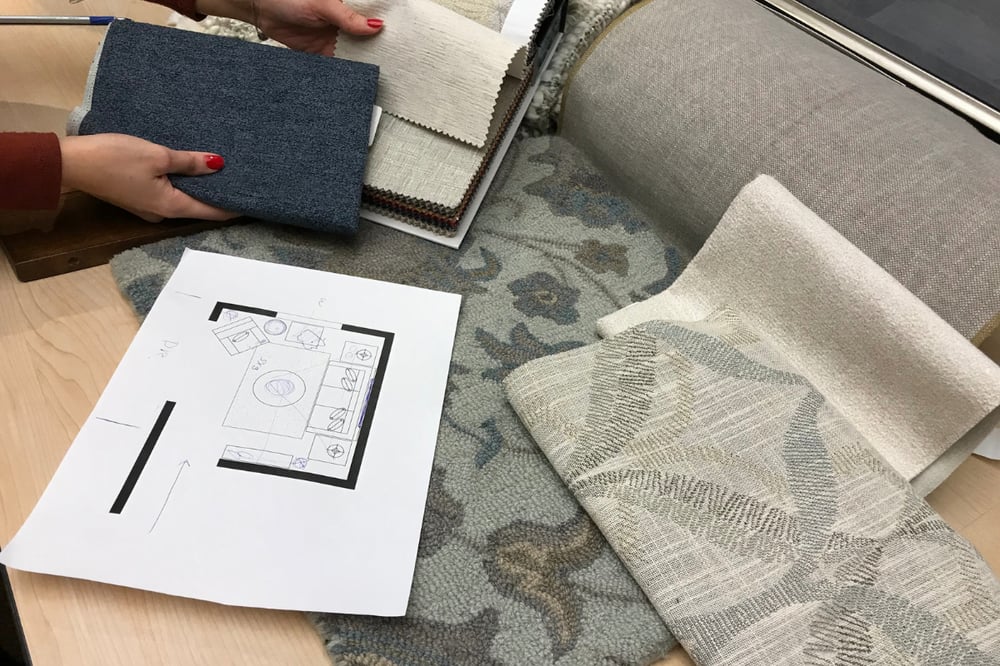 By Dea Attar
Are you preparing for your next design project? Are you considering renovating or upgrading your living space? Have you thought of hiring a professional to help with planning?
Imagine how exceptional your newly designed space could be if you collaborate with an expert in design!
While hiring an interior designer is important and tremendously helpful, the process of working with one can be tricky. Design is partially subjective and the design process isn't a straightforward one. The goal of every concept proposed by your designer is to meet your needs and bring your vision to life. However, this collaborative process has its own challenges.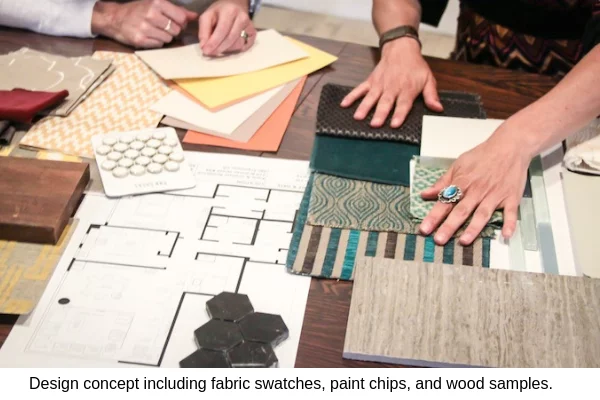 Some things to consider before deciding to work with a designer:
1-Do your homework.
First find out if the designer you want to work with can help you achieve the outcome you're looking for. Get references from the designer you're considering hiring and check their portfolios and online reviews. Have a conversation with them about your wants and needs. Ask them how much they charge and how long it takes to develop a concept. Try to get your questions answered before you agree to working with them. Finally, trust your gut, as every design solution is unique to the space and the end user's requirements.
2- Be ready to answer lots of questions.
The designers aren't magicians so they can't pull the perfect design out of a hat! In order for them to create a concept unique to you, they'll need to get to know you by asking relevant questions. The designer needs to meet all the decision makers and those using the space, whether it be your spouse, mom, a close friend or a group of people. The designer would benefit greatly from seeing pictures of your favourite designs from magazines and websites to help them understand your sense of style. They would also need to know all the functions required of the space, for example entertaining, watching TV, a play area for children or rest area for pets. These meetings and open ended conversations with you are their main source of design inspiration.
3- Be ready to pay for an idea!
Let's cut to the chase. When you hire designers, you're paying for their time spent developing ideas. It is not something concrete, but it will be if you go ahead with their concept. If you decide to work with an interior designer, you should be comfortable with the idea of paying for a service not a product.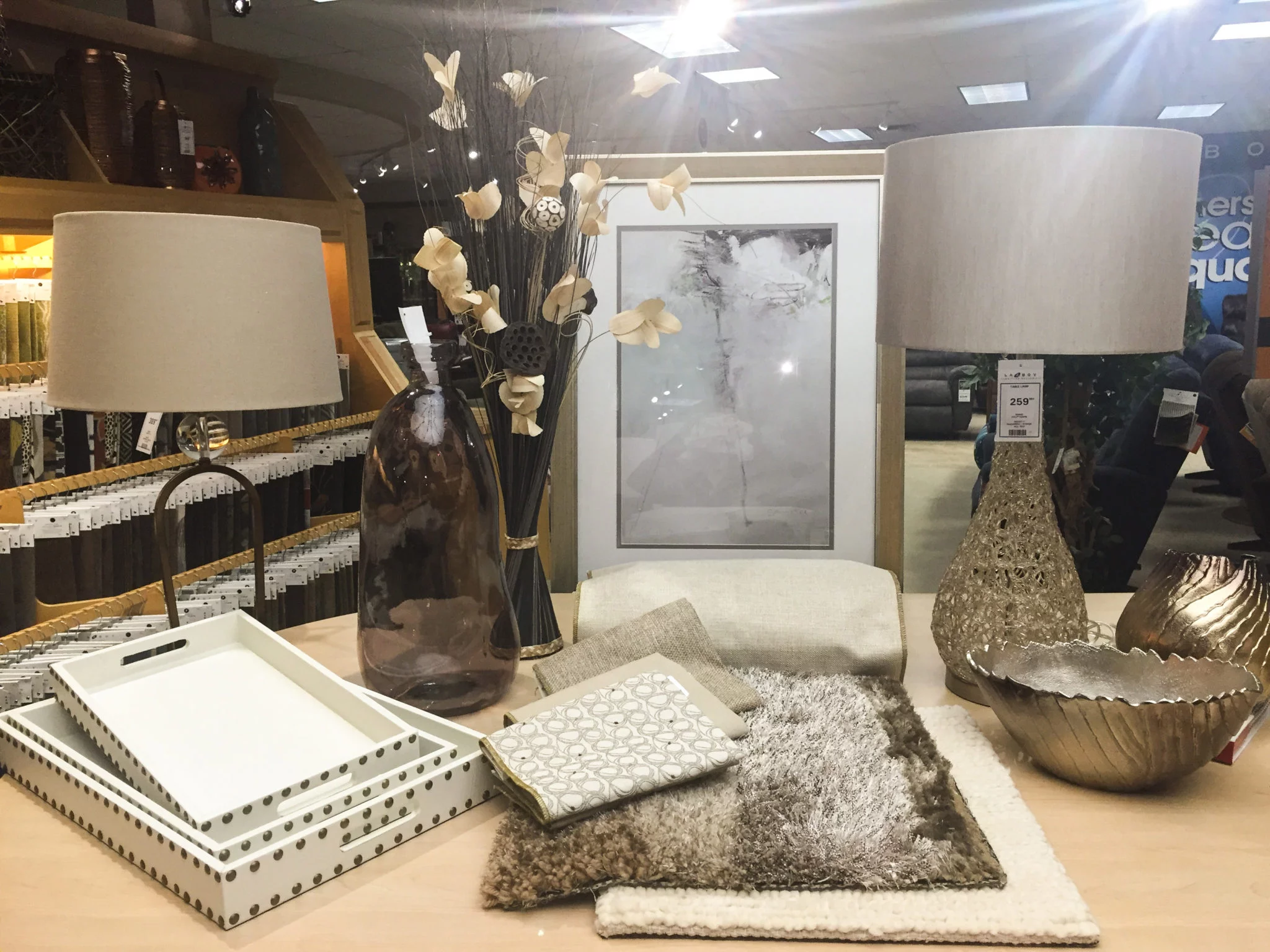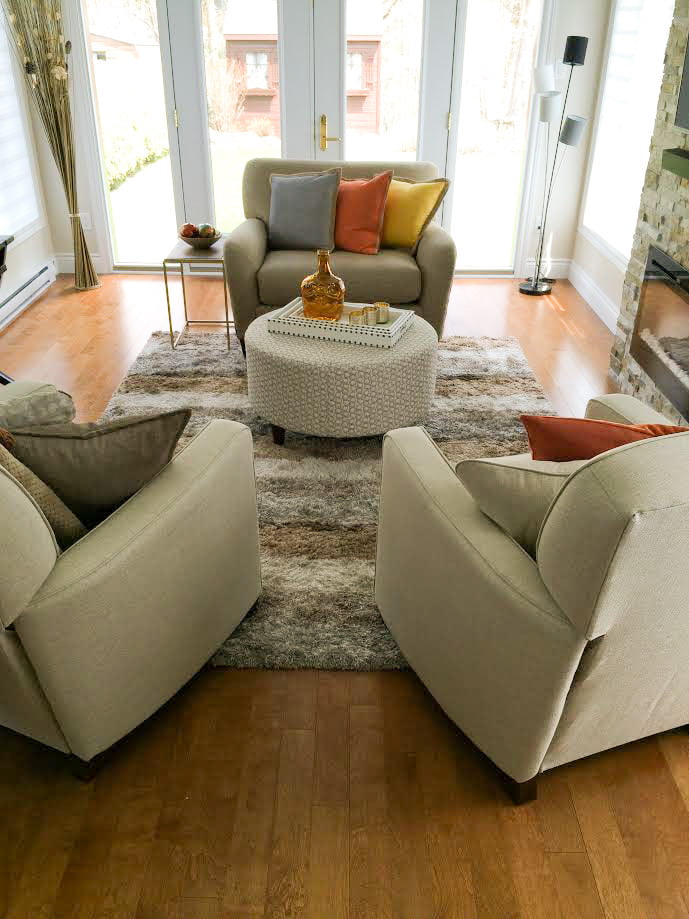 4- Making changes earlier is so much cheaper!
Your designer might present you with a concept or two. From there, you discuss the pros and cons of the designs and make the necessary tweaks to make it better. This is a long and sometimes drawn out process; you can make an unlimited number of changes until you fall in love with the design.
The more changes you make, the more you pay and the longer it takes to finish the project. Having said that, it is so much cheaper and more efficient to make changes before the installation process has begun.
Why not consider unloading some of the stress of transforming your room into the hands of a design professional? In teaming up with the right designer you'll be confident you have a space designed perfectly for you that may even hold a few surprises you never even thought of.
Did you know La-Z-Boy offers Free In-Home Design?
Here at La-Z-Boy, we offer a complimentary design service to help you achieve your vision. Our in-home designers have the expertise to guide you through the process and help you create that space you've always wanted. They will visit and observe your space and ensure proper measurements as well as anything else that might not be evident to you, the homeowner. Check out La-Z-Boy design services to learn more.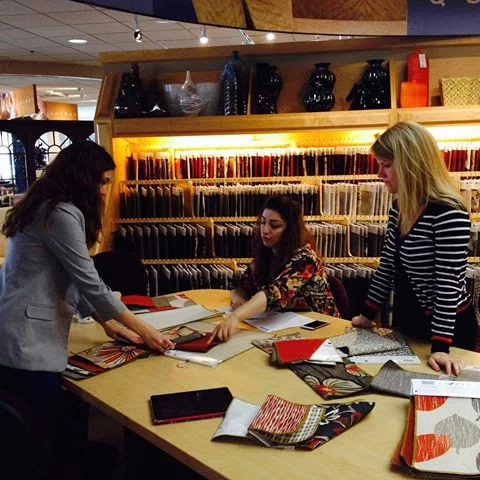 (above) La-Z-Boy designers planning their next design project.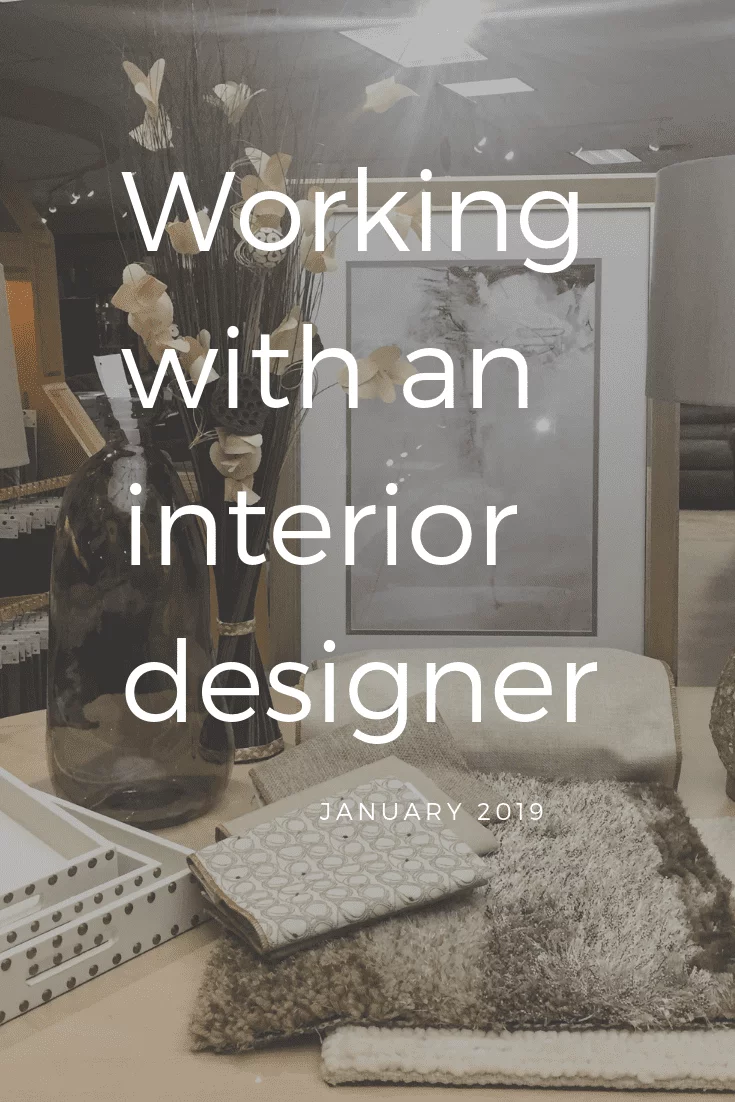 Product Info Request
Please provide us with your name and email and we'll get back to you as soon as possible regarding this item.