Top 7 Best Stores to Buy Barstools in Ottawa
April 2, 2021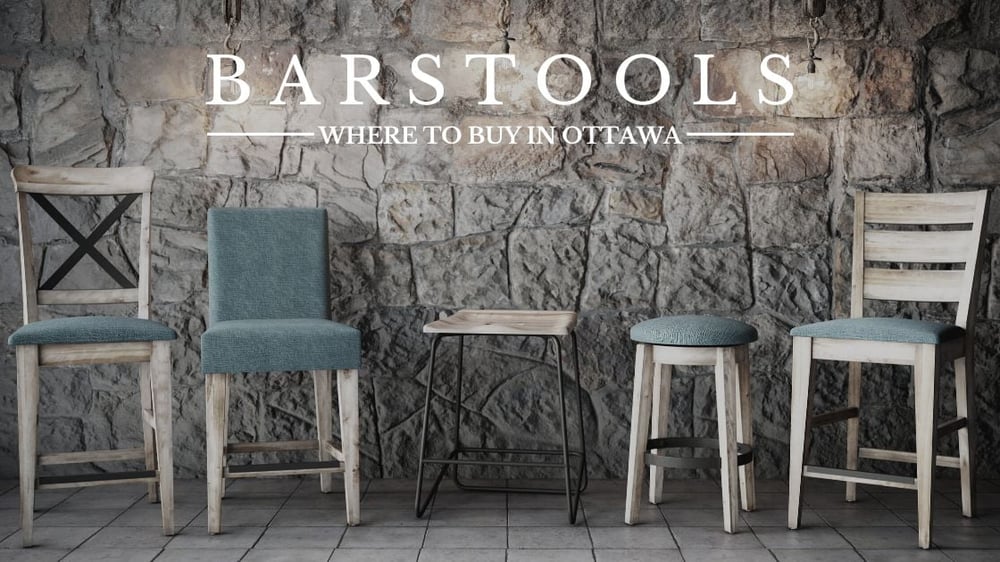 Are you currently living in Canada's capital city and looking for kitchen barstools? Maybe you need some bar stools for your brand new renovated kitchen island?
Kitchen islands are still on-trend for 2021. Some people even decide to forgo their dining room and add an oversized island to their kitchen that can double as a dining table! Many Ottawa restaurants such as Vittoria Trattoria and Fauna Food & Bar use barstools not only because they are a trendy alternative but also for their versatility in offering guests extra seating.
One of the most significant decisions you'll make when designing your island-eating area is your choice of seating. As a retailer of Canadian-made custom dining furniture, people often ask our opinion on where to buy kitchen stools in the Ottawa area.
While La-Z-Boy Ottawa has a large selection of home furnishings to choose from, we understand that we may not be for everyone. As a result, we have identified the top seven barstool retailers in Ottawa. We are confident that within this list of retailers (as well as our list of budget-friendly stores), you will find various stool options whether you're looking for made-to-order or ready-made barstool styles.
The majority of the top 7 barstool store options listed below are high-quality and fall within the mid to high-end price range category. Several also offer custom barstools. If you are looking for something a little more affordable, check out barstools on a budget.
(listed in no particular order)
1. The Emporium
The Emporium is an independent, country furniture business. They operate as a woodshop and a retail store providing solid wood furniture and other goods for the home. Their aesthetic is distinctively North American with a personal, disciplined, and design-focused approach.
The Emporium has one location in Ottawa.
47 Main Street, Ottawa, K1S 1B1
Barstools & counter stools at the emporium fall within the mid-high price range in the Ottawa furniture market: $395.00 to $855.00
2. Mobilia
Mobilia is a Canadian retailer of modern furniture for the home. They strive to inspire and guide consumers in their purchases within 4 worlds of style.
Mobilia has one location in Ottawa.
Barstools & counter stools at Mobilia fall within a mid-price range in the Ottawa furniture market: $159.00 to $549.00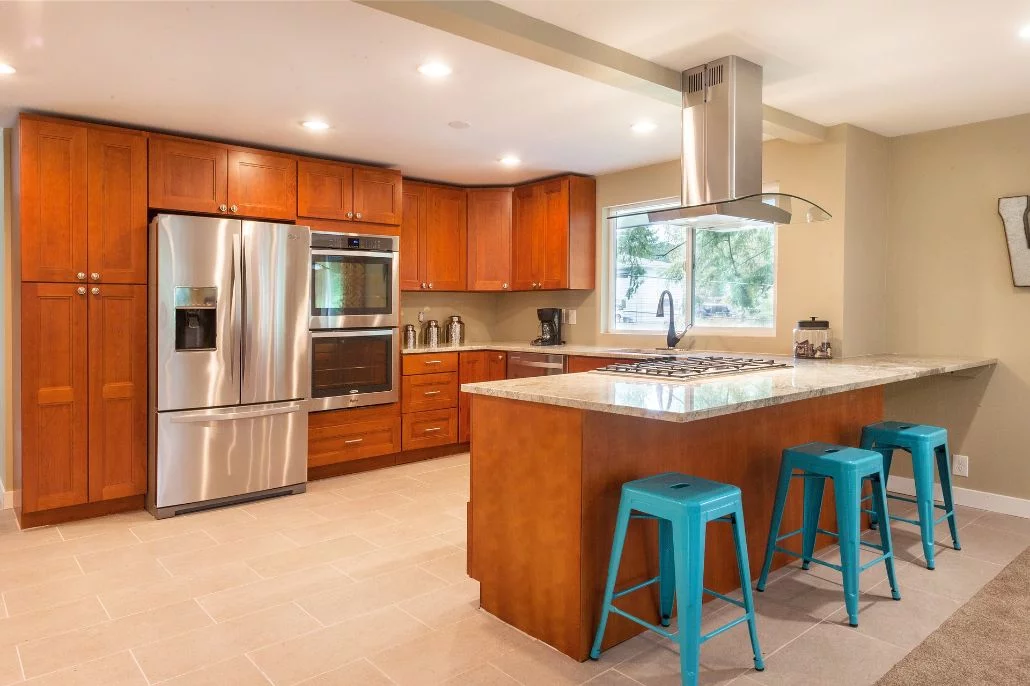 3. Cadieux Interiors
Cadieux Interiors was first established in 1962 and has now evolved into a Canadian lifestyle brand, offering high-end quality furniture products.
Cadieux has one location in Ottawa.
Stools at Cadieux fall in the mid-high price range in the Ottawa furniture market: $325.00 to $3,185.00 based on size, materials, and configurations.
4. Palason Billard Pools Tables Ping Pong Barstools and Darts
Founded in 1975 in Montreal, Quebec, Palason Billiards is a family business specializing in the design, manufacturing, distribution, retail sale, and service of pool tables and game tables. They offer everything for your game room with a variety of models that you can customize to suit your taste.
Palason has one location in Ottawa.
Kitchen and barstools at Palason fall in the low-mid price range in the Ottawa furniture market: $55.00 to $830.00.
5.
L'll Stoolhouse Gallery
Art Catteau founded L'll Stoolhouse on the principle of providing good service to all customers. For the past 20 years, they have worked with top suppliers (Amisco, Trica) to ensure that you receive a quality product that you can actually use.
L'll Stoolhouse Gallery has one location in Ottawa.
Stools at L'll Stoolhouse fall within a mid-price range in the Ottawa furniture market: $150 to $500.
6. A Modern Space
A Modern Space is a proud member of 'Be Original Americas'. They believe in original and authentic design. They don't sell or support the manufacturing of imitations or replicas.
A Modern Space has one location in Ottawa.
The modern style stools at A modern Space, fall in the mid-high price range in the Ottawa furniture market: $389.00 to $1218.00.
7.
Upper room
Upper Room is a local family-owned business that has been operating in Ottawa since 2004. The retailer offers a variety of home furniture sourced from multiple well-known manufacturers.
Upper Room Home Furnishings has three stores located in Ottawa.
545 W Hunt Club Rd, Ottawa

255 Kanata Ave, Kanata

1344 Youville Dr, Orléans



Barstools at Upper Room fall within the mid-high price range in the Ottawa furniture market: $100.00 to $1000.00
As you evaluate each retailer option, keep in mind that finding quality and comfortable barstools is only half of the equation. The furniture store you will do business with is responsible for successfully delivering and installing your new furniture. Furthermore, they will potentially provide supplementary services such as design and post-purchase support that will impact your overall experience.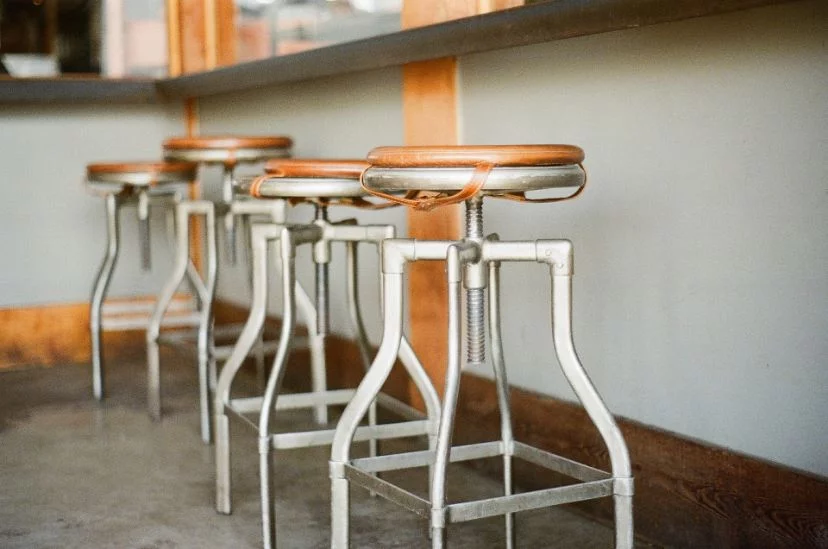 Barstools on a Budget
If you are looking for something less expensive and you don't have any specific custom requirements, then one of these affordable options below could work for you.
Structube
Price Range: $39 – $219
Locations:
100 Trainyards Dr c4, Ottawa

2735 Iris St #3, Ottawa

1832 Merivale Rd, Nepean
Home Depot
Price Range: $77 – $999
Locations:
1900 Baseline Rd, Ottawa,

2056 Bank St, Ottawa

1616 Cyrville Rd, Gloucester

10 Frank Nighbor Pl, Kanata
Bed Bath and Beyond
Price Range: $29.99-$899
Locations:
500 Terminal Ave Unit 818, Ottawa

5487 Hazeldean Rd Unit 2, Stittsville

3777 Strandherd Dr, Nepean
Ikea
Price Range: $19.99 – $199.99
Ottawa Locations:
The Brick
Price Range: $65 – 599.94
Ottawa Locations:
1960 Cyrville Rd, Ottawa,

8231 Campeau Dr, Ottawa

565 W Hunt Club Rd, Nepean

1410 Windmill Ln, Gloucester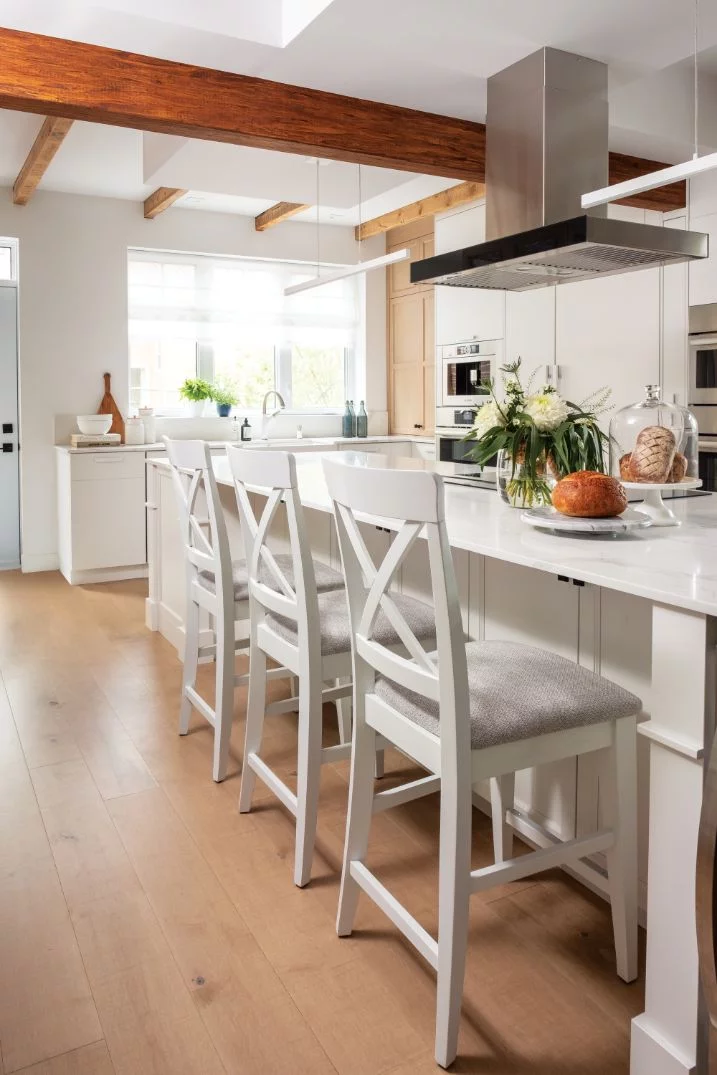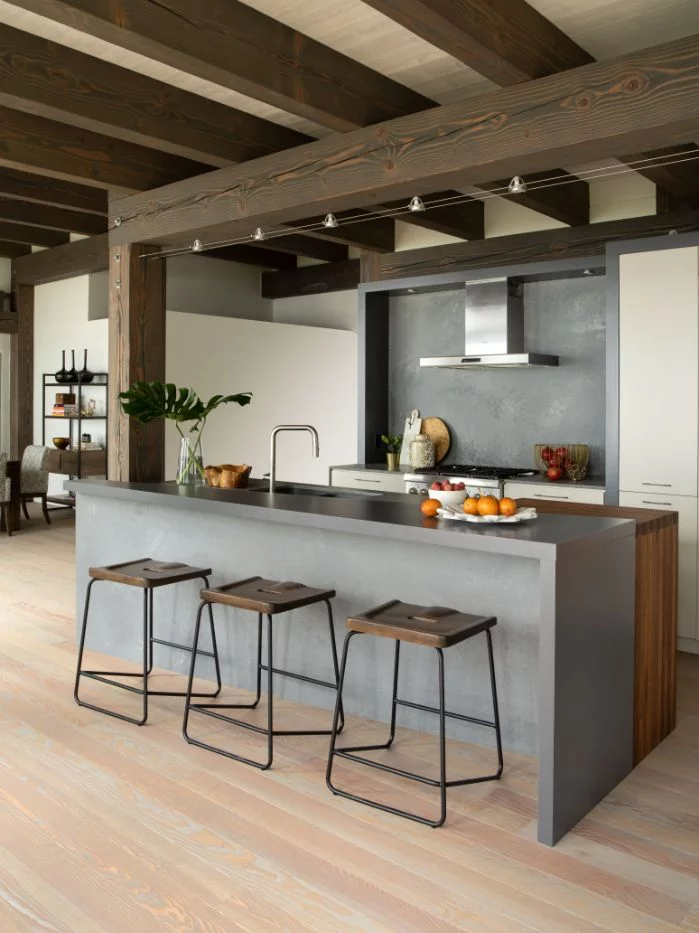 Next Steps
You now have a better idea of where you can find high-quality as well as affordable barstool options in the Ottawa area.
At La-Z-Boy, we offer a variety of quality, customizable, and stylish stool options from Canadel in the mid to high price range. A Canadian-owned custom furniture manufacturer with a showroom just west of Ottawa.
With so many different collections to choose from, we have a stool to make your happy hour even happier. Customize your seat among more than 35 models using Canadel's UDesign configurator. The colours, wood finishes, fabrics, and details you choose are entirely up to you.
We also offer a complimentary interior design service to ensure that your stools are the perfect fit for your kitchen island or bar.
If you are interested in shopping for custom barstools at La-Z-Boy, visit us at one of our local Ottawa or Kingston locations or visit the Canadel showroom in Kanata. If you would prefer, schedule a visit online to meet with a personal design consultant.
We look forward to helping you complete your custom kitchen!
Product Info Request
Please provide us with your name and email and we'll get back to you as soon as possible regarding this item.