Can You Mix Leather and Fabric Furniture?
February 22, 2018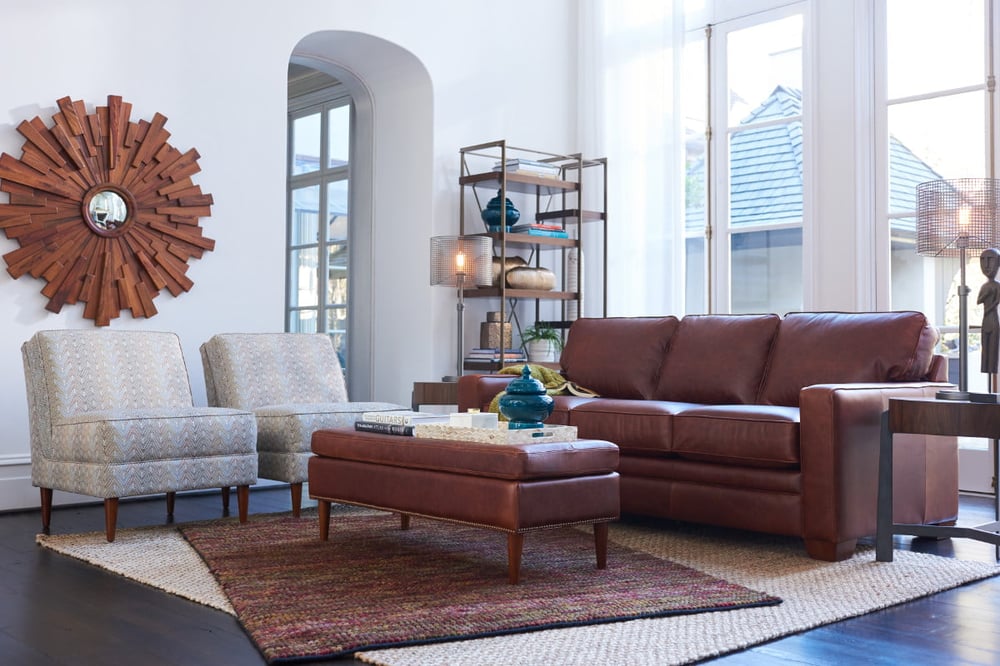 In-Home Designer
Can you mix leather and fabric furniture?
Sometimes, there's hesitation when bringing these two fine covers together. Both add texture and durability to your furnishings. The best of two worlds!
Top grain leather by its very appearance has a luxurious look and feel. Leather has the strongest *tensile strength, even better than sailcloth. Easy to wipe down for spills and still looks good after many years of use. (with proper care of course)
The fabric has the versatility and colour range for any imagination, whether solid, patterned, woven, or printed. As well, there are a variety of fabric types: chenille, velvet, microfibers, the possibilities are endless! The combination is bound only by the purpose for your room and of course your budget.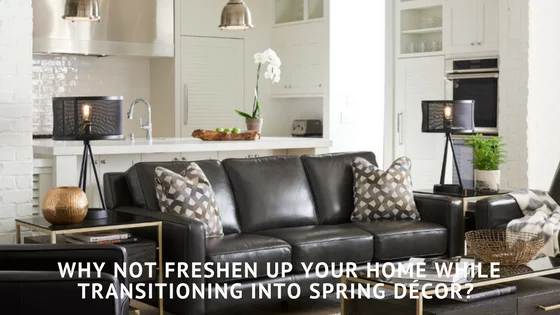 How to Achieve the Look You Want
A perfect balance is achieved with practice, an inspirational picture, a patterned piece of fabric or just your "AHA" moment, when the room feels like you don't want to leave it!

When using fabric on the larger pieces of furniture, such as sofas & chairs, introduce leather to functioning pieces, ie: Ottomans, area rugs and faux fur pillows.

Or, the sofa and loveseat can be leather, then the occasional chairs and pillows can be fabric.

The expertise of a

designer

can help you perfect the final look of your room. The process is fun and enlightening.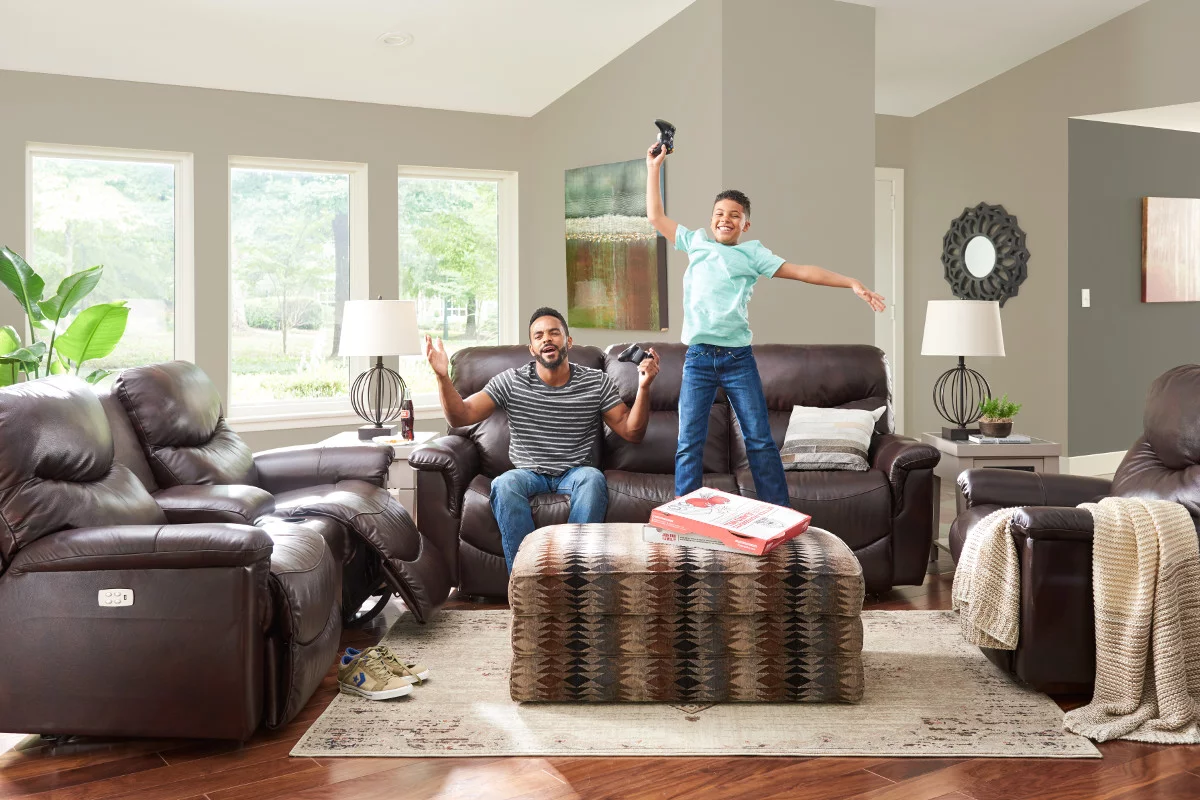 We invite you to come to our local furniture galleries. Whether downsizing or working with an existing room, we have the training and product knowledge to find the best solution for the most challenging spaces. Most importantly, we make sure to keep in mind your style preferences and what you'll be using the space for. Any room in your home can be transformed with a touch of magic!
Product Info Request
Please provide us with your name and email and we'll get back to you as soon as possible regarding this item.