What to expect when working with a La-Z-Boy Design Consultant
December 9, 2020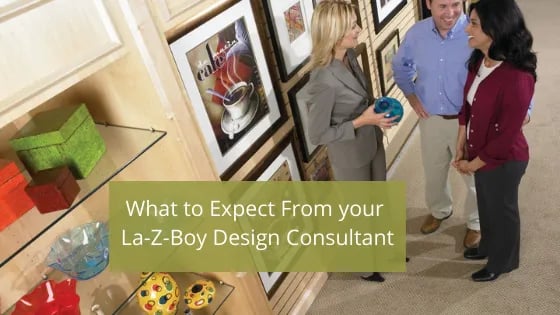 Sometimes when shopping for furniture, it's hard to know where to begin!
There are so many furniture stores in the Ottawa and Kingston area. How do you choose the store that will provide the best experience and a final product you are delighted with?
If you're thinking about shopping at La-Z-Boy, we're confident you'll be happy with the whole process. From choosing your furniture to the final day of delivery, we have a great team!
However, the whole process of finding the perfect furniture starts with our Design Consultants. They are dedicated to ensuring that every customer that walks in the store has the best experience possible.
Our Mission:
This service all comes back to our mission here at La-Z-boy of Ottawa & Kingston, to create customers for life. We want you to be so happy that you'll not only tell your friends and family but if you're ever looking for more furniture, you can't wait to come back.
So what can you expect from our design consultants at La-Z-Boy?
At every La-Z-Boy Location, we'll greet you with a warm welcome and a big smile.
All of our La-Z-Boy design consultants are trained not only on the large variety of La-Z-Boy products. (Over 900!) But, they're also experts in furniture fitting and design.
The Making Of A Design Consultant
La-Z-Boy design consultants have extensive product training for 3-4 weeks before they begin helping clients, and this training continues every week! With new products being introduced to the market every year, all of our Design Consultants are life-long learners.
Ask our Design consultants about anything you see on one of our floors or online, and they'll be happy to tell you all about it!
You'll often see us flipping recliners over to show off some of what sets them apart from other recliners on the market. It can take some muscle to be a design consultant, but we're sure you'll like what you see!
Along with product training, Design Consultants are trained on the best way to shop for furniture. They know what questions to ask to make sure you make the best decision for you and whoever else might be using the furniture.
They'll even ask you to sketch out your room to make sure that nothing gets forgotten and the space flows well!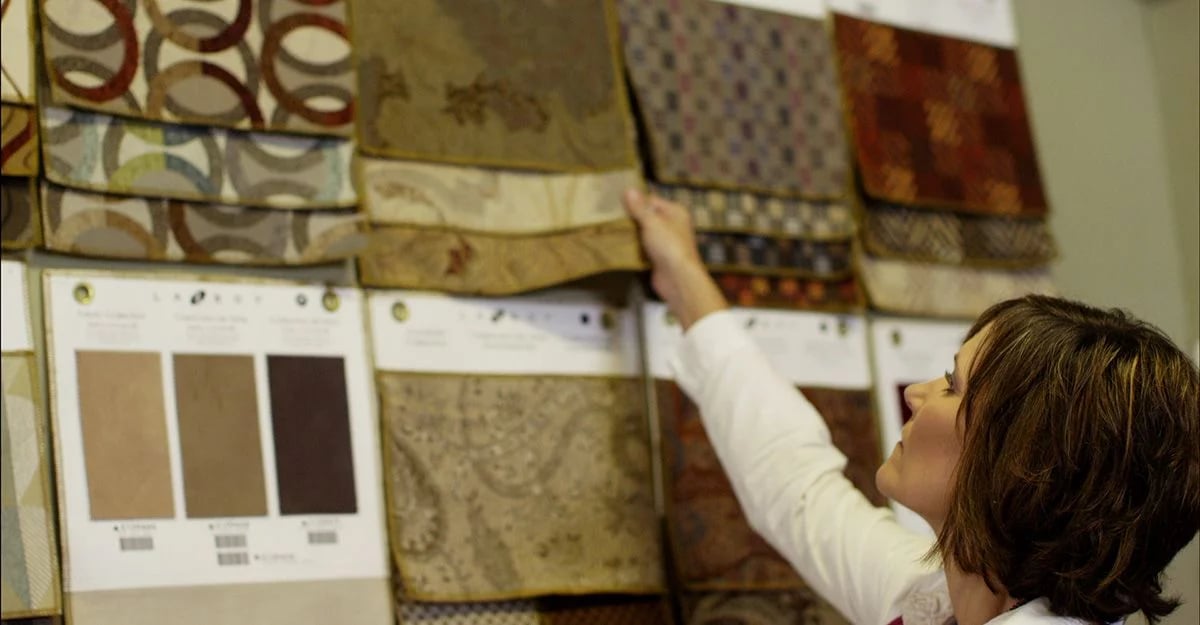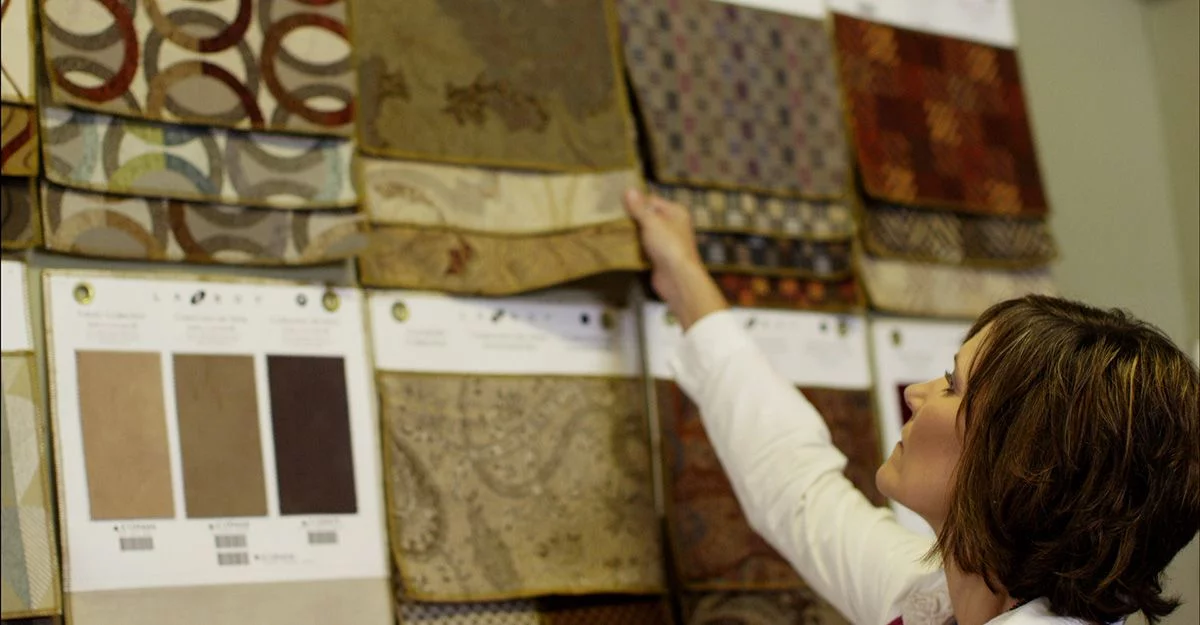 Finding the Perfect Fit
The key to finding furniture that you'll love and spend a lifetime enjoying is making sure it's the right fit. But how do you know if the chair or couch fits you?
Well, ask one of our design consultants, of course!
They can demonstrate how each piece of furniture works and let you "sit test" in anything you like the look of. In fact, we insist on it!
When you take a seat in one of our pieces, they'll ask all the right questions to make sure it's perfect for you and what you'll be using it for. You might hear some things like:
Are your feet dangling?

Is your lower back supported?

If you were watching TV in this, would you be comfortable?
As you continue to test furniture, we're confident they'll find the perfect piece for you. The DC's training on finding the proper fit for your body type and furniture size to scale the room will pay off in the long run.
Clients can expect to work with the same Design Consultant from beginning to end. Thus ensuring that you're working with someone who understands your needs throughout your buying journey.
To learn more about finding the right fit check out how to find a recliner that's the best fit for you.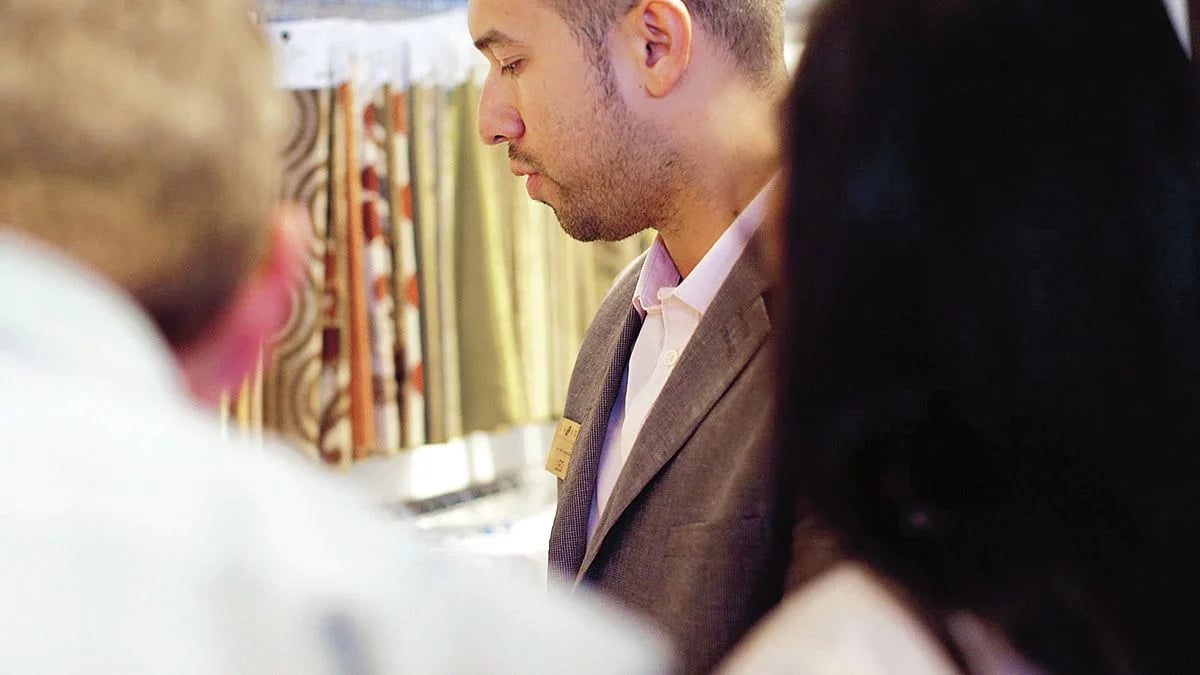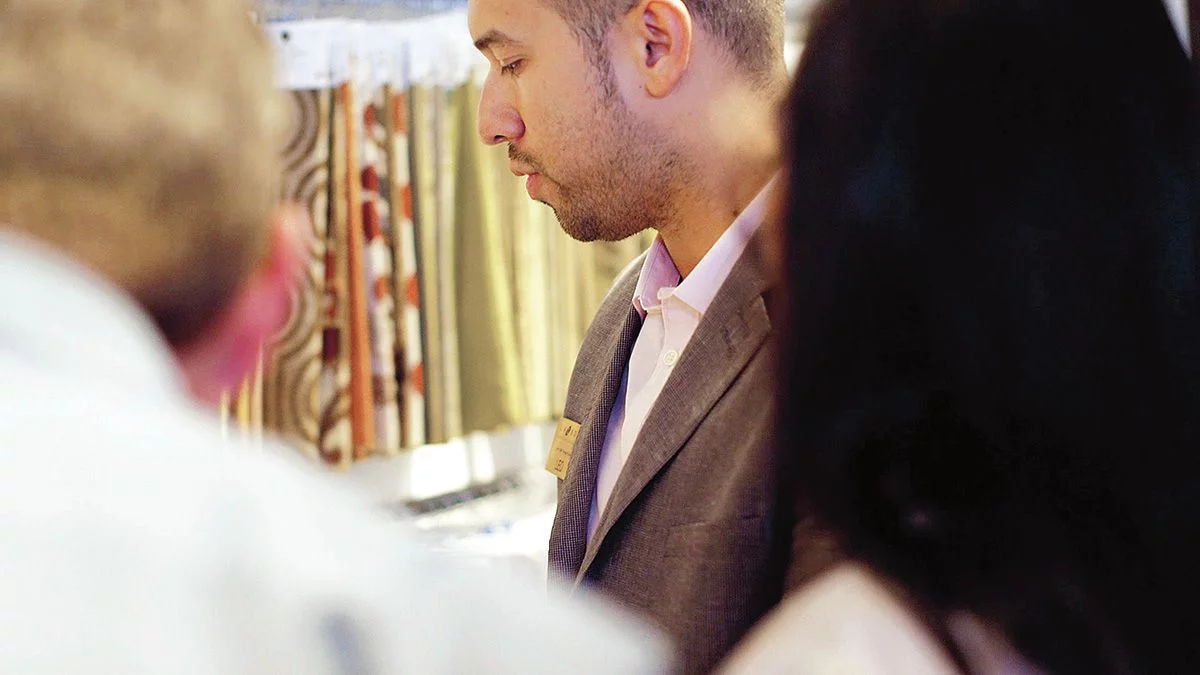 Expert Design
Once you find the perfect piece frame that fits your body, the next phase is making sure it fits in with everything in your room. The proper design brings the whole room together and truly creates a space where you can get comfortable and relax.
To create this perfect space, our Design consultants will ask you questions like:
What other colours are in the room?

Do you have different pieces of furniture that you want to match?

Are there other accents or accessories that you're with or need?
With so many options to choose from when it comes to Fabric or Leather covers, why not get a second opinion? Our in-store designers are professionals at pulling in all the elements of a room to a cohesive space.

If you're looking to transform the entire look of your room, our design consultant might suggest working with one of our interior designers. They'll help with a digital mock-up of the space that will provide you with an idea of your room's potential.
Working with a design consultant should be a comfortable, inviting and friendly experience. We're available by phone, virtual meeting and every day in-store. Reach out today, and we'll get started!
Very professional, but warm staff who put us at ease right away while helping us design a comfortable and attractive living room. The free Designer advice was amazing. Couldn't be happier with the service or the product.
Tom, Ottawa Ontario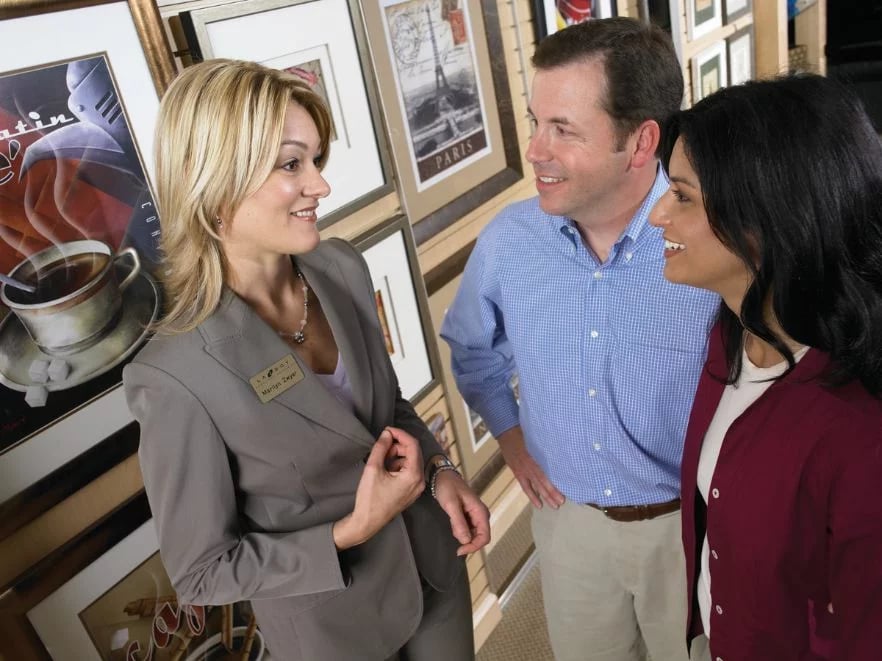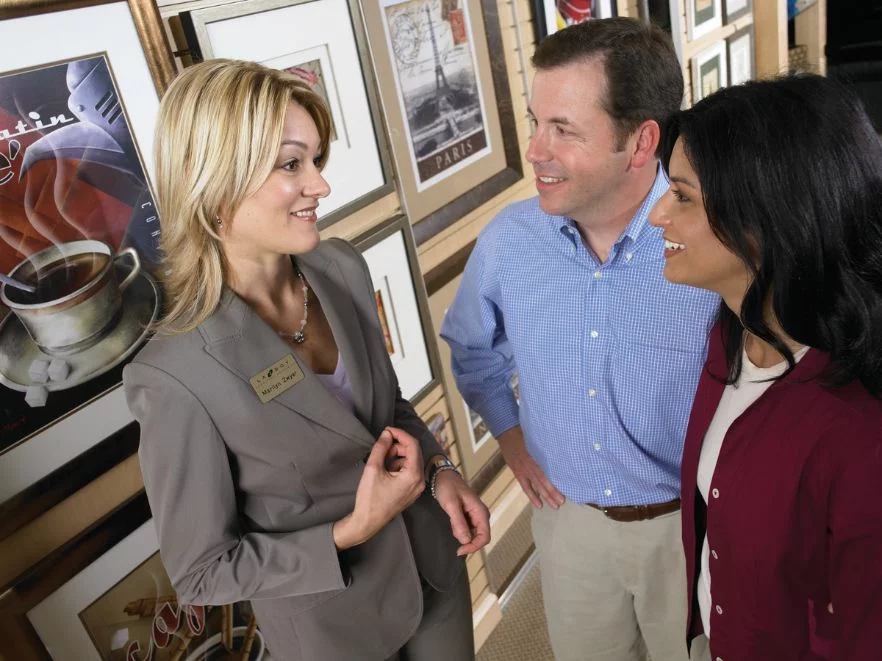 What's Next?
There you have it! The information in this article lets you know what to expect from our design consultants at La-Z-Boy of Ottawa and Kingston.
You may also find it helpful to check out our Definitive Recliner Buyers Guide.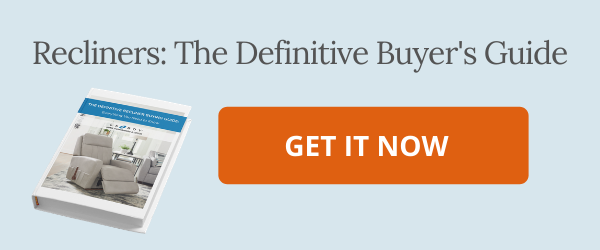 Visit us at one of our local Ottawa or Kingston showrooms or plan in advance by scheduling a visit.
We look forward to helping you find your perfect recliner fit and making your time at home just a little bit more comfortable.
Related Links
5 Best Selling La-Z-Boy Recliners in 2020
How Much Does a La-Z-Boy Recliner Cost?
Product Info Request
Please provide us with your name and email and we'll get back to you as soon as possible regarding this item.