How to Decorate Your Home for spring
April 26, 2017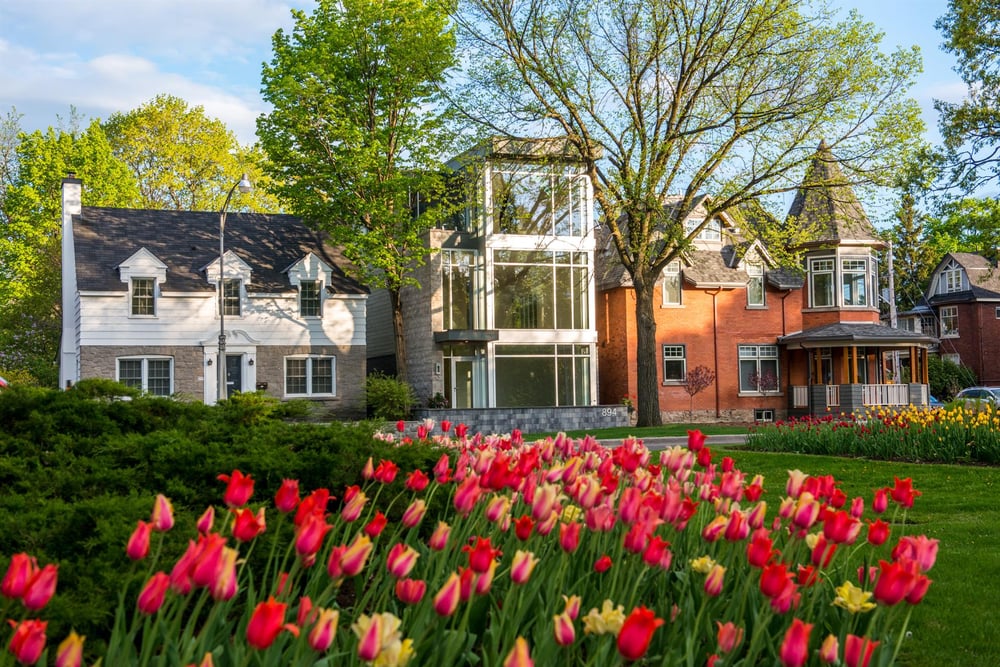 Break out of your winter rut and update your house for sunnier days. Here are four ways to decorate your home for spring.
Colours
Primrose Yellow is in for spring. Whether on wallpaper or sprinkled around the home via accessories and soft furnishings. How about some simple cushions or cotton throws in a spring-worthy shade?
Fresh Frames
Revitalize an existing gallery wall by painting wooden frames with varying springtime shades, like pink, cerulean, and sunny yellow. For floral flair, add silk flowers to your wall art, like the blooming antlers of this room's mounted ceramic deer.
The View
If you've got a view over the garden do everything you can to make the most of that. Keep window dressings to a minimum, by creating a connection between your indoor and outdoor spaces. Your home can really benefit from the colours and fresh atmosphere of spring when it arrives.

The Finishing Touches
Flowers epitomize spring time, so to really let the new season in, fill your home with sweet primroses, striking fawn lilies and – the iconic spring flowers – daffodils, or any flower you love.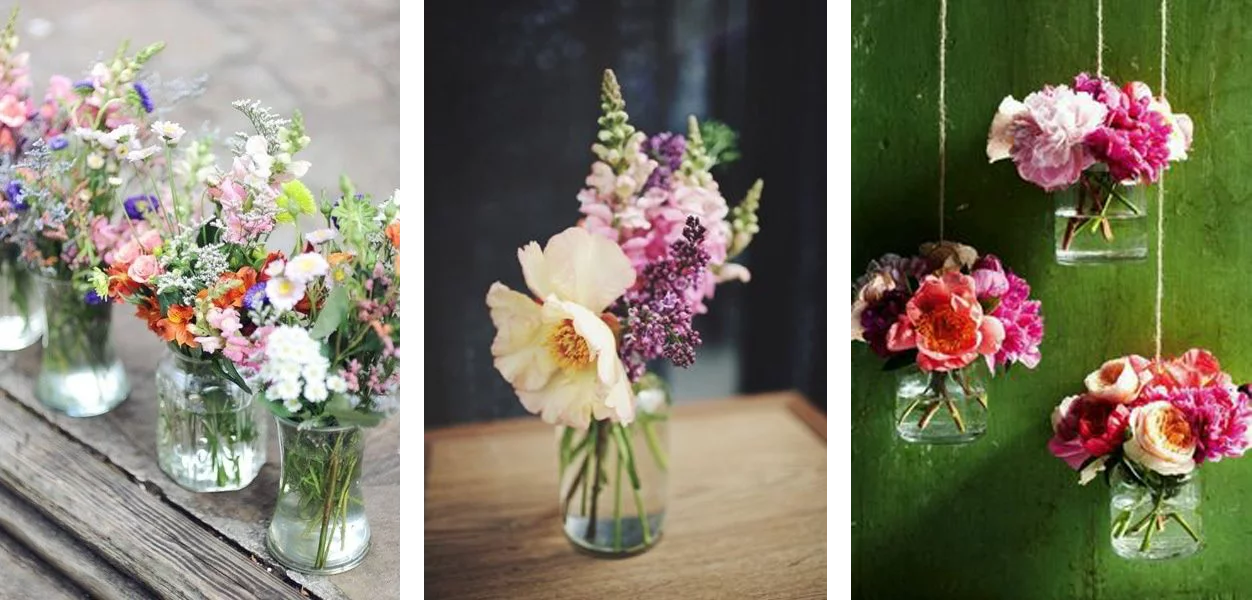 Product Info Request
Please provide us with your name and email and we'll get back to you as soon as possible regarding this item.