More Splash Than Cash
November 8, 2017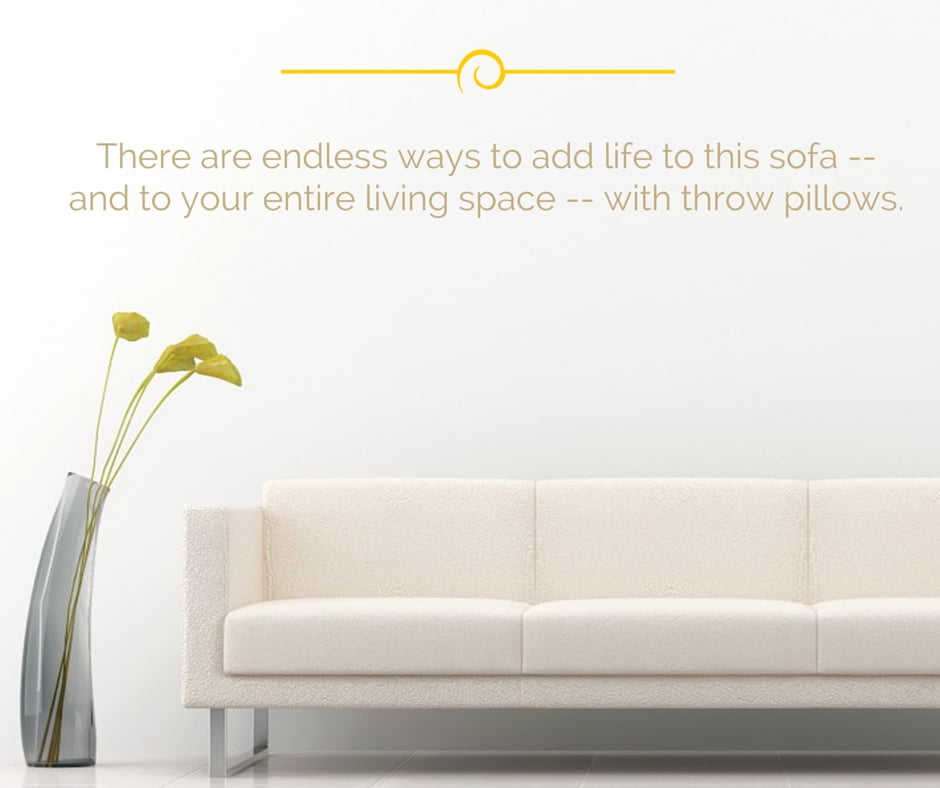 Seven inexpensive design tips for your home
By Zeina Badawi
1- Have a design concept.
Before you start accessorizing, you have to think about what kind of design you want for your living space. Deciding on the design you want will make it a lot easier for you to choose what you want in the room. Planning it well will ensure you get the right accessories to match your furniture and everything else.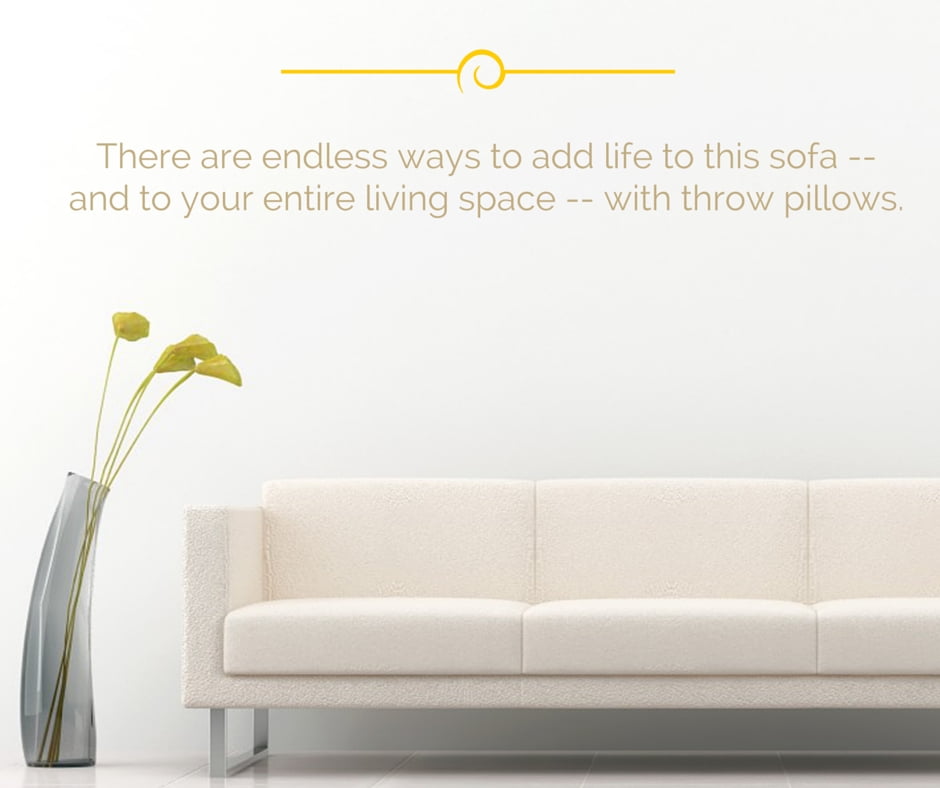 2- Fluff it up with pillows and throws.
A matched pair of square solid colour pillows that contrast with the colour of your sofa; one oblong pillow for the center of the couch, and two interesting outliers—patterned, embellished, or oddly shaped—that reference either the colour of your upholstery or the colour of your solid pillows.
Pillow number and placement: Go for an odd number, like three or five.
Shape and size: Square pillows should be 18 to 24 inches across, large enough to showcase a solid colour or a pattern.
One simple print, one busy print, and one solid. This is a basic formula that'll help you narrow down your options. Another way to think about it is —
One small print, one big print, one solid. Your busy/large print should be on your largest pillows or the pillow that is front and center, as this print will usually set the tone for not only your pillow arrangement but the rest of your room. Plaids and stripes work well as small/simple prints.
Check out our blog article How to accessorize with throw pillows to learn more.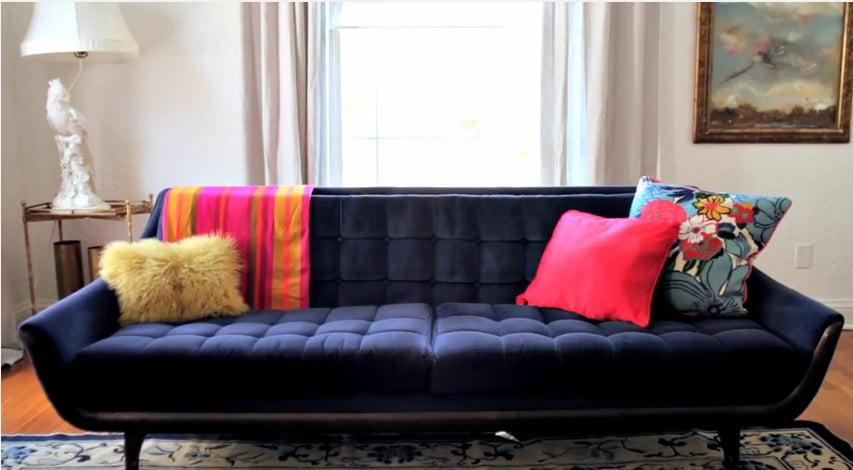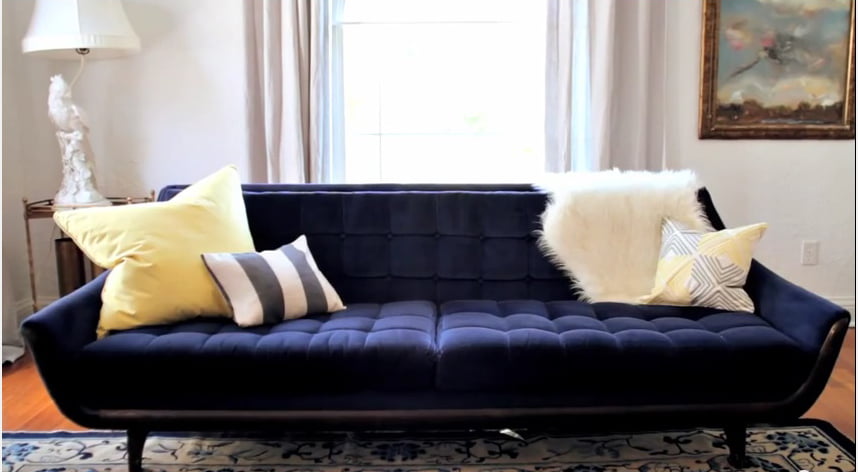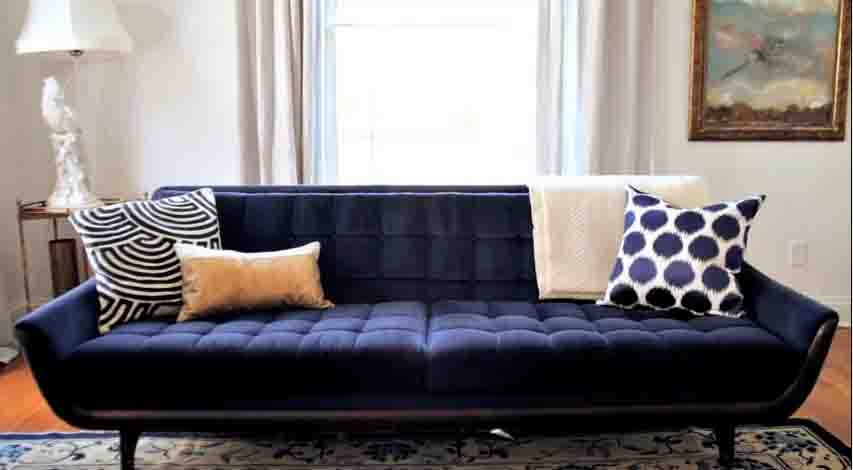 3- The rule of three.
It's pretty simple: The rule guideline of threes say that things arranged in odd numbers are more appealing, memorable, and effective than even-numbered groupings. Three seems to be the magic number, but 5, 7, or 9 work nicely as well.
Choose three objects of varying height and place on tabletops, nightstands and any other surface.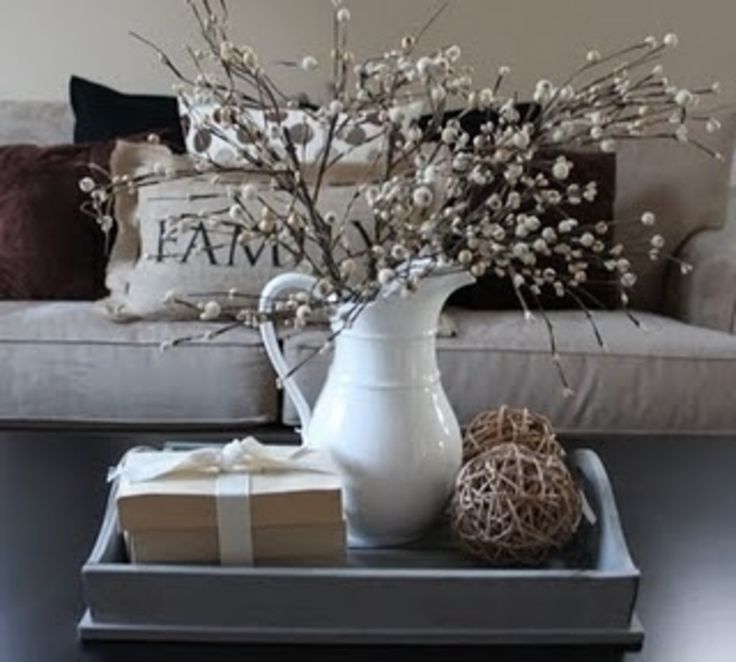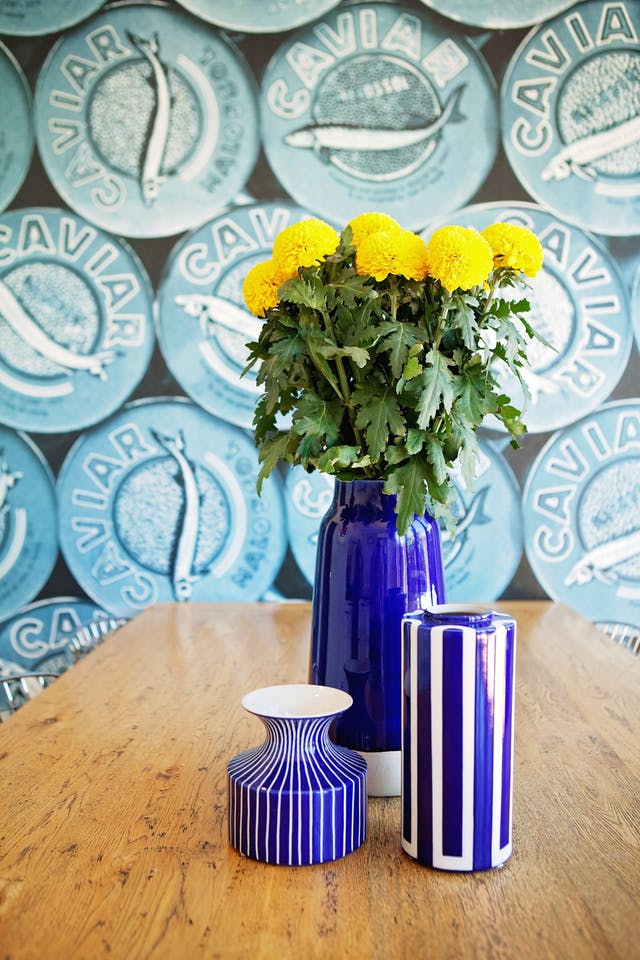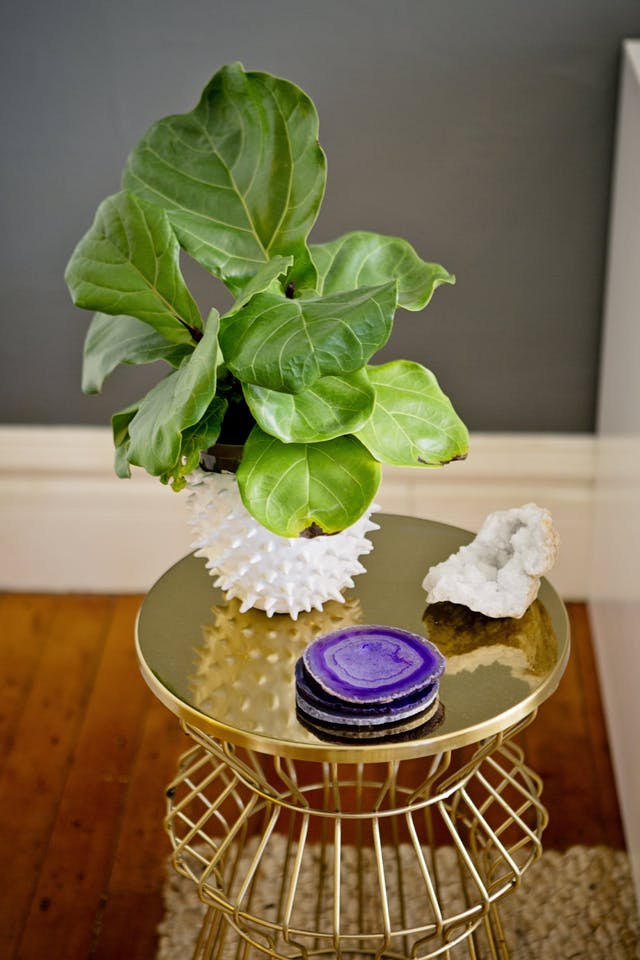 4- Create mood with lighting.
Glass and metal are iconic materials in modern design. Create flair with a geometric light fixture and use abstract patterns for a touch of personality.
3 points of light in the room will create a beautiful mood in your space.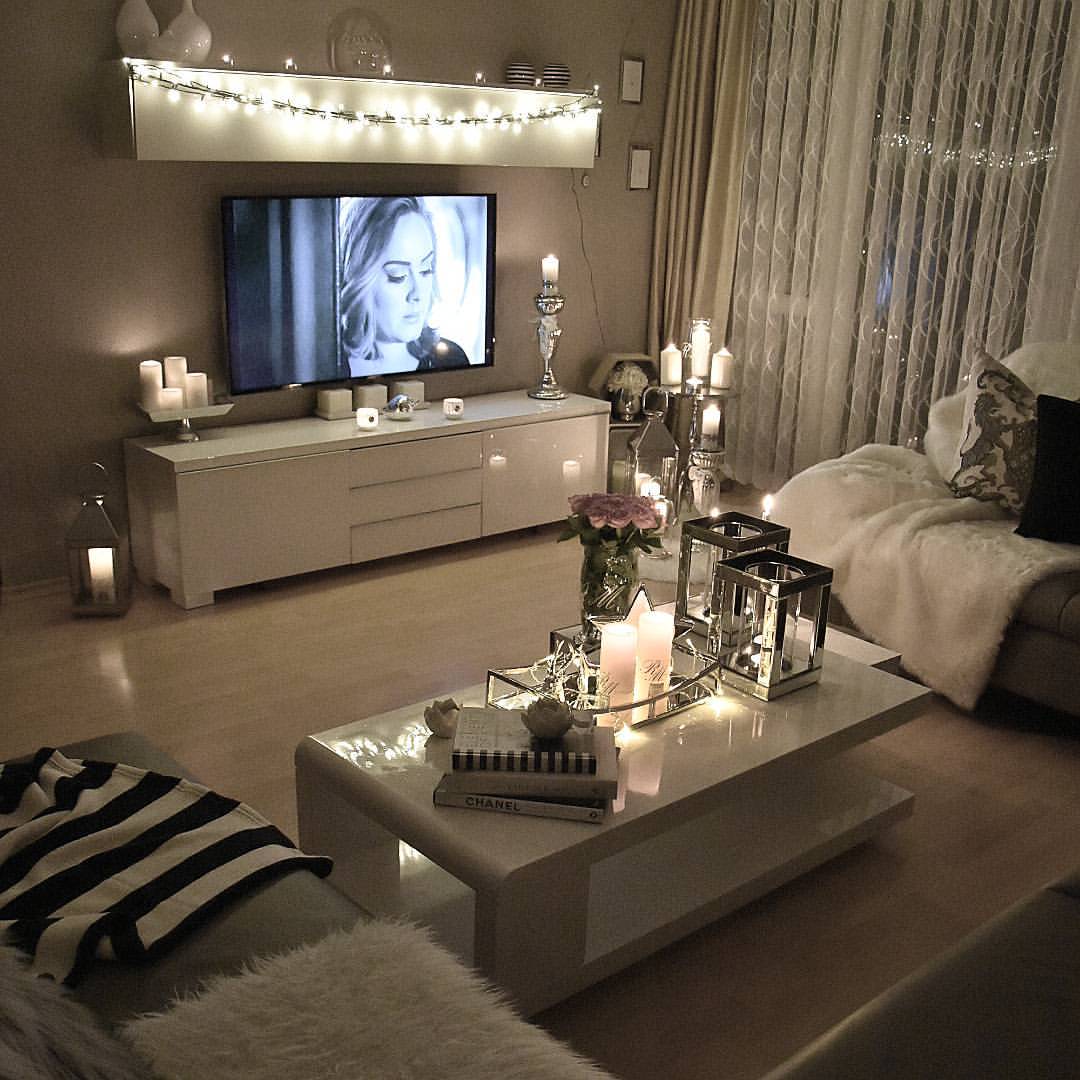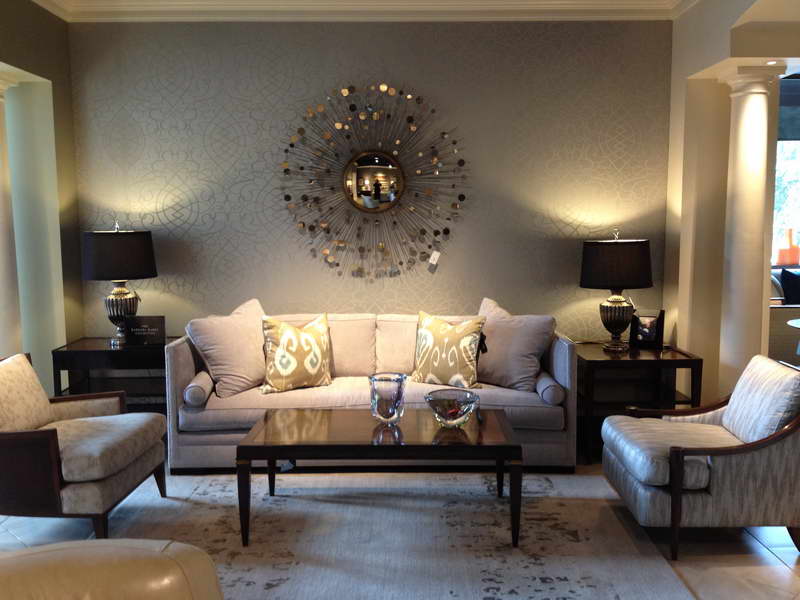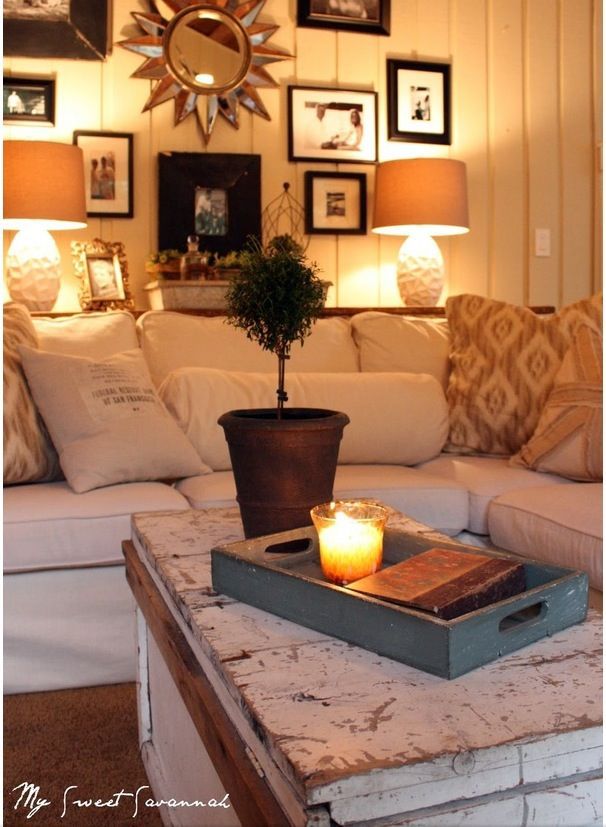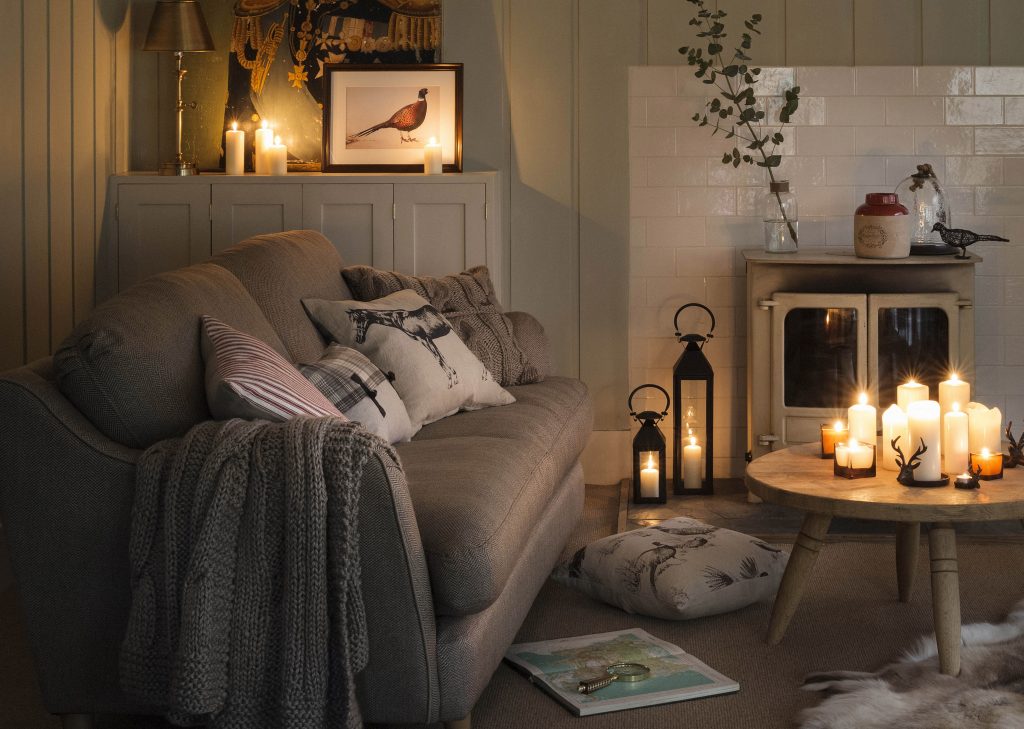 5- Make it interesting with pictures.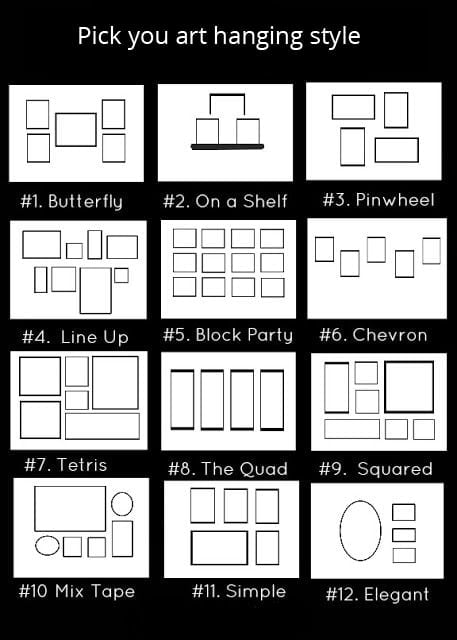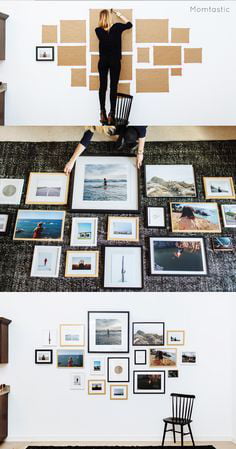 6- Add a different flavour with wallpaper
The wallpaper and patterned wall trends look like they're here to stay for a while. Big, bold patterns on the walls of bedrooms, dining rooms, powder rooms and even hallways certainly bring energy and life to these rooms. A single wall covered in wallpaper or painted in a pattern using a stencil can make a big impact in a room.
Check out our blog article on Wallpaper & Wallcoverings to learn more.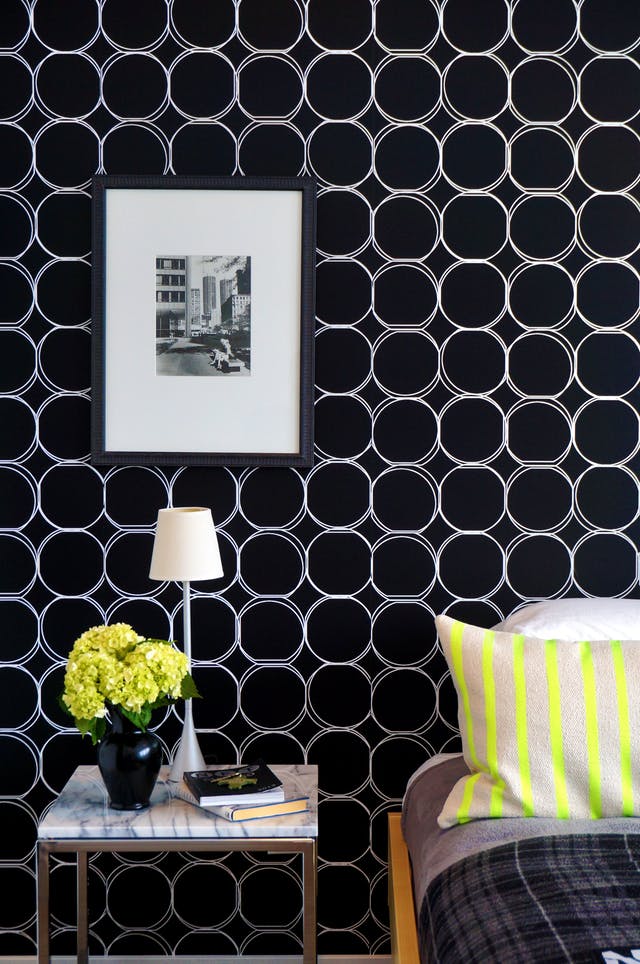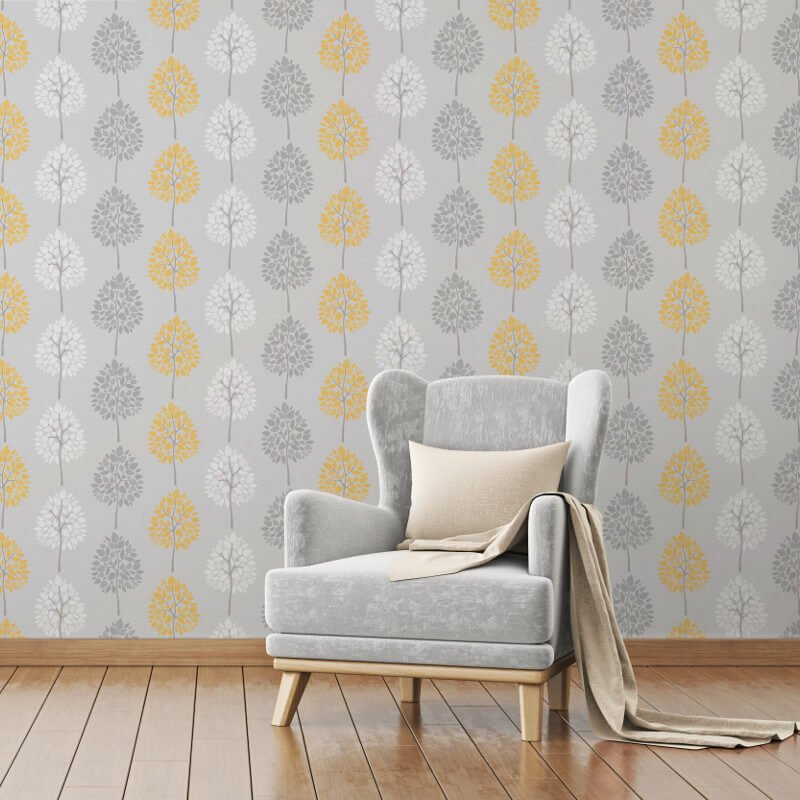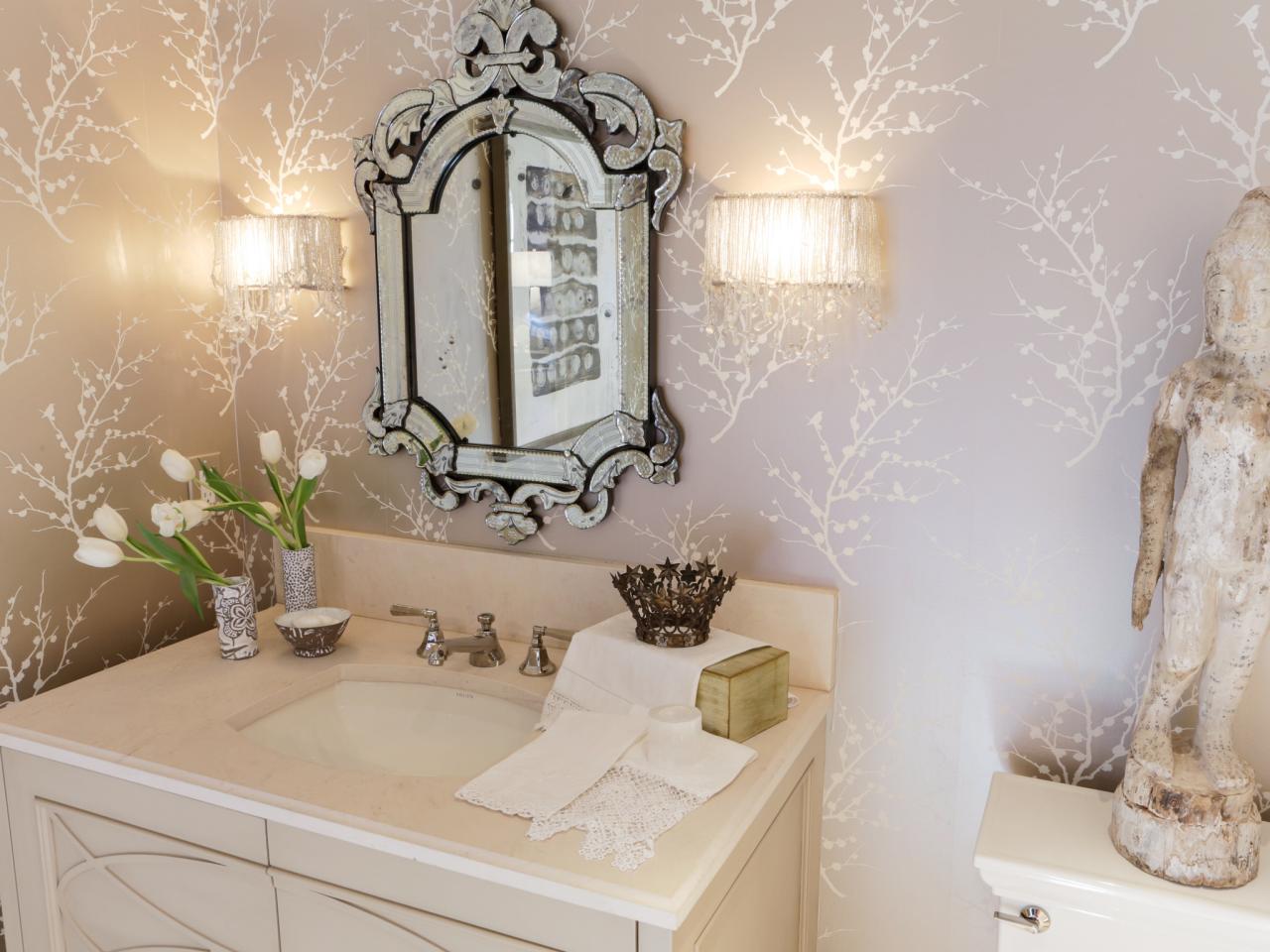 7- Bring in Greens.
Finally bring life into your living room by decorating with plants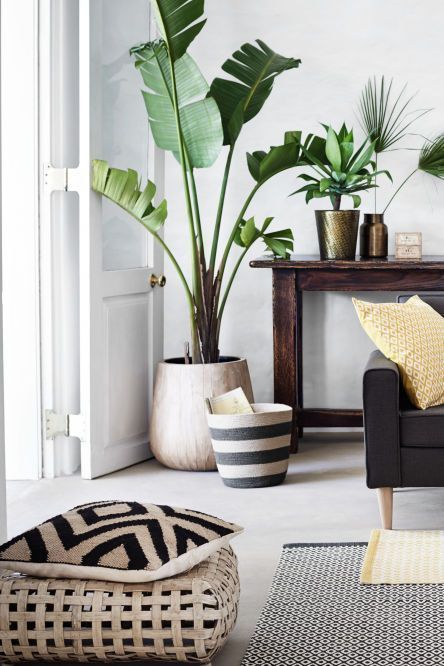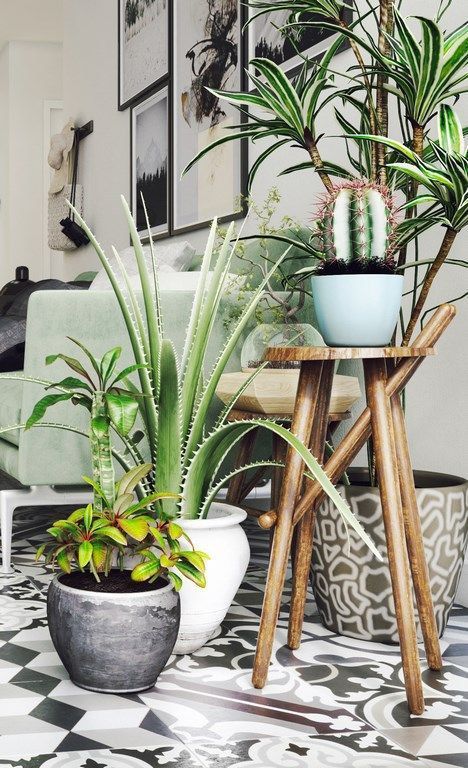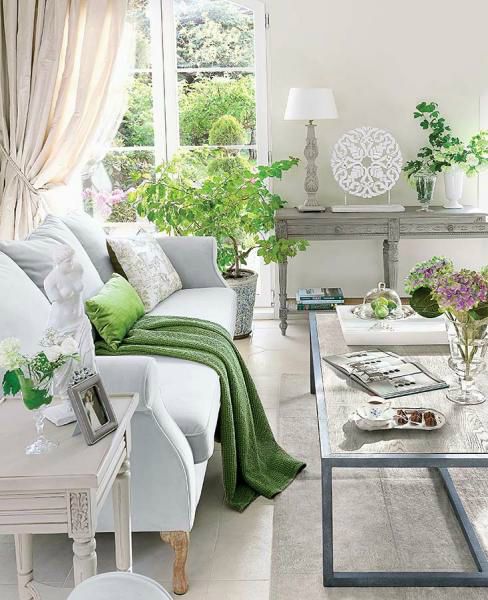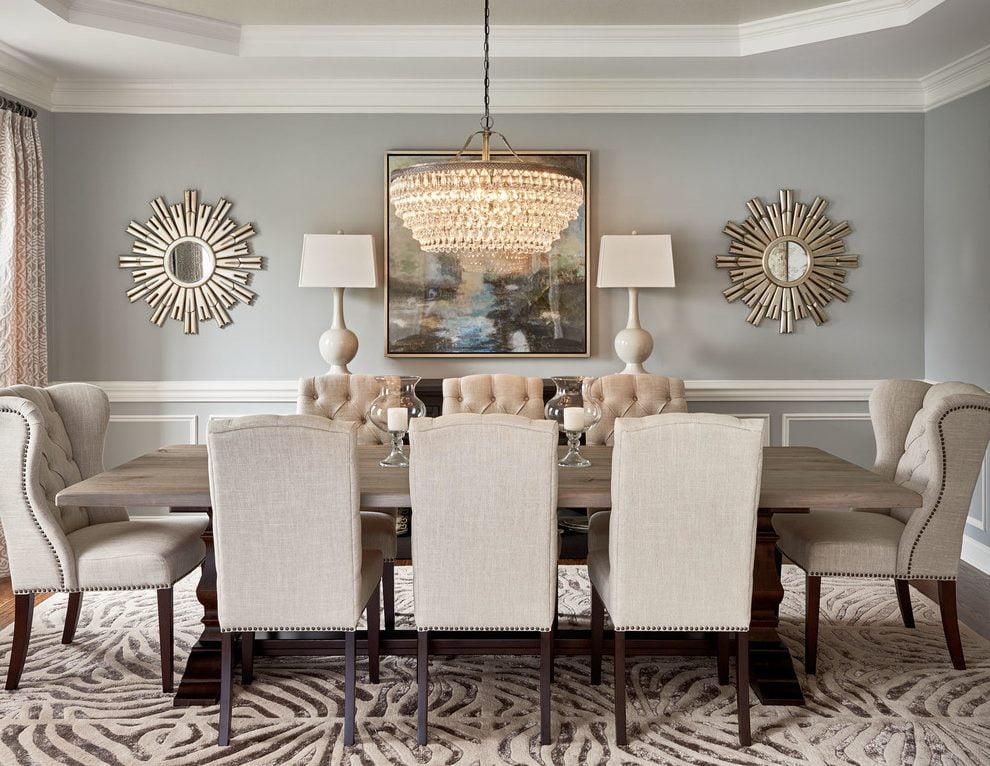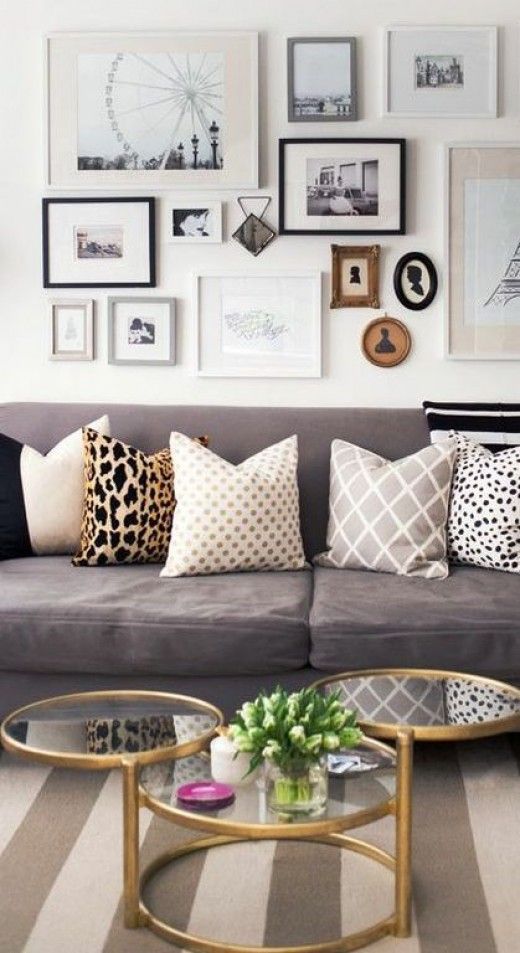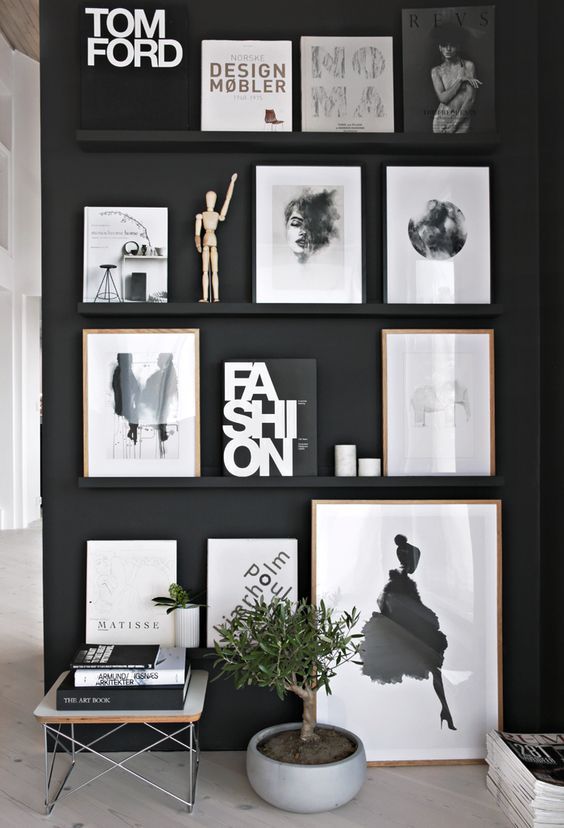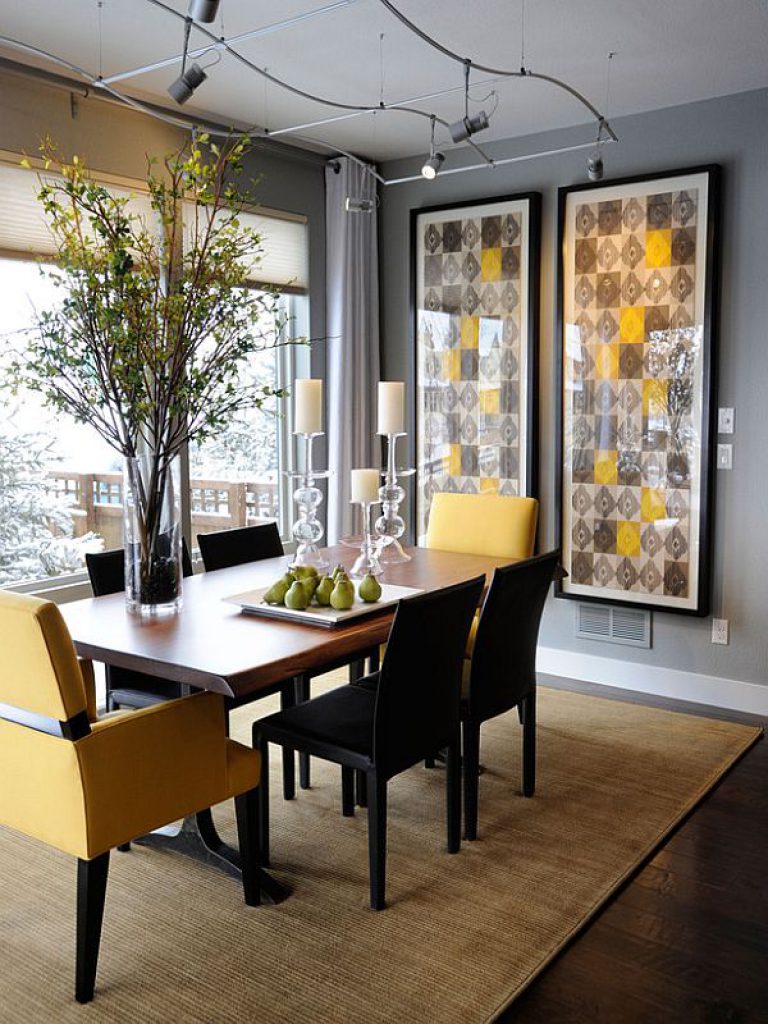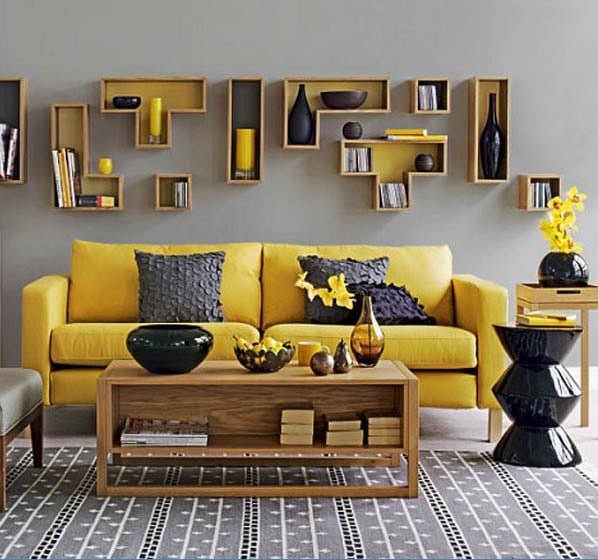 Product Info Request
Please provide us with your name and email and we'll get back to you as soon as possible regarding this item.