How Much Does a La-Z-Boy Living Room Cost?
September 21, 2020
How Much Does a La-Z-Boy Living Room Cost?
Have you decided to re-decorate your living room? This can be a big task and you may be wondering how much it will cost?
Aside from the kitchen, your living room is the most important room in the house. It is the epicenter of your home for family gatherings, entertaining guests, relaxing, and watching tv. The living room is basically the 'everything' room!
There are many factors that affect the cost of your room. First, the furniture store that you decide to do business with and whether or not you plan to hire an interior designer can significantly impact the cost.
La-Z-Boy Ottawa & Kingston offers exceptional quality furniture with complimentary design services that may be useful to you in the planning of your living room.
This article will focus on the costs relating to a living room that is designed by you and your La-Z-Boy designer.
*Keep in mind that this article does not discuss labour or renovation costs. Today, we're talking strictly about furniture.
In this article ...
1. Living Room Cost Considerations
3. Tips from an Interior Designer
Living Room Cost Considerations
Before you furnish a living room, there are a few important considerations ...
Budget
With cost being top of mind, it is crucial to set a living room budget. This article will give you a better idea of how much a La-Z-Boy living room will cost, but first, determine how much you are willing to spend.
The Size of the Room
The size of your living room makes a big difference in cost. The room size will dictate how many pieces of furniture we can fit into the space and the size of your area rug. The more furniture you have and the larger the area rug in the space, the more costly the room will be.
How Will the Living Room be Used
Finally, consider how the living room will be used and who will use it.
Is this a formal living room? Perhaps you intend to host sophisticated wine & cheese nights? Or is this a casual living room suited for movie nights or football Sunday? Do you have kids or pets? Is there a chance this living room arrangement will dual as a playroom?
These are important things to ask yourself as you select living room furniture and decide how much to spend.
La-Z-Boy Living Room Costs
Generally speaking, the cost of a La-Z-Boy furnished living room can cost anywhere from $8,000 to $25,000 or more.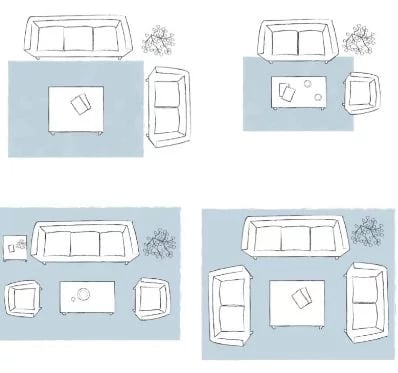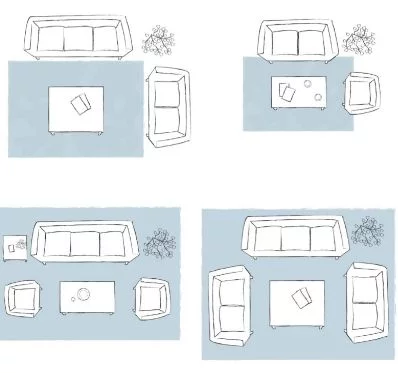 1. Seating Arrangement Selection (Fabric or Leather)
A living room seating arrangement typically consists of a sofa and accent chair or a sectional.
Generally speaking, the cost of a sofa at La-Z-Boy ranges from about $1,999 to $3,000+. An accent chair ranges from about $1,100 to $2,000, and if you opt for a recliner, the cost will range from about $999 to $2,500+
A La-Z-Boy sectional, on the other hand, range from $3,799 to $10,000 or more.
*All La-Z-Boy prices listed in this article are subject to change. We aim to update all cost-related articles twice per year. This article was last updated in May 24th, 2023. Contact your local Ottawa or Kingston location by phone or in person for up-to-date pricing.
Moreover, the cost of your seating arrangement is largely dependent on the upholstery cover you choose, given that specialty fabrics and leathers tend to be more expensive. To learn more about the fabric and leather selection at La-Z-Boy, check out the article on Fabric vs. Leather.
Finally, living room upholstery furniture at La-Z-Boy is offered with a range of additional customization options & upgrades. Select models can be customized in welt trim, nailhead trim, leg finish, and throw pillow covers. Further, reclining furniture can be upgraded to power, and some models are offered with additional upgrades such as headrest & lumbar or heat & massage.
All customizations and upgrades will ultimately drive up the cost of your La-Z-Boy living room seating arrangement.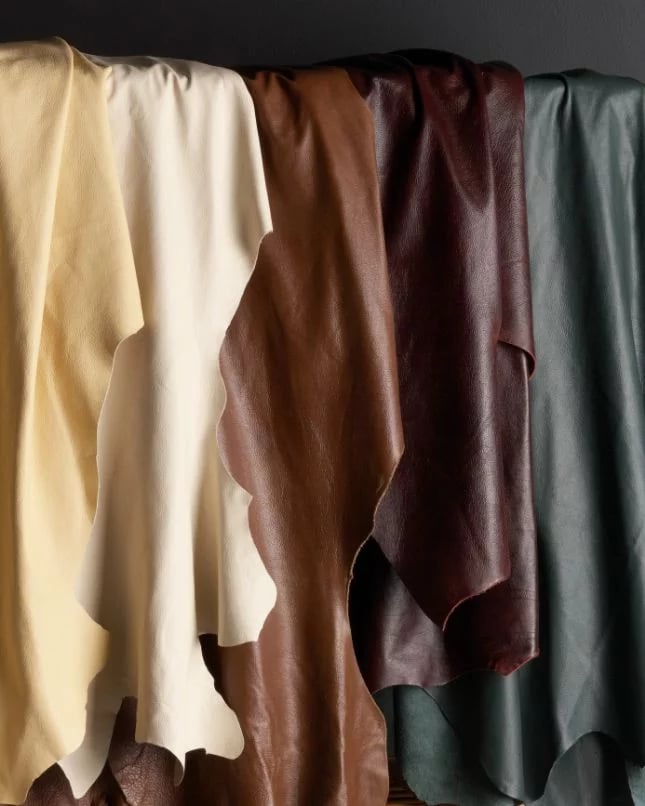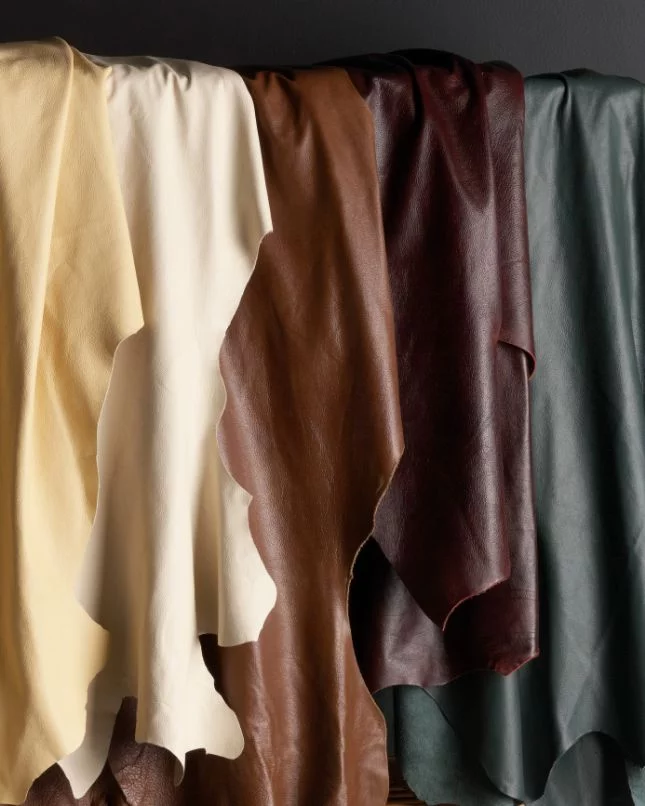 While the size of the room and your choice in cover textures are the main factors of cost, there are several other costs of furnishing a living room to expect.
3. The Size and Quality of Area Rug
Area rug selection depends on the size, how it is made and the material it's made from. It will vary from $300- $8000. Surprisingly some hand-knotted rugs could cost up to 30k. That being said the average cost of a good rug is $1200-$3300.
What a rug is made of matters. The material a rug is made of will determine the quality of the rug and affect how long it lasts. The main difference between materials often lies in their durability and clean-ability.
Some examples of rug materials are wool, silk, nylon, polyester, viscose, and more.
Another factor is that rugs are generally given their colour with either natural, usually vegetable-based, dyes, or chemical dyes.
Finally, how the rug is made has the most impact on price. The most expensive technique is hand-knotted. The price is slightly cheaper if the rug was made by hand-tufted, woven, or looped. The cheapest way to make a rug would be machine-made.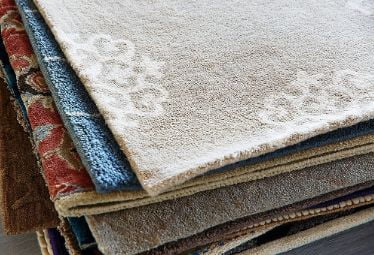 2. Coffee Table, End Tables, & Entertainment Unit
The next determining factor of cost is your choice in case goods and accent tables.
Hammary, American Drew, and Kincaid are sub-divisions of La-Z-Boy incorporated that manufacture quality and stylish casegood products, such as coffee tables and end tables.
Coffee Tables
A coffee table at La-Z-Boy ranges from about $627 to $3,743. The price of a coffee table depends on the quality of materials and construction.
To learn more, check out How Much Does a Coffee Table Cost?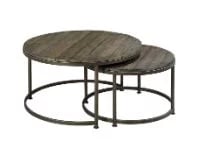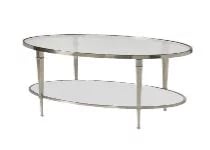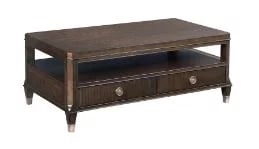 End Tables
Whether the end table is regular, charging or nesting style can impact the price. At La-Z-Boy, an end table ranges from about $663 to $2,972.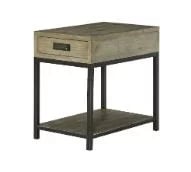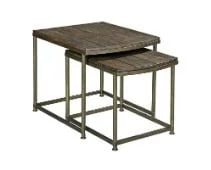 TV Units
Finally, the cost of a TV unit, or entertainment unit, at La-Z-Boy ranges from $2,596 to $3,837 or more.
The price of a tv unit is determined by the size. The sizes range from 36" to 72". The cost of a tv unit can also drastically increase depending on if it is a regular unit or if the unit has an electric fireplace in it.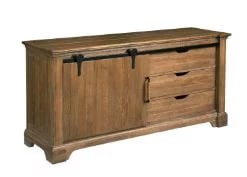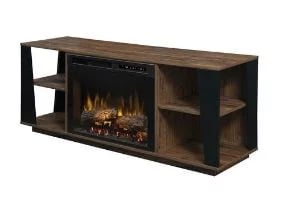 3. Area Rug
The anchor of a living room arrangement is a stylish area rug.
The cost of an area rug is dependent on the quality of materials and the construction method used to make it. At La-Z-Boy, we offer area rugs from Surya, costing anywhere from $200 to $15,000 or more.
Check out an In-Depth Review of Surya Area Rugs: Sold at La-Z-Boy Ottawa & Kingston.
4. Artwork & Wall Accessories
Wall accessories are also an essential factor in determining the overall cost of a La-Z-Boy living room.
Artwork: $250 – $1200
Believe it or not, La-Z-Boy offers a selection of artwork to compliment your living room furniture selection. The artwork ranges from $250 to $1,200 or more.
Artwork can definitely cost much more when choosing from original pieces. The price can also vary depending on whether you purchase one single piece of art, an art set, or sculptural art.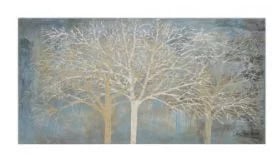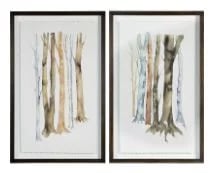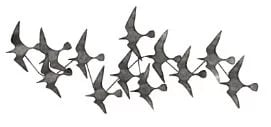 5. Window Coverings
Window coverings are a great way to pull the design of a living room together. Although La-Z-Boy does not offer window coverings, experts say the average window treatment costs about $400 per window, ranging from $100 to $800.
Curtains & Drapes
Curtains and drapes are the easiest options to install. The costs dramatically vary based on your chosen materials and styles, with basic panels costing as little as $10 and specialized silk costing $1,000 or more.
Elementary Blinds & Shades
You can get aluminum blinds, roller shades, or other options in elementary styles for low prices—somewhere between $7 and $25 each. They're easy to install but aren't very durable.
Custom Blinds & Shades
Higher-end blinds and shades offer much more versatility, giving you options like wood, bamboo, and motorized features to allow you to open and close your blinds remotely. They're also custom-fitted to your unique windows. Basic options here amount to around $100 per window, with extravagant options costing $1,000 or more.
Shutters
Shutters must be custom measured and installed, just like custom blinds and shades. Depending on the materials you use, they can cost as little as $20 per shutter, but the average is closer to $250 to $700.
*Installation cost is something you need to keep in mind
If you are shopping for living room window treatments, take a look at Best Stores for Window Coverings in Ottawa.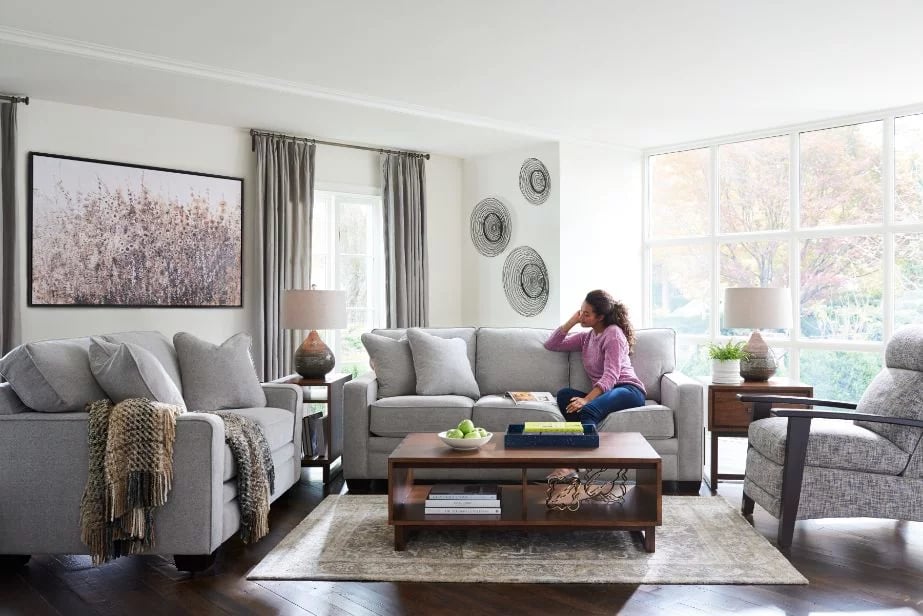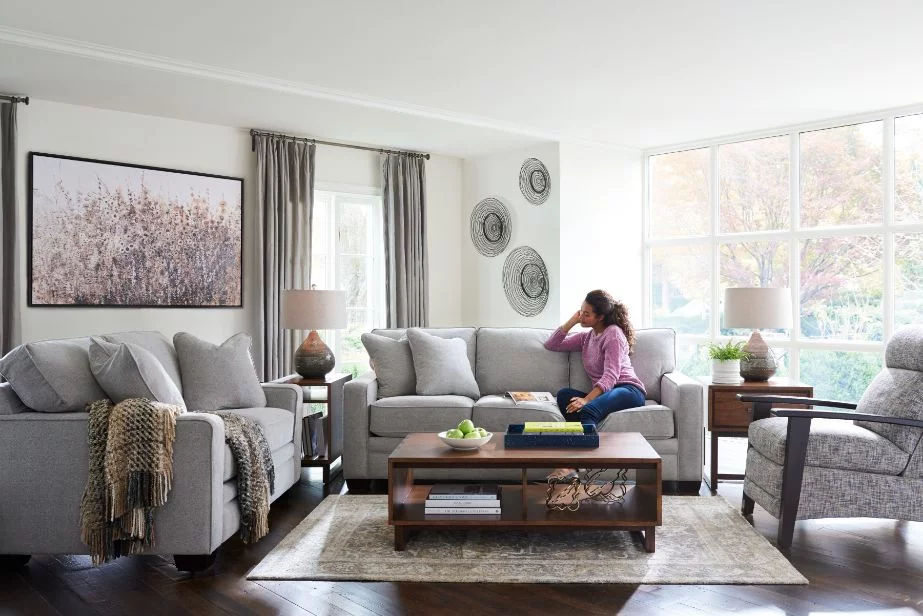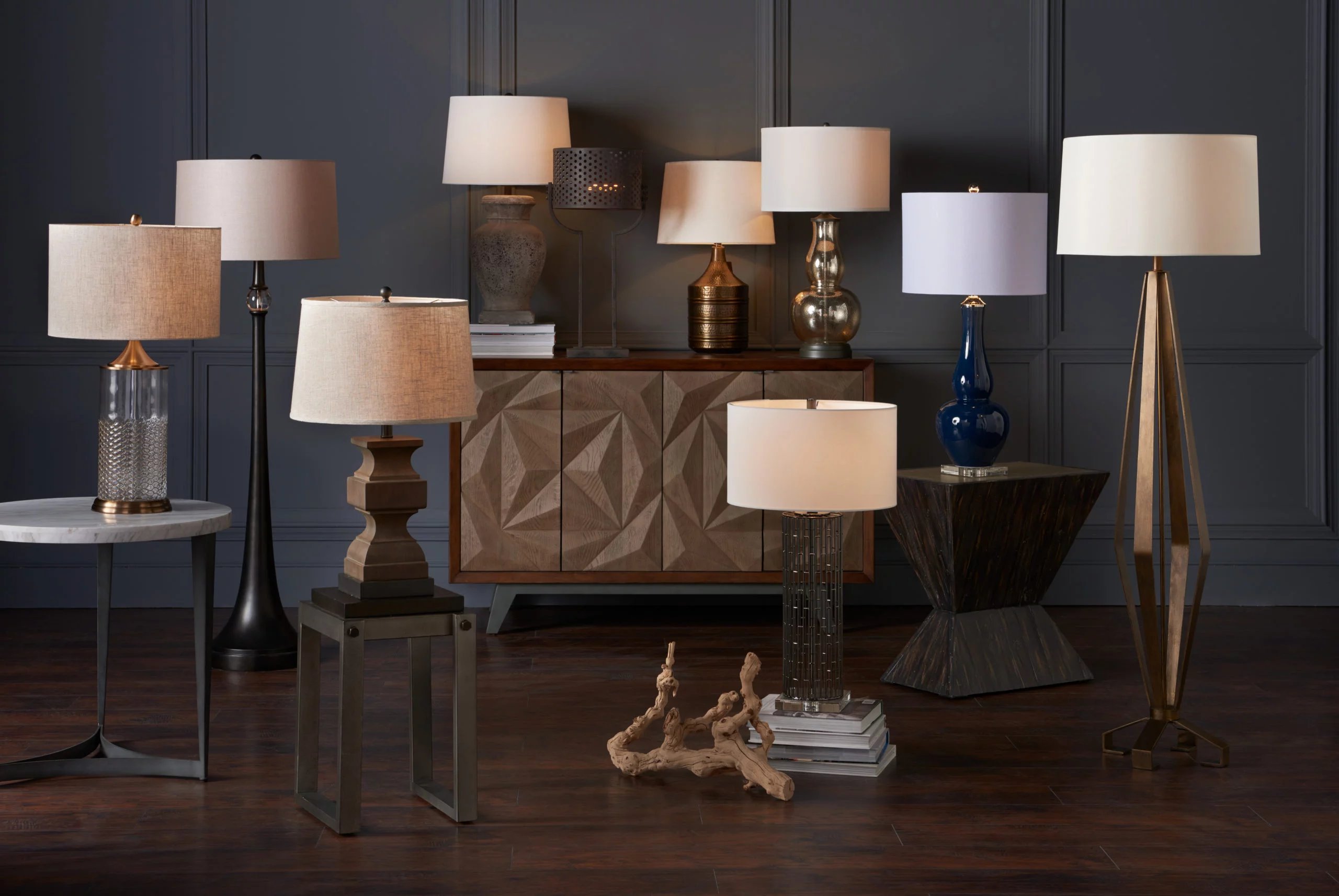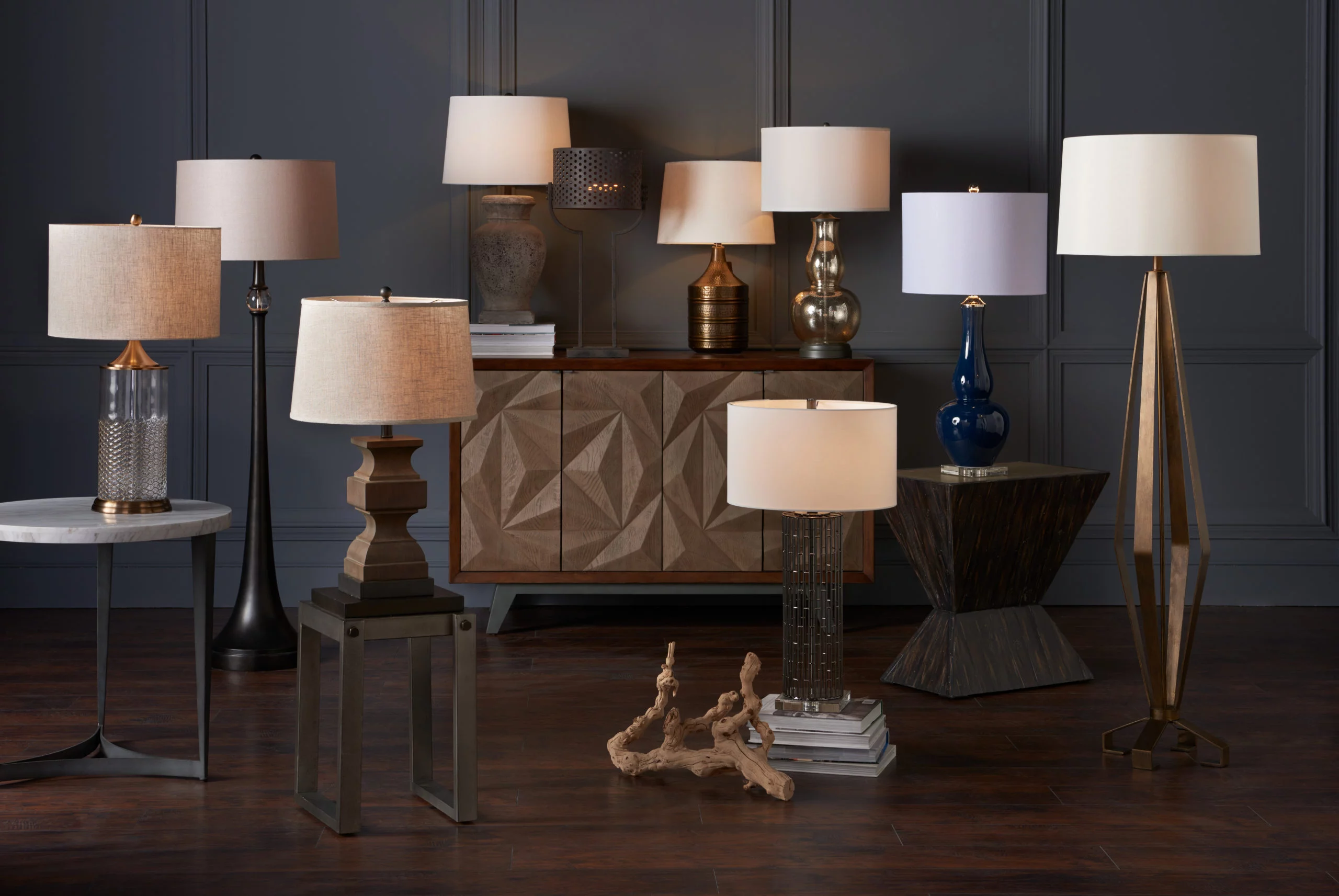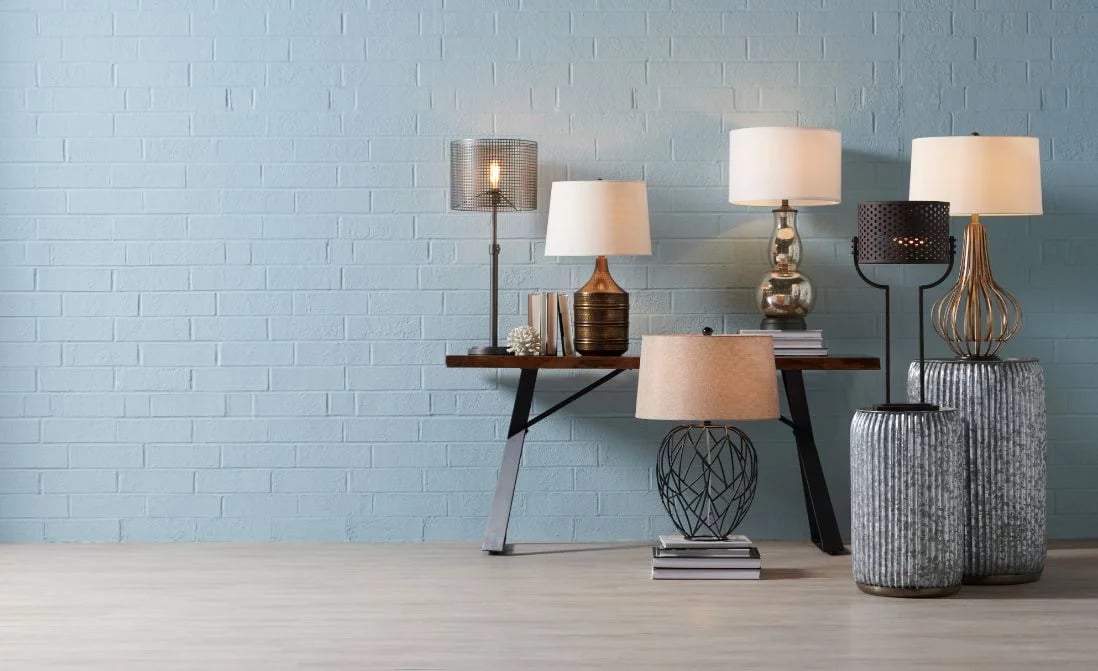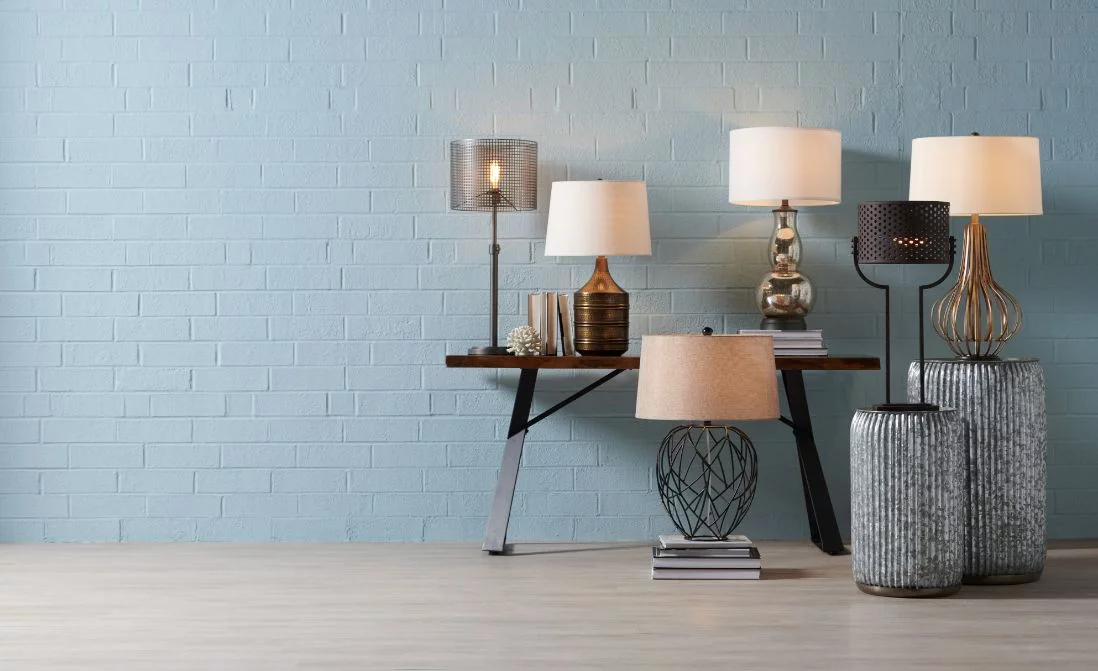 Advice from Zeina: La-Z-Boy In-Home Designer
From my personal experience with my clients, it makes a big difference in cost depending on if you start fresh by purchasing all new pieces or if you are attempting to coordinate new items with pieces you already own. This affects the style and the environment we are building together to make the room reflect your lifestyle.
One of the most important things to me when I am designing is the house itself. The architectural details inspire a lot of the design decisions together with the customer lifestyle.
Click here for more information on Zeina's style and services as an in-home designer.
Here at La-Z-Boy, we are able to create a room based on all the factors above. The overall cost can be anywhere between $8,000 to $25,000 or more. The variety of furniture and customizing gives our designers the option to create the same look in different budgets depending on the client's needs and wants.
I want to share with you some pictures I designed for the home and La-Z-Boy showroom for the High/Low contest we sponsored in the last few years. From these photos, you can tell that it is possible to create the same look with different budgets at La-Z-Boy.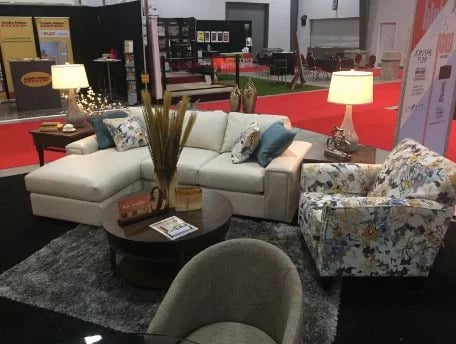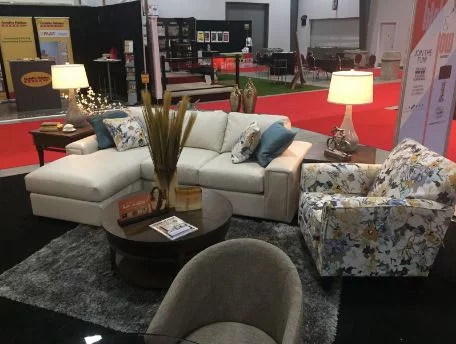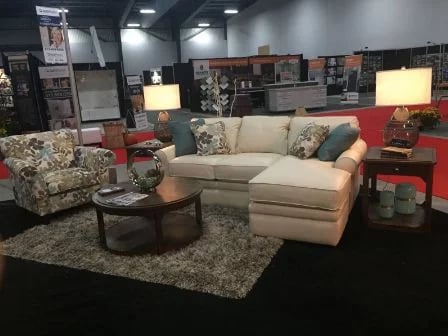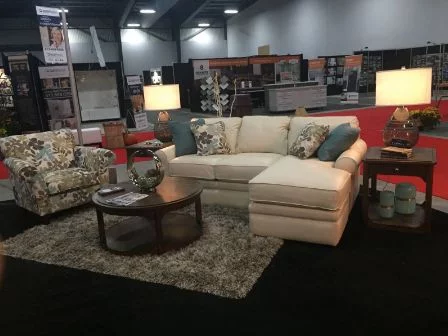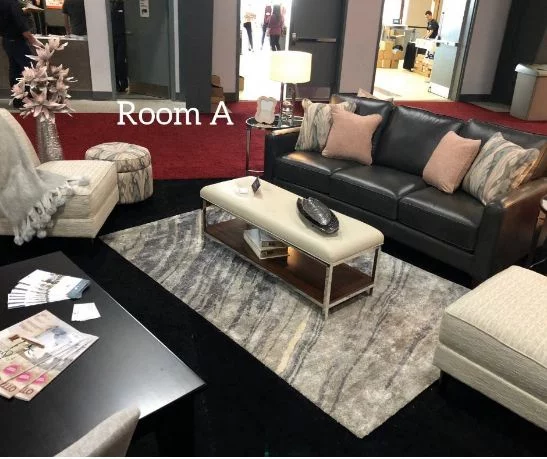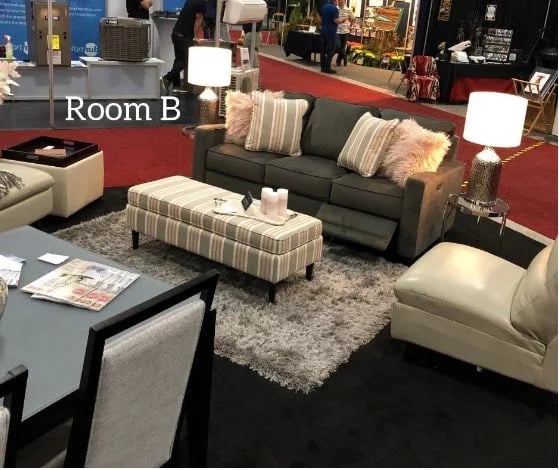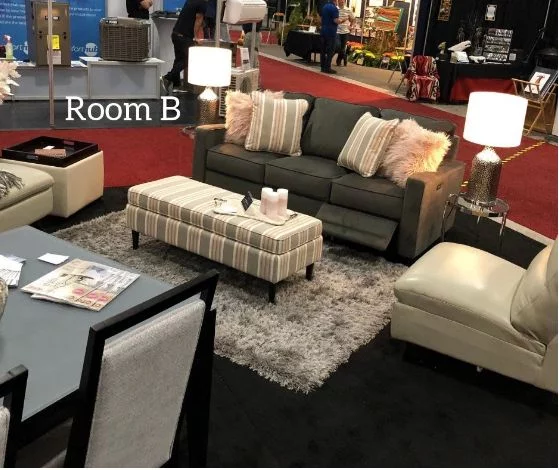 What's Next?
We would be thrilled to help you design a new living room here at La-Z-Boy to match your preferences, style, and budget.
Come visit us in one of our local Ottawa or Kingston locations today to get started. You can also book ahead and schedule an appointment with one of our consultants online.
With the help of our complimentary design services, we will ensure that your new room is not only stylish but also within your budget!
Also, if you plan to furnish your new living room with customized style, take a look at the article Custom Furniture at La-Z-Boy: What to Expect. At La-Z-Boy, you can customize anything we offer online or displayed in the showroom.
Product Info Request
Please provide us with your name and email and we'll get back to you as soon as possible regarding this item.