Why Does my La-Z-Boy Recliner Make a Clunking Noise?
November 1, 2019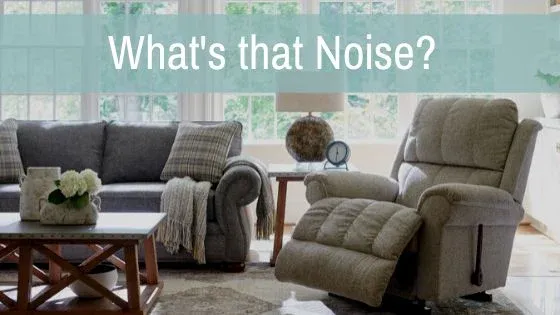 By Sandy Gauthier – La-Z-Boy Kanata
A question we sometimes get here at La-Z-Boy Ottawa and Kingston is, "why does my recliner make a clunking or clicking noise?"
Picture this; you're enjoying a lovely leisurely afternoon reclined in your La-Z-Boy chair with a good book and a cup of coffee. You get a craving for something sweet and when you go to reposition your recliner into its upright position "clunk" it makes a loud noise and startles the mood! You wonder, "Is there anything that can be done to soften that sound?"
Read on to find out why it makes the noise and what can be done to dampen the sound so that you can relax in peace!
The Reason it Makes a Noise:
First, let us assure you, that there is nothing wrong with your recliner, this sound is normal! All La-Z-Boy recliners make this noise because they work on a ratcheting system.
The mechanism inside the recliner features a pawl and ratchet assembly. This mechanism allows the chair to recline back and forth. When returning the recliner to its upright position by releasing the handle, it can make a loud noise. Depending on where the weight of your body is distributed in the recliner can have an impact on the noise level. The type of floor surface, hard tile or concrete can also have a larger noise impact.
The noise you hear comes from the two metal parts rubbing against each other. La-Z-Boy has been using this mechanism for a long time. Other companies use different materials such as plastic but La-Z-Boy continues to use the metal because they know it lasts longer!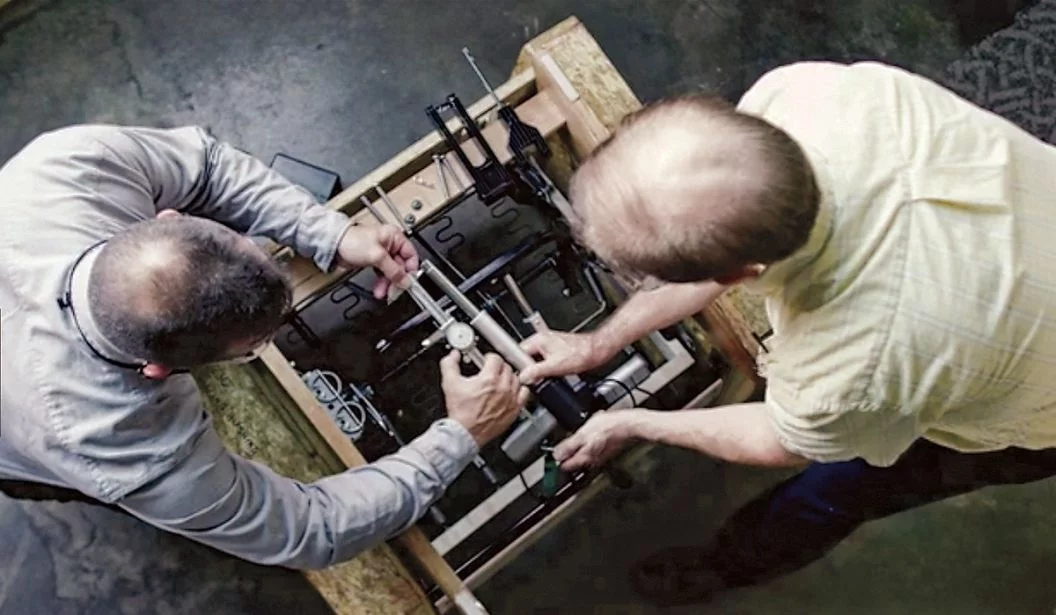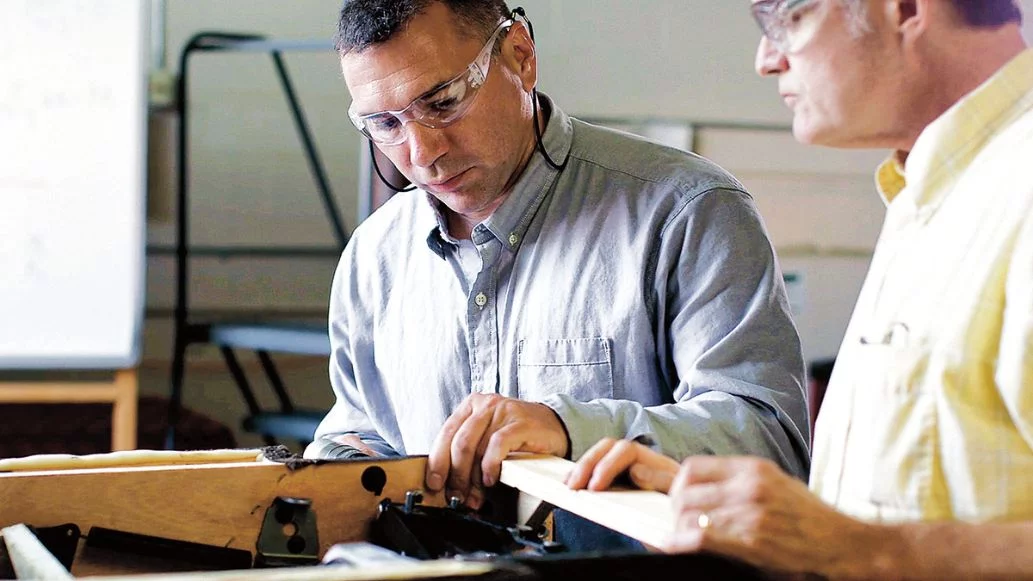 Tips you Can Try to Reduce the Noise Level:
When reclining the chair, hold onto the handle all the way through the motion.

Lift your feet off the leg rest when opening or closing the recliner.

Gently ease the leg rest into a closed position, while keeping your back to the back of the chair, and don't slam it shut.

Floor surfaces affect the overall sound level; a rug can muffle the sound.
*If all that fails there's always someone available at La-Z-Boy Ottawa/Kingston to give you a 'live' demonstration on how best to recline.
Product Info Request
Please provide us with your name and email and we'll get back to you as soon as possible regarding this item.