Wallpaper & Wall Coverings
November 6, 2018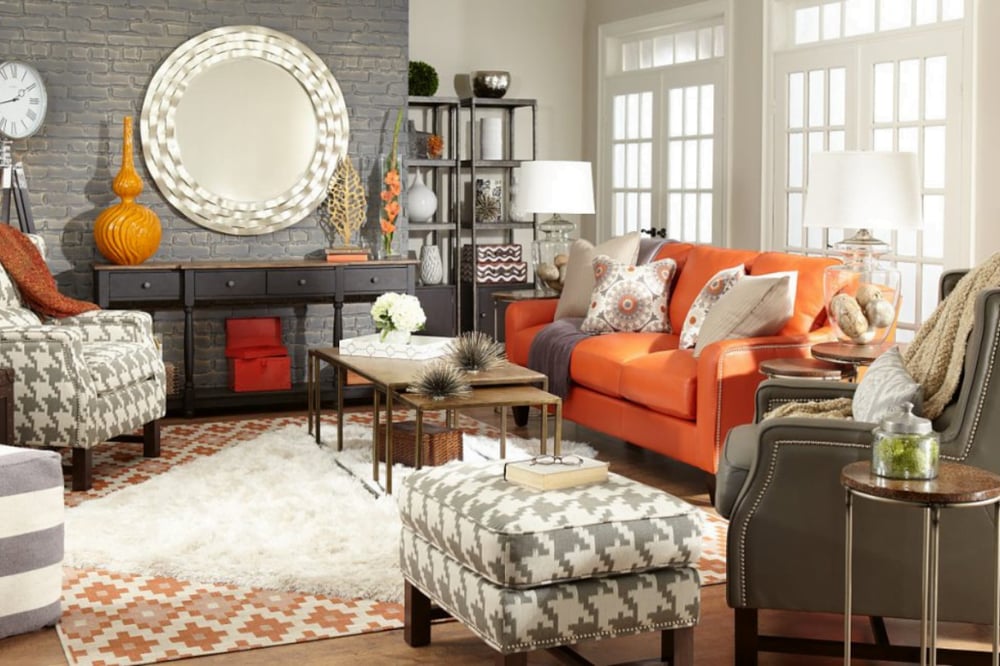 Thinking about wallpaper for your home?
People have been using wallpaper to decorate their walls for centuries. Paper itself was invented in ancient China and wallpaper was born around 200 BC as the Chinese glued pieces of rice paper to their walls.
Why wallpaper at all you ask?
Wallpaper is still very much on-trend for 2019. We've come a long way from the bright psychedelic patterns you remember from the 70's & 80's. It can be a relatively easy and affordable upgrade to your space. Wallpaper is durable and does well in busy areas such as hallways, playrooms and living rooms. The character of the wall covering will add colour, depth, and texture to your rooms.
How can I use wallpaper in my home for the biggest impact and bang for my buck?
Does your accent wall need a pick me up?
An accent or feature wall in a bedroom or living room is a good option if you don't want to paper the whole space. It will not only cut down your cost but your work and can create a beautiful focal point in the room.
You can wallpaper in unexpected places, such as a bookcase, for a fabulous impact to your room!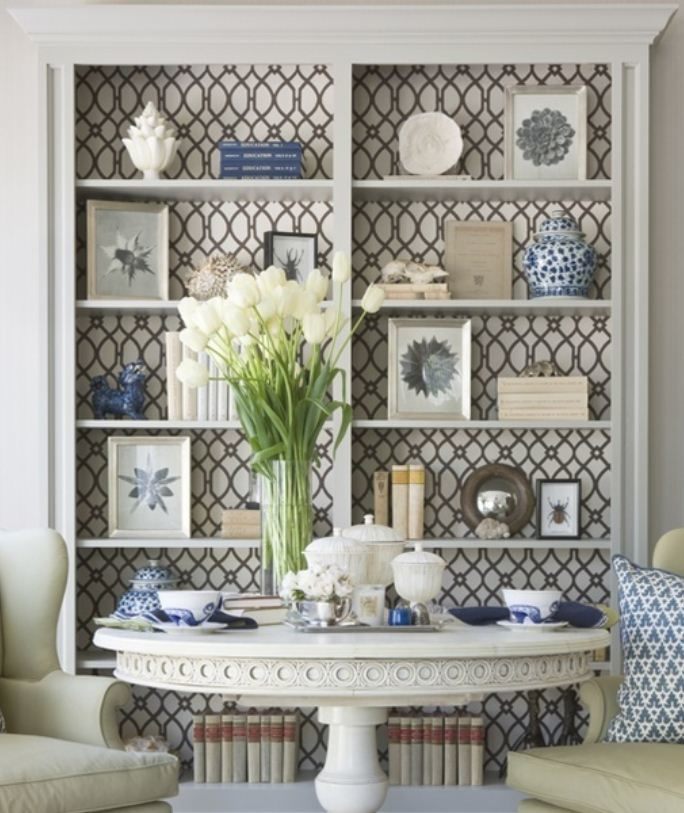 From large scale maps of a city, your choices of wallpaper and application are endless. My only recommendation, as in all things decor, don't over do it! The change in your room can be dramatic with minimal wallpaper.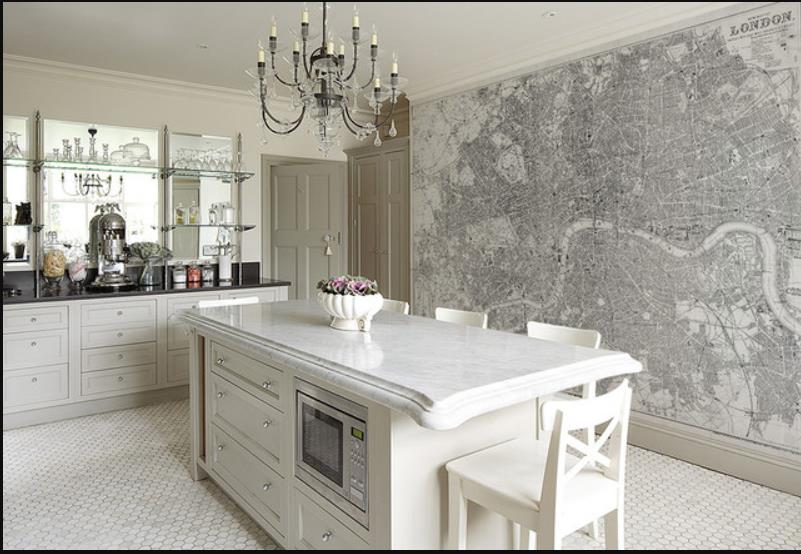 What are the drawbacks of wallpaper?
The downside to wallpapering… removing it. This can be a difficult endeavor and something to think about before applying it to your walls.
Have you heard of paintable wallpaper? It's a thing, so when you decide you'd like a change, just paint over it instead of painstakingly removing the wallpaper before you paint.
When all is said and done, wallpaper can be a bit more expensive to use than paint alone but you can cut down on the cost by only papering one or 2 walls and by installing it yourself.
While paint may be less expensive, wallpaper provides options for patterns and some textures that may be impossible to create with paint.
Before you begin you will need to answer some questions:
What style do you want to achieve?
Contemporary, modern, traditional, asian, coastal, arts and crafts, farmhouse are some of the
many choices that could fit your home's personal style.
What is the architecture of your home?
This has a large impact on the final look of the space you want to enhance. (eg: bungalow, cape cod, colonial, contemporary, traditional…)
What colours do you want to use?
Find inspiration in the colours you love that will also enhance the existing colours in your room.
Colour has a big impact; it can affect our moods, feelings and behaviours. When decorating our own homes it's important to to have a basic understanding of colour theory in interior design and warm vs. cool colours so we can create the mood we're looking for in our own spaces.
You may have seen the newest wall coverings in the latest home decor magazines, here are just a few: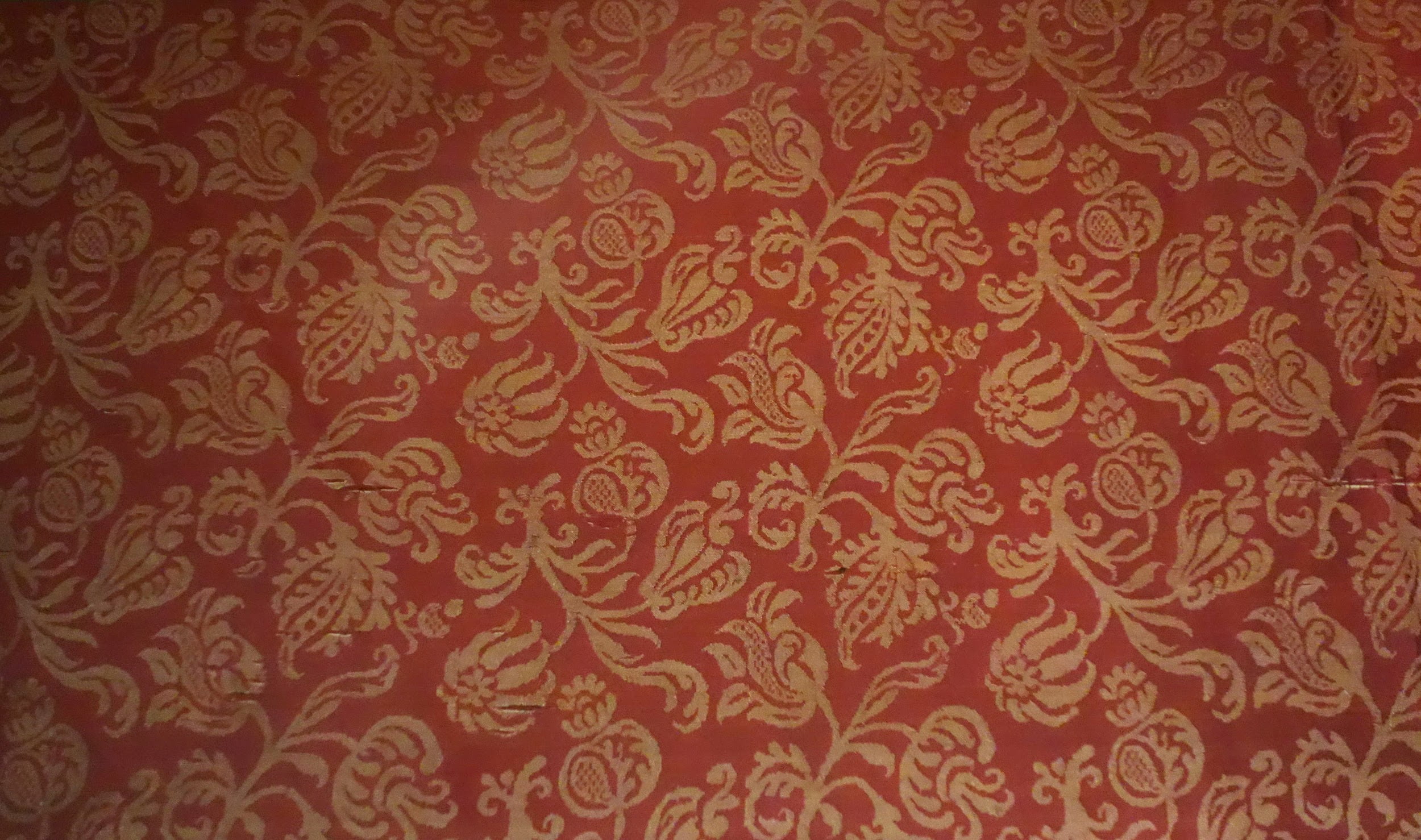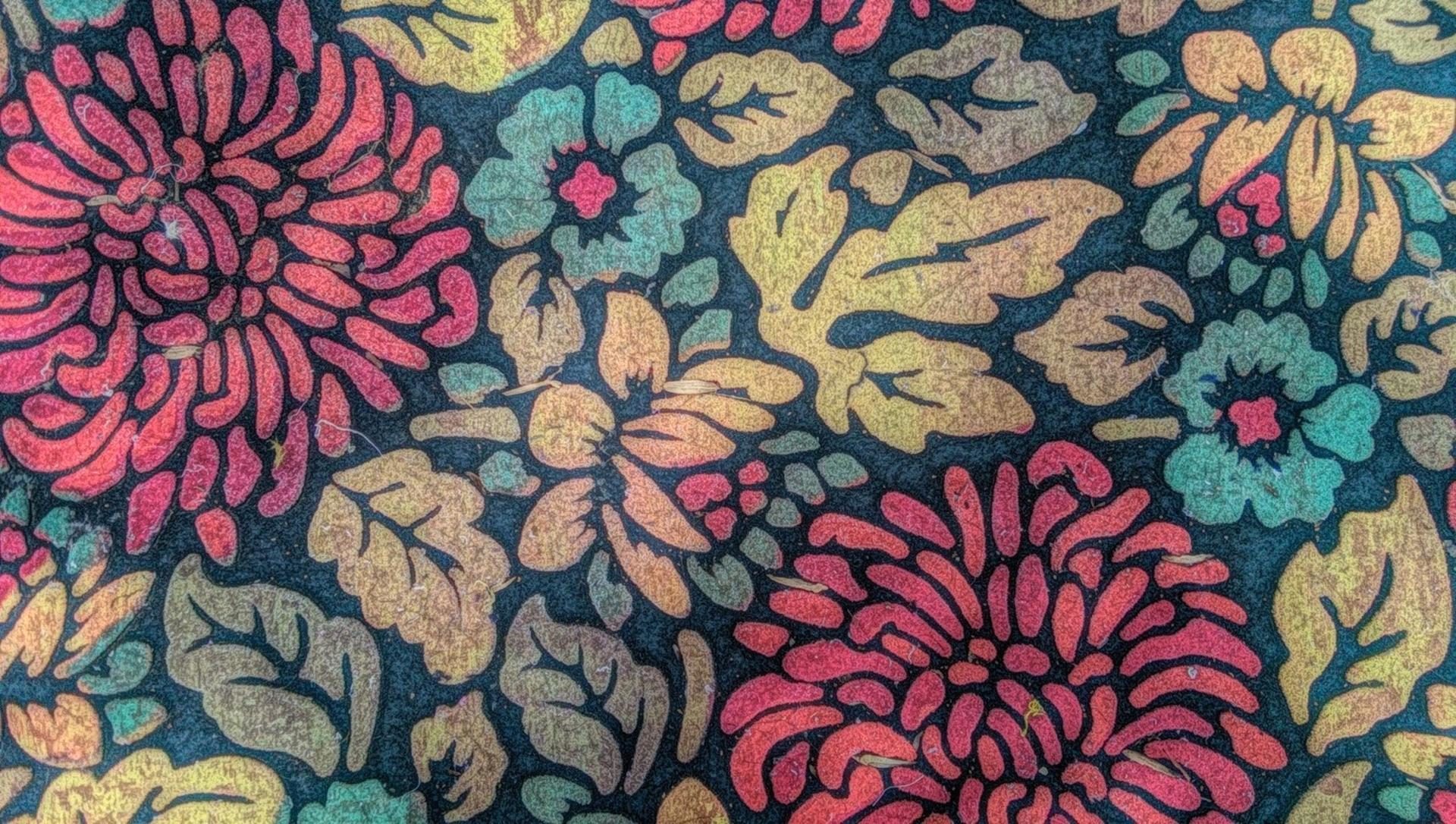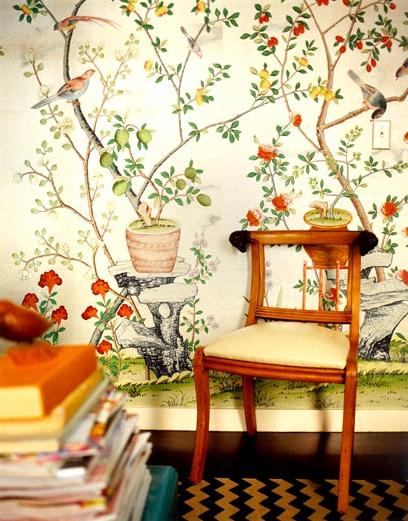 Embossed paper imitating stone, brick or decorative trim.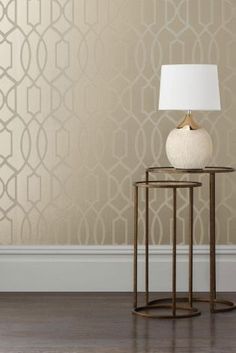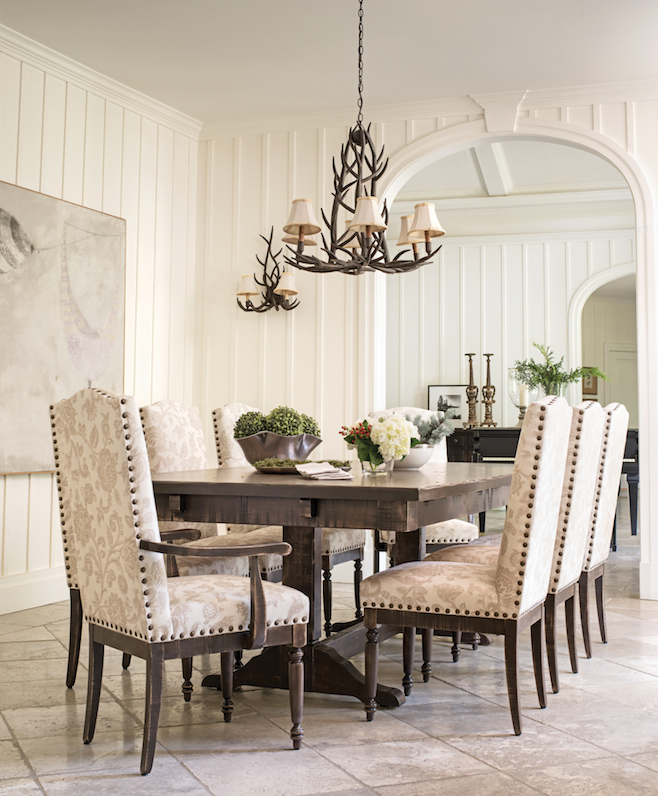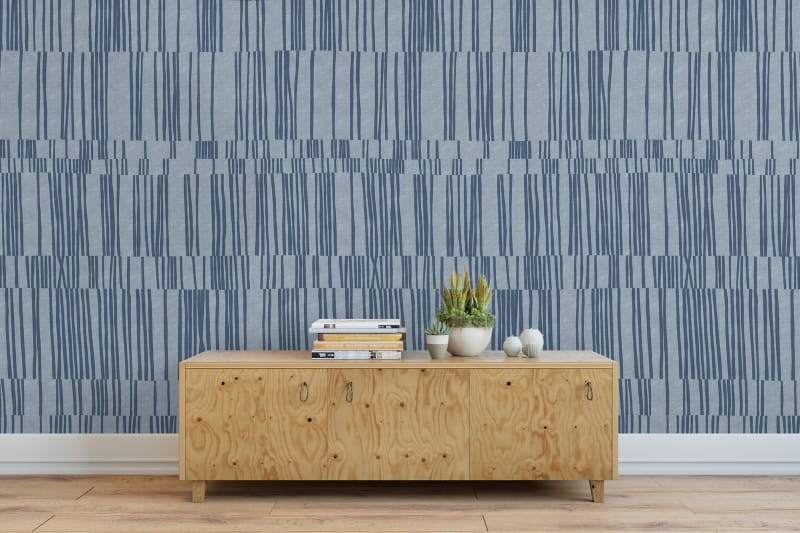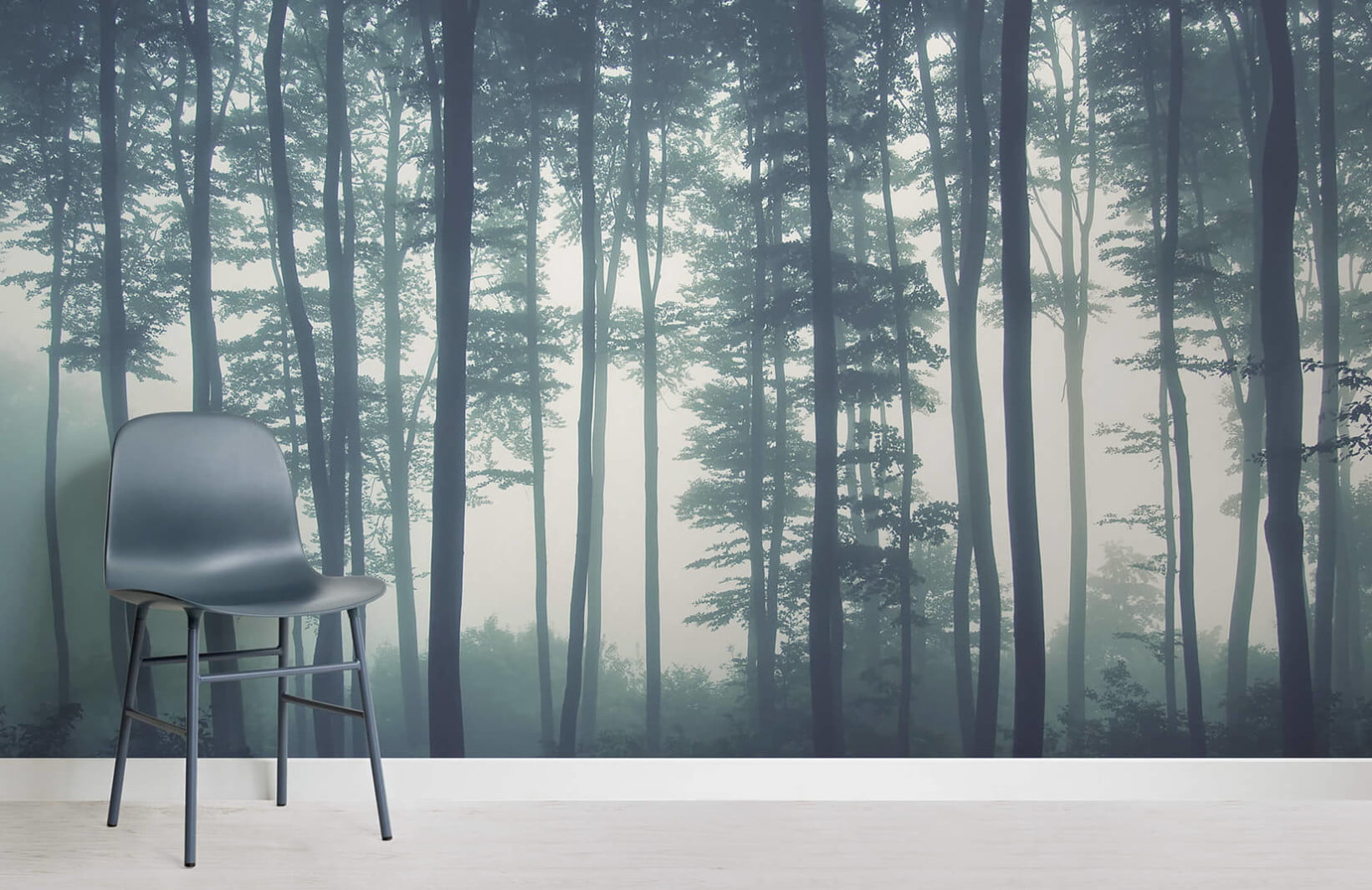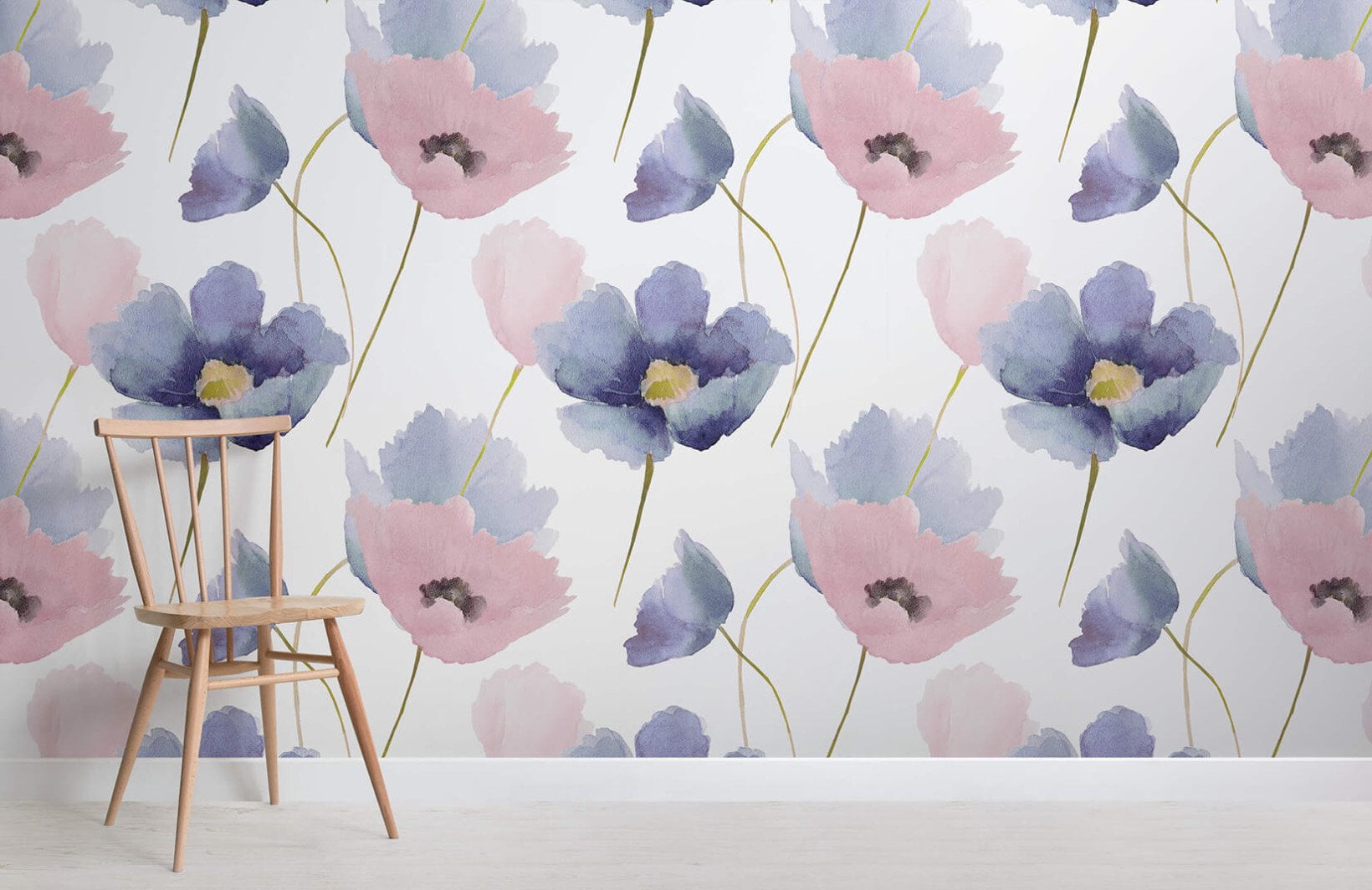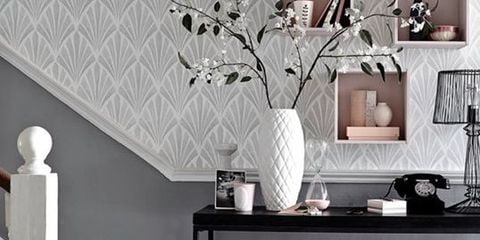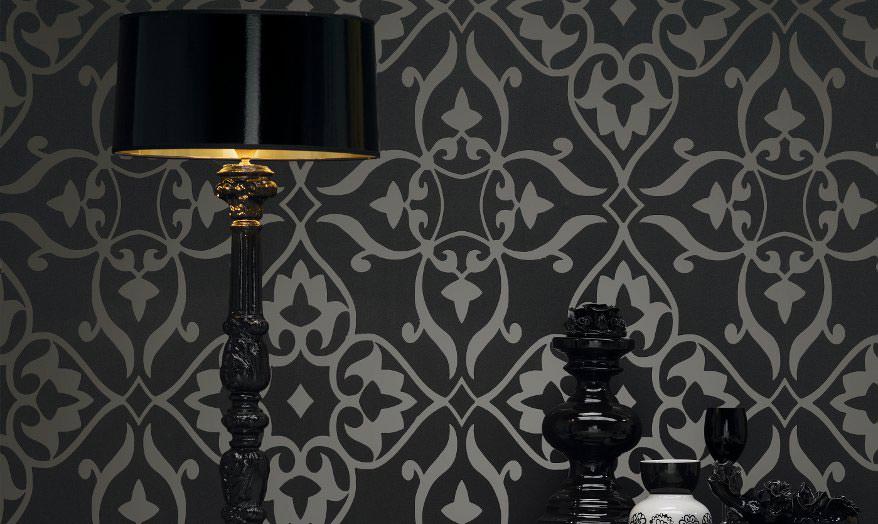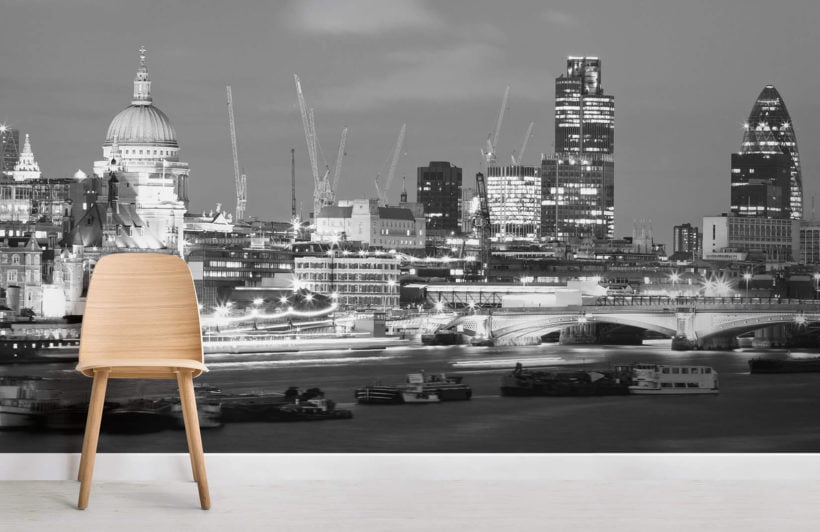 Whether considering damasks, stripes, florals or geometrics, let your imagination guide you and enjoy the process!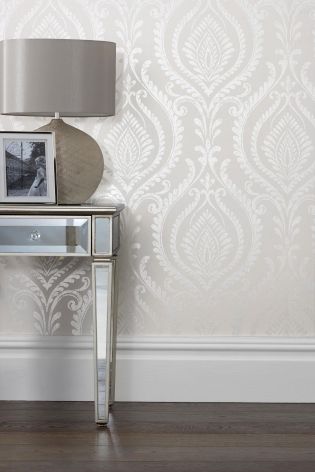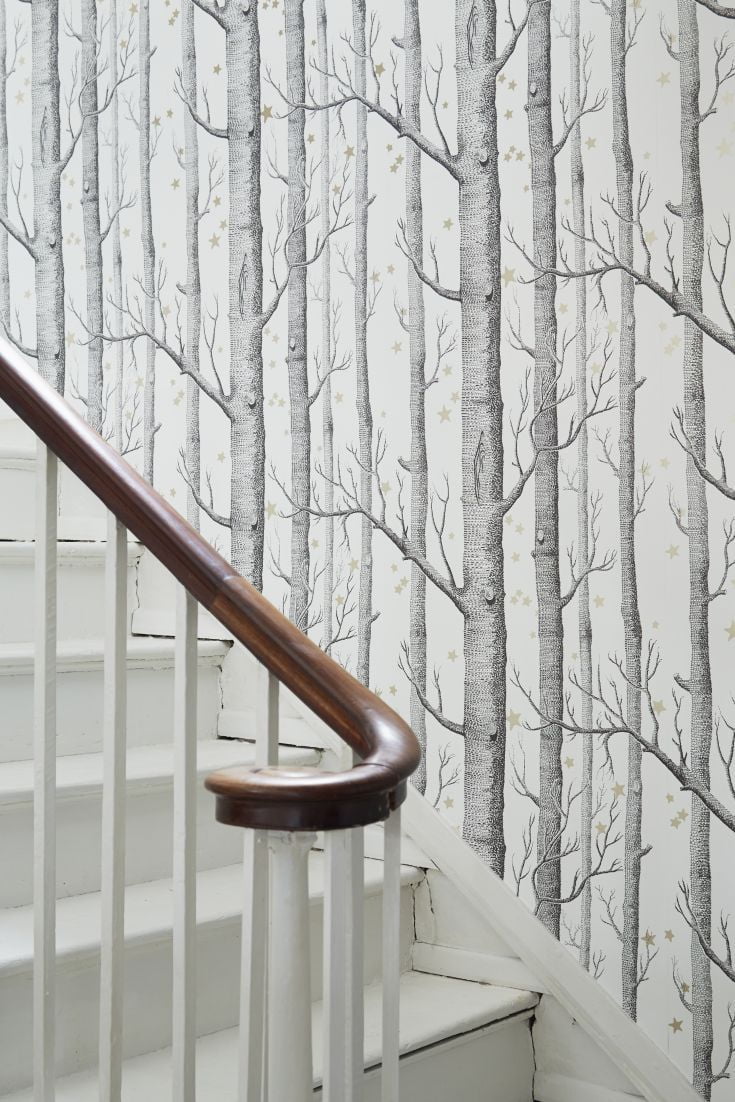 Something to keep in mind if grease and grime are a concern, wallpaper that can be easily cleaned made from a material that's resistant to moisture. Washable wallpaper can be convenient in a bathroom, playroom or kitchen and can be purchased wherever most wallpaper is sold.
There are many places you can purchase wallpaper including Canadian Tire, Home Depot, Randalls, etc. One of my favourite places to shop for wallpaper is Farrow & Ball. They have a great selection of wallpapers and will even send you up to 5 free samples! They also provide instruction on the preparation & application of wallpaper.
As you look to freshen up your home with new furniture and want to integrate wallpaper into space, don't hesitate to reach out to our design team. Our experts will ensure your upholstery, rugs, tables and wallpaper fit seamlessly together for a room that's beyond your expectations!
Oh, just one last piece of advice, never ask your life partner, husband, wife, other half, companion or loved one, to help 🙂
In-Home designer
Related Blogs:
Working with an interior designer
6 of the most common colour choices used in home decor
Tips on how to hang artwork properly
References:
https://freshome.com/2010/12/29/the-pros-of-cons-of-painting-vs-wallpapering/
https://www.hgtv.com/design-blog/design/modern-wallpaper-trends-to-try
Photos:
Product Info Request
Please provide us with your name and email and we'll get back to you as soon as possible regarding this item.