Interior Design Trends 2021
March 12, 2021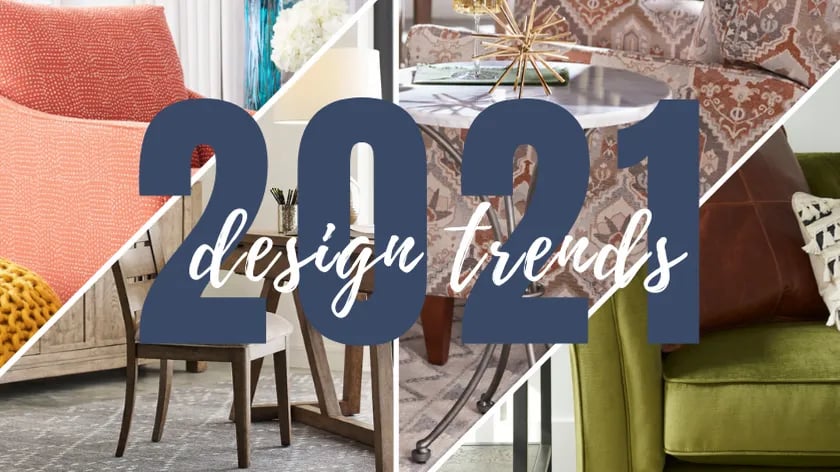 Professional Designers Share:
2021's Hottest
Interior Design Trends


Are you among the 26% of Canadians that plan to invest in making home improvements this year? Discovering 2021's hottest interior design trends is a great place to find inspiration and determine what you would like to emulate in your space.
Months cooped up at home have compelled many of us to move ahead with home renovation projects that we had previously put off.
Our relationship with our homes has deepened. It has become our refuge; it is our sanctuary from the world; it is where we feel safe and protected from all the chaos happening outside our doors.
You want to tailor your home to the new reality in your life. At La-Z-boy, we know that uncovering your design style and gaining a complete understanding of your needs and furnishing requirements is crucial to creating something uniquely tailored for you and your family. Every home should be comfortable, remarkable and joyful. Furthermore, your sanctuary needs furniture that's both relaxing and stylish.

As the inventors of reclining furniture, La-Z-Boy has been offering the latest in furniture innovation and on-trend design for over 90 years.
To help our customers who are tackling redecorating an entire room or need to purchase a few coordinated furniture pieces and home décor, we provide a complimentary design service.
We have a professional interior designer on staff at each of our Ottawa and Kingston locations to help customers bring their vision to life.
Combined, our design experts have close to a century of experience implementing various home design concepts and transforming local residential spaces. Read on as they reflect on what interior design trends have emerged this year and highlight 2020 design trends that have taken root.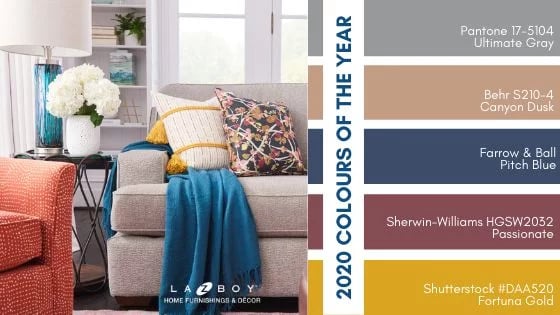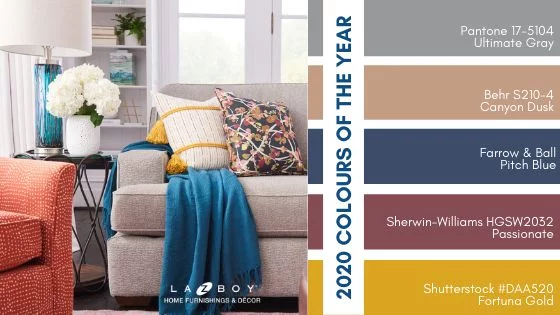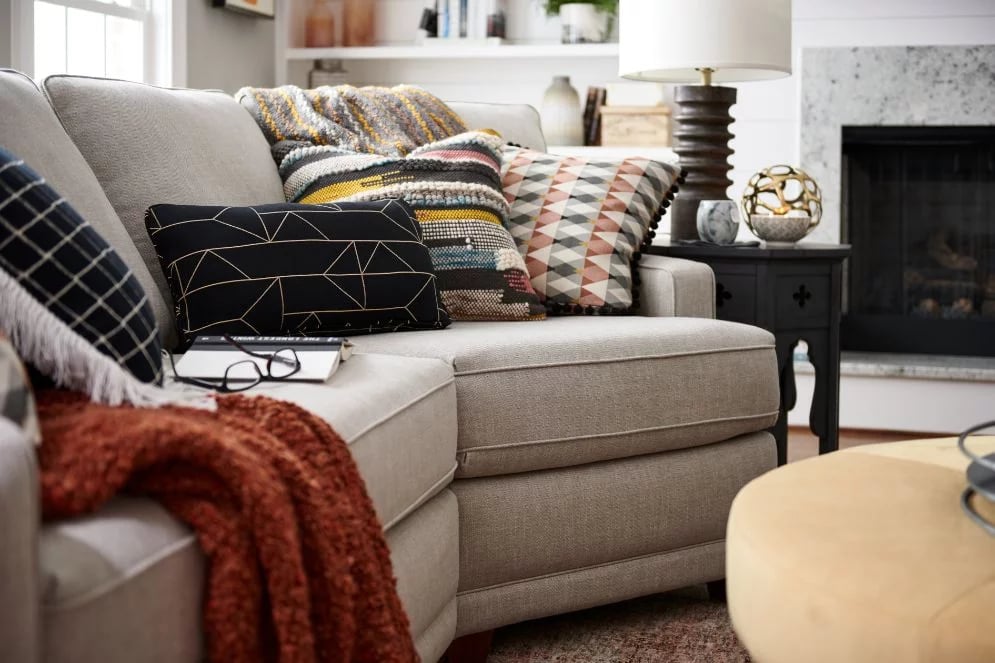 2021 Colours of the Year
You can't talk about design trends without first mentioning the 2021 colour picks.
Each year, paint companies and other colour experts like Pantone release their colour of the year. They know people are looking for ways to get a fresh start to the year by infusing new colours into their life and environment, so they single out a shade that captures that moment in design.
Many of the 2021 colour choices are nature-inspired, including warm neutrals, but others contrast vibrant hues such as Pantone's Ultimate Gray and a cheerful yellow called Illuminating.
Incorporating new colour into your interior design can seem overwhelming, but there are some tips on indulging the year's top hues and how to use them in your home. You can check out this complete list of 2021 colour selections from some of the biggest names in the paint.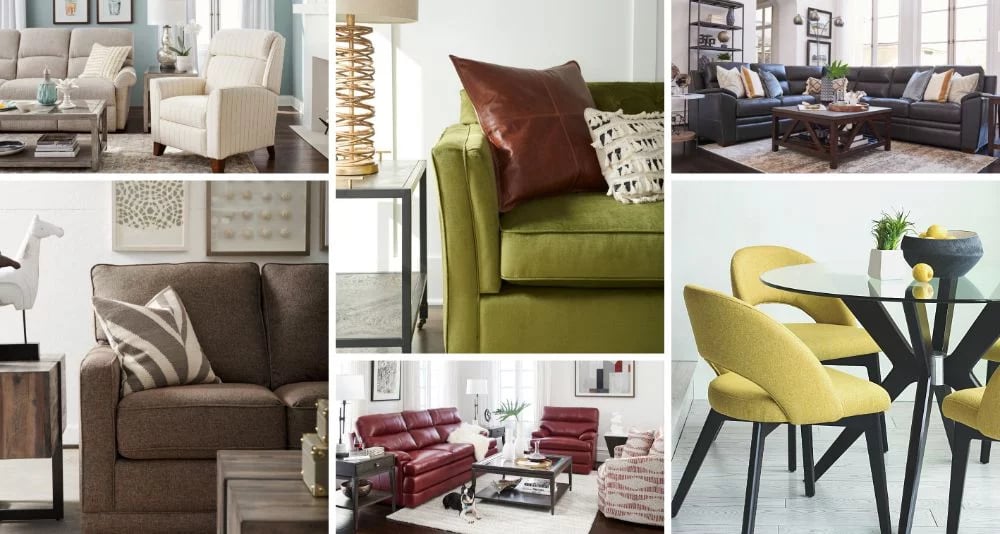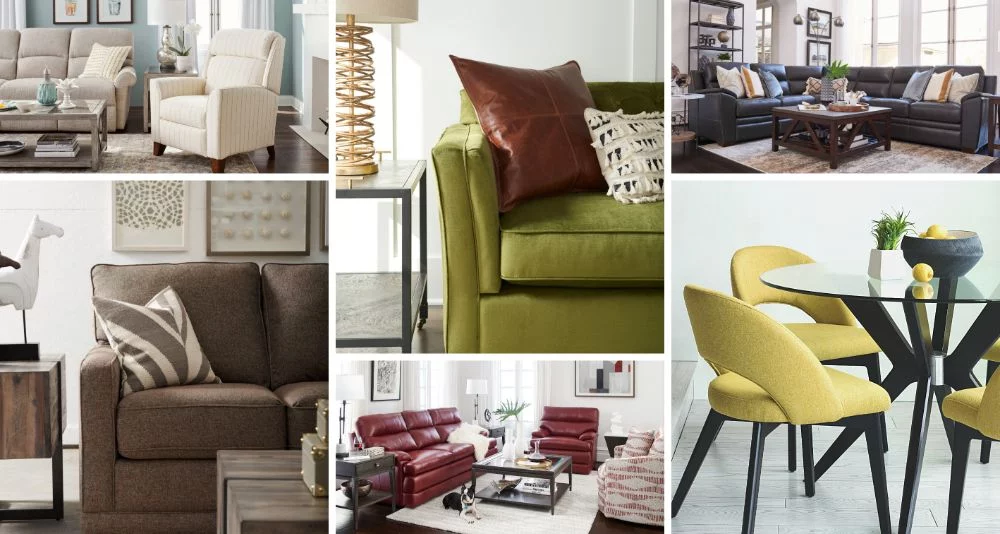 Comfort and Wellness
Health, safety and overall wellness have become top priorities for everyone, especially over the past year. With so many things shifting and unknowns, we want to hold on to what is familiar and comforting.
The laid-back looks of our Comfortably Casual style collection are an open invitation to relax. Warm hues and simple details add an understated style to your relaxed way of life.
Comfort is paramount when we spend so much time in one place, so plush fabrics will continue to be highly sought-after.
Mary Lee Smyth, the designer in our Kinston location, advises fabrics with a napped twill or napped surface would be better suited than velvet which might come to mind. She explains, "napping is a process where a tightly woven fabric is subjected to a roller which creates a soft lightly plush surface. It has the advantage that it is less expensive to create than a true velvet, and it does not "track" when touched."
napping is a process where a tightly woven fabric is subjected to a roller which creates a soft lightly plush surface. It has the advantage that it is less expensive to create than a true velvet, and it does not "track" when touched.
Mary Lee Smythe
Designer, La-Z-Boy Kingston
There is a focus on livable colours, mixable patterns and textures to tailor a unique design style that allows you to balance on-trend and timeless looks.
DURABLE AND EASY TO CLEAN MATERIALS
COVID-19 put cleanliness top of mind for many homeowners, increasing demand for specialty products and easy-to-clean materials to curb the spread of germs indoors.
Homeowners are also more likely to invest in antimicrobial materials like linoleum flooring or materials like stainless steel that can be cleaned with just soap and water.
On upholstery, rugs, and other soft surfaces, performance fabrics specially designed to resist stains and stand up well to daily wear will become more prevalent, such as La-Z-Boy's iClean fabrics.
Given our current world circumstances, La-Z-Boy is launching a new fabric program consisting of antimicrobial covers.
A select set has antimicrobial properties woven into the fabric to provide optimum protection against mould, mildew, and odour-causing bacteria. Offered in an array of soft textures and stylish colours, they are an option for many recliner and sofa frames.
ENVIRONMENTALLY FRIENDLY MATERIALS
Like the 2020 Holistic Haven design's influences, there is a need to detox ourselves. Our environment inspires sustainably founded principles—for instance, the use of natural and recycled fibres and elements.
We continue to see sustainable and environmentally friendly fabric options offered in the furniture industry such as La-Z-Boy's eco-friendly conserve™ fabric made of recycled water bottles.
INDUSTRIAL DESIGN (METALLICS, STONE & MARBLE)
Industrial style decor embraces the contrasting elements of modern luxuries and timeworn, traditional design. Inspired by the lofty warehouse look, it often includes exposed stonework, high ceilings, wood and metal furnishings, and the use of salvaged or recycled materials. Minimalist decor and neutral colours blend these contrasting elements to create a unique yet soothing space.
Bring on the sheen, patina and stone type designs. All tones of metal in this trend are gleaming, especially gold and brass. Large statement marble slabs appear in various applications, from restroom fixtures to dining products and accessory pieces.
Non-porous materials such as glass and metal, which are less susceptible to bacteria growth and offer no-fuss cleaning, further add to this trend's allure.
At our Kanata store, Michelle MacLellan says, "mixing wood and metals as seen in new occasional table introductions will continue to be a top trend."
mixing wood and metals as seen in new occasional table introductions will continue to be a top trend
Michelle MacLellan
Designer, La-Z-Boy Kanata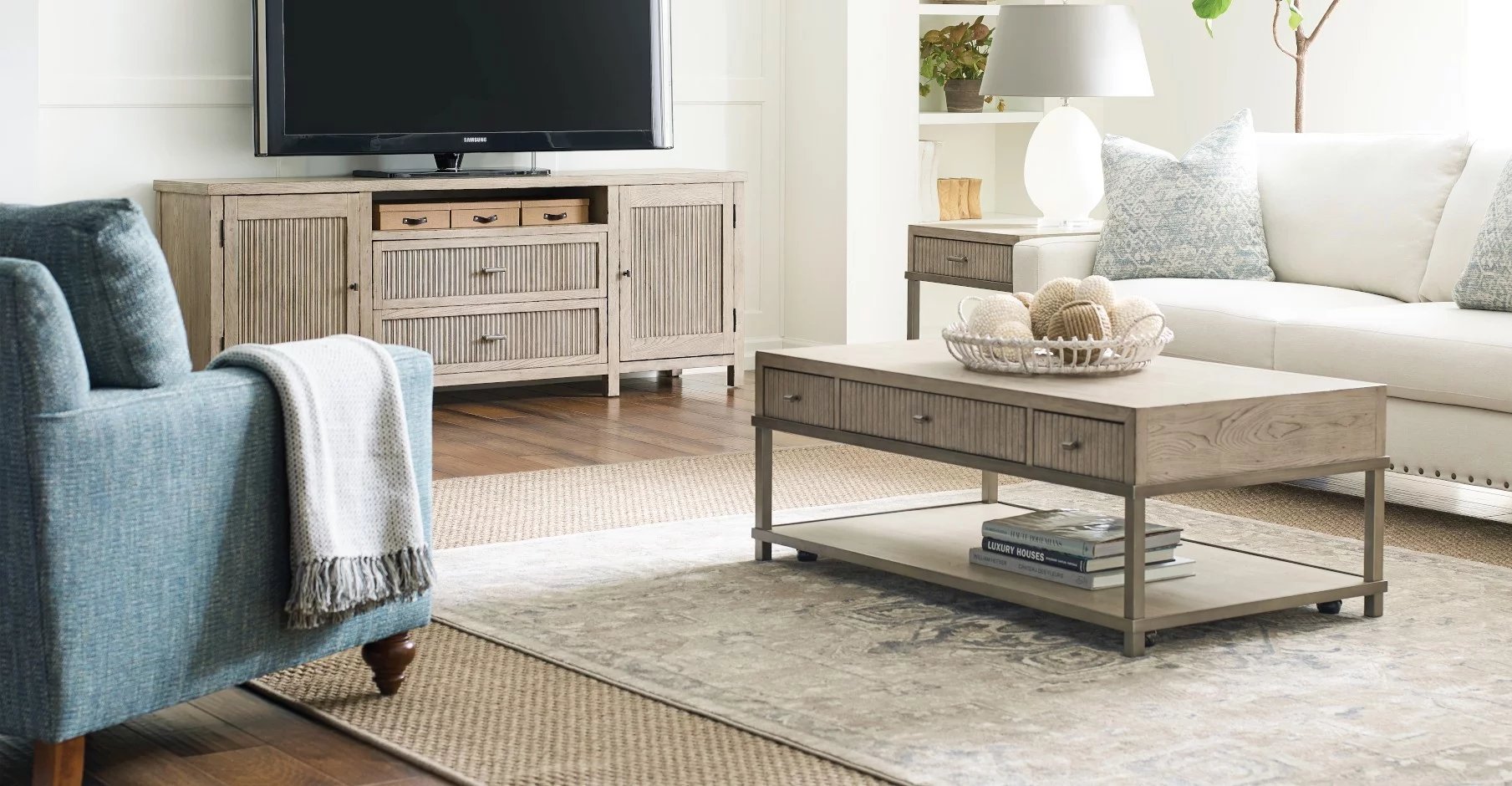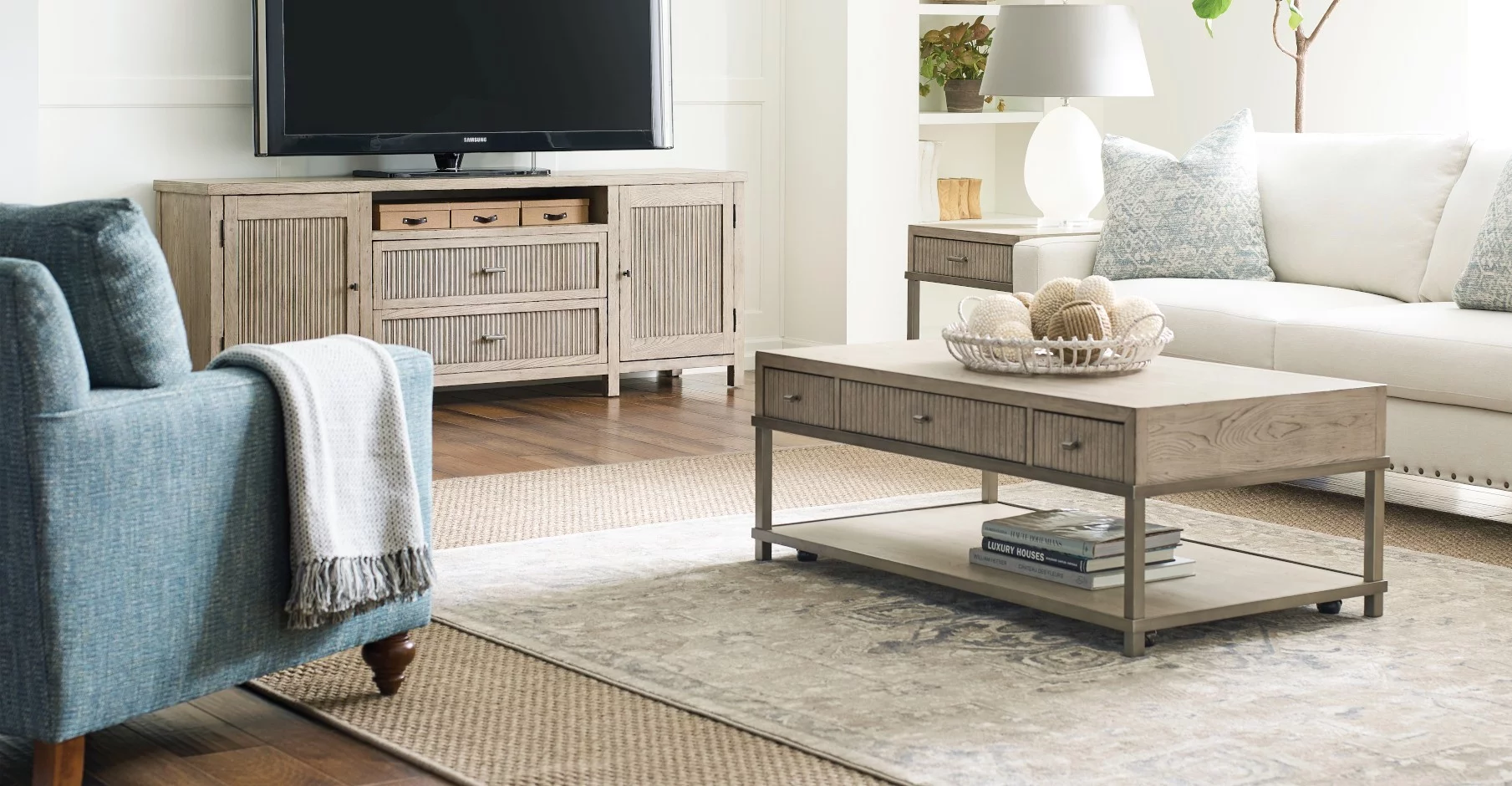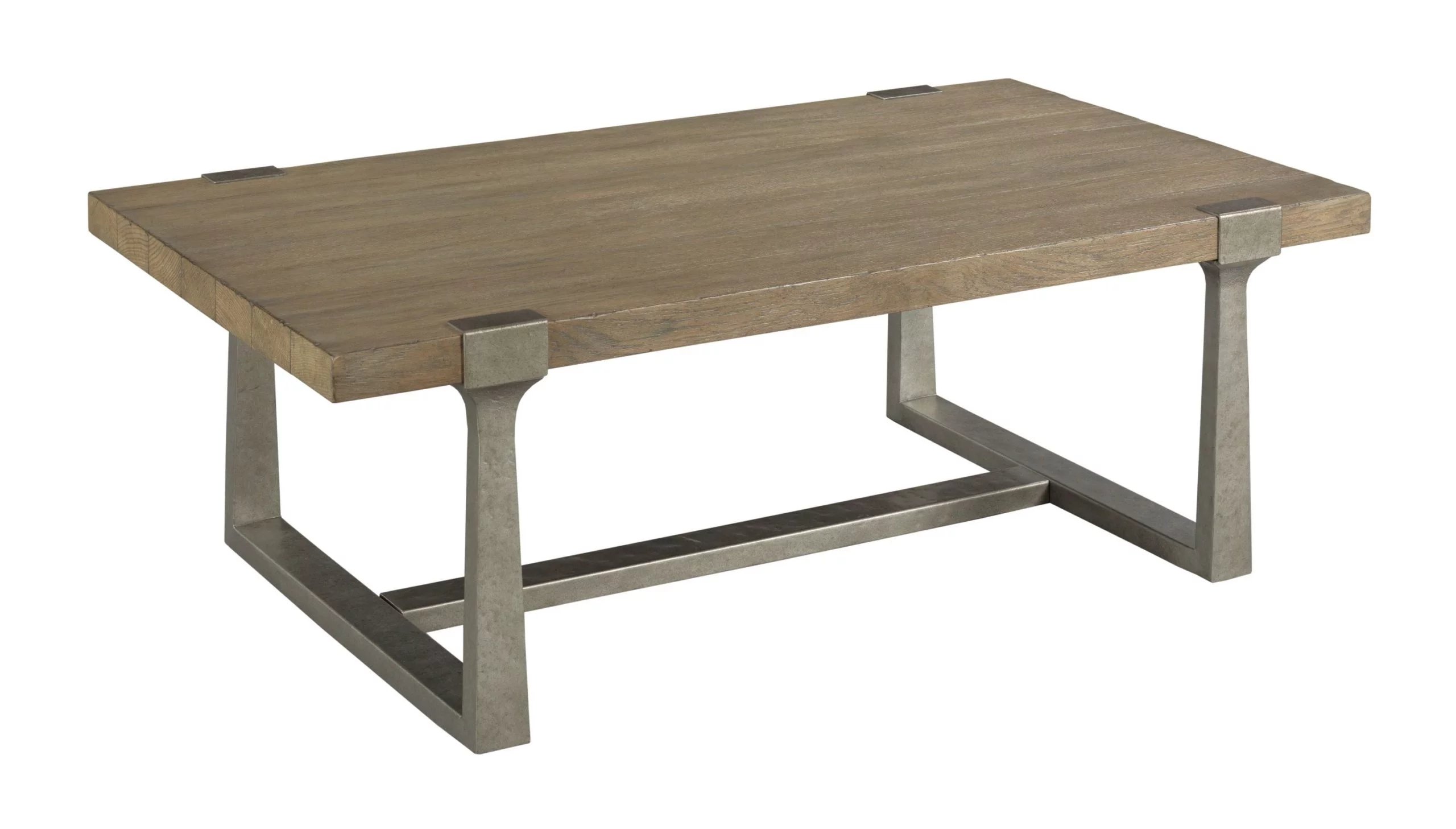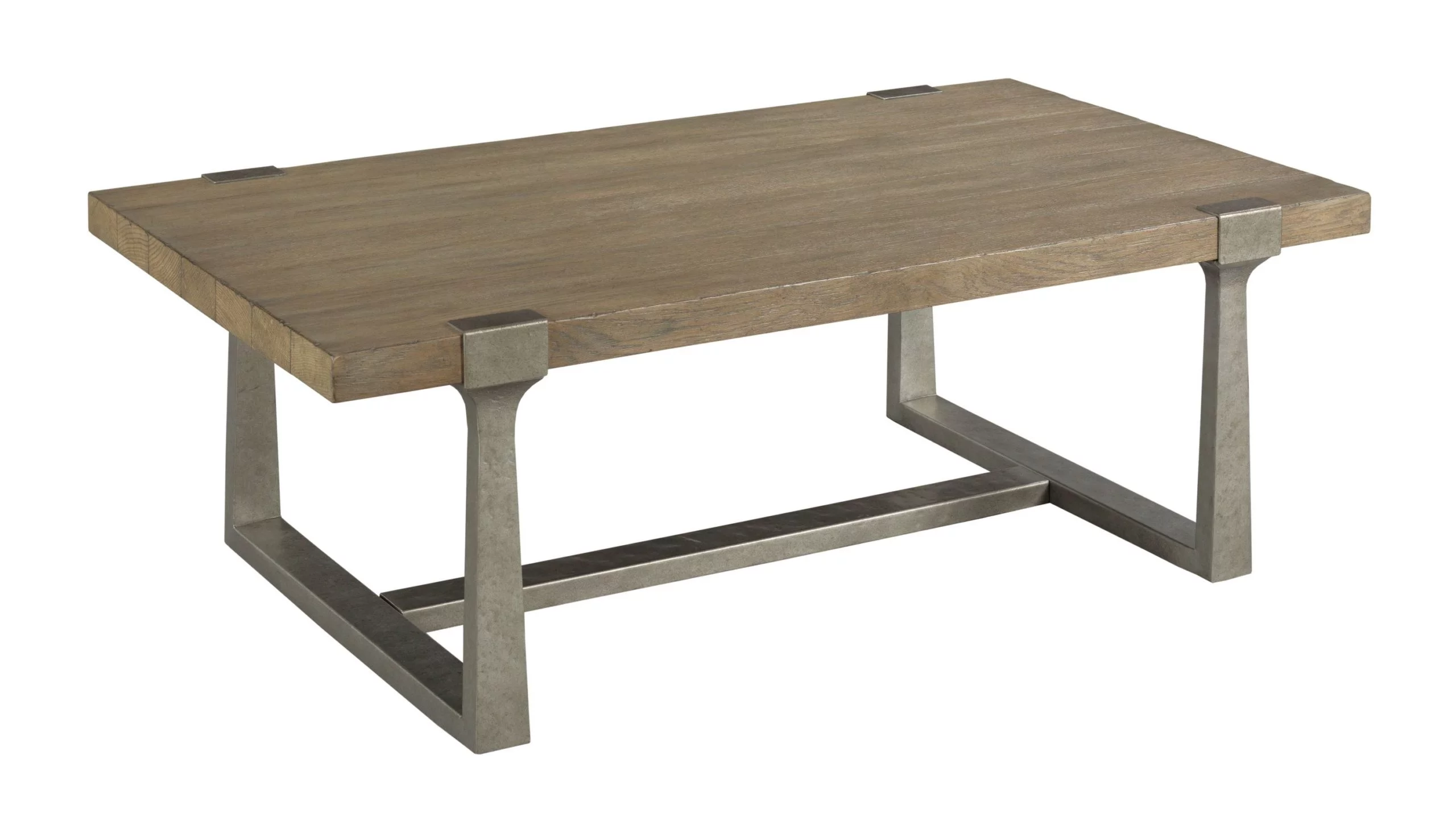 Bohemian
Clean lines and a neutral palette in the Bohemian design trend serve as much-needed relief to the stresses of navigating today's changing times and expectations.
We want our homes to offer a stark contrast to the world's complications, focusing on the basics and working to provide our family members with some serenity. The twist? You need to layer handcrafted artisan aesthetics to keep spaces cozy and inviting.
While wicker and rattan have always been a staple in outdoor furnishings, there was a renewed interest this year in woven details making their way indoors. Natural materials such as light-toned wood, jute, leather, and ceramic will continue to furnish homes in 2021.
So what types of elements help define this trend? Natural and organic materials such as rattan and canning, linen, bamboo and terracotta Furthermore, soft, chunky fabrics and those that have been seemingly worn or imperfect patterns that are textural and geometrically inspired. All tones of neutral with pops of soothing blues and greens as well as rust and saffron. There is also a marked emphasis on sustainable products, upcycling and buying local.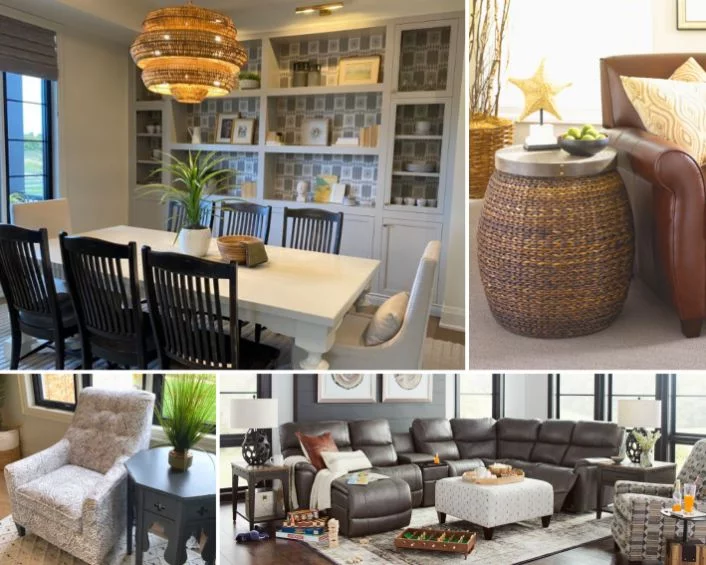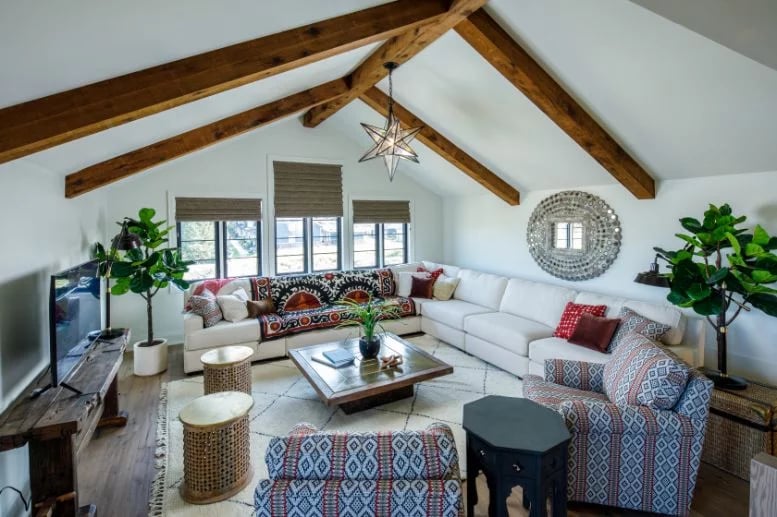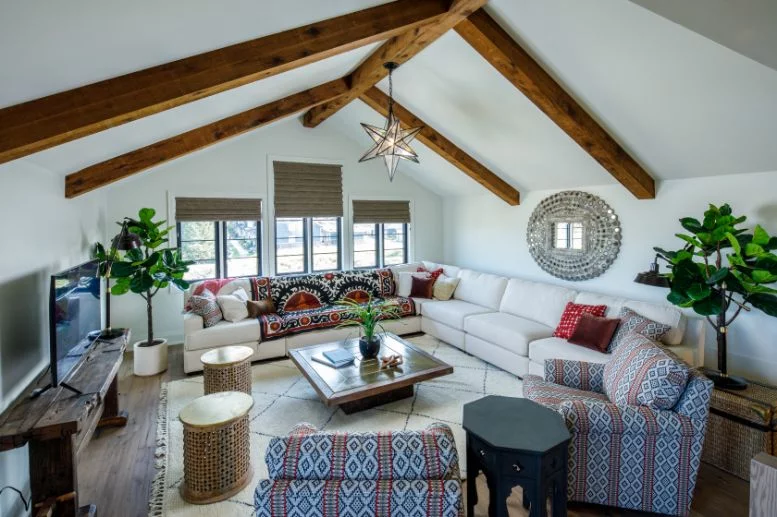 OTTAWA CHEO DREAM HOME
There is no better place to look for some design inspiration in Ottawa than the CHEO Dream Home.
This year's design is described as Bohemian Chic as it portrays many natural elements while also incorporating global influences. With the layering of multiple patterns and textures, this style abandons minimalism and instead takes on an eclectic feel allowing personality to enter the space.
While wicker and rattan have always been a staple in outdoor furnishings, we will see plenty of woven details making their way indoors this year.
La-Z-Boy's Merchandising Director, Cecile-Panet-Raymond, supported the designer in creating a space that appreciated the comforts of home while also playing into the resurgence of earthy palettes found in modern design. They utilized fabric customizations and textured accessories to help transform the furniture's overall look, ultimately bringing the Bohemian Chic vision to life.
Please take a look at this video where Cecile shares a bit of her experience contributing to the design vision of this highly coveted grand prize!
Compartmentalized/Multipurpose Spaces
We've all been at home more than ever before, and there has been a significant increase in remote work rates. As a result, rooms are taking on more functionality. It's all about maximizing the spaces from dining rooms acting as homeschooling classrooms to office space in basements.
Creative storage and design solutions allow standard dining rooms, living rooms and even bedrooms to play a dual role as home offices and workspaces. Dividing up rooms is another way to carve out space for multiple functions. A slim console table can provide a workstation that nestles against a living room wall for those without a separate home office. Expanding vertically by using walls for storage will also increase the square footage available in a multipurpose room.
Many families have had to learn how to co-exist under the same roof during all hours of the day, and an open floor plan is not conducive to independent workstations and may lose some of its appeal.
Michelle concurs that she sees an increased need for multi-functional spaces and customers wishing to design a calming, zen home office space.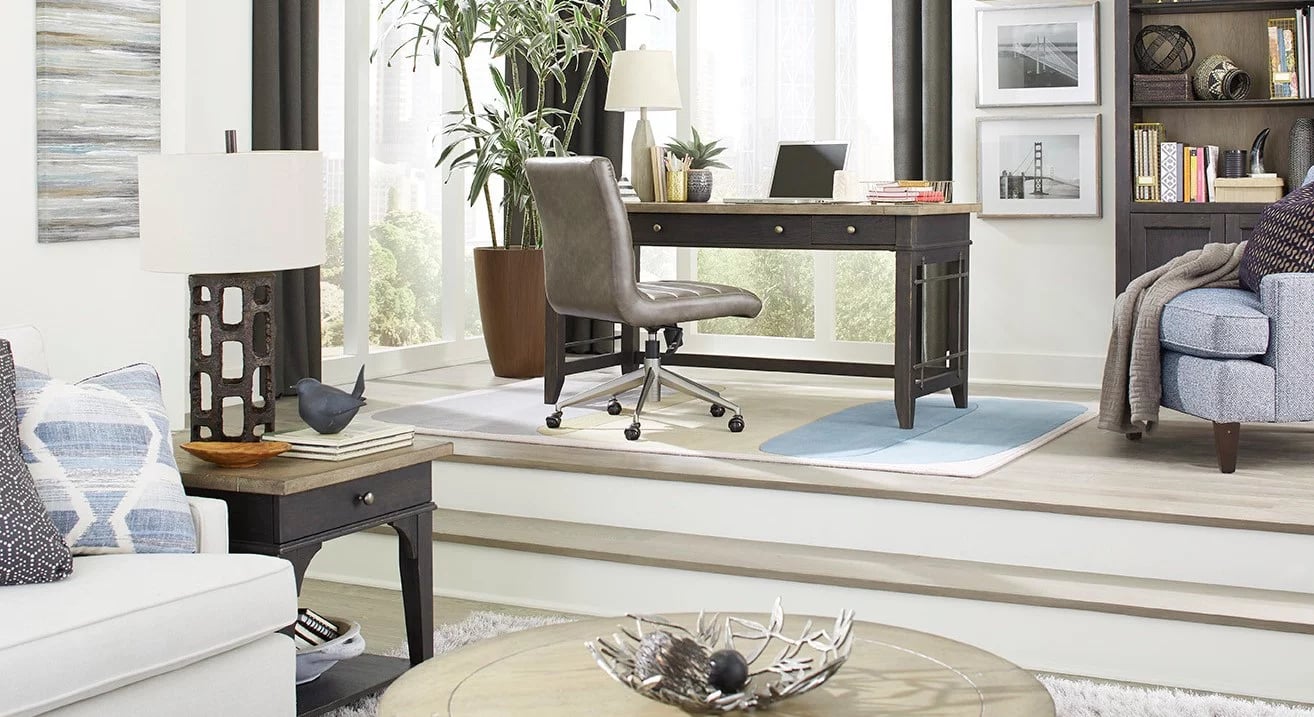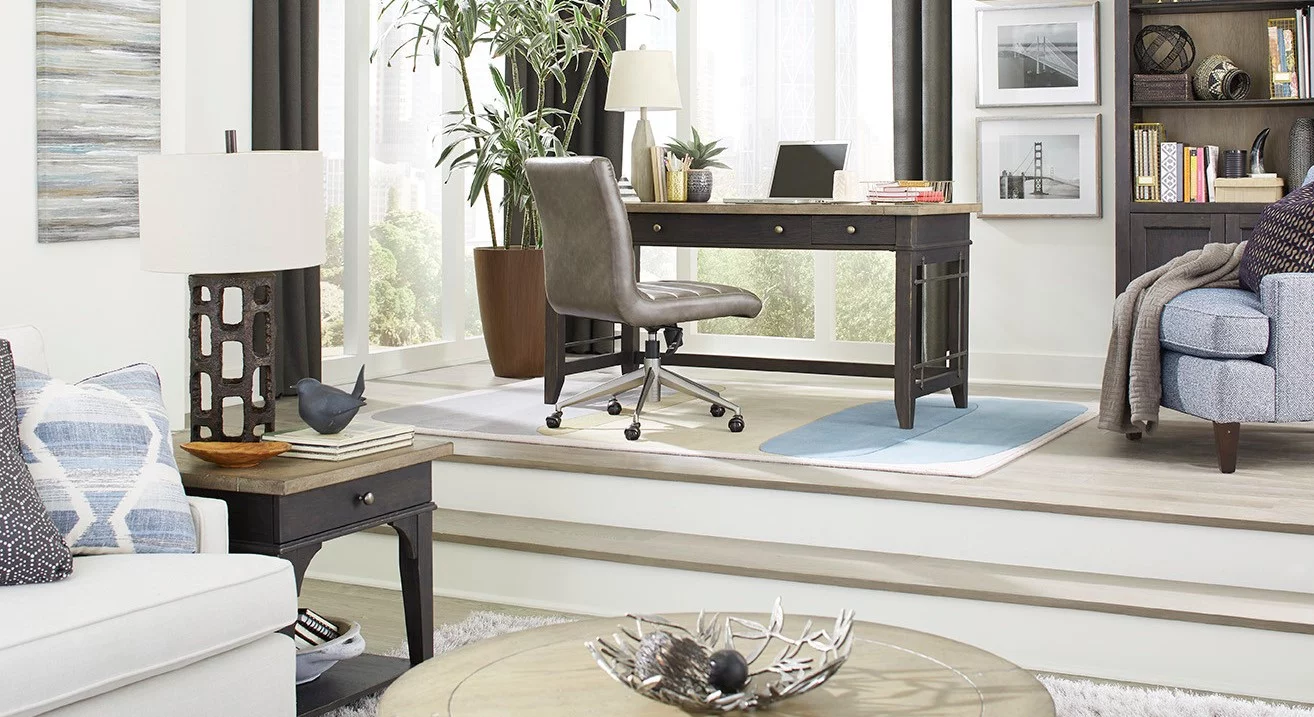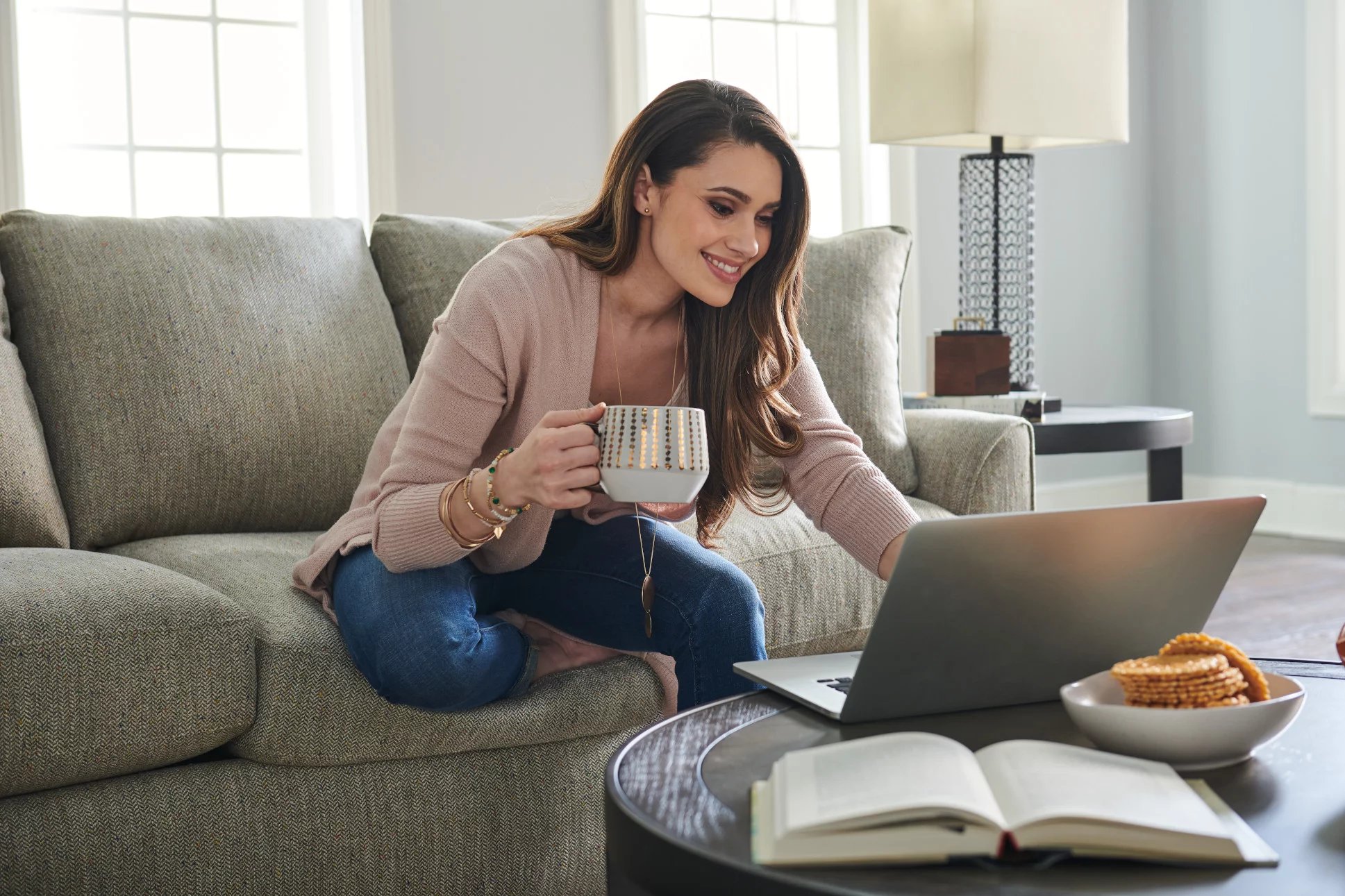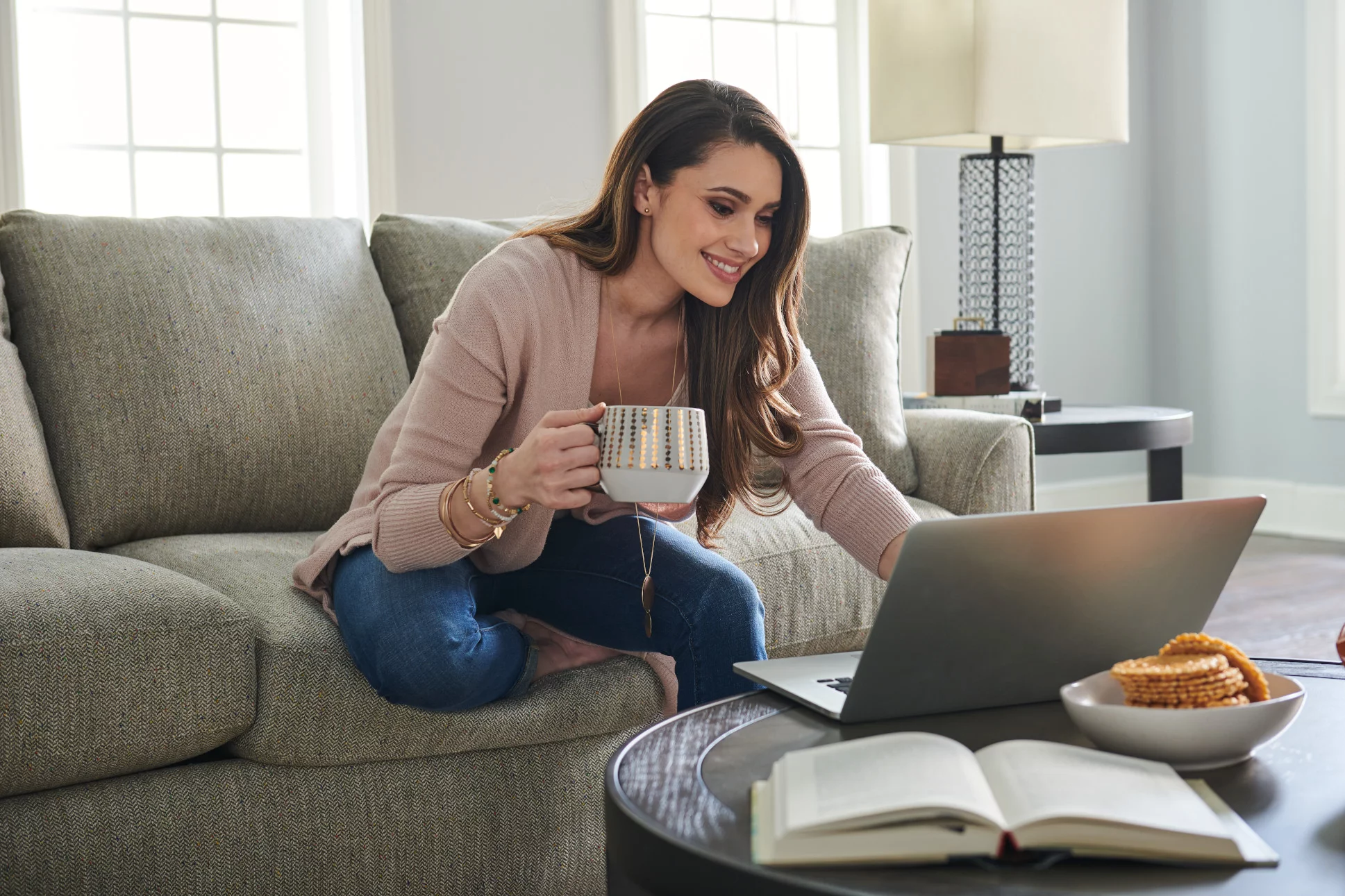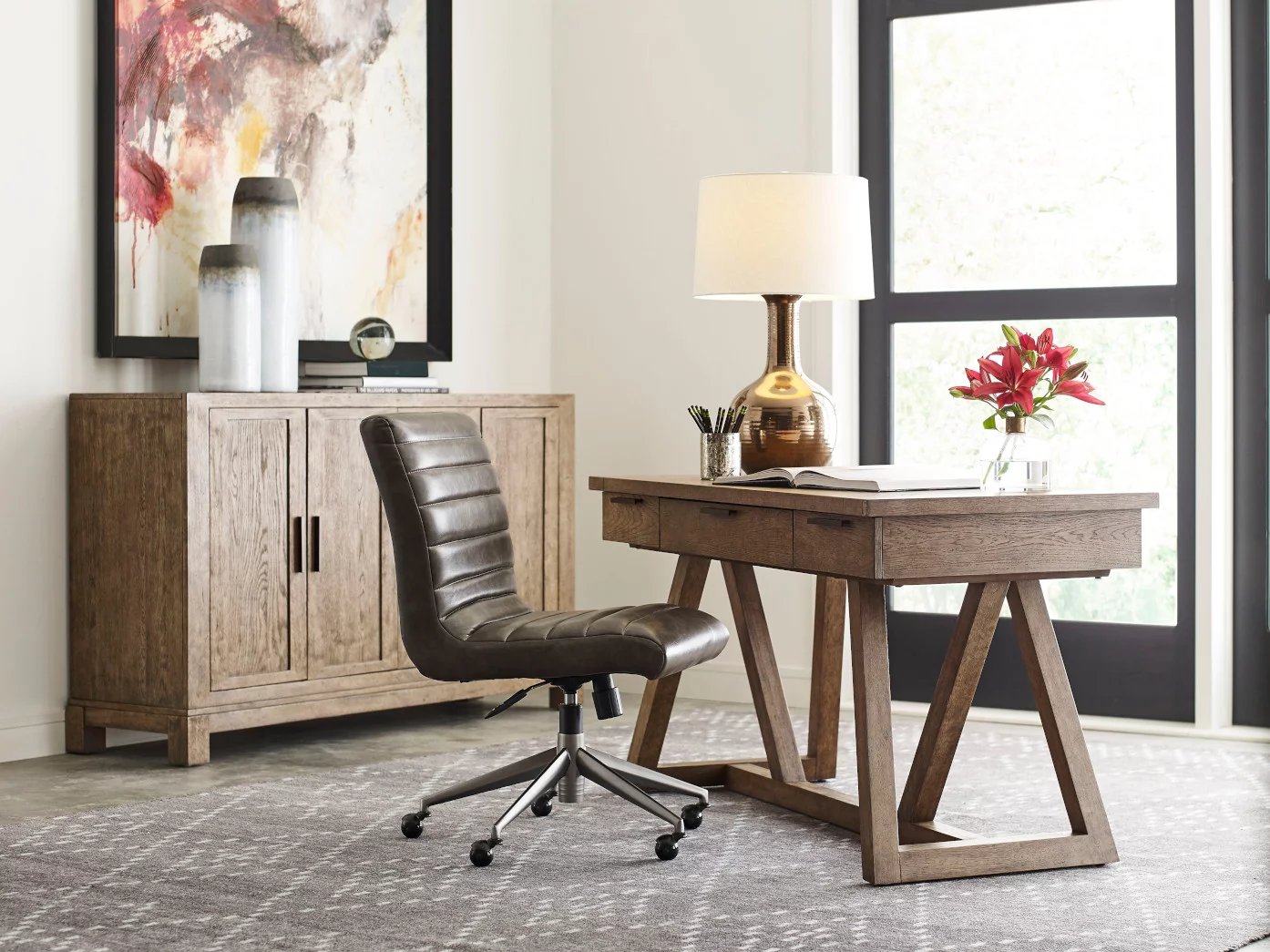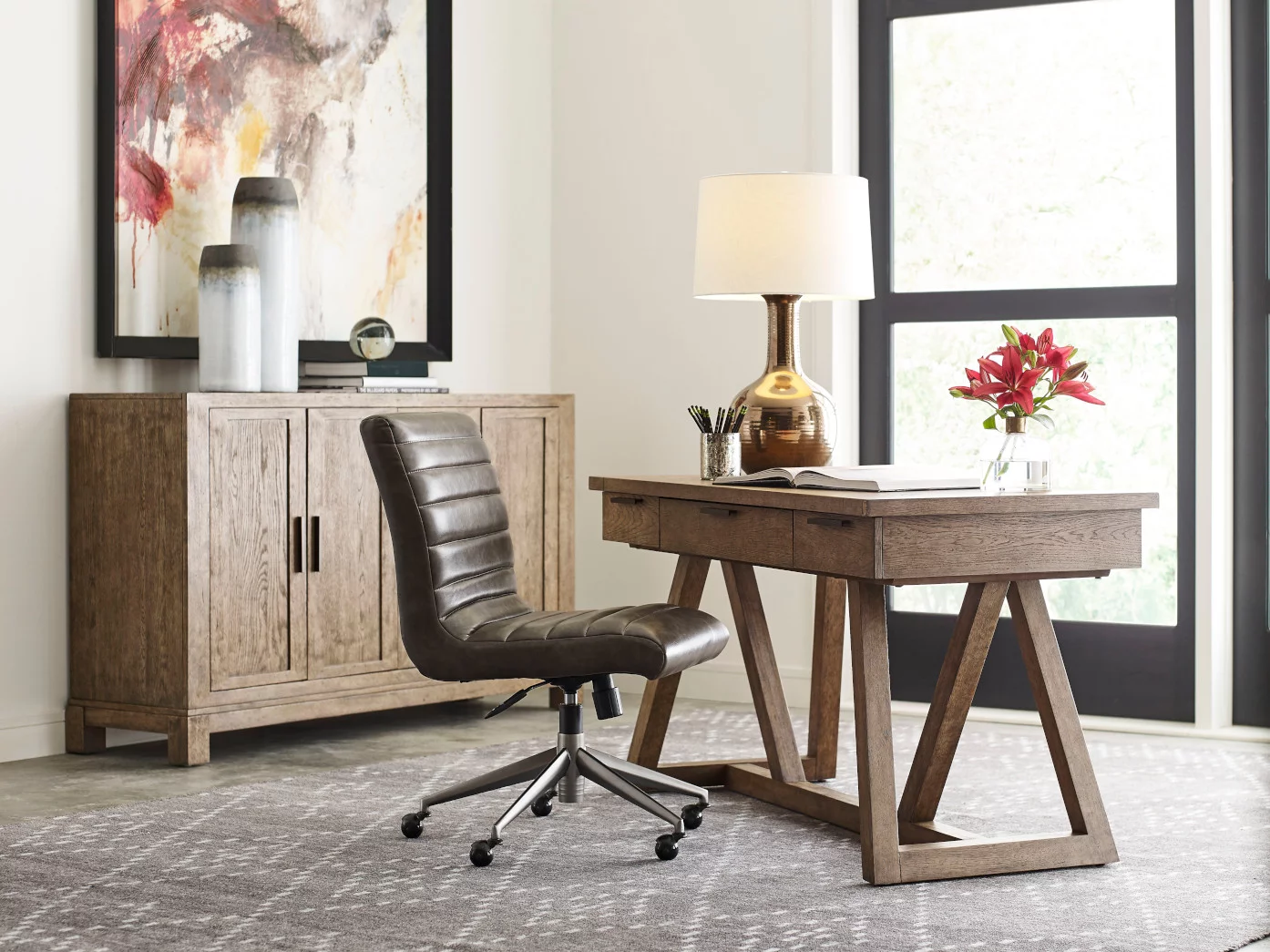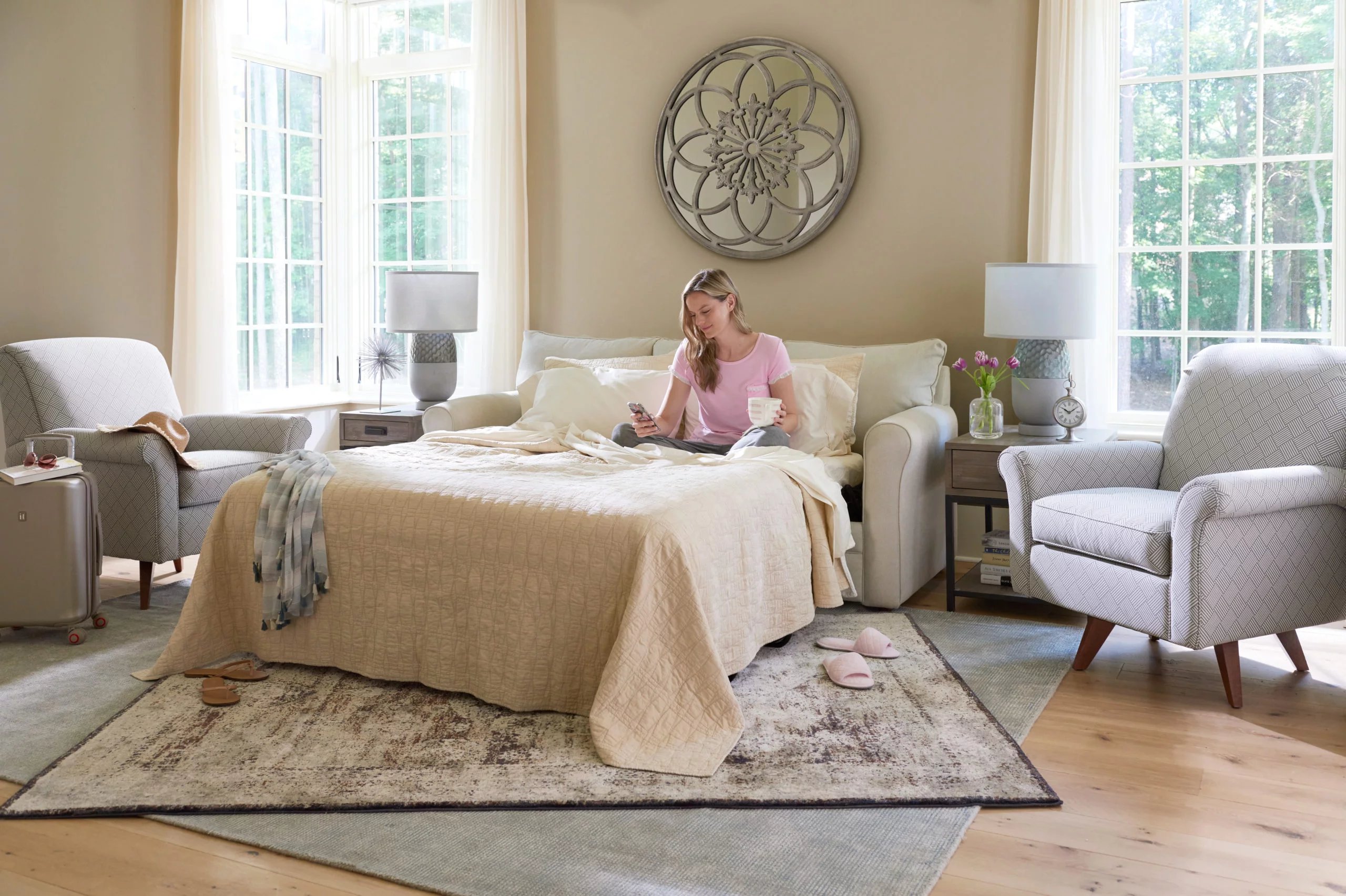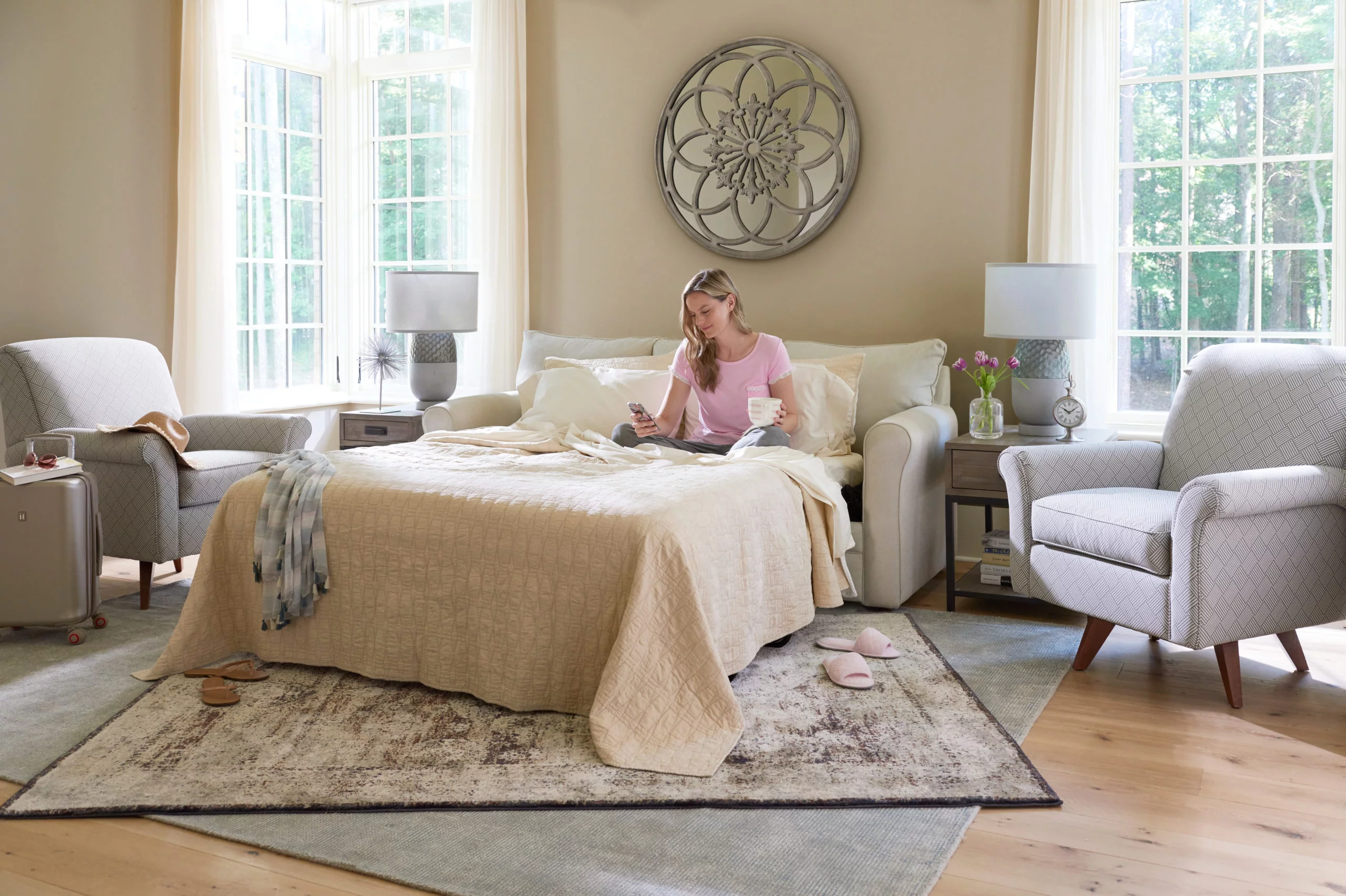 NEXT STEPS
You should now have a good idea of what 2021 interior design trends will permeate homes and which ones you want to try in your upcoming home decor projects.
If you're only just getting started in your research and would like more inspiration, view the vast library of other design-focused topics found in our Learning Centre. The collection includes a showcase of our interior designer in-home projects containing astonishing before and after photos revealing the complete transformation.
Most commonly known for the iconic reclining chair, at La-Z-Boy, we offer a wide variety of products for several rooms in the home. Our brand places a strong emphasis on quality, comfort, and craftsmanship, and our inventory of furnishings and accessories is continually evolving to provide the latest styles and design trends. With hundreds of fabric and leather options, you can custom-create a look that's all your own.
If you consider furnishing your home with La-Z-Boy products, learn all about what to expect and in our full-service home furnishings and décor experience.
Product Info Request
Please provide us with your name and email and we'll get back to you as soon as possible regarding this item.