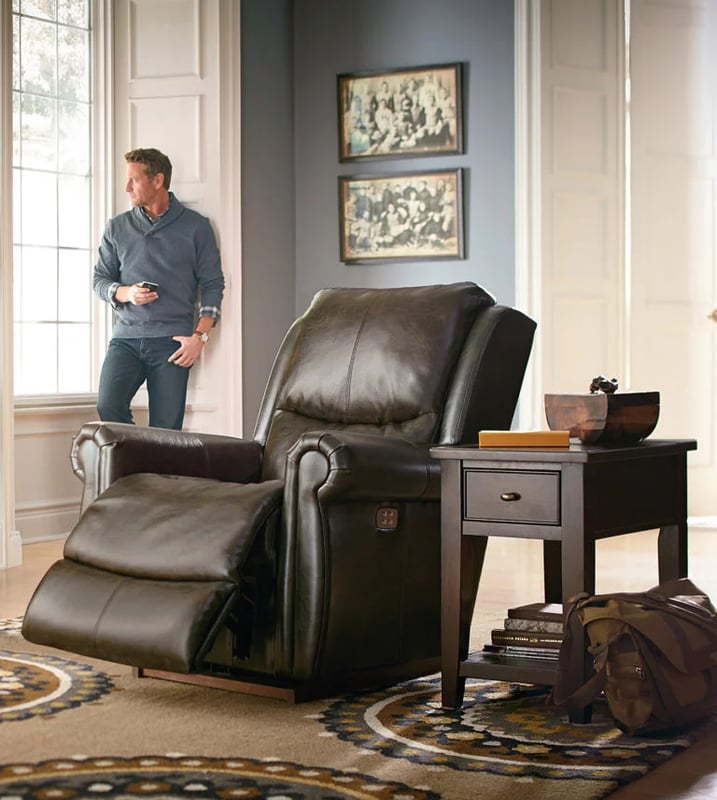 Setting the industry standard
Recliners
Welcome to the RECLINER page!
To get a good understanding of the recliners offered at La-Z-Boy Ottawa & Kingston, check out the video above, where we answer the following questions:
What makes La-Z-Boy recliners Unique?
Who are La-Z-Boy recliners for?
How much does a recliner cost?
How to begin your recliner buying research?
Finding the right fit
If you're shopping for a new recliner, you want to ensure that you are happy with the recliner you ultimately purchase- making the investment well worth it. If a recliner doesn't fit your needs or isn't the right size for your room, then that recliner is going to be anything but comfortable.
Don't know where to start? Get in contact with us here and we'll help you to find a recliner that is the best fit for you!
The Perfect Place to Begin Your Recliner Research
There are many recliner options available, but which one is right for you? While La-Z-Boy has a wide selection of recliners to choose from, we understand that we may not be for everyone. To that end, our hope is that much of the information in this recliner guide is helpful regardless of what brand you end up choosing.
Most Popular La-Z-Boy Recliners
As you begin looking for your ideal recliner, it can sometimes be challenging to narrow down your choice from such a large selection. To that end, the following articles will highlight our best sellers in Ottawa and Kingston.
Enjoyed by many of our clients, you may find a recliner on this list that is perfect for you too! Keep in mind that each of these options is customizable to suit your unique preferences.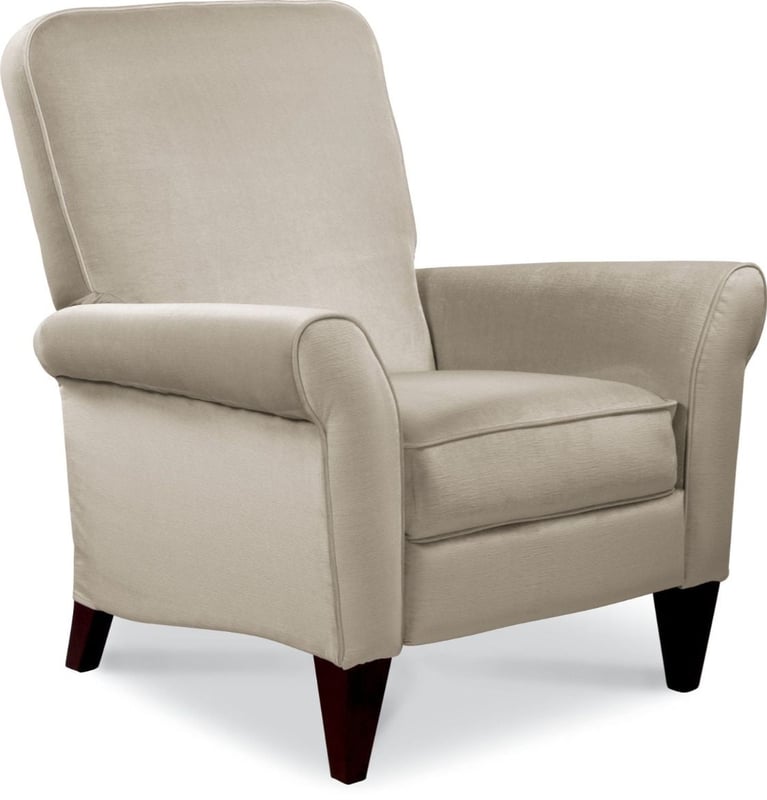 Looking for something a little more sophisticated with the power to recline?
Modern High Leg Recliner Chairs
High-leg recliners typically appear as stylish accent chairs with the unexpected ability to push back and recline.
High-leg recliners are a great modern choice because they fit seamlessly into urban home designs. High-leg chairs enhance the overall look of a room instead of taking away from it.
It's all about the unexpected details!
Introducing Duo
At first glance all you see is style.
Look closer and you'll find that these sophisticated lines also have the power to recline.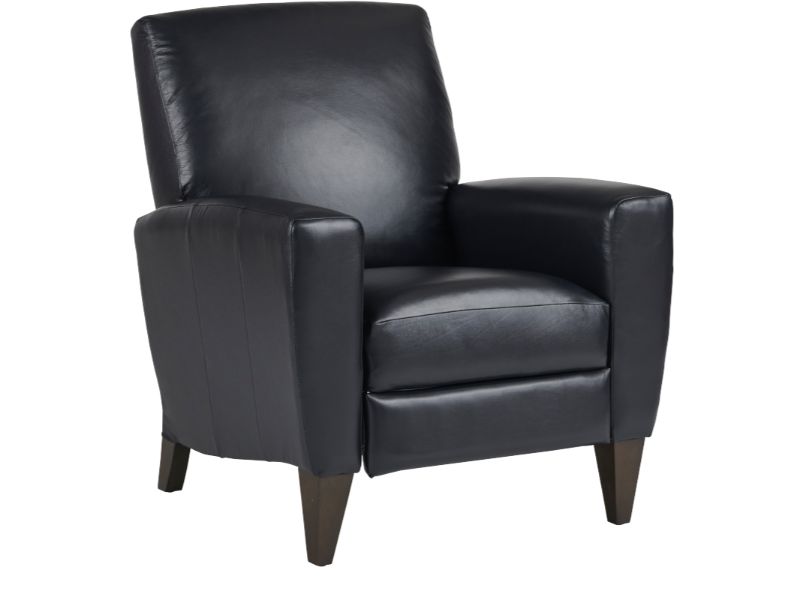 Recliners for Small Spaces
Although many recliners have big, bulky, and plush features, there are alternatives to this traditional model. In fact, there are many quality, stylish, and small recliners on the market that can provide you with relaxation without occupying too much space.
This article will outline the characteristics to look for when shopping for a small recliner, tips on how to properly measure your space, and list the top 5 recliners at La-Z-Boy for small spaces.
7 of Your Power Recliner Questions Answered
La-Z-Boy has an excellent reputation for its long-lasting manual recliners, but how well do La-Z-Boy power recliners hold up? When trying to choose the right chair, our clients often ask us, "is upgrading to power the right choice for me?"
Power recliners use a motor, or series of motors, to adjust and recline the chair into a comfortable position. It provides comfort and convenience simultaneously.
Complimentary Design
Our Design Experts Can Help!
Product Info Request
Please provide us with your name and email and we'll get back to you as soon as possible regarding this item.