The La-Z-Boy Rowan Recliner - Review
December 2, 2019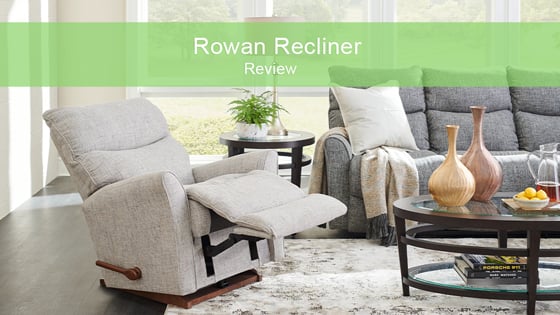 In this review, find out why the Rowan Recliner is the 2nd best-selling recliner in Ottawa and Kingston next to the Pinnacle!
Lina Najia is the assistant manager at La-Z-Boy Home Furnishings & Décor in Kanata. During her four years working for La-Z-Boy Ottawa Kingston, she has helped fit hundreds of customers to their perfect recliner.
Lina says the Rowan chair is one of her favourites; it's a comfy seat, and she sells many of them. It has excellent support for the back of the head and at the same time, has sleek lines to give it a more contemporary look.
Many people love the look of the chair in leather, "it looks sharp!" She says, "it looks nice when paired with a non-reclining sofa because it gives you a reclining option in the room that isn't too puffy. The scale of the Rowan also goes well with a non-reclining sofa such as the Meyer or the Bexley."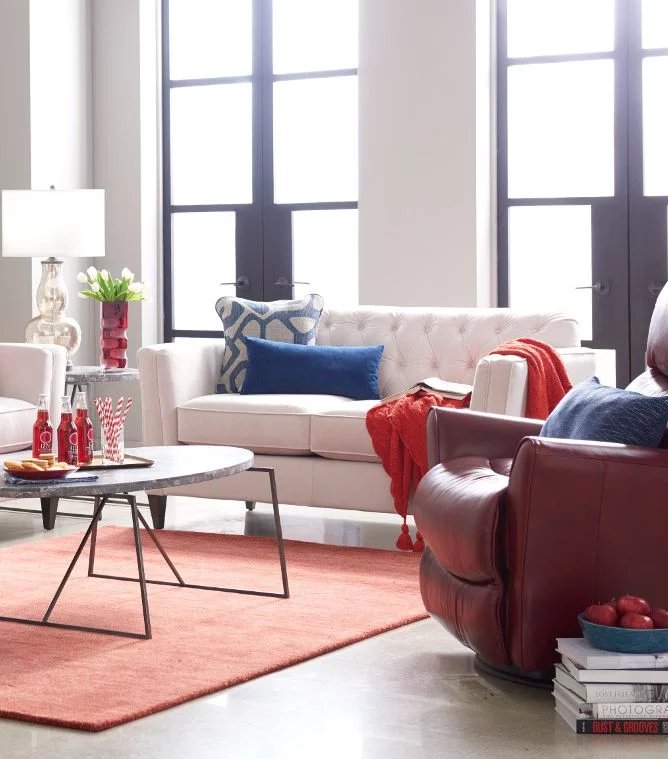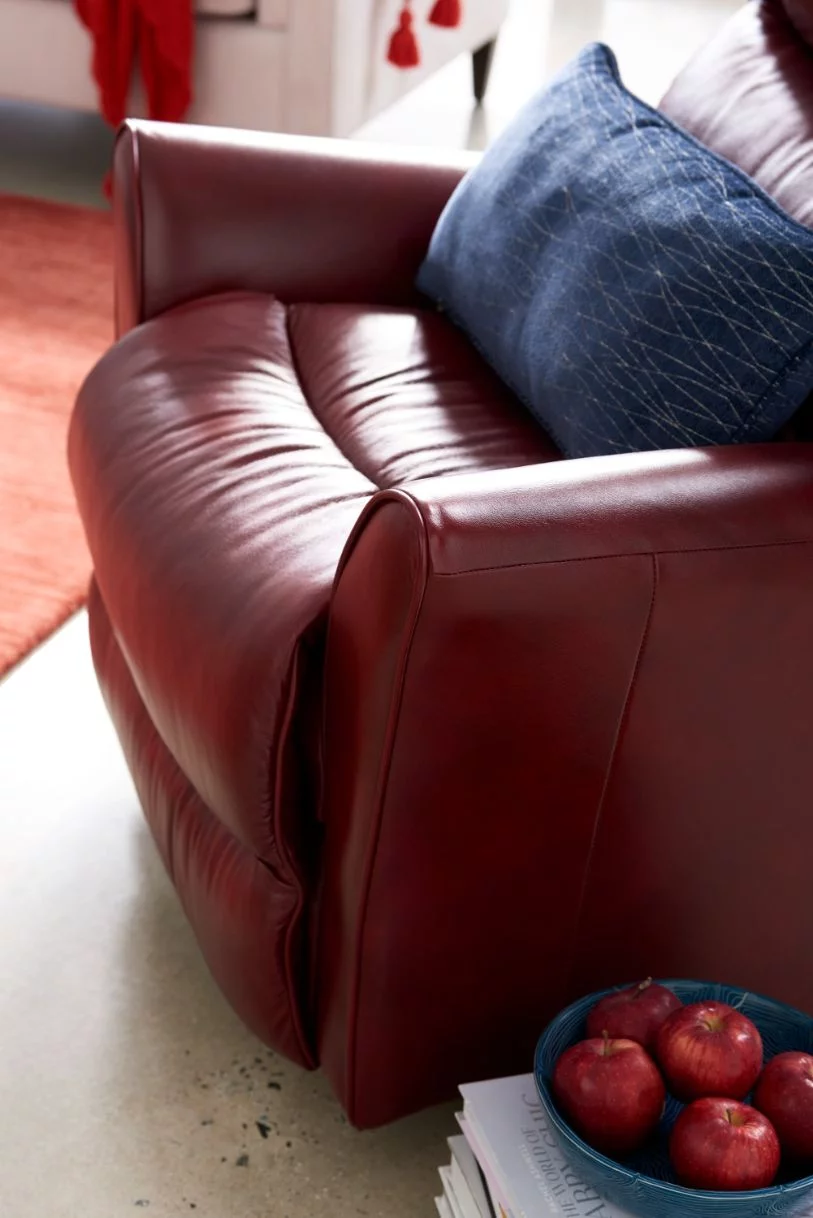 Features Unique To The Rowan Chair:
Size, comfort and style are the main reason for Rowan's popularity. Its looks are sleek, but the flared arms maximize the seating area. You get a contemporary look, all the while still having a good back and head support. It fits most people, from average height to tall. With sleek arms and back, it's a classic chair with a modern touch.
Flared arms

Clean, split-back design

The Rowan chair back can recline independently, with or without activating the legrest

A convenient side-mounted handle activates the legrest (non-power)

3-position locking legrest for added safety and support

Accented with welt trim on the back, arm posts and chaise

Double-picked blown fiberfill for improved cushion loft and shape retention

High-grade foam seat cushions that maintain their comfort and appearance

Premium grade fabrics and leathers tested to resist wear and fading

La-Z-Boy® Limited Lifetime Warranty

covers the mechanism and all wood frame parts and springs.

Customizable with your choice of fabrics and other available upgrades
This transitional style recliner can go traditional or contemporary depending on how you design the rest of your room.
Dimensions: Rowan Recliner
The Rowan chair has a relatively small scale while still being able to accommodate people of a broad range of sizes. Thirty-four inches across from outside arm to outside arm with a tall back of 41 inches.
The seat width is a little wider than the Pinnacle to accommodate different sizes.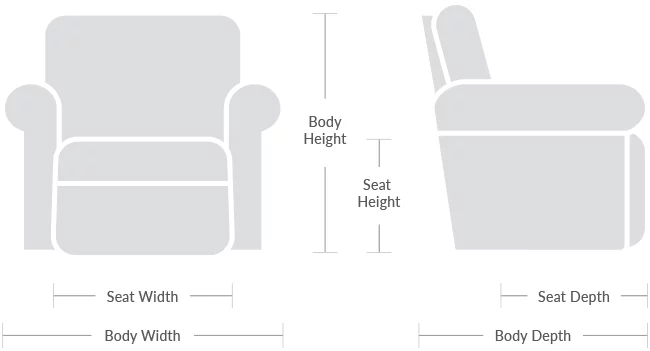 Body Depth: 39.0″ Body Height: 41.0″ Body Width: 34.0
Seat Depth: 21.0″, Seat Height: 20.0″, Seat Width: 22.5
Different chair styles in the Rowan:
The Rocking Recliner
The Rowan Rocking Recliner is the basic non-power option.
Use the convenient handle on the outside arm to raise the leg rest for reading, relaxing or watching TV.
When you're not reclining, it's a rocker with a smooth, graceful motion.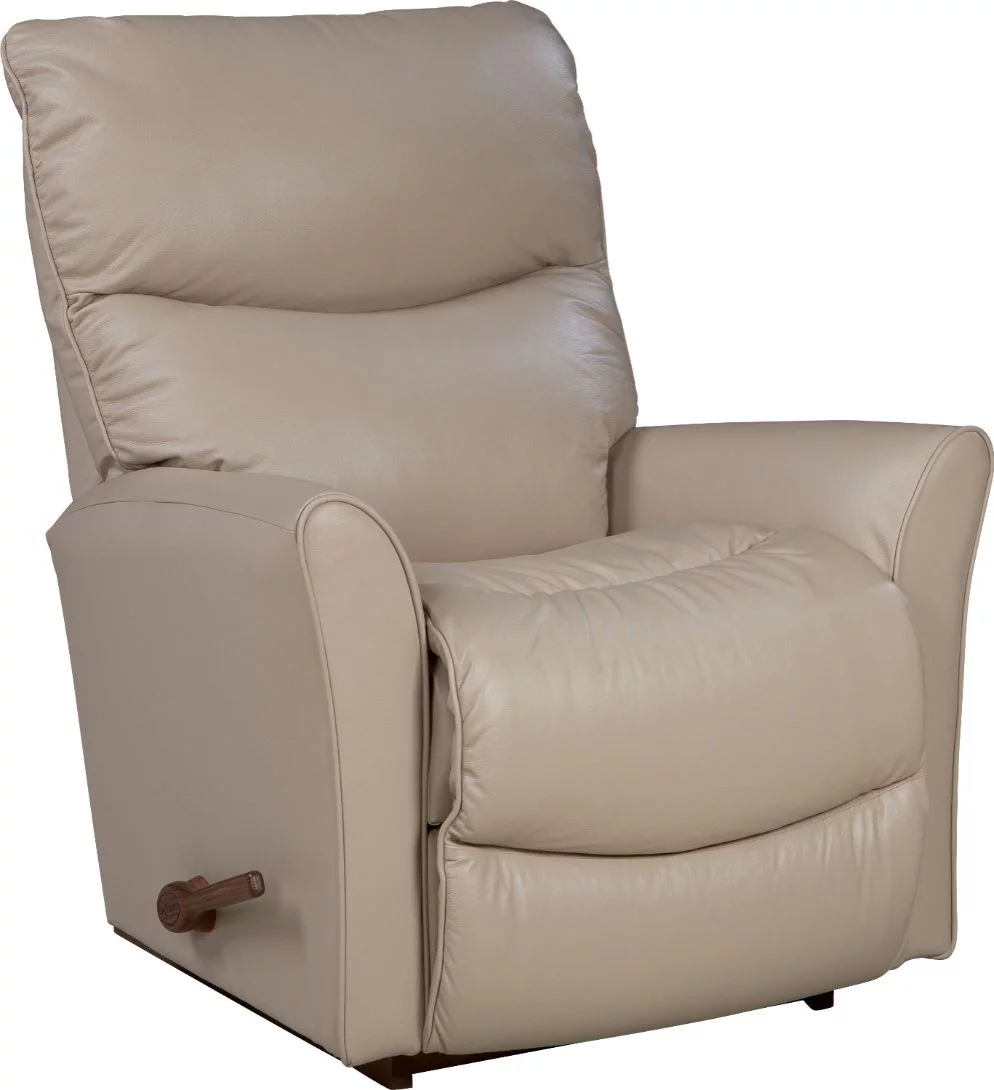 The Wall Recliner
The Rowan Wall Recliner is the same as the rocker recliner and you can place it inches from the wall to save space. The wall away is available in manual or power.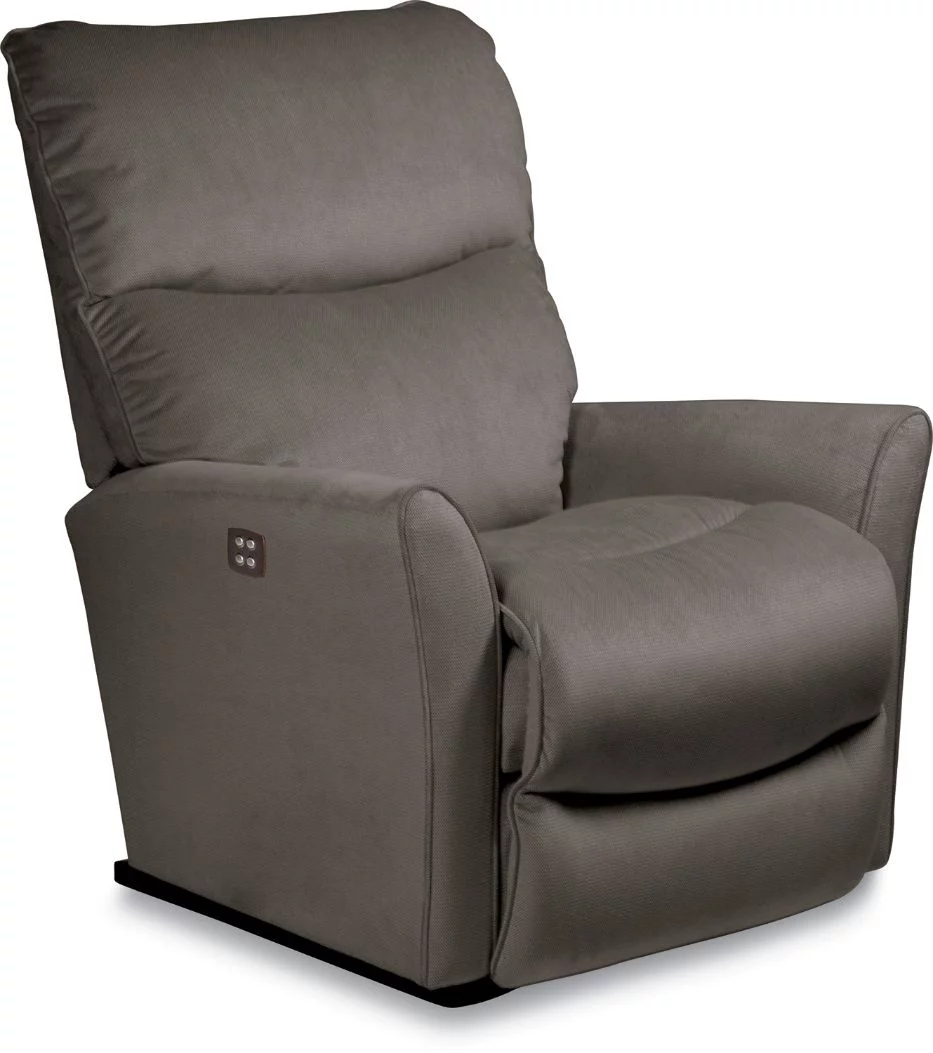 The Glider Recliner
Rowan Glider Recliner offers a gliding option to the recliner. It provides all the same features as the rocker recliner but instead provides a smooth glide and swivel motion.
The glider works well for new parents looking for a chair to soothe and comfort their newborns. (This option isn't available with power)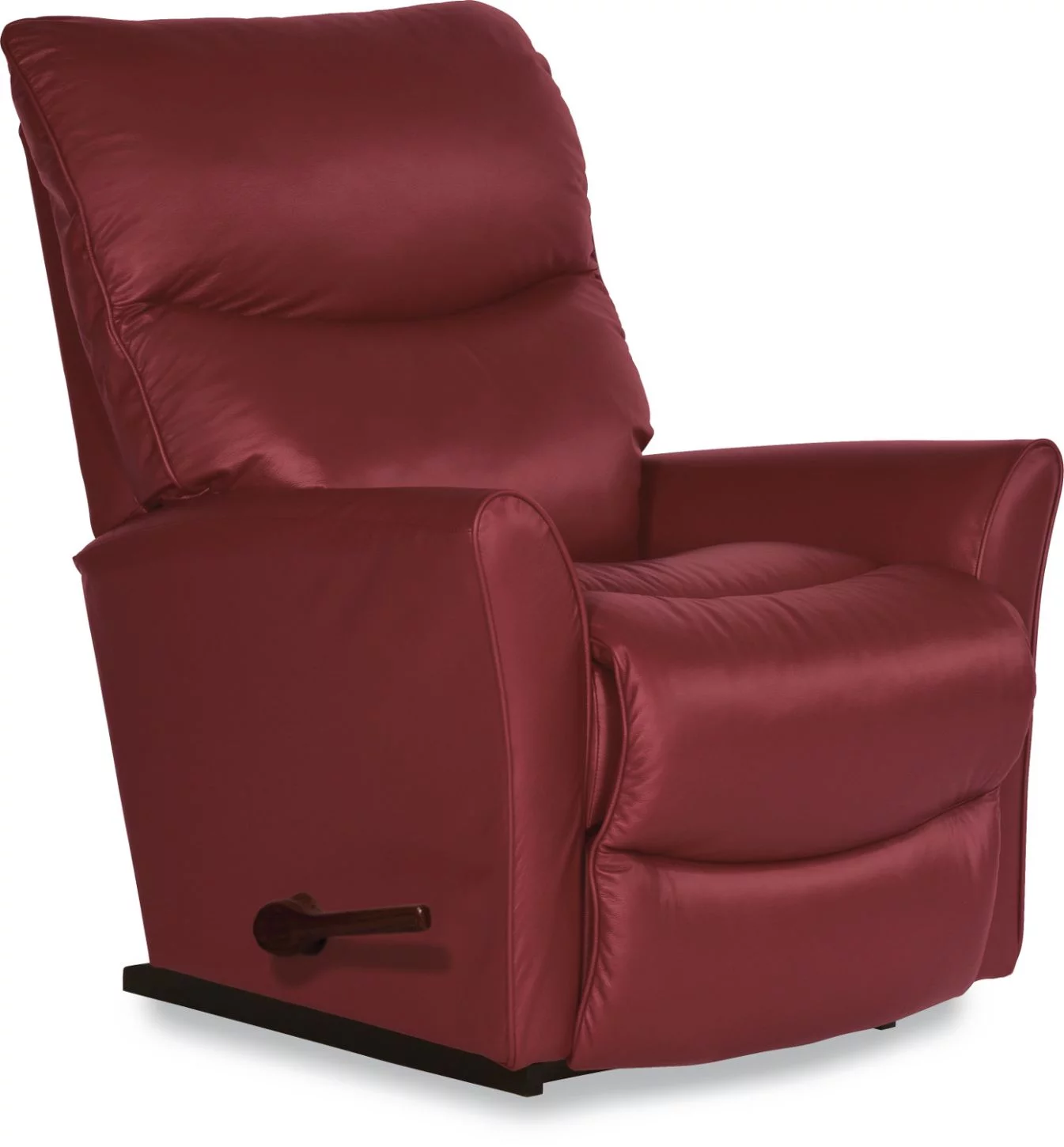 The Power Rocker Recliner
The Rowan Power Rocker Recliner is again a combination of style and comfort.
Use the side-mounted 4-button control panel to recline and raise your feet independently for a wide range of relaxing positions. There's even a built-in USB port to power your phone or tablet.
When you're not reclining, it's a relaxing rocker with a smooth, graceful motion.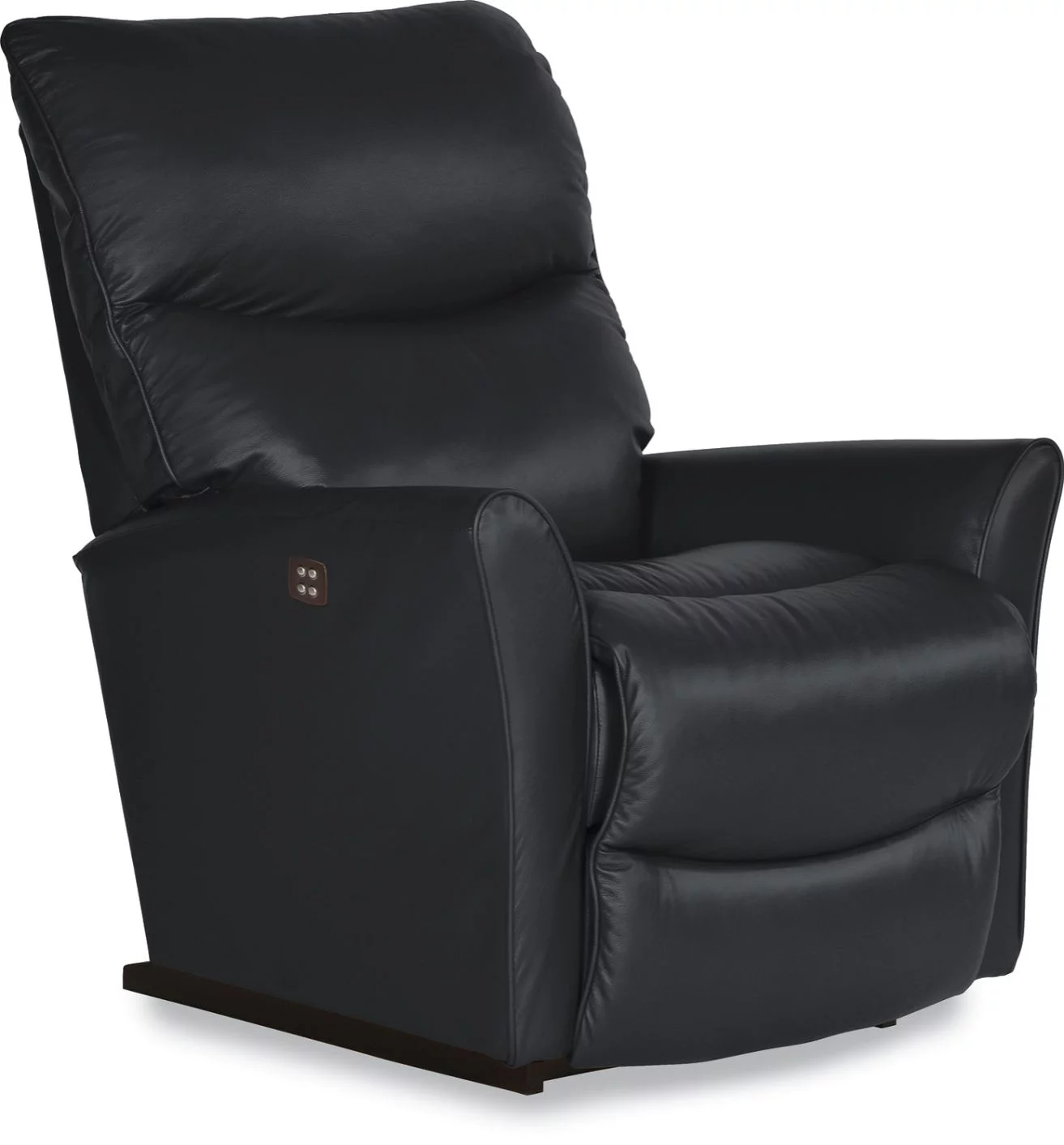 *New at La-Z-Boy Ottawa Kingston, power recliners with headrest and lumbar now have a new control panel with easy-to-use toggles. Its features include a home button, two memory settings, and a USB charging port. You can also upgrade to a wireless remote.
Also, if you lose it, don't worry, you can press a button on the side of the chair, and the remote will beep.
NEW (within the last three years) La-Z-Boy has introduced the 1HR Rowan. It has a movable headrest, lumbar, and controls for foot and headrest.
The Rowan chair features are also is available in a Sofa, Loveseat and sectional. They come with or without power.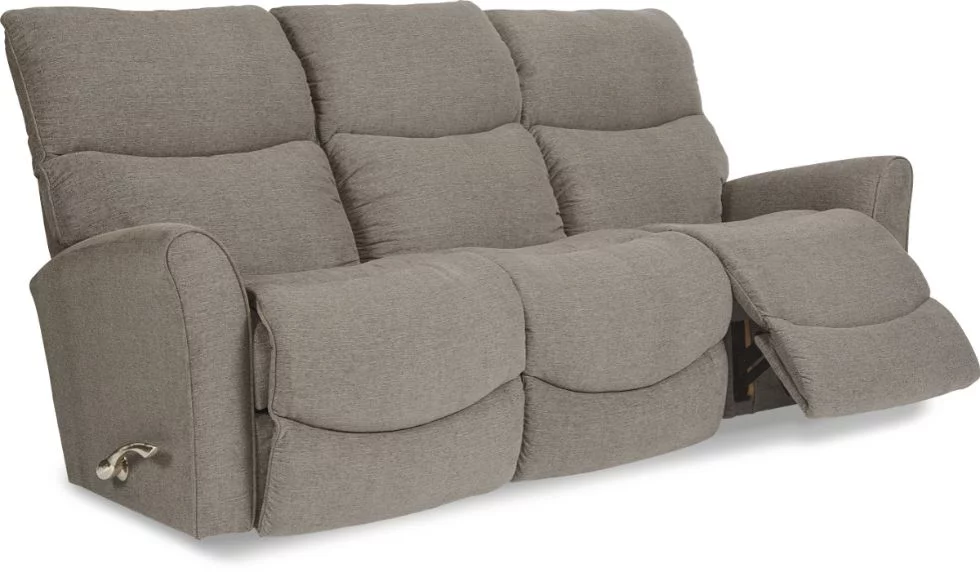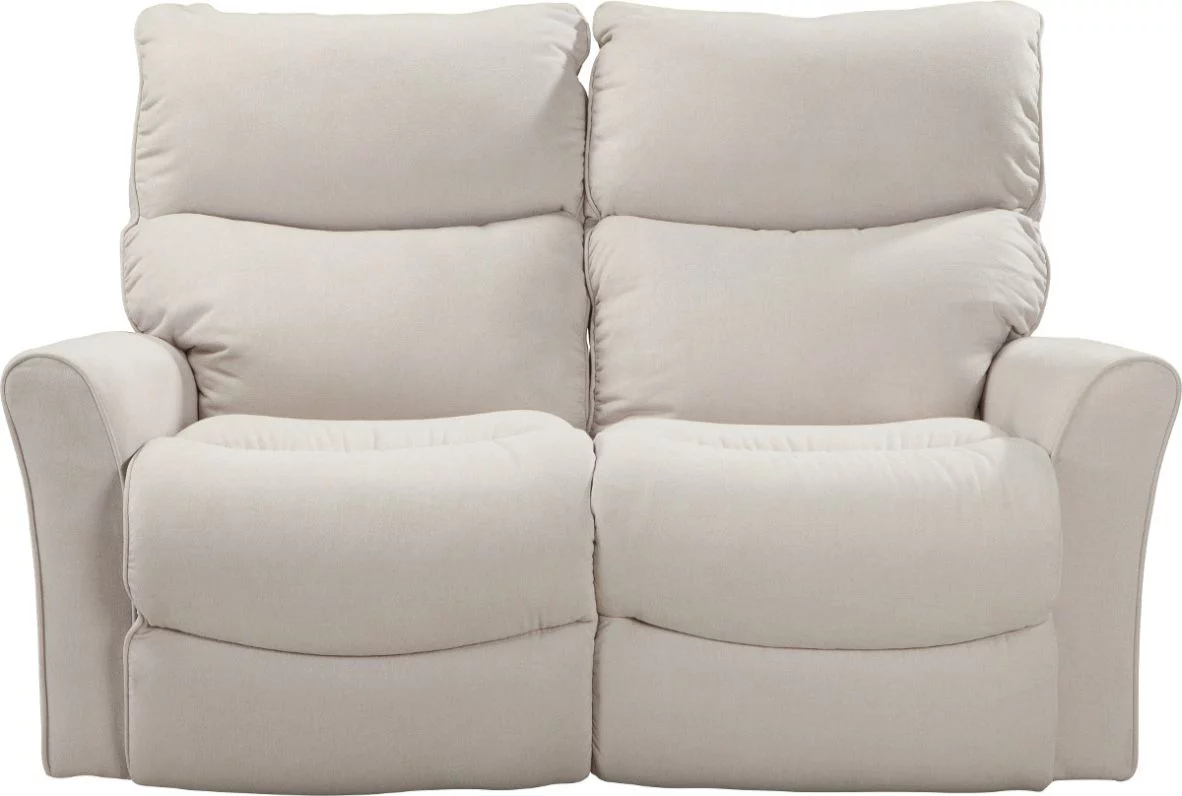 Product Options & Upgrades
Choose a style, then customize it with your choice of fabrics or leather, finishes, and other options. A couple of select fabric choices will make this purchase more economical.
Fabric:
This Rowan recliner is available in over 800 different fabric and leather covers. It comes in a wide variety of colours, patterns, and materials, including iClean performance fabrics.
The Rowan chair is also available in our "conserve" fabric. Soft, durable, and sustainable fabric made out of recycled water bottles. It uses as many as 110 recycled water bottles to create a sofa with eco-friendly material.

Seat Cushions:
The Rowan rocker recliner comes with a standard seat cushion or upgrades to an Airform™Seat Cushion.
The upgraded Airform™ cushion provides responsive cushioning. It also has contoured support so you can enjoy the ultimate in comfort. The 2″ layer helps reduce pressure with the added benefit of an airform™ layer on the chaise and leg rest for softness and support. This is a nice option if you enjoy a firm seat.
Extra Options:
Handle options: standard wood, left side handle, elongated handle, arc handle, arc left side handle, left elongated handle. Finish options: brown mahogany, coffee or silver finish. Base options: swivel or tall base. Power options: basic, 1Hr, wall away
Rowan Recliner Cost
The cost of the manual rocker recliner starts in the mid-level range of recliners. See how much a recliner costs.
Power recliners will cost several hundred dollars more than traditional manual recliners. The reason for this is due to the motor and mechanisms included in the construction.
The price of each Power Rowan recliner chair style depends on the options chosen. They range from $1,300 to $3000 and upwards depending on included options, such as:
Seat cushion

Power styles: basic, 1HR, wall away

The fabric chosen (see below)




*All La-Z-Boy prices listed in this article are subject to change. Please visit lzb.com and select an Ottawa or Kingston La-Z-Boy store location to view the most up-to-date pricing.

Your choice of fabric or leather upholstery is a crucial decision and can significantly affect the price of your recliner. With over 900 hundred cover options, you can custom-create a look that's uniquely yours.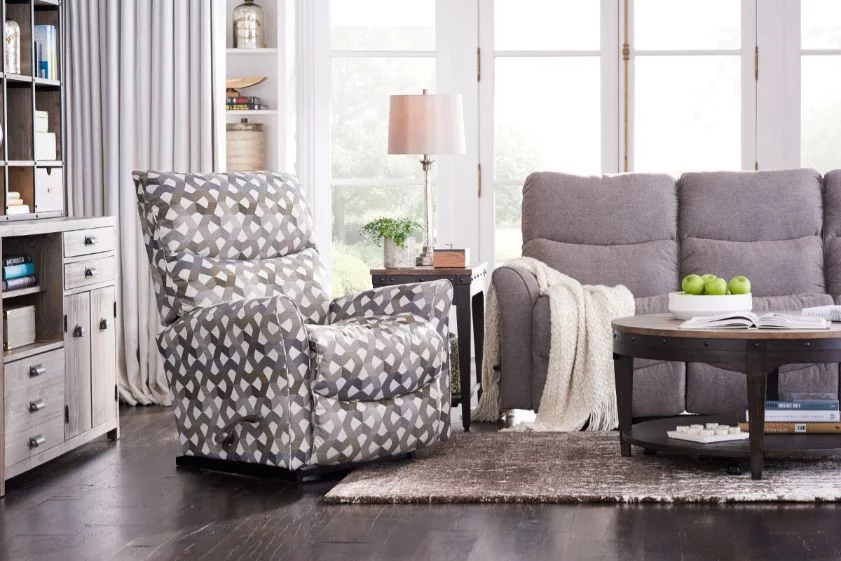 Is the Rowan Reclining Chair Right For Me?
Because the Rowan has flared arms and the top of the chair has a square shape, people think it will take up a lot of space. It will take a little more space than the Pinnacle but not much. If you are looking for a leather recliner, the Rowan works well in leather.
The Rowan has a bit more flare but doesn't have the same lumbar support. It also won't support your arm, the same way as the Pinnacle with a rolled armrest.
It's essential to try the chair before you buy so you can find your perfect seat. Most of the time, comfort wins out over style; in the Rowan, you get the best of both worlds.
What some clients are saying about the Rowan recliner:
This recliner currently has a five-star rating in North America: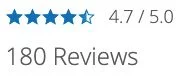 "This chair is so comfortable and has many different positions you can adjust. The head cushion settings and the lumbar settings are just a few that can be customized. My husband broke his back years ago and has always complained about a chair hurting his back. He hasn't complained once since we purchased this chair. We love it. [sic]" Chris and roger E

"I love my new rocker/recliner. First, I love that it's a rocking chair but I can stretch out when I need to. It's super comfortable and somewhat compact I was able to fit it in a small den with no issues. My husband says it's his, but it's mine!!!![sic]" Maureen

"I love everything about the recliner glider except it's hard to get it to glide and it will rock instead of glide. I've used gliders before and they were much easier to glide. It is a very comfortable chair and the fabric seems very durable.[sic]" Denise P

"Thank you to Tarek at Lazy Boy Gallery for all of your help in choosing our beautiful new sofa and Cadillac recliner chair – that I may never get my husband out of! The delivery team was well informed on the products and gave us a demo on how to use the chair. They were polite and on time!" Mary of Kanata, Ontario
More reviews >>
Next Steps:
La-Z-Boy has been making the Rowan recliner chair for seven years now. It is not only a favourite in Ottawa Kingston, but it's the seventh bestseller in North America! It is worth a trip to one of our stores to give it a try.
This recliner is perfect for those that want a sleek, stylish look with the bonus of extra comfort and head support. It is also easily paired with many different styles if you are not replacing your entire furniture set or keeping some key pieces in the room. We are happy to help you navigate all the options and choose a recliner that is just right for you at any one of our Ottawa and Kingston La-Z-Boy locations.
We encourage you to come into the store and try the Rowan chair for yourself. Our design consultants are experts at finding the perfect chair for you.