How To Make Your Living Room Flow
February 21, 2017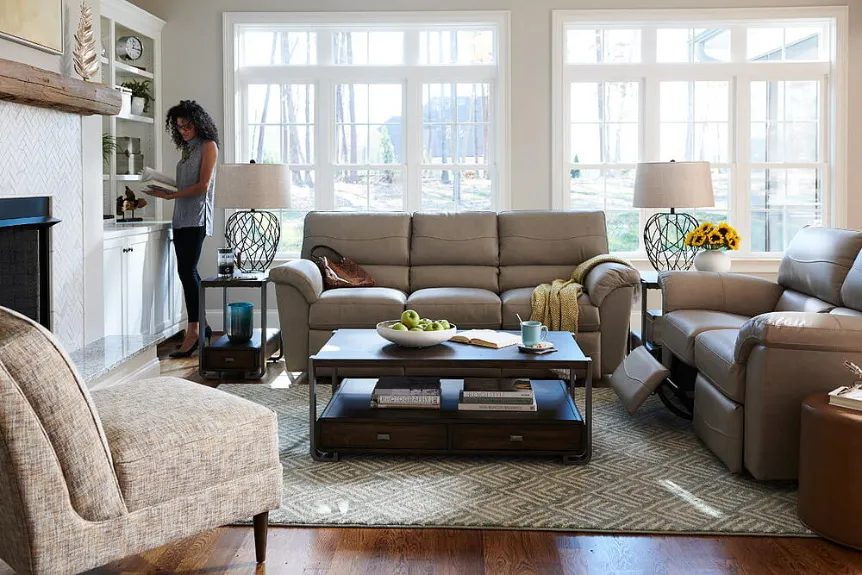 Choosing the right furniture
Choosing the right furniture is essential when decorating your living room
One of the main objectives of an Interior Designer is to find solutions that guarantee good flow in your living room. When furnishing a room, errors can occur which could impair the user's mobility and the functionality of the furniture placed in the space. The right furniture selection is paramount to ensure the beauty and functionality of a specific room. The dimensions need to be defined according to the environment. They are necessary for comfort, movement, conversation and flow, focal point, dimensions and lifestyle.
Plan your room
Therefore, preparation and an ambiance study should be done in order to choose the right furniture. In a family room, for example, a TV can be considered a focal point and can be located above a fireplace or on a TV stand. In this type of room, people usually spend hours in a sitting position which requires a comfortable sofa with good neck support. A good option for this room would be a reclining sofa. If you go with this option, you will need the space as it requires clearance of at least 20 inches for the footrest. Depending on the model, it will also require 6 inches to 1 foot clearance behind the sofa. *remember, you will need the extra space it requires for clearance when reclined.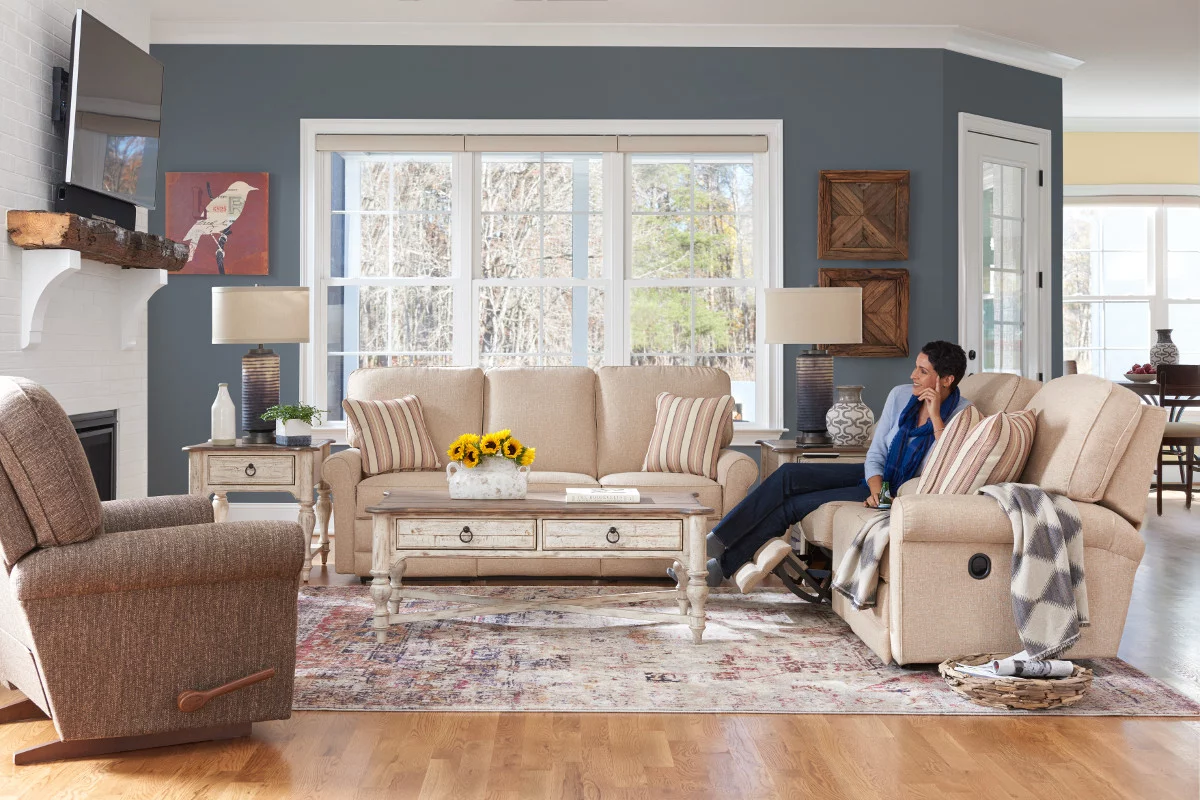 Functionality
Some other criteria that should be considered while choosing your furniture are functionality. In living rooms with no television, the conversation should be effortless. You should consider the way people move in the space to avoid crisscrossing the conversation areas. Coffee tables or ottomans should be positioned so as not to cut off or block movement. The recommended distance between the sofa and the center table should be at least 18 inches with no clearance (clearance allows for walkthrough traffic) and around 36 inches including clearance. A family room designed for wheelchair users has to have space that allows for wheelchair movement. It should also allow for a 360-degree turn in their chair.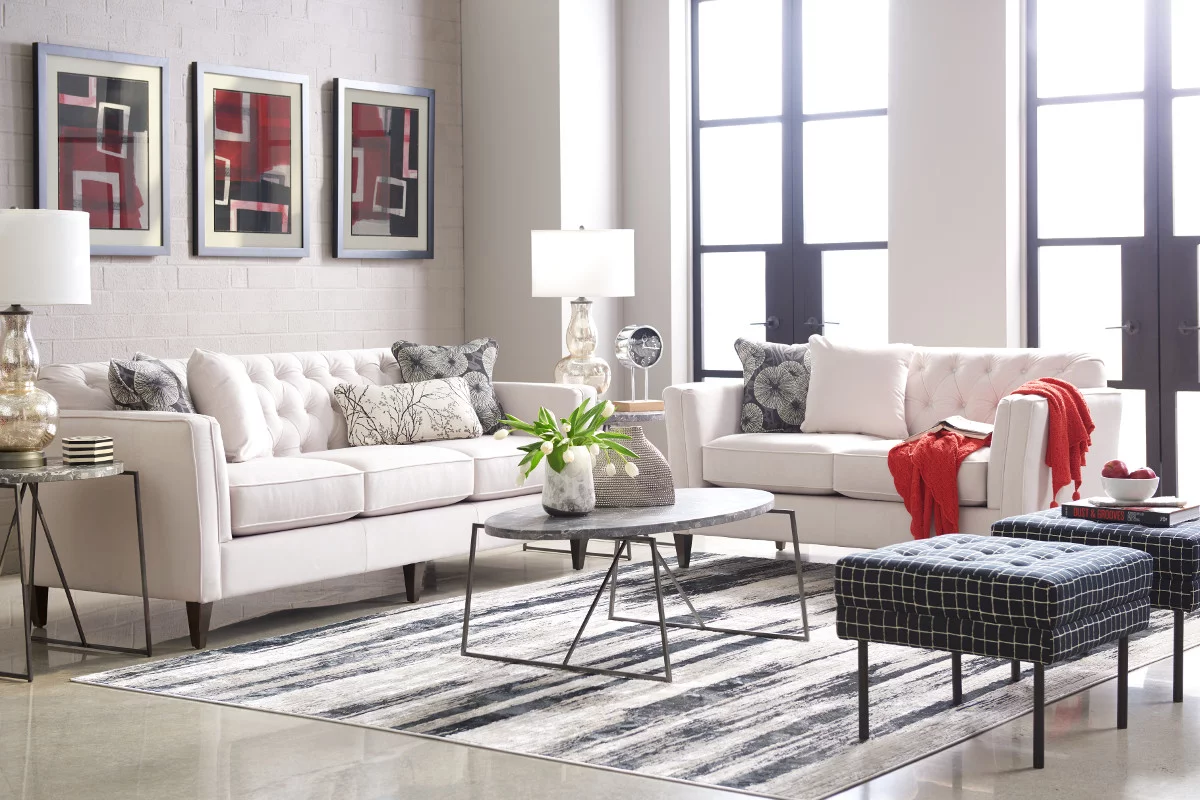 Don't disrupt the flow
Many people choose sofa beds because they're convenient and save space. In this case, the opening of the sofa bed has to be well planned so that it won't damage the other furniture in the room or disrupt the flow. Small pieces of furniture such as armchairs and tables should be relocated to allow the bed to open. The sofa will require about 93 inches from the back of the sofa to the end of the bed. Depending on the sofa model, the space in front of the sofa, should be around 53 inches. This does not including clearance, for which you would add at least 18 inches.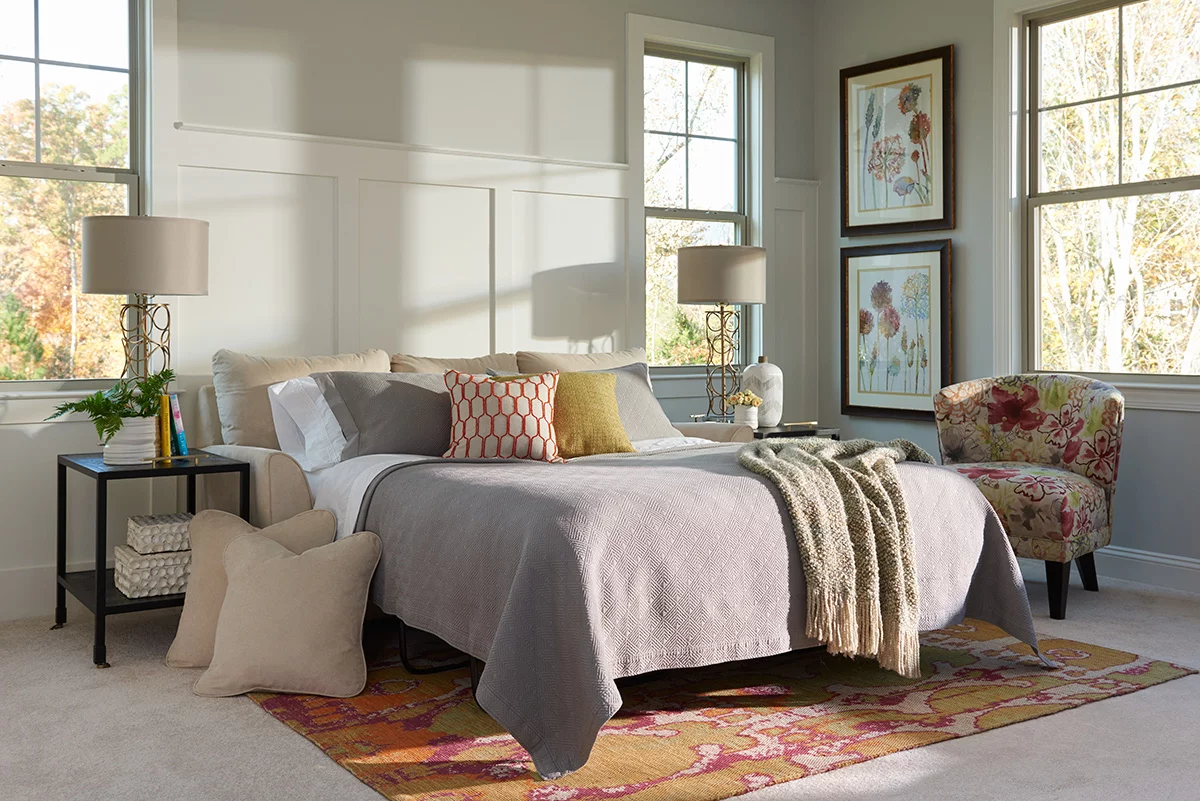 In conclusion, there is a lot to keep in mind in order to make your living room flow. Design, colours, mobility, style, comfort and mood are some details to consider. Most of the time it's difficult to fit all your wishes into one design plan but we are here to help. Together we can create your perfect room, one that you & your family will enjoy for many years to come.
Estefanie Schuster
In home Designer at La Z Boy
8231 Campeau Dr, Kanata
Links to Related Blogs:
Mixing Different Styles of Furniture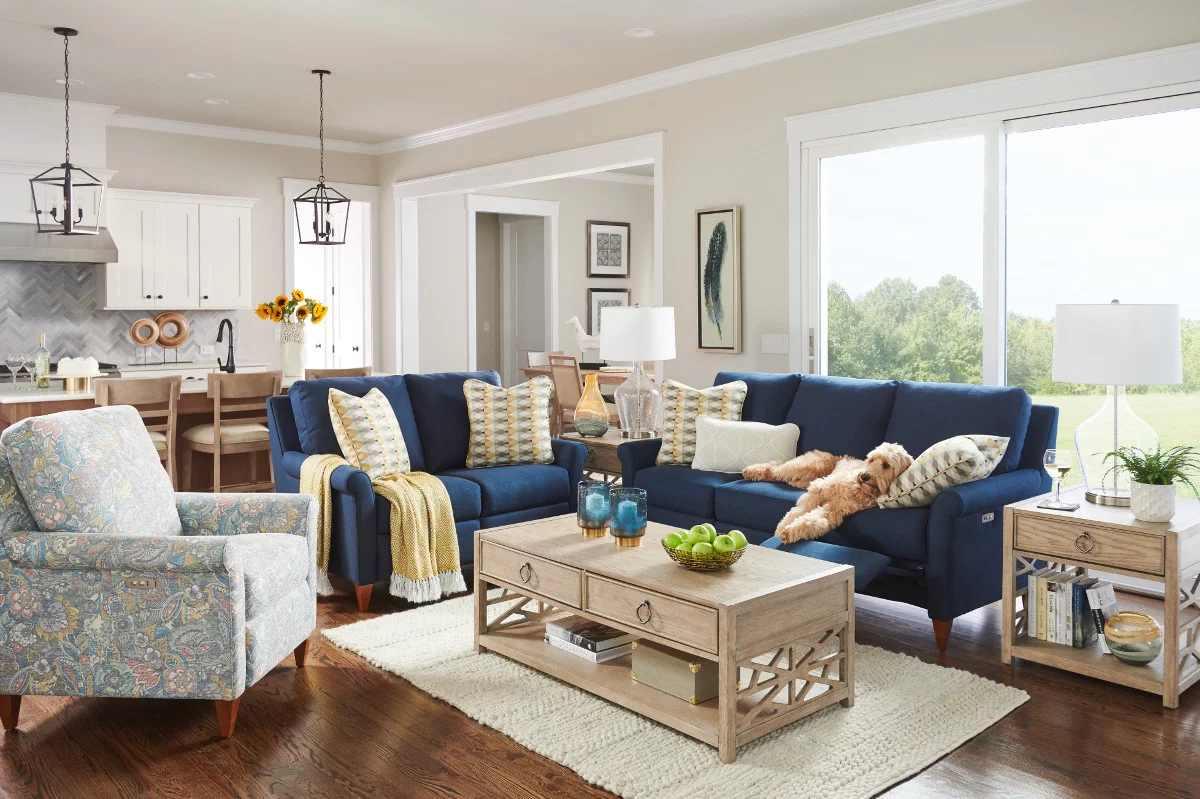 Product Info Request
Please provide us with your name and email and we'll get back to you as soon as possible regarding this item.