Looking To Buy A New Sofa?
If you're shopping for a new sofa, you want to ensure that you are happy with the one you ultimately purchase - making the investment well worth it. Don't know what sofa style to choose?
Submit the form below to discover the perfect sofa options!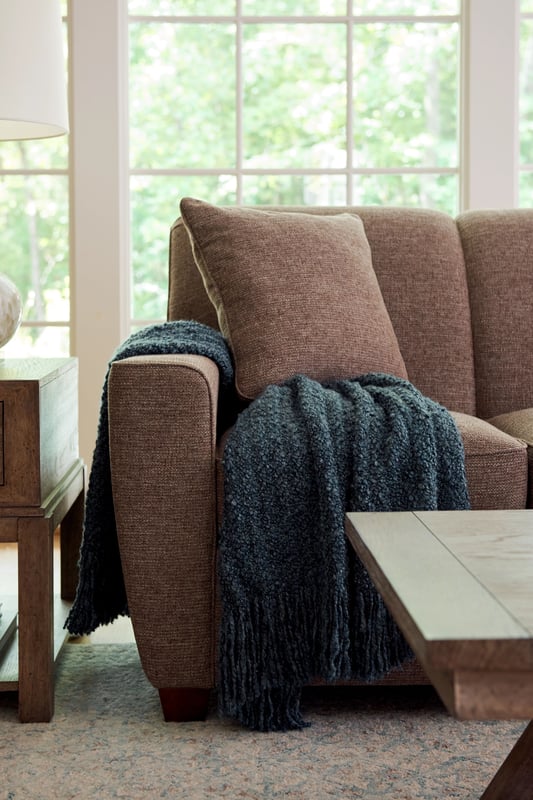 Find the Best Fabric for Your Sofa
Are you looking to buy a new sofa but not sure what is the best fabric choice to meet your needs and lifestyle?

Choice of cover is a crucial decision when selecting furniture for your home. You don't want to be second-guessing your investment once the furniture arrives.

So why don't to feel and touch the fabric before you buy?
The Perfect Place to Begin Researching Your New Sofa
There are many sofa options available, but which one is right for you? While La-Z-Boy has a wide selection of sofas to choose from, we understand that we may not be for everyone. To that end, our hope is that much of the information in this sofa guide is helpful regardless of what brand you end up choosing.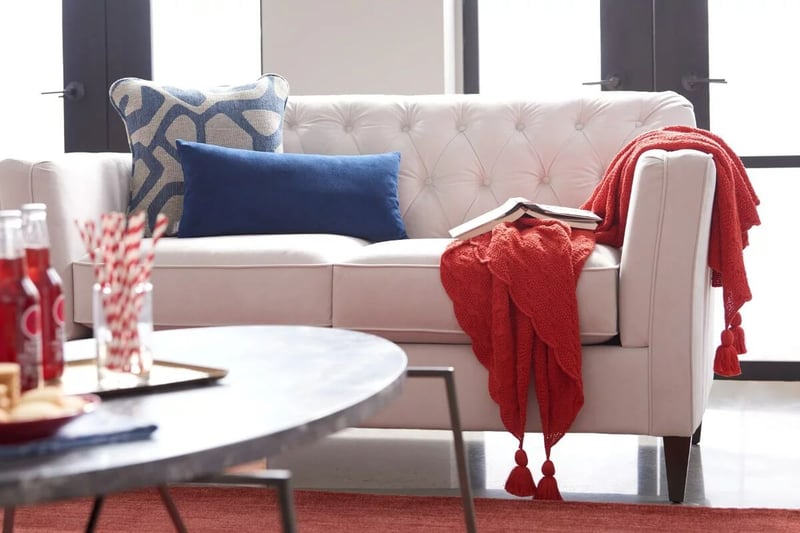 Big comfort in a smaller size
Loveseat Sofa
Loveseat sofas or apartment-size sofas are perfect for smaller spaces or for creating conversation groups in larger rooms. Enjoy all the benefits of a full-sized sofa, including the ability to rock and recline, or surprise overnight guests with our loveseat sofa bed. Enjoy big comfort in a smaller size with versatile loveseats.
Five Best Selling La-Z-Boy Sofas in Ottawa/Kingston
Are you looking for the most popular La-Z-Boy sofas in Ottawa and Kingston? We've compiled our furniture sales results and put together this list of our 5 best sellers. Watch the video or read our in-depth article below.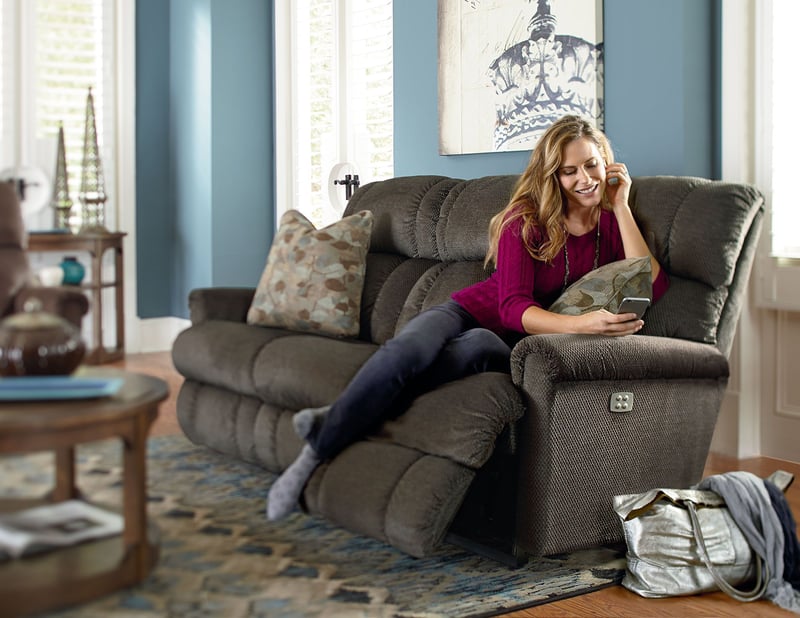 Reclining Sofas
La-Z-Boy reclining sofas raise the bar on comfort by letting you raise your feet. Lean back in one of our reclining couches and you'll never relax the same way again.
Enjoy the ultimate in comfort with power sofas that offer smooth, effortless reclining at the touch of a button. Choose from three different models that give you the option to independently move the back and leg rest or recline just inches from a wall. You can also upgrade your experience and add a power-tilt headrest, power lumbar and a hand-held remote.
Choose a style, then customize it with your choice of fabric, leather, power and more great options.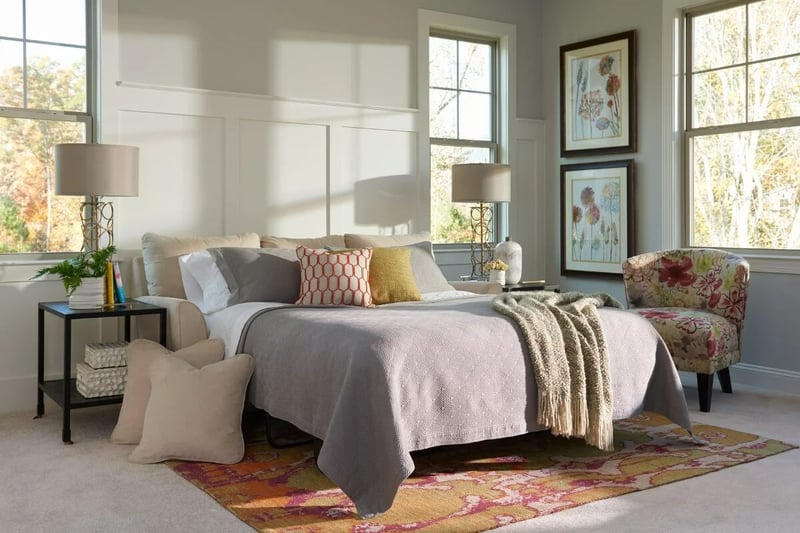 Sofa Beds
La-Z-Boy sleeper sofas maximize your space and make guests feel right at home. We offer three pull- out sofa bed sizes including twin, queen or full, and all come standard with a luxurious innerspring coil mattress. You can also upgrade to our SlumberAir or Memory Foam mattresses for an even more restful night's sleep.
You know the phrase, "You snooze, you lose?" Not true if you're sleeping on the Amy queen sleep sofa. Not only is it extremely comfortable, but it's also incredibly beautiful with its slightly flared arms, gorgeous wood legs and perfect throw pillows. Yes, Amy is a true winner.
Product Info Request
Please provide us with your name and email and we'll get back to you as soon as possible regarding this item.