10 Timeless Home Decor Trends for Amazing Space Makeovers
July 3, 2018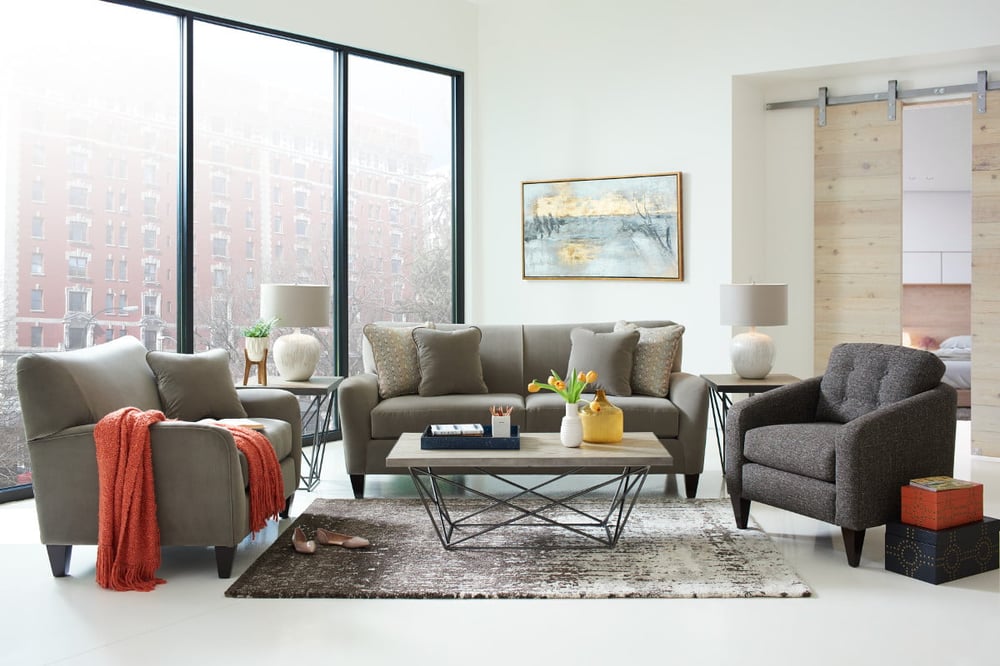 10 Timeless Home Decor Trends
by Mary Lee Smyth (designer, Kingston location)
There are some home decor trends that never go out of style. Colours, comfort, balance & harmony have always been considerations. When creating your perfect room, you can incorporate beauty into the space while keeping your look timeless throughout the years.
Sure, some textures may have to be switched out; pillows, a throw or even the rug but the larger, more expensive pieces can endure. Layer in trends you love from time to time but the overall look remains timeless.

These 10 design trends will ensure your space never goes out of style and remains classic for years to come.
Neutrals
Colours have an ebb and flow of popularity. Hot pink and yellow were the rage when Peter Max ruled the poster world in the '60s. The dark brown of the ever-present UPS trucks was called "Pullman Brown" and was the most sought-after colour at the time of that company's founding In the early 1900s.
However, the Steady Eddie of the colour pallet will always be the colours commonly called neutral. Think beige, taupe, grey, mushroom, bone, and cream. The texture is introduced to the room to add "punch" and visual interest.
As for home decor trends for 2021-2022 has been the addition of bright colours into the neutral pallet. As lovely as the neutrals are, my customers are ready for some "energy" in their rooms. Think of bright blues, clear greens and sunshine yellows!
I have been adding these to my designs by incorporating new carpets, pillows, and accessories into the basic neutral layouts.
Wood Floors
Wood floors will always have a place in our hearts and one of the "forever" homes decor trends. This includes the newest addition to the wood family, laminated hardwood and bamboo. Oak, maple, hickory, pine, elm, ash, all of the traditional floorings are a desired and welcome element into a room.
They add warmth, colour and visual interest to any space. In 2021 we also saw an expansion of the vinyl plank flooring. This type of flooring is a fantastic opportunity to add the look of the wood floor into areas not usually reserved for wood-think bathrooms, mudrooms, and kitchens.
Dining Spaces
Ever since our primitive ancestors gathered around the cooking fire, we have celebrated the sharing of food. Dining spaces have expanded and contracted over the years. For example, Custom Dining Furniture from Canadel.
We've moved from isolated chambers into casual multi-tasking tables but we still gather to enjoy good food with family and dear friends.
New for 2021-2022 is the emphasis on padded seats. As we have been spending more time home the dining table has become, an office, a school desk, and a place for the family to gather to relax and play cards or do puzzles.
The addition of an upholstered dining chair adds a level of comfort to this hard-working dining room.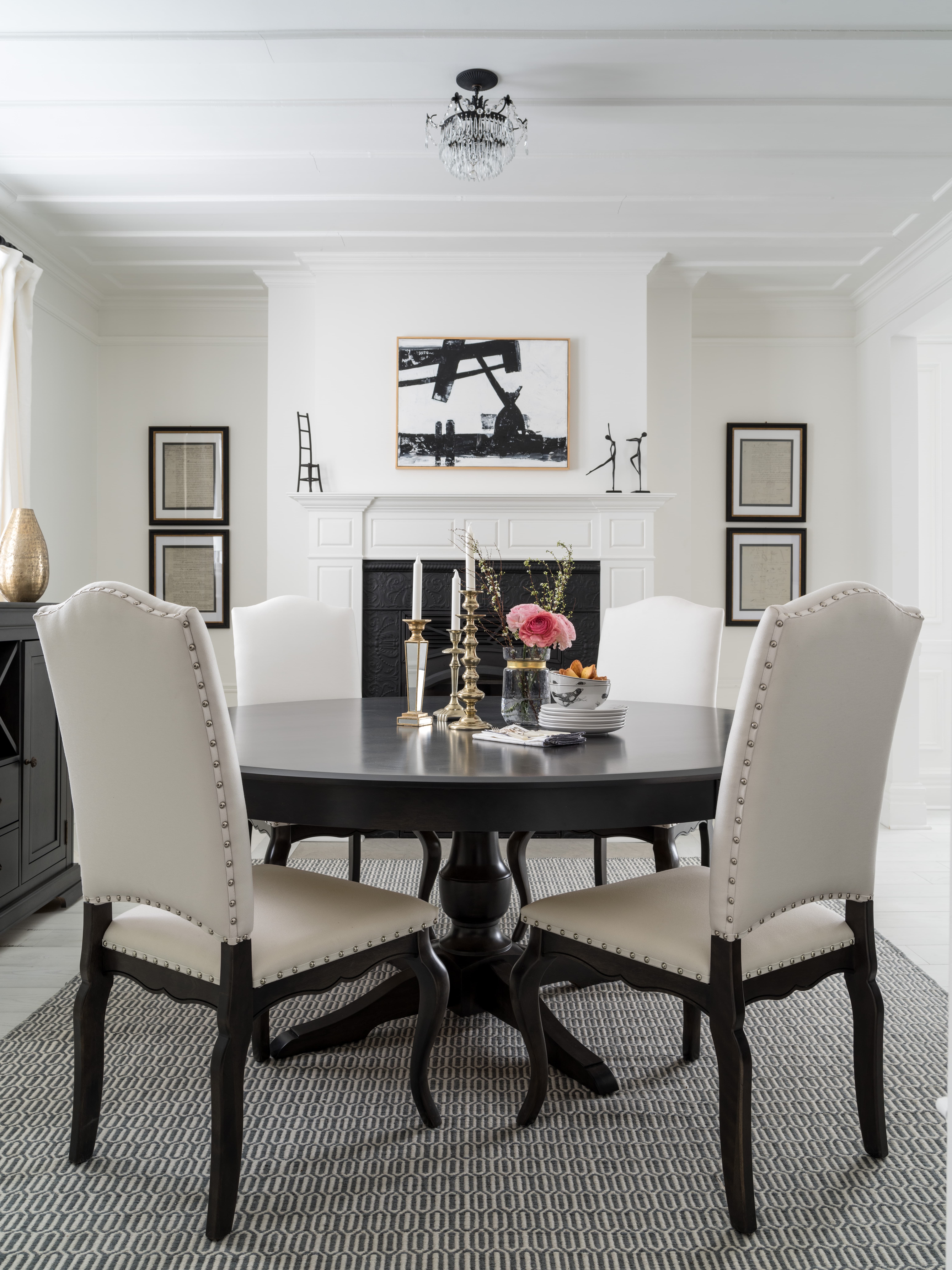 Comfort
Humans will always crave physical and emotional comfort from their surroundings. Living rooms that cocoon us and protect us from the outside world while we relax and get away from the day's stresses, are considered the heart of the home.
We create comfortable spaces with furniture that supports our body at rest and accessories that captivate the eye and provide emotional comfort.
Natural Light
Natural sunlight in rooms is such a valued element in home decor trends. It is so important to have or create access to natural sunlight to existing living areas. South light is welcomed for its warmth and brilliance.
Colours respond to direct light and rooms are perceived as warmer and bigger with natural light. North light in the northern hemisphere is valued by artists because of its lack of shadows and kindness to fragile artwork.
Putting on the Ritz
We'll always have the desire to show off to our guests. Our living room, no matter how ordinary will always reflect our treasured items and valuables. We may have a casual comfortable living room but there will be some effort to elevate it and bring a bit of "bling' into the space.
Family Spaces
Special rooms for the family to gather after a weekday meal or during a special occasion has stood the test of time. Specific furniture pieces, for members of the family are common such as 'Dad's Chair'.
It is a place where people gather to share their lives, or events. It is inviting, welcoming to newcomers and comforting to everyone. 2021 has seen the Emancipation of the Recliner!
Recliners have long been exclusive to men; however, times change and now we see a surge in popularity with women. Couples are now shopping for recliners together.
Form Follows Function
No matter the latest home decor trends, furniture has to be functional and comfortable first.
Chairs made during the time of large hoop skirts were made with a wide front edge and no intruding arms, to allow the lady ample space for her voluminous attire. Many pieces of furniture today can multitask. We see some pieces offering storage, side table and ottoman, in one efficient form.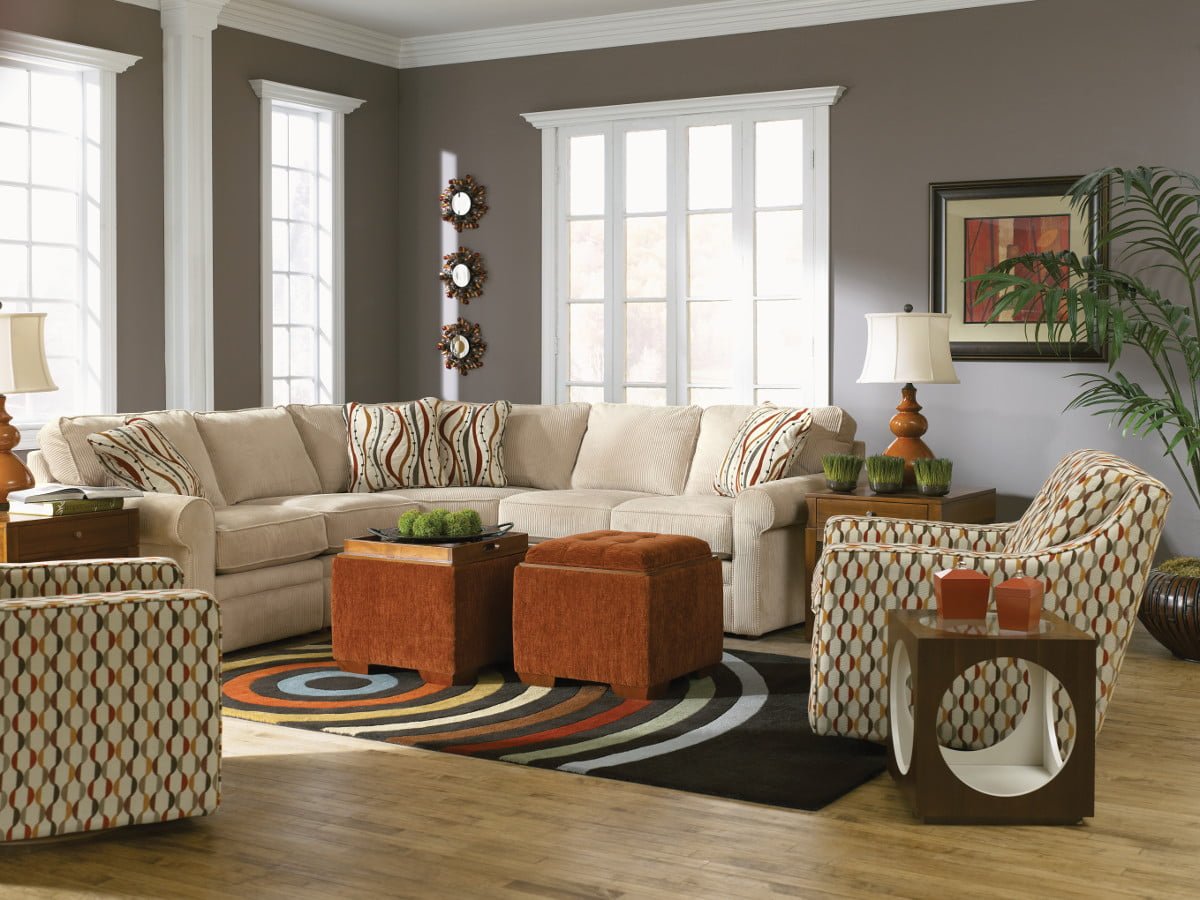 A Touch of The Exotic
We love to add small (or large) reminders of exotic lands to our spaces. Paintings of the Eiffel Tower or a gorgeous carpet made in India might adorn a room found in downtown Kingston Ontario. These pieces remind us of our travels, or our heritage, or simply our appreciation and fascination with other cultures.
Balance and Harmony
The understanding of what is balance and harmony is similar throughout time. We have a natural sense to see these principles.
A good Interior Designer will channel the customer's own preferences into a coherent plan. Good design and comfortable rooms are the results. That's why experience design assistance might be a great idea when you plan to update your home.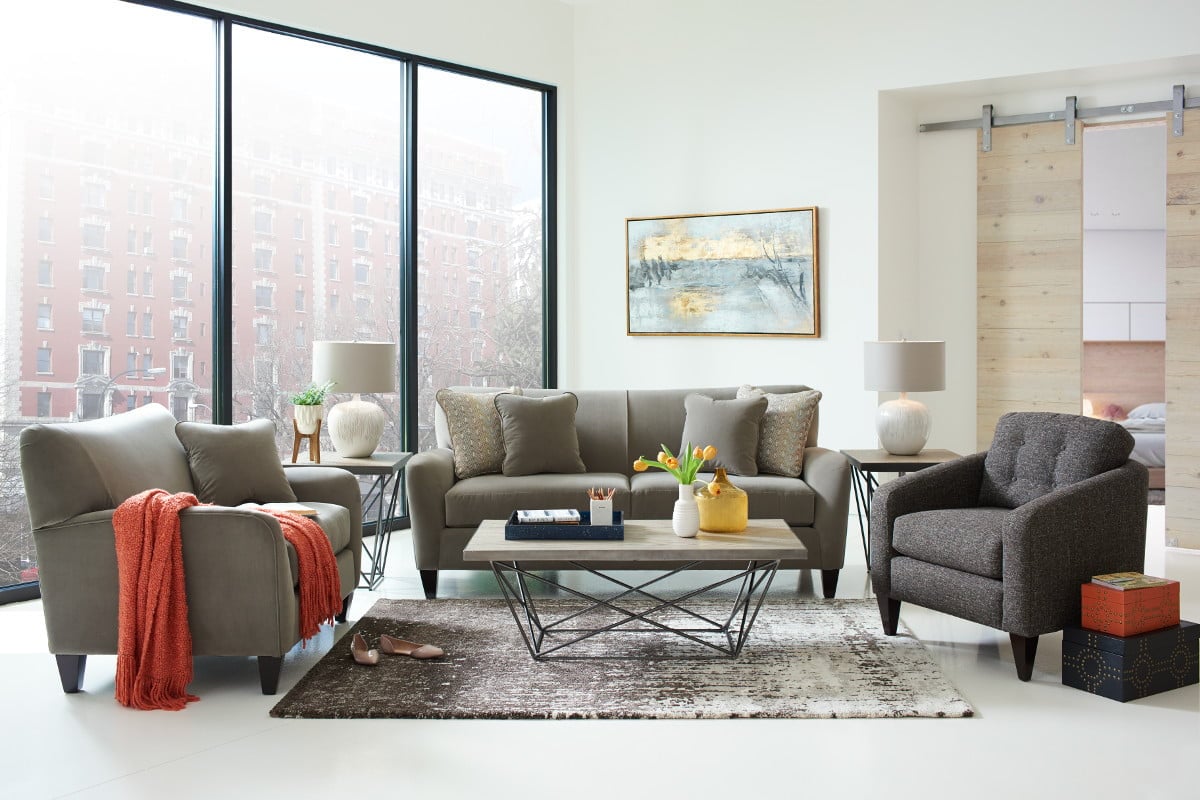 Product Info Request
Please provide us with your name and email and we'll get back to you as soon as possible regarding this item.