How Much Does a Recliner Cost in Canada? Factors That Influence Price
October 6, 2019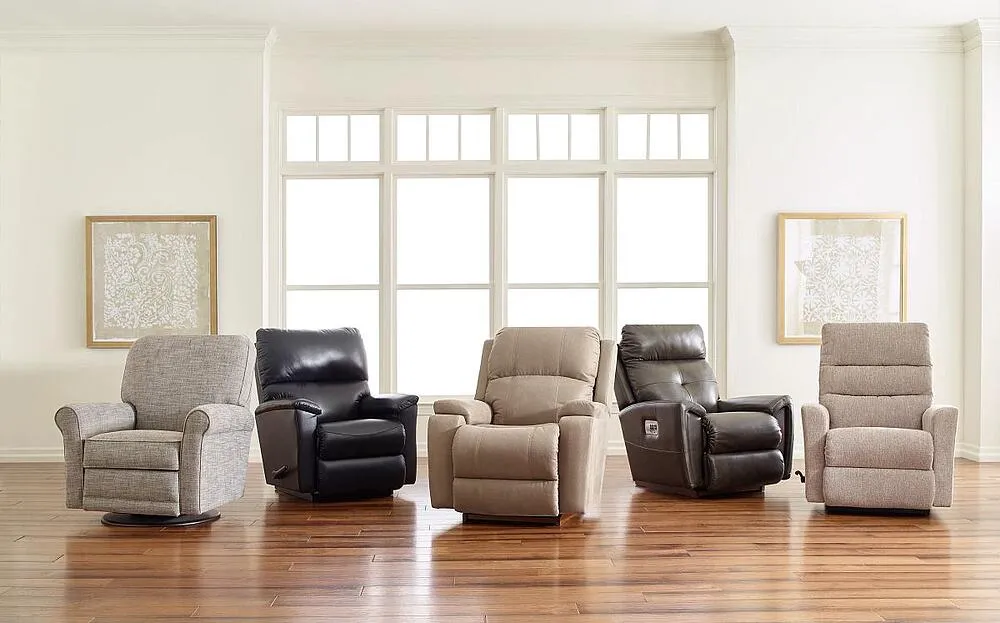 Cost of Recliners in Ottawa & Kingston?
Here at La-Z-Boy Ottawa and Kingston people always ask us, how much will a recliner cost me? As you might imagine, this is a difficult question to answer. Given the range in quality and options/upgrades available, there's a corresponding range in recliner pricing.
We understand that when you're shopping for furniture you need to know the price range for the products you're looking for. In this article, we will discuss the various factors that influence the price of a recliner. Below we'll outline approximate price ranges you can expect to find when shopping for a recliner, from the least to most expensive.
STATISTIC: Compared to items such as food or clothes, Canadians shell out less for household furnishings—an average of $1,124 per year according to data from Statistics Canada 2019.
How much should I expect to pay for a recliner in Canada?
As far as choosing the right recliner for you, that's a personal choice. Many factors influence the price, such as construction, options and upgrades. When shopping for your recliner you'll need some guidance choosing the right fit, and style all the while staying within your budget.
List of factors that influence the price of recliners:
Construction/quality

(including the frame, mechanism cushion, fabric, suspension, tailoring). Is the mechanism made of solid steel or is it a hollow tubular material to save money?

Customization

(including fabrics, options)

Upgrades or features & Add-ons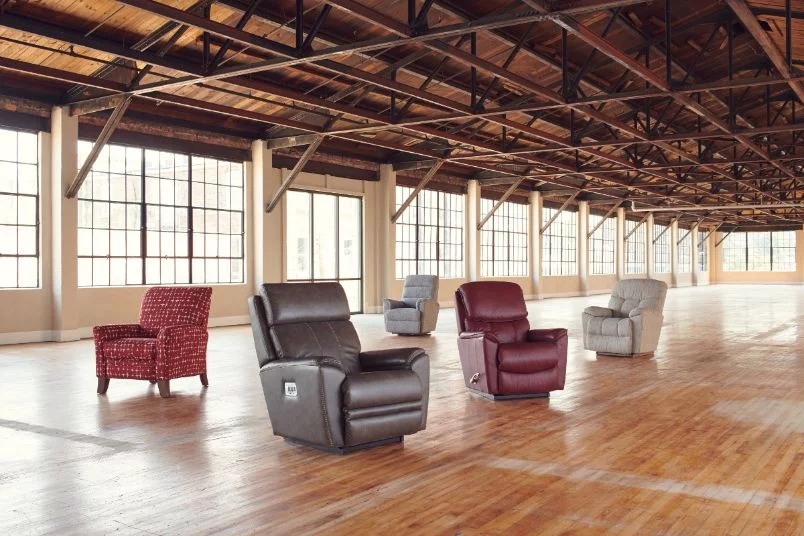 Other factors affecting cost:
Warranty

: Is it a limited lifetime warranty where all parts are covered for life? Most companies have a 10-year warranty.

Financing

Delivery costs

Shipping/Tariffs

: Canadian furniture companies will be less expensive because they do not have as many duties or exchanges to add.

The country where parts are manufactured

: Mechanisms that are made in China are less expensive because of cheaper labour. Products made in North America will be more expensive because of higher labour costs. Most mechanisms and fabrics are sourced primarily in China, and springs and foam in the USA.



*When a furniture company states its recliners are Canadian made they really mean assembled in Canada.
The Basic Recliner: Least Expensive Option (mass-produced)
Sometimes people just want to buy the least expensive recliner out there. They're not looking for many features just a chair that will put them into a reclining position.
Reasons to choose this less expensive option:
You don't have a lot of money to spend, and you're in a hurry.
You're not interested in longevity, fabric options, style or upgrades of any kind.
Here we would recommend going with a basic chair that you could purchase in a big box store or even online. You can find some for $400 or less.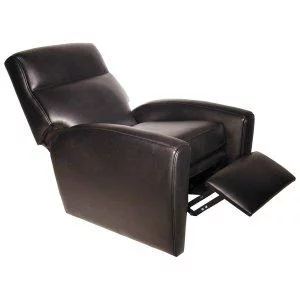 Low-mid Range Cost:
Mid-range recliners will cost between $500-1500. The price influencers can include fabric choices, product quality and some customization.
It all depends on the brands. Some brands can have multiple fabrics but offer basic mechanics and range from $499-799.
Others have 1-2 colours of leather in a basic model from $599-$999. Some stores sell recliners for around $799 and may have a few hot buys* with multiple fabrics/ leathers to be priced lower.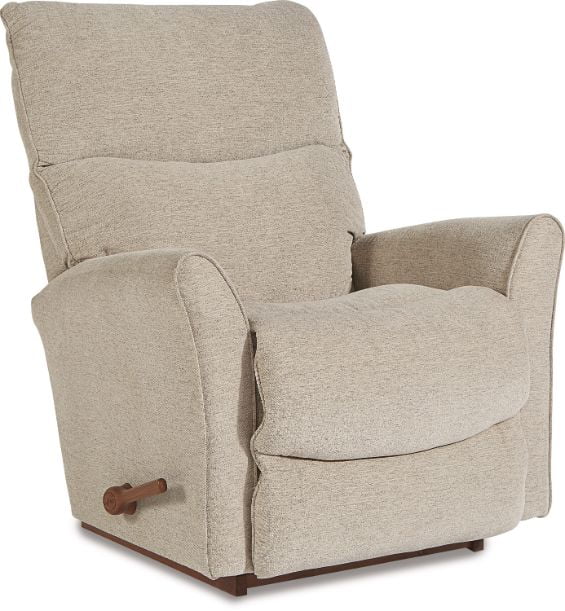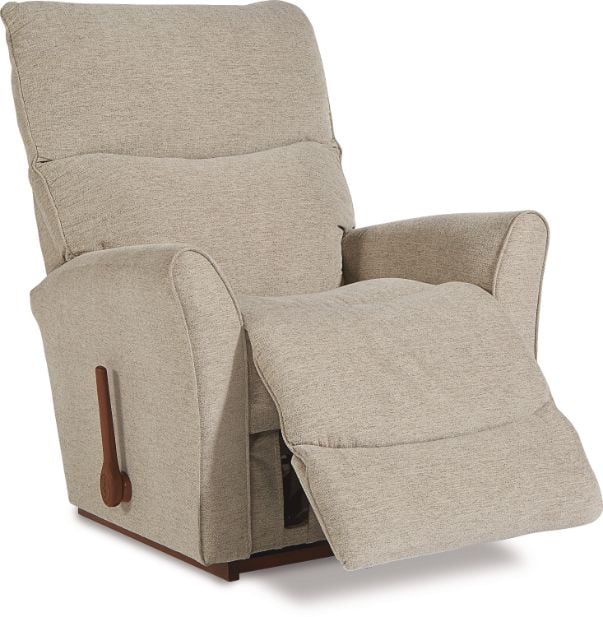 Medium-high Range Cost:
The cost starts increasing if you choose genuine leather and/or power and other upgrades. Some recliner imports can be $800-$3500 depending on the power options, leather grade, etc.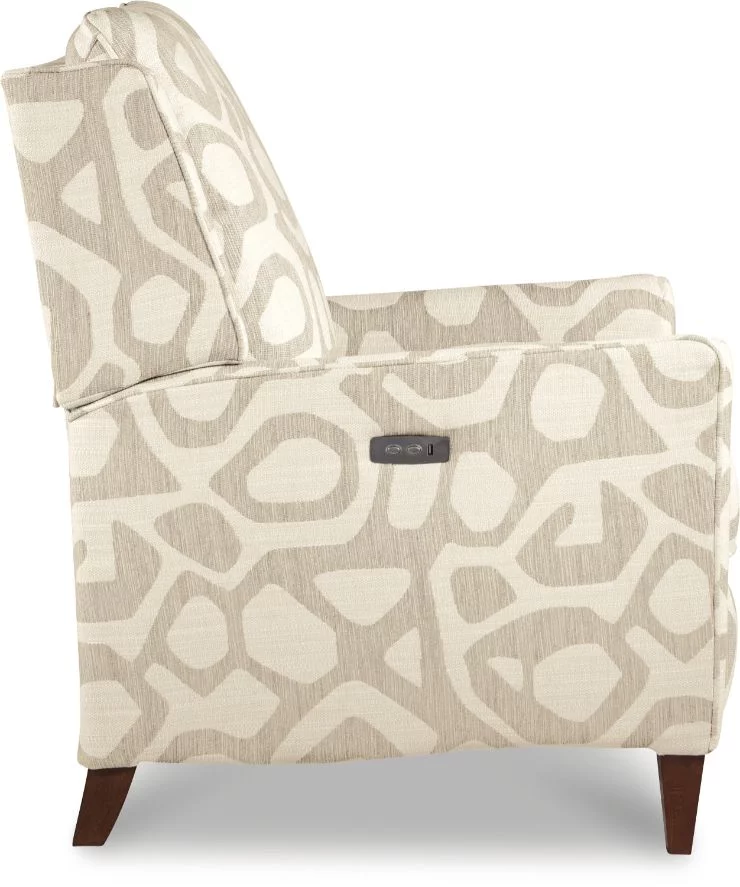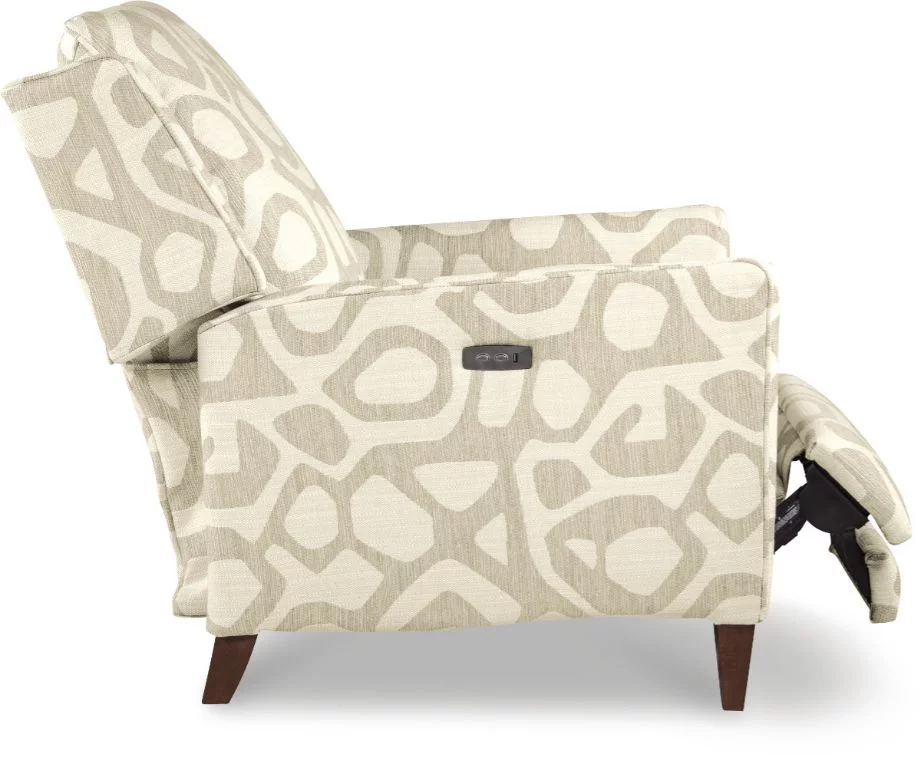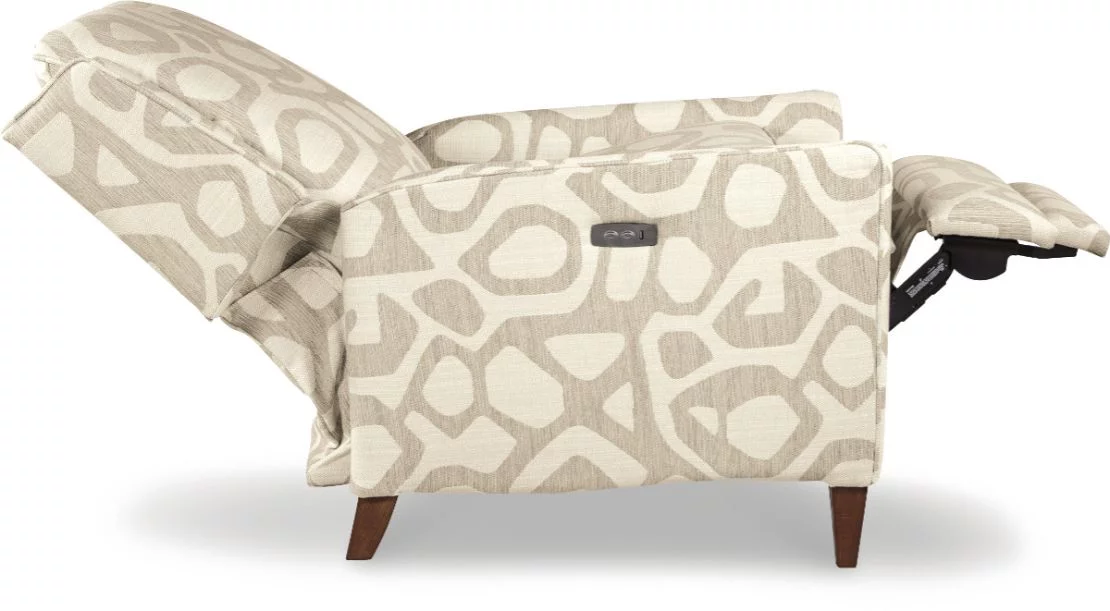 Higher End (Style & Comfort++)
Higher-priced recliners that provide a designer look are attractive to consumers whose main focus is style & comfort. Some people may be looking for a good quality recliner to help soothe their aches and pains. High-end recliners with heat and massage will ease the pain and strain on sore muscles after a long hard day. They can also be an alternative to laying flat by providing you with a supported sleep position.
The top-of-the-line recliners with all the options and upgrades you might be looking for (mentioned later in this article) start at $3500+ depending on covers and additional options added. Below we will discuss how to determine the quality of a recliner to get the best value for your money.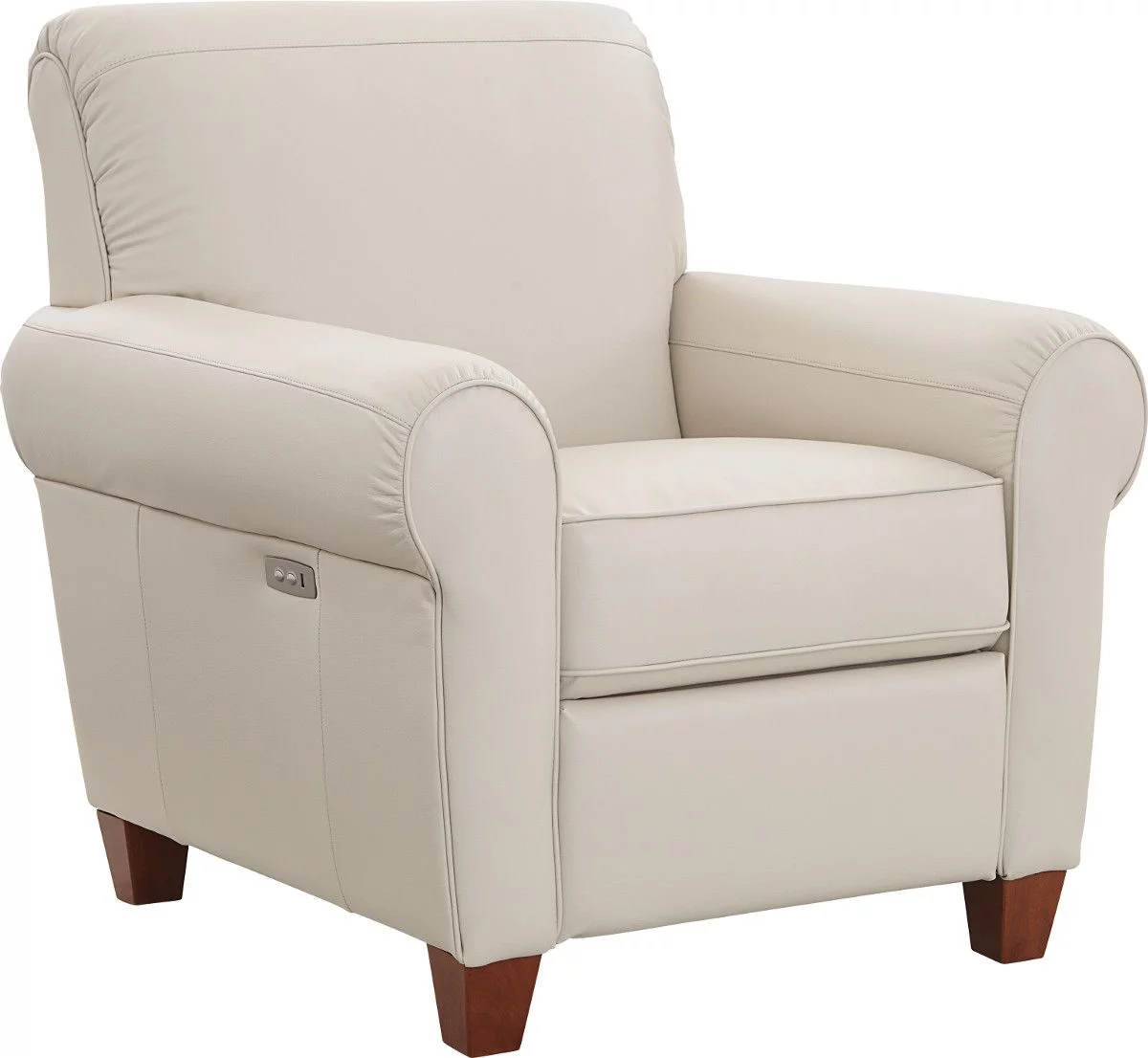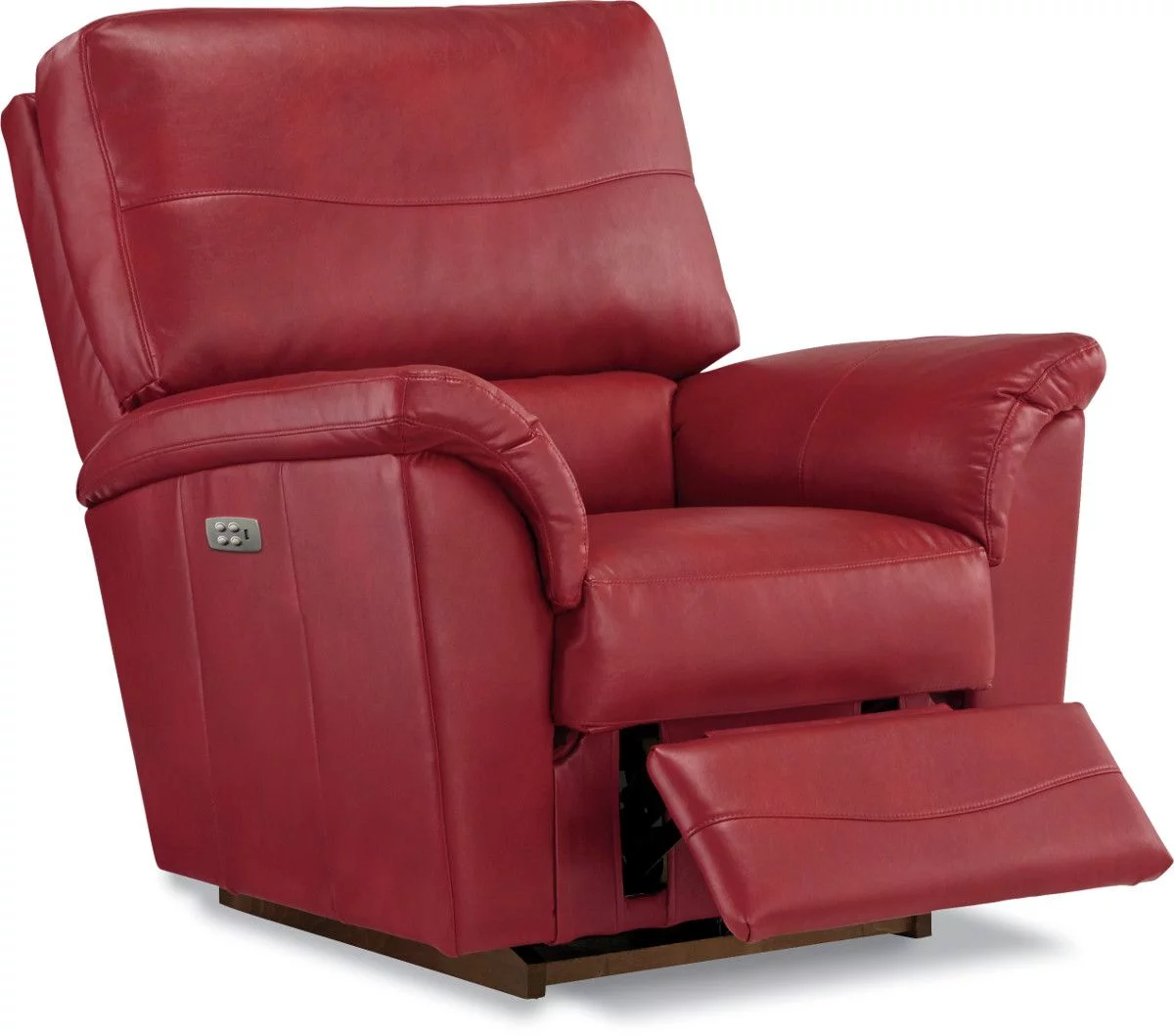 Are you willing to spend a little more to get a quality recliner that will last?
Here are the top 9 questions you should ask your salesperson.
Does the recliner frame construction provide good durability and stability? Can we turn over the recliner to see the construction of the chair? Do you have 2, 3 or 4 sided construction. The more sides, the better for more solid construction.

Does the recliner allow you to recline the back without extending the leg rest?

Does the seat and back work in unison to support the lower back, providing lumbar support, and eliminating the gap between the seat and the back?

Can you customize your reclining back tension?

Does the recliner come with a limited lifetime warranty*?

How many positions does the chair have? ie: "zero gravity" positioning?

Is the leg rest customizable allowing different levels of comfort for your legs and feet?

Is the mechanism hand made of solid steel?

Can I choose from custom fabrics made and cut domestically?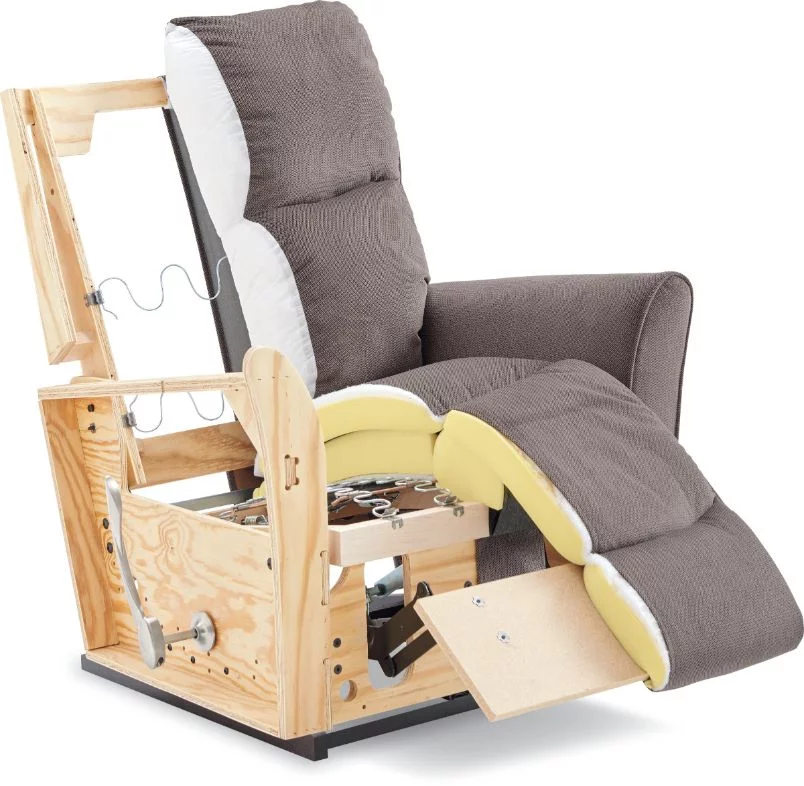 Options and upgrades available for a recliner and how it affects the price
The more options & upgrades you choose the more the recliner will cost. Much like buying a car, the trim level can vary greatly depending on the features and what the manufacturer is able to provide.
Ultimately, the purpose of adding options and upgrades is to ensure you are getting a recliner that is a custom fit for you and your needs. Whether it is your body's size, shape, or style or the comfort needs that you have, the goal is to ensure you have the recliner that works for you in your home where it is going to be used (likely daily!).
Reclining mechanisms to suit your preference:
If you upgrade to the wall Recliner (non-rocking) it will cost approximately an extra $70. A swivel glider recliner will cost you somewhere between $200-$250.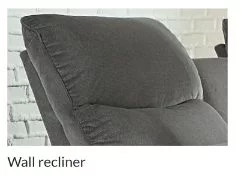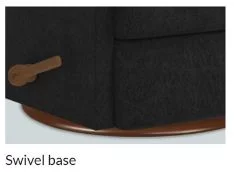 Power recliners:
Upgrading to a power recliner will add several hundred dollars to the price. Pricing generally depends on the number of motors that are used. Simple power recliners have a single motor in place to motorize the leg rest and back of the recliner simultaneously.



While more motors (and cost) are associated with the ability to recline independently of the leg rest. The ultimate power experience will include additional motors. These motors are for enjoying customized support of your head and neck with lumbar customization. These power recliners will generally range above a thousand dollars.
Heat and massage will be about a $700 upgrade on top of the power upgrade.

Lift chairs

provide many options to those who wish to improve comfort & mobility. And they start at about $900+.

An additional bonus in some power chairs is the built-in USB port.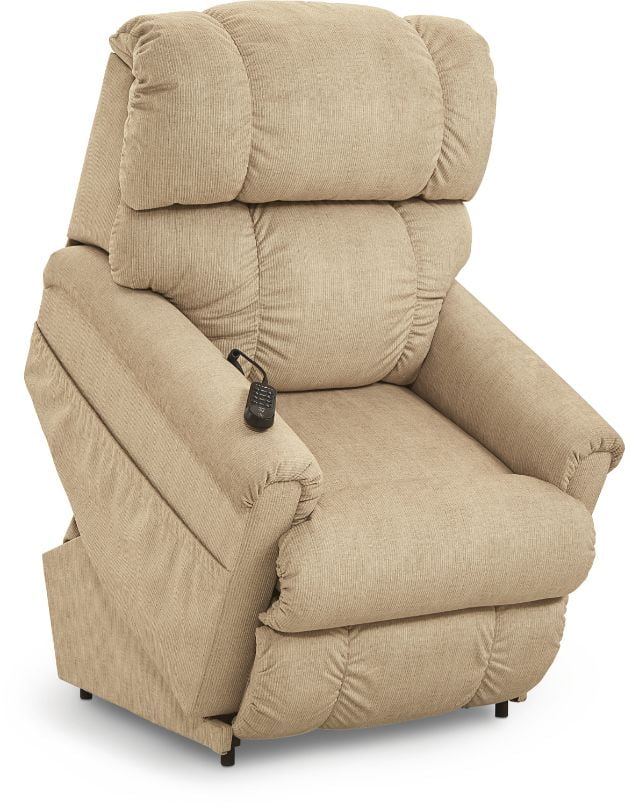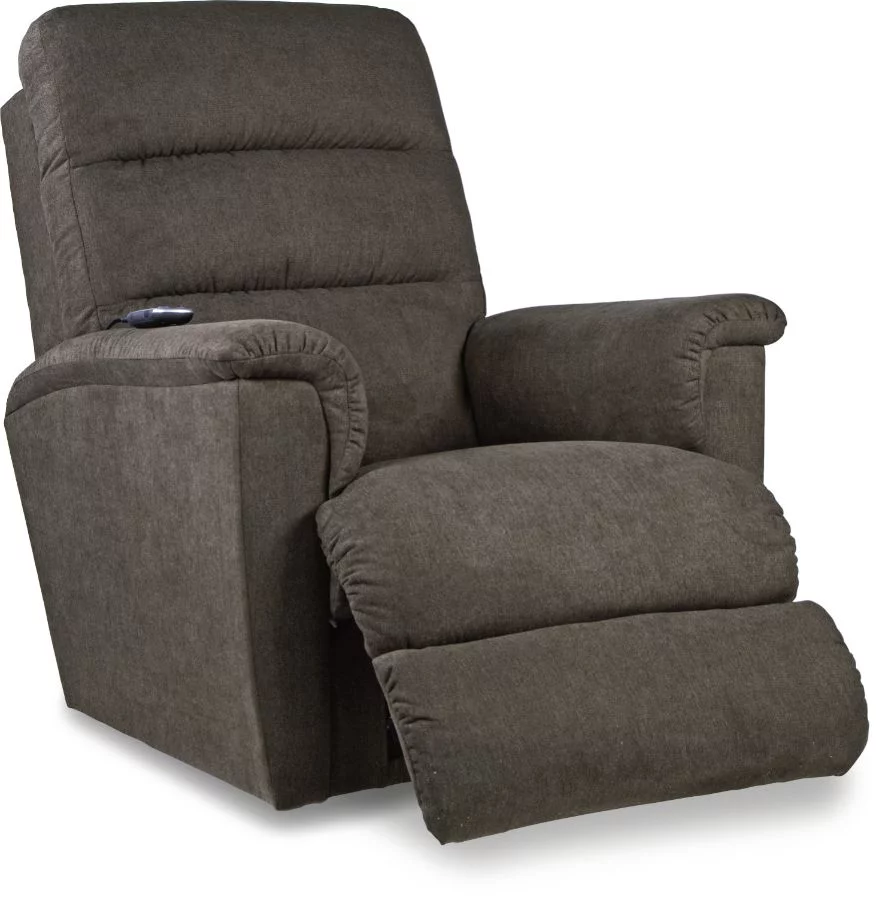 When you customize:
Custom fabric and leather covers will cost anywhere from $0-$1900 extra. It depends on which covers you choose and leather is at least 25% more than fabric.

Performance fabrics and those that are engineered for stain resistance will cost more. That said, it is important to confirm that any cover you are looking at for a recliner has been motion tested. Is it intended to be used on furniture that has moving components to it? Some fabrics designed for stationary furniture should be avoided for use on any motion furniture.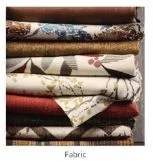 Customizable options such as firmer seat foam will cost extra.

Personal customizations can range from $70 to several hundred dollars depending on your choices.

tall bases for those taller individuals or simply those with tall legs. (That's right, not all tall leg people are tall!)

options to support left-handed people when reclining

longer handles to make it easier to recline for individuals with shorter arm reach

arc handles for more modern styling

custom wood finishes for matching the decor in your room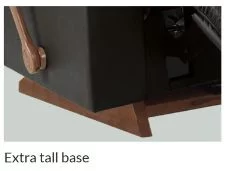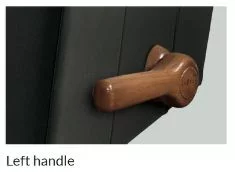 Next Steps:
If you've decided you'd like to purchase a well-made custom recliner that will last you a lifetime, we can help. La-Z-Boy has over 90 years of experience in furniture, there's a reason La-Z-Boy has the number one selling recliner in North America.
We sell recliners in the mid to high price range and have recliners that start at $799. Our specialty, however, focuses on the realm of higher quality price ranges. Check out How much does a La-Z-Boy recliner chair costs to learn more.
*All La-Z-Boy prices listed in this article are subject to change. We aim to update all cost-related articles twice per year. This article was last updated on May 30th 2023. Please visit lzb.com and select an Ottawa or Kingston La-Z-Boy store location to view the most up-to-date pricing.
We are here to help with any of your pricing questions, you can visit one of our Ottawa Kingston locations or schedule an online or in-person appointment
Product Info Request
Please provide us with your name and email and we'll get back to you as soon as possible regarding this item.